With the launch of the new Bentley Bentayga Extended Wheelbase (EWB), the brand has added a fifth model and a new flagship to their portfolio. The new luxury GT provides best in class rear seat experience thanks to a nine figure investment into its development.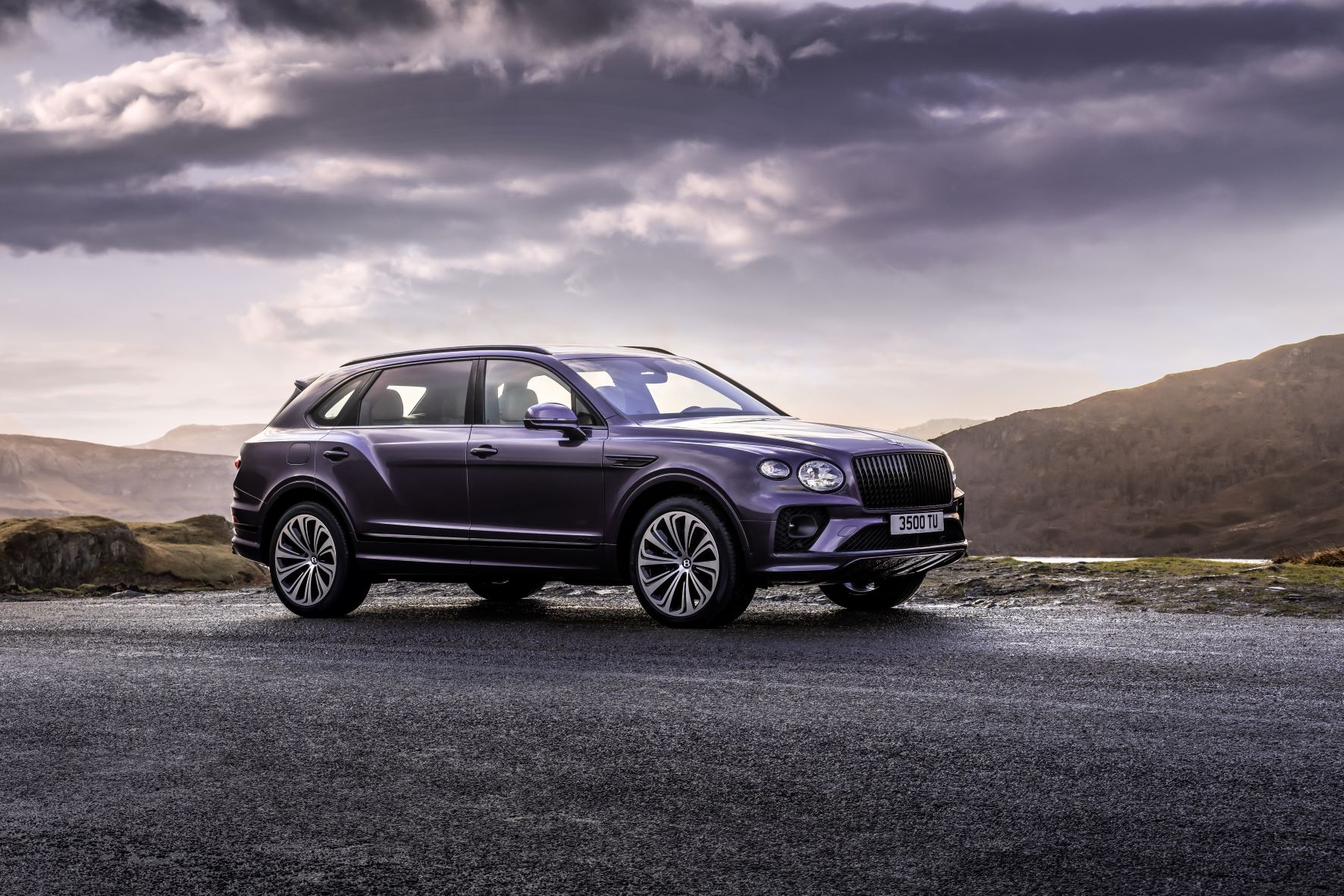 Since its launch in 2015, the Bentayga has broken sales records for Bentley. The brand sold more than 14,500 cars last year, 31% of which were Bentaygas! Thanks to results like these, the call was made to develop an extended wheelbase model after the company's customers were surveyed. 82% of them said they used their luxury SUVs daily with 74% being located in urban centres. This resulted in Bentley's desire to make the class leading SUV better for both drivers and passengers.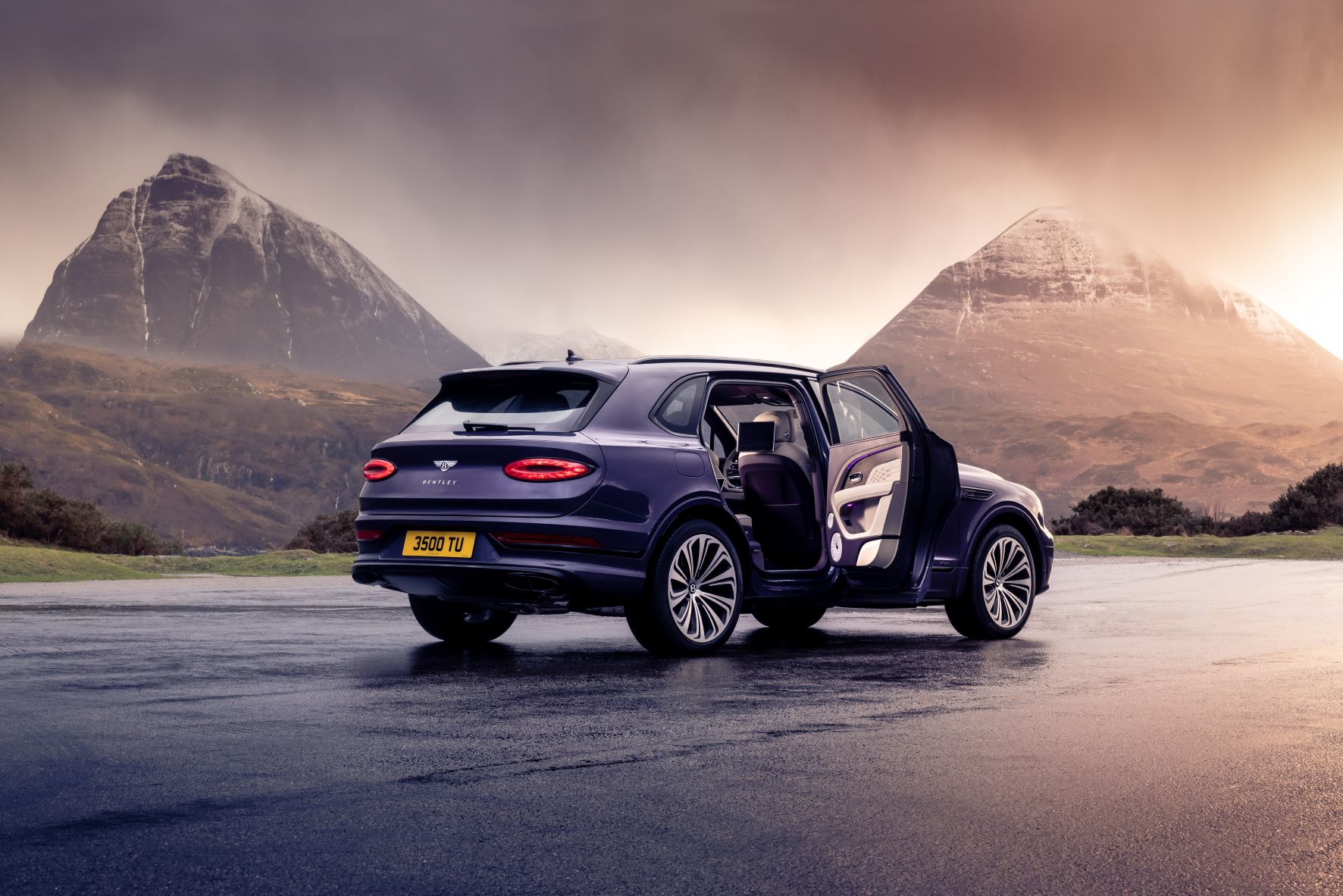 The wheelbase and rear cabin space have been extended by 180mm with changes to the roof, floor and side panels. The new length of 5322mm gives the Bentayga the largest rear cabin space in its class. Furthermore, Bentley's new airline seat is the most advanced chair ever fitted to a car. Featuring 22 way adjustment, auto climate sensing technology and postural adjustment. There are a few shortcuts too with 'Relax' mode reclining the seat to 40 degrees and deploying a leather footrest while 'Business' model sets the seat upright to make working easier.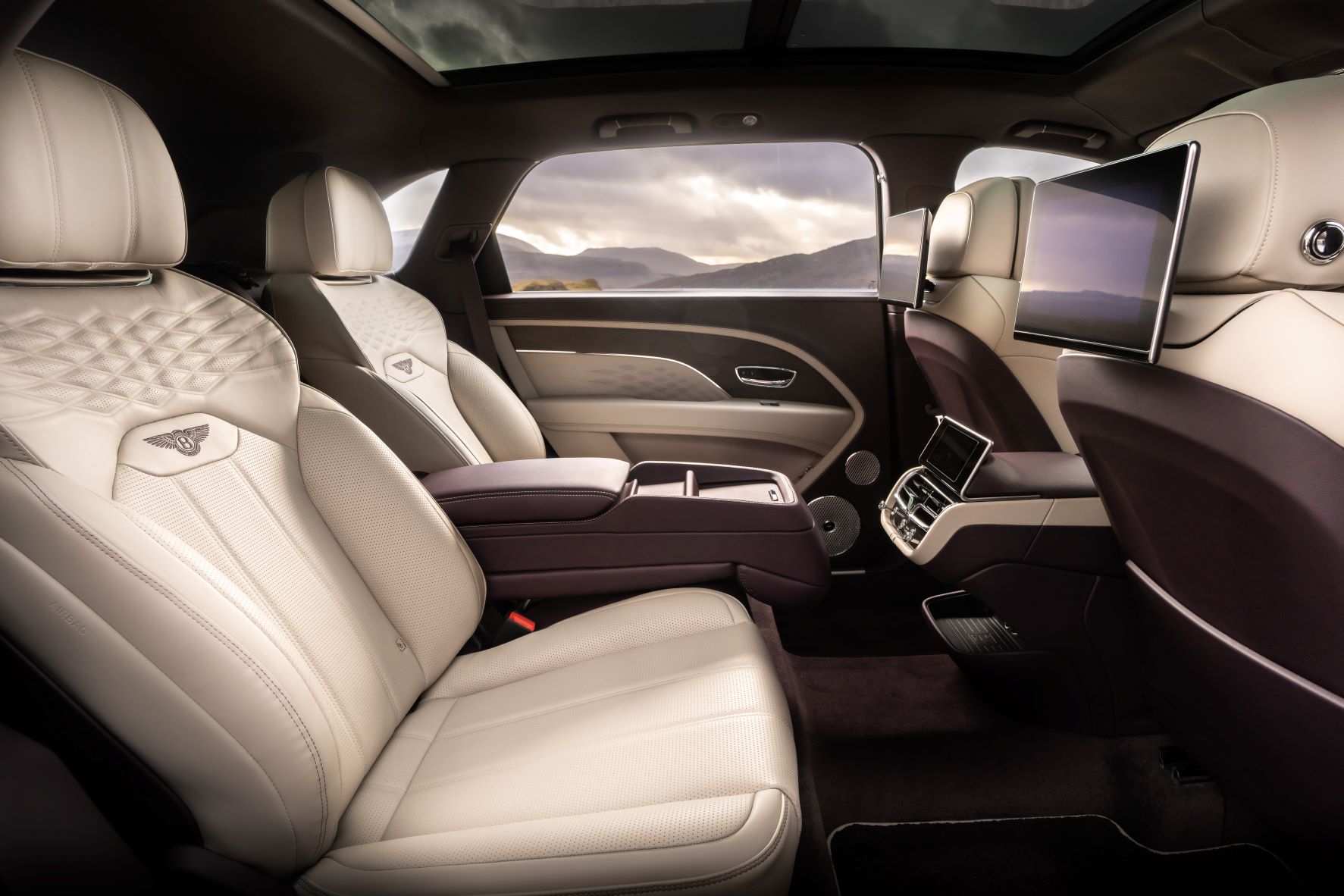 Better still, the auto climate sensing tech will detect the occupant's temperature and surface humidity to determine whether to apply hot or cold air for "optimum thermal wellbeing". Don't forget the 177 individual pressure adjustments that can be made to the seat as well! By the way, the door and central armrests can also be heated….
There are 24 billion interior trim combinations with the total amount of specifications running into the trillions, making the extended wheelbase the most individual Bentayga ever. The standard seating option is a 4+1 combination with a middle seat in the rear but the four seat combination is really what this car was designed for. In that case, the centre console can be specified to include a Mulliner console bottle cooler and crystal flutes.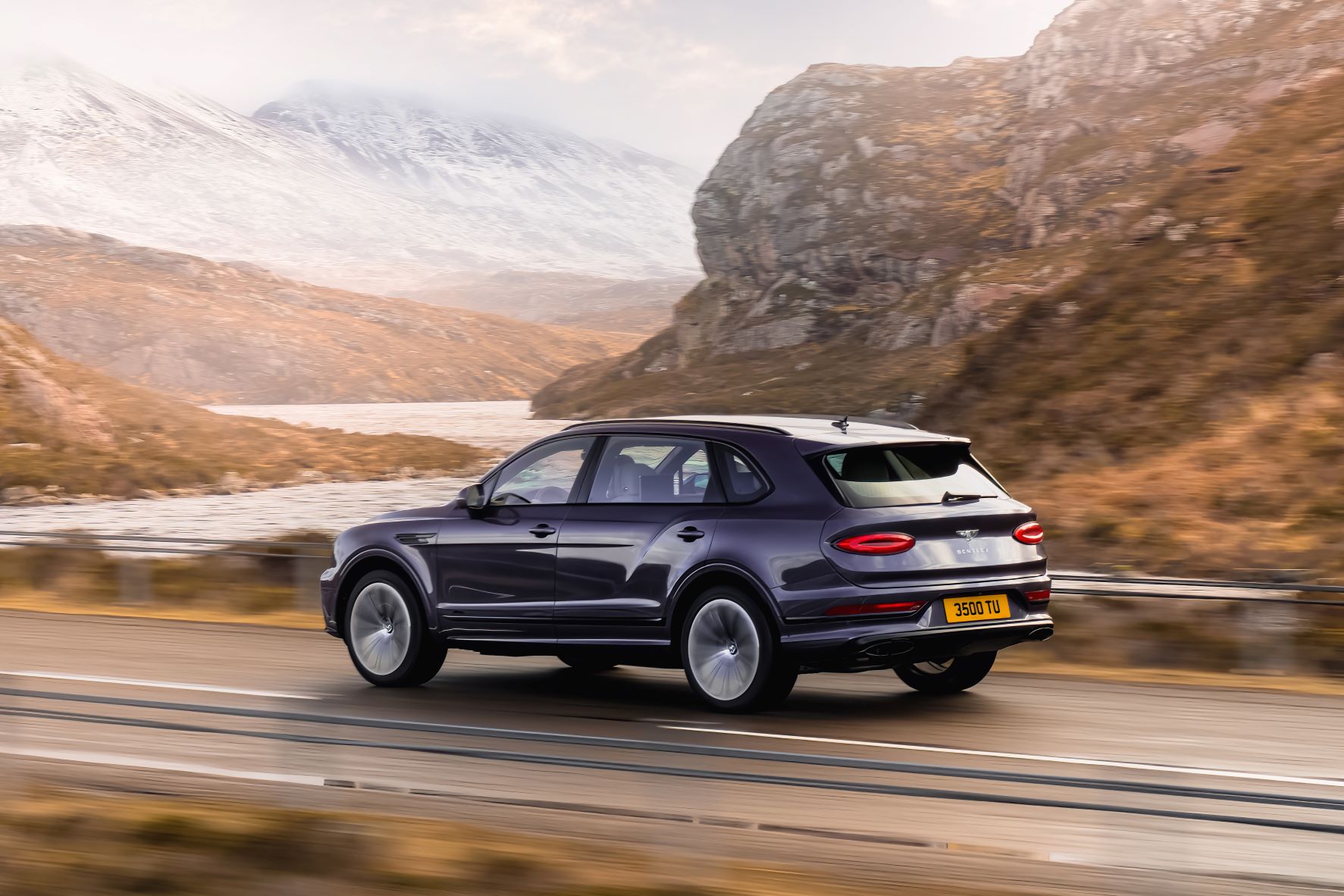 Don't think however, that Bentley have spent all their time on the interior because the exterior has also undergone a transformation. A new front grille, new 22 inch wheels and a fresh sunroof add to the extensive list of upgrades. Overall, the extended wheelbase has seen the addition of 2,500 new parts which were tested over nearly 2,000 weeks via 50 pre-production vehicles! Lastly, a first edition will also be available for sale, this will include unique interior trim, 'Bentley Diamond Illumination', 'Naim for Bentley' premium audio and LED welcome lamps.
Thanks for reading! For more Bentley news and reviews, visit Tarmac Life.
Words by Matthew D'Souza, pictures courtesy of Bentley Media.