We are a mere five days out from the unveiling of Bentley's new model which will coincidentally be the fifth in their lineup. While the brand hasn't disclosed many details about the car, they have said that it will have 24 billion unique combinations of interior trim alone! I wonder whose job it was to come up with that figure!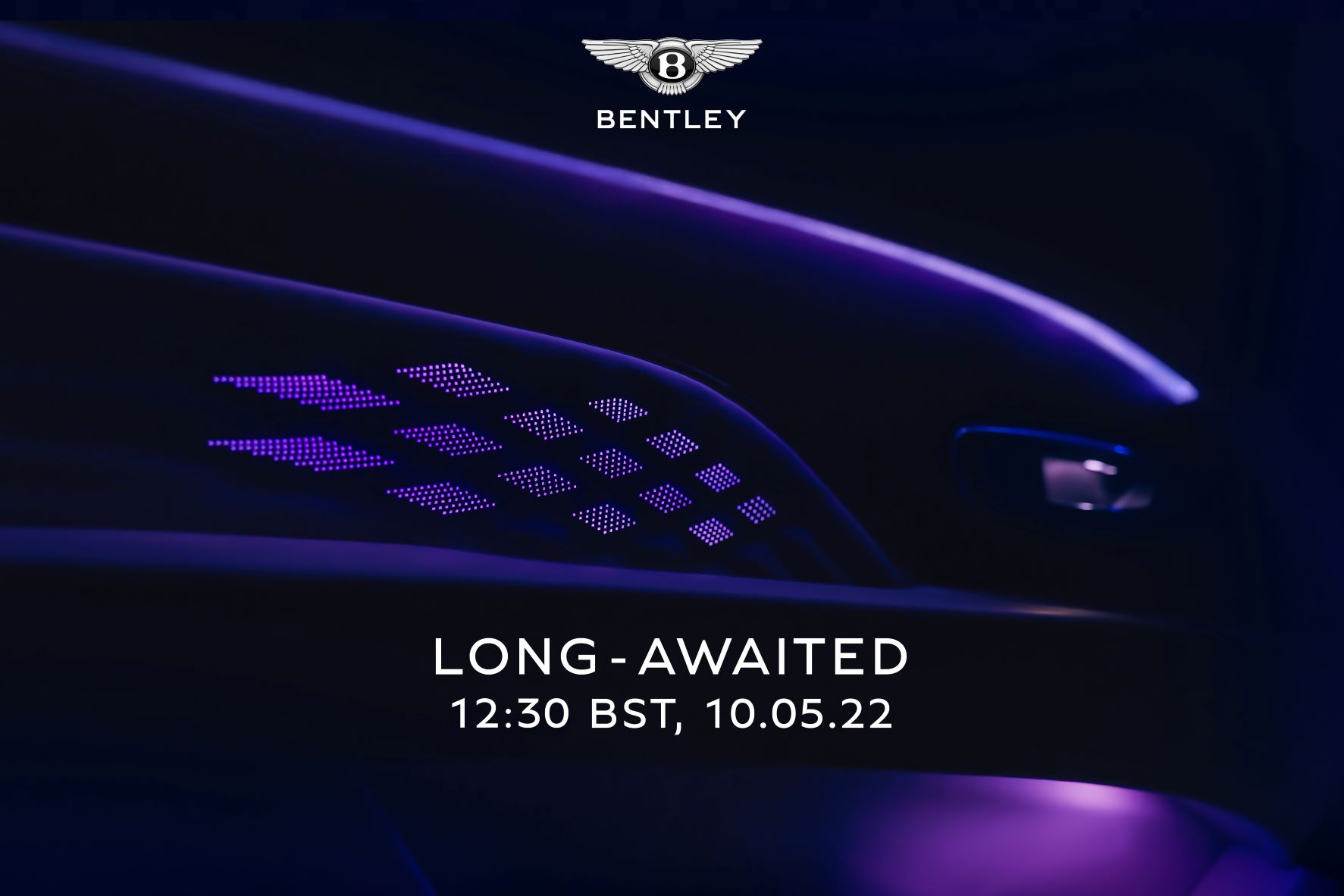 Either way, the level of customization on this car is unlike anything Bentley have offered before. Naturally, all of these combinations will come to life at Bentley's home in Crewe, England. On another note, the upcoming model will also feature the brand's 'Airline Seat' which offers 22 adjustment settings, auto climate sensing (world first) and 177 pressure adjustments to set the perfect posture.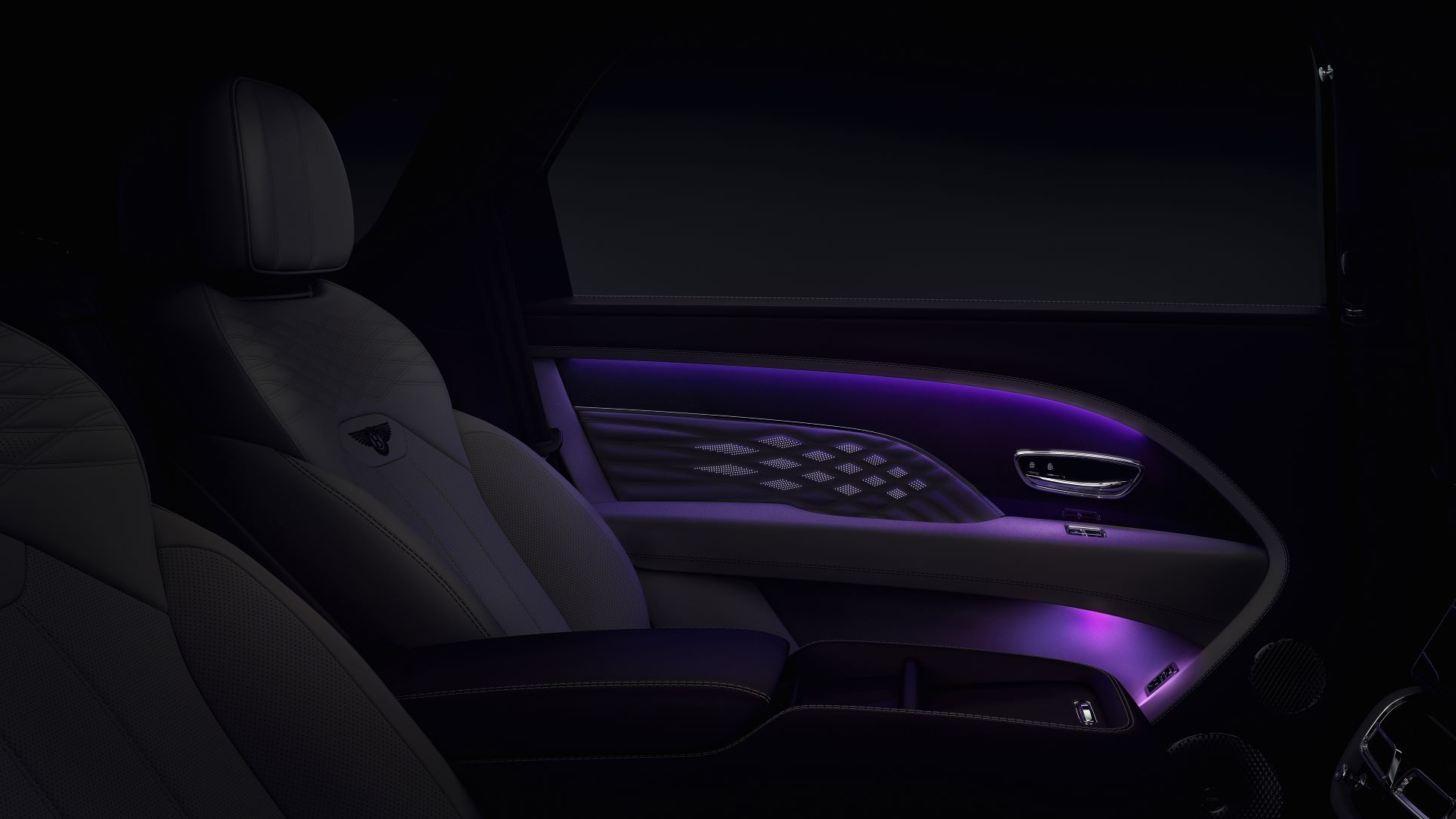 The new car also includes 'Bentley Diamond Illumination' which emits light through the perforations on the door trim. Speaking of which, the diamond quilted leather is becoming increasingly popular with the brand's customers and has been reinvented for the upcoming model.
Thanks for reading! For more Bentley news and reviews, visit Tarmac Life.