Bentley have officially taken the covers off their new Mulliner Batur GT car. Limited to 18 pieces, this car marks the start of a new direction for Bentley and guide the design of the brand's future EVs. For now, Batur succeeds the Bacalar convertible in the Mulliner bespoke range with a unique name that comes from Lake Batur, a 16 square meter body of water on Bali, Indonesia.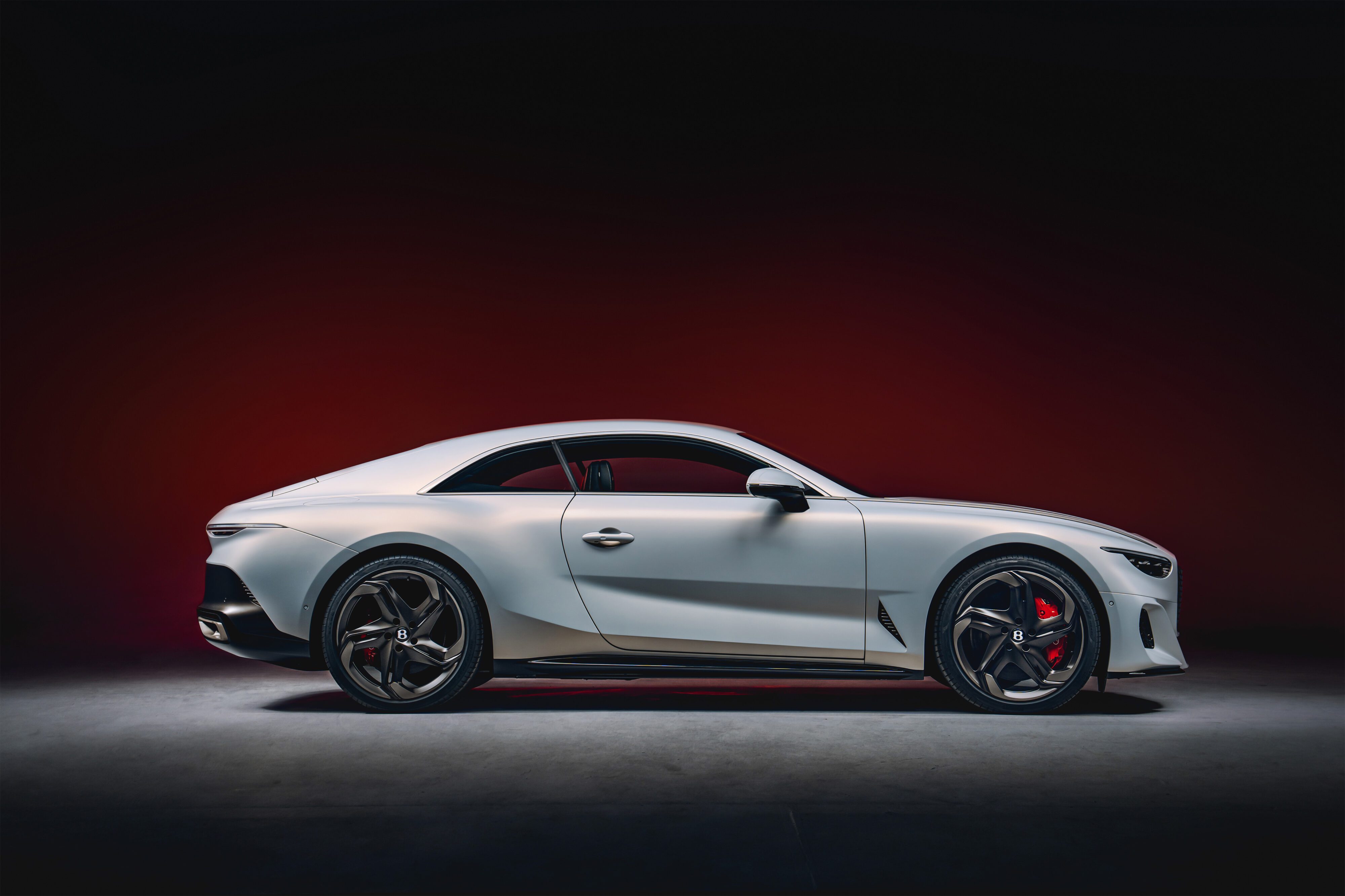 The Bentley Mulliner Batur on the other hand boasts an engine with a similar magnitude. A 6 litre twin-turbo W12 sits under the bonnet of the car, kicking out 740+PS which goes to the wheels through the eLSD system. All 18 examples have been spoken for so far with each designed collaboratively with the in-house team at Mulliner. Customers can sample the colour and finish of every single surface in the car, a feat which will be realized during production next year.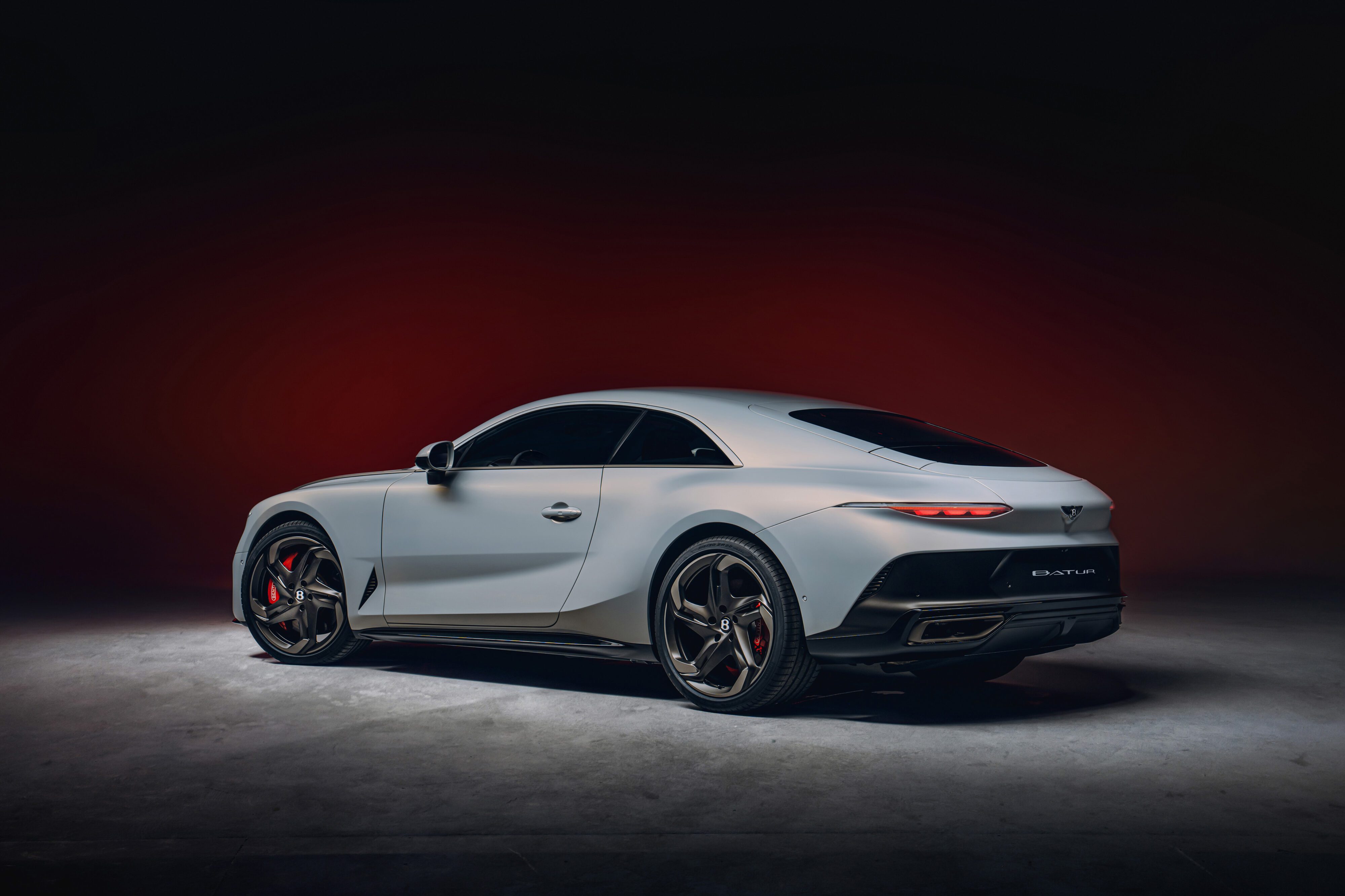 Each car will take several months to build as the process is done meticulously by hand, meaning that every customer will end up with a truly bespoke machine to call their own. Unveiled over the weekend, the model on show was specified in Bonneville Pearlescent Silver with Satin Titanium wheels. The grille was finished in Gloss Dark Titanium with chevrons that flow into Hyperactive Orange colour.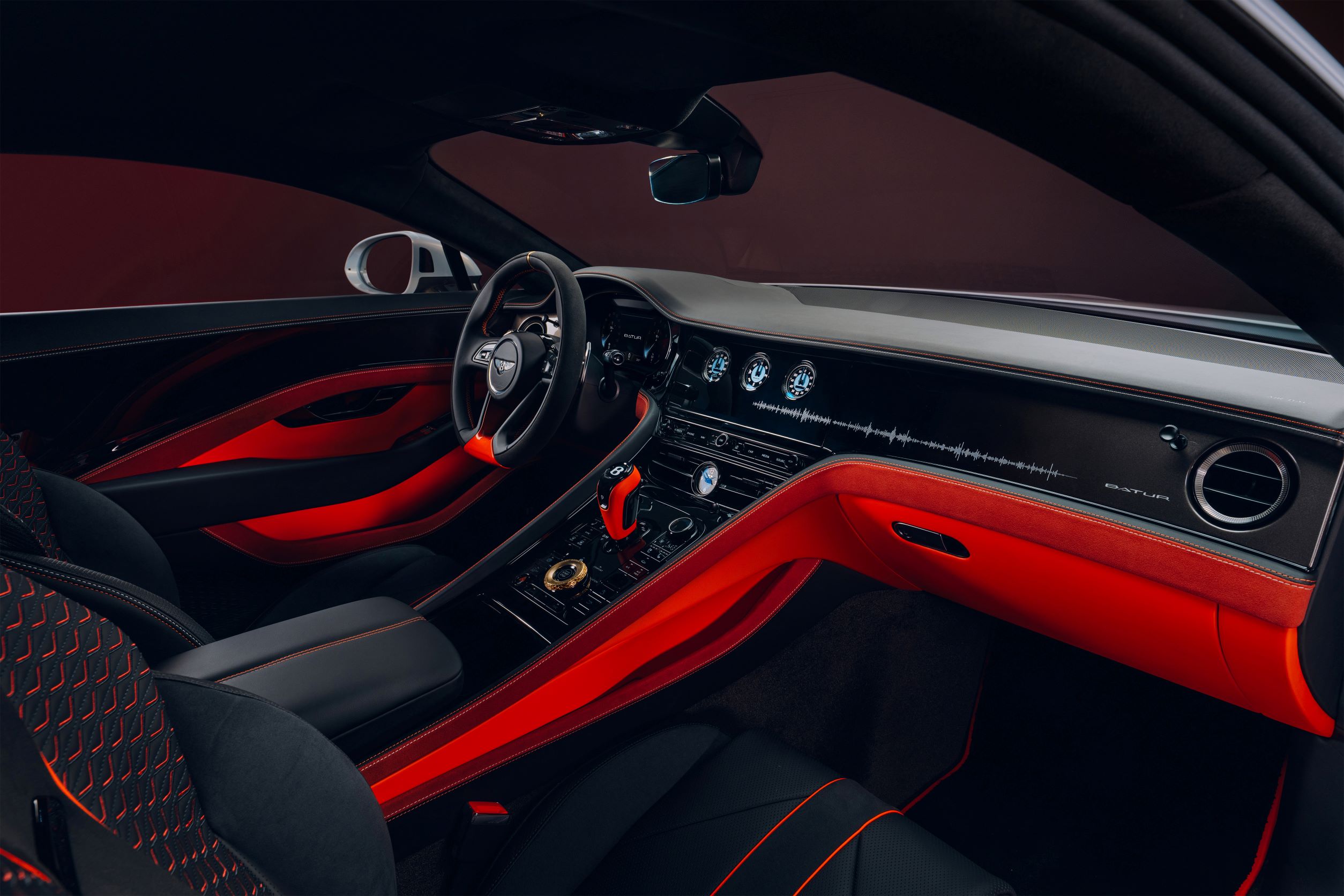 On the inside, the car is equally extravagant but also environmentally friendly. There is an option of 'low-carbon' leather which originates from Scotland as opposed to coming from outside the UK. Sustainable leather from Italy is also available as well as 'Dinamica' which is suede-like alternative. The carpets are also a standout piece on this front as they are matched with the leather and stitched with a recycled yarn.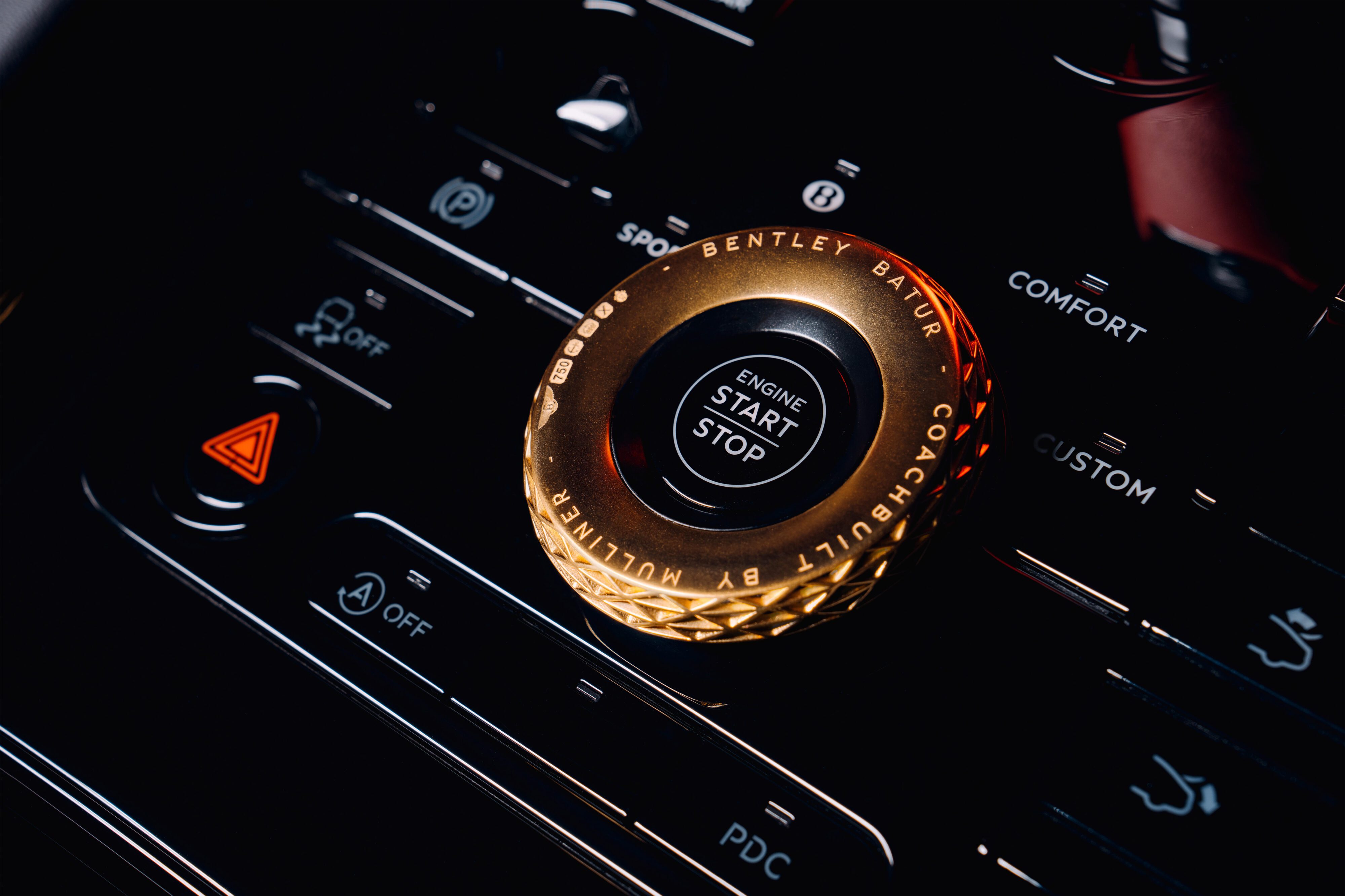 To continue with the uber-luxurious theme, some of the metallic elements can be optioned in 18K 3-D printed gold! The launch car featured a tri-tone interior finished in Beluga (Black), Hotspur (Red) and Hyperactive (Orange) which was a low CO2 leather option. The Batur Chevrons were embroidered in a Snap Orange thread with the seat piping done in Hyperactive as well as the lower steering spoke.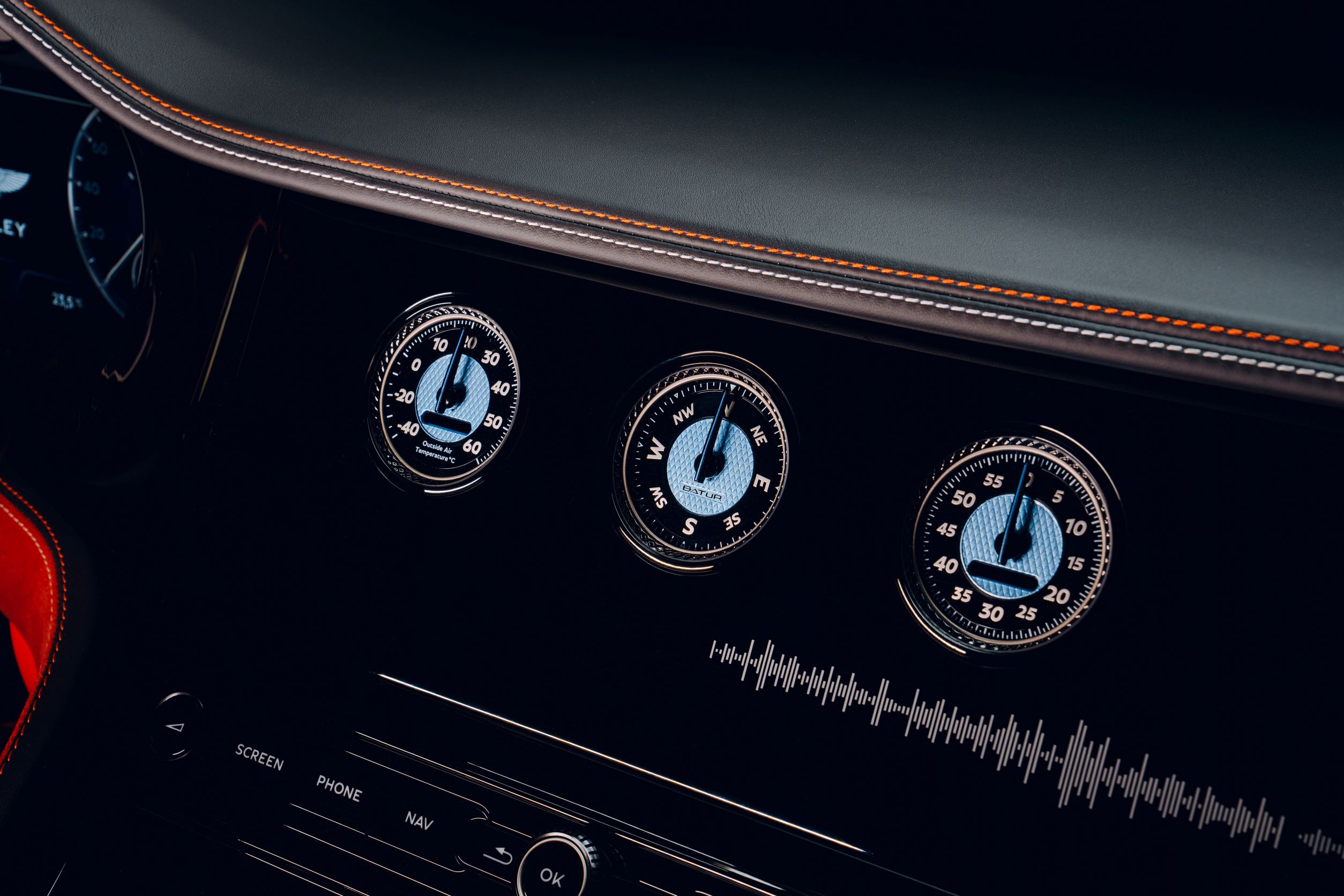 The veneer on the dashboard is Fine Brodgar and was laser etched with a sound wave mimicking the engine's note. A sound which comes from the most powerful version of the W12 engine fitted to the most dynamic Bentley yet.
Thanks for reading! For more Bentley news, visit Tarmac Life.
Words by Matthew D'Souza, pictures courtesy of Bentley Motors Newsroom.