Fear not, fans of the four rings because the new Audi RS3 is NZ bound! Set to arrive early next year, one can expect plenty of noise from this 5-cylinder hyper hatch. The brand describes it as a "sports car for every day" and thanks to the Quattro system, Audi's RS pedigree is always on tap.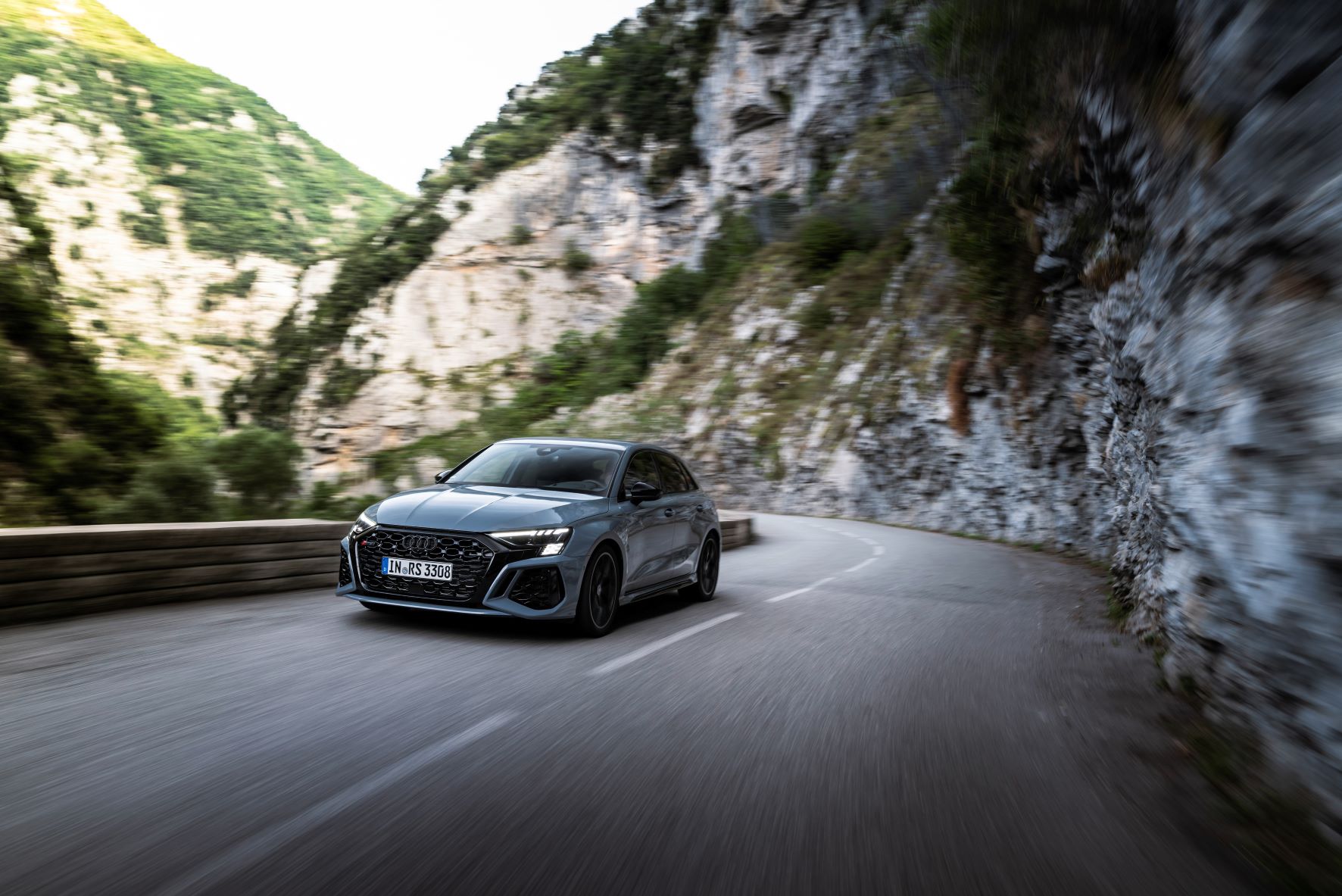 The incredible new RS3 doesn't just offer performance; practicality, sporty design, technology and luxury are all thrown into the mix as well. A proposition only made sweeter when considering that the price is listed at $112,500 NZD.
Arguably the biggest talking point surrounding this new RS3 is Audi's decision to retain that turbo 5-cylinder powerplant. In its latest guise, it puts out a mammoth 294kW of power and 500Nm of torque. Those figures mean this ferocious hatch will go from 0-100 in 3.8 seconds, wow!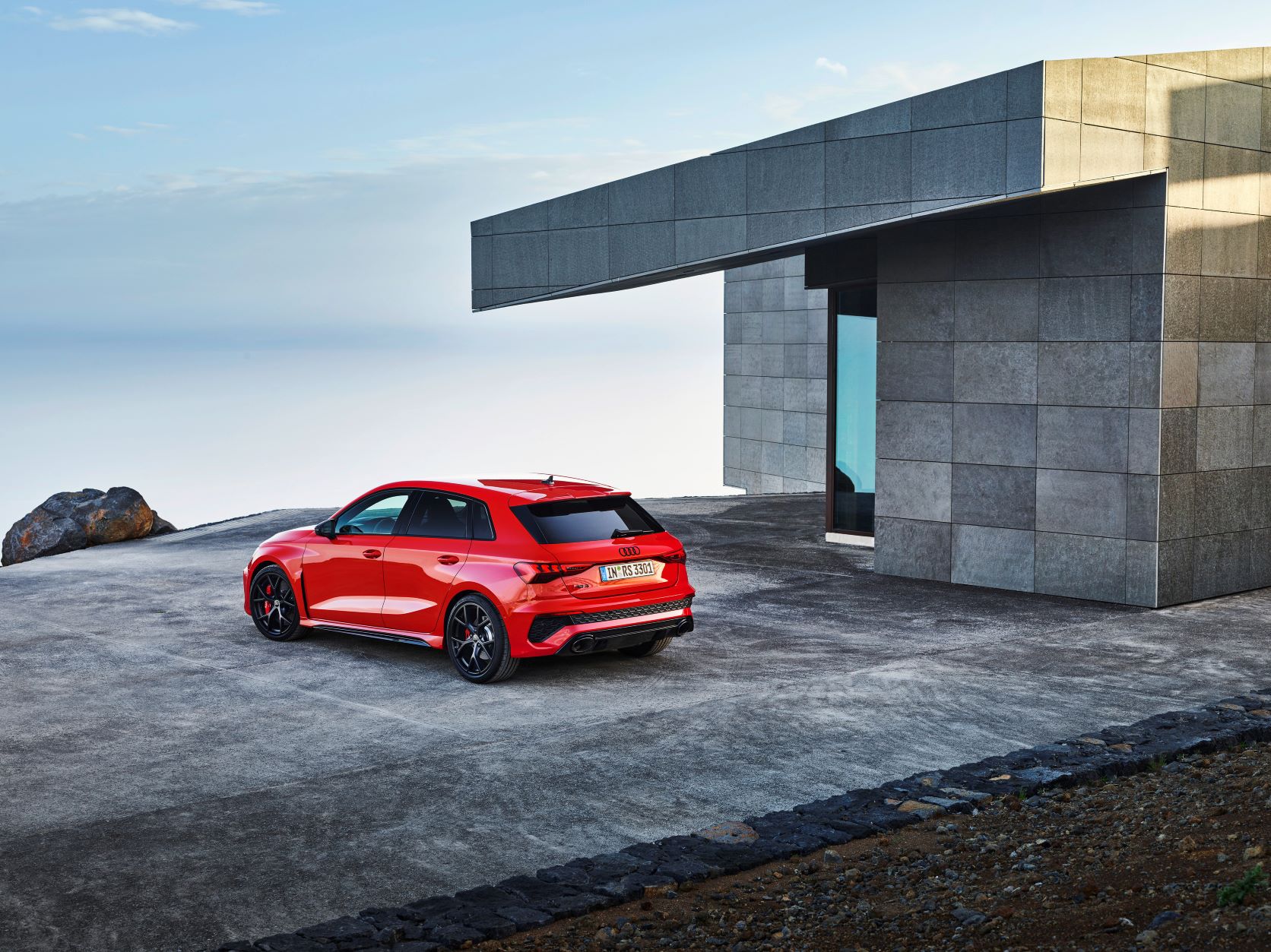 New Zealand's Audi fans are going to love the new racecar inspired cockpit displays, widened body panels and RS sports exhaust. After all, this little island is the world's number one market for Audi RS cars! Expect the addition of the new torque splitter to further improve our love for the four rings.
Power from the 9 times 'International Engine of the Year Award' winner is sent to the wheels through Audi's 7-speed dual clutch transmission and finally to the road via a Quattro all wheel drive system. The perfect combination to really enjoy the exhaust note courtesy of the unique 1-2-4-5-3 firing order! We can't wait to see it on NZ soil.
Thanks for reading! For more new and reviews, check out Tarmac Life.
Words by Matthew D'Souza, pictures courtesy of Audi Media NZ.