Audi has very quietly 'flexed' their current and future range of RS cars including the upcoming RS3! Set to arrive in 2022 (which means 2023 for NZ), the RS3 will keep its infamous 2.5 litre turbo engine. How do we know this? Because I am a car nerd, I can tell you that those numbers on the side of the cars in the cover photo refer to the firing order of the cylinders in that 5 cylinder engine. The order which goes 1-2-4-5-3, creates that distinct burble that this engine has become so famous for.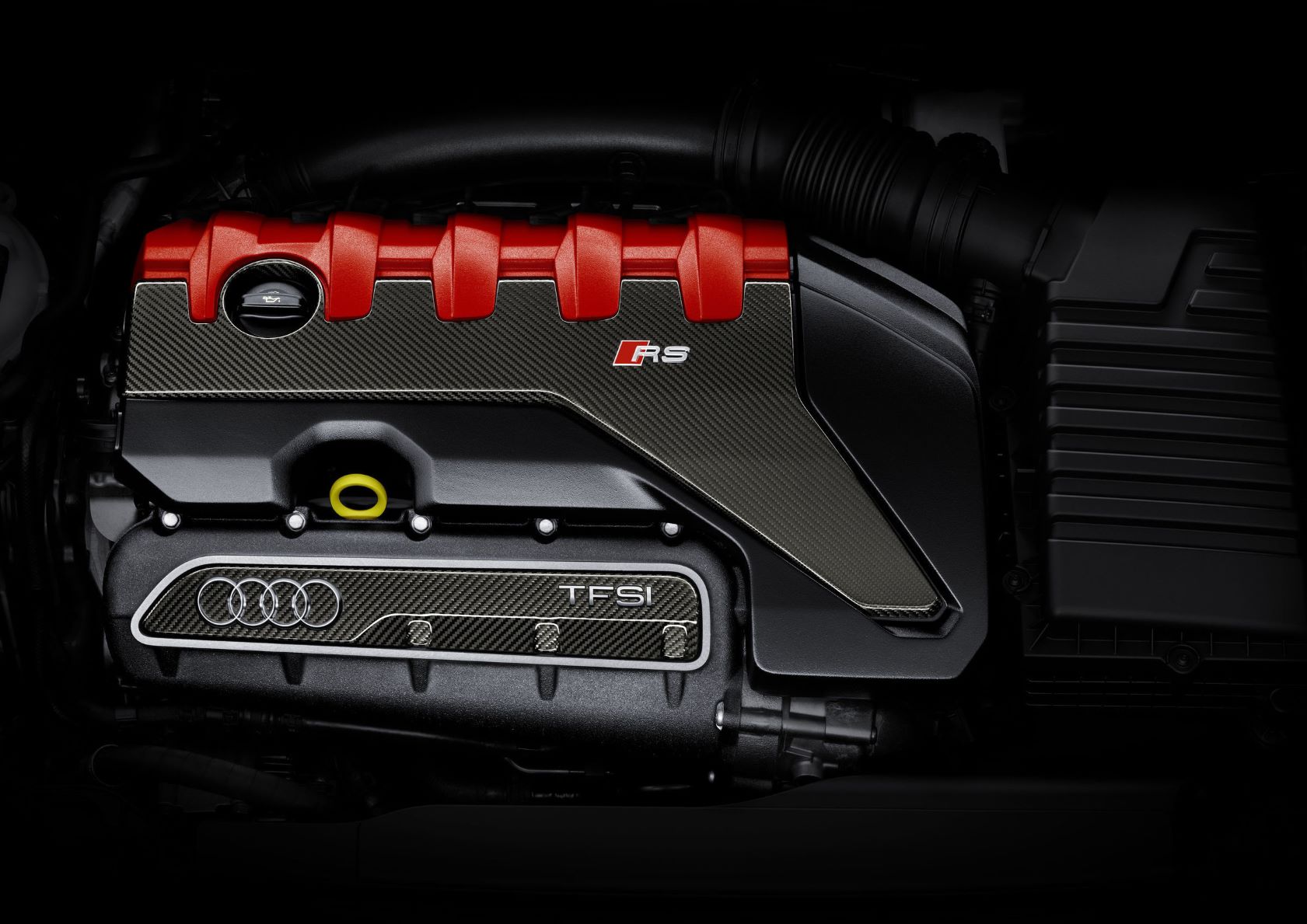 Audi's current outgoing RS3 produces something like 394 bhp from the same engine and can catapult the hot hatch from 0-100 in 3.4-seconds, a blistering time. However, Audi will have to be better to compete with the likes of Mercedes' A45 AMG which produces 421 bhp from its humble 2 litre turbo engine. The Merc is admittedly a little slower than the Audi when it comes to the 0-100 sprint but Audi are German and they will probably look to improve on their current time anyway.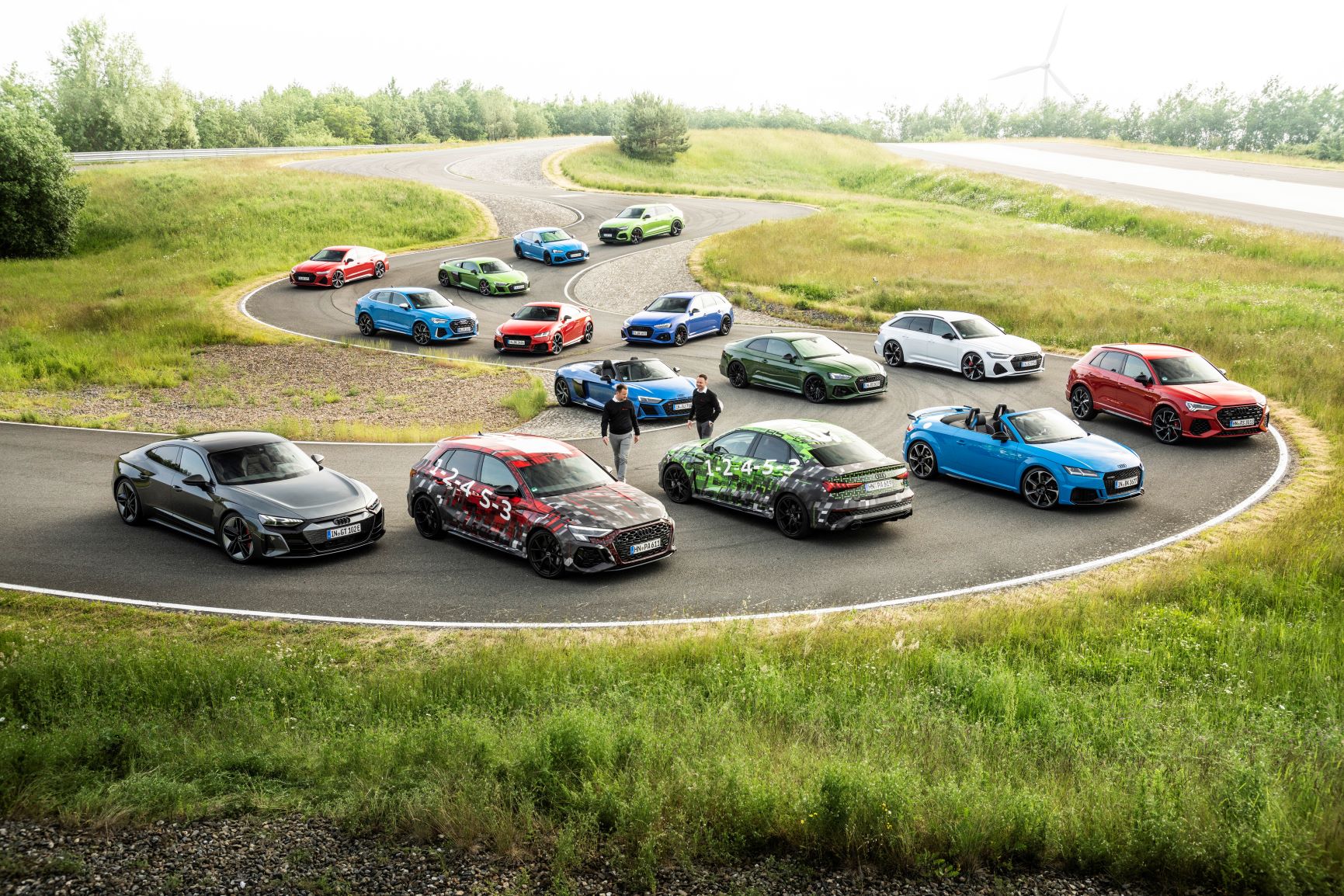 Mechanically, we can expect the car to come with Audi's 'quattro' system as standard along with that famous S-tronic dual clutch gearbox. Cosmetically, the photo above shows a discrete body kit along with a rear lip spoiler and larger wheels. America will probably only get the sedan version with the hatch option being available to the rest of the world in keeping with the current RS3's options.
Hopefully, Audi will release more details about their highly anticipated mega hot hatch soon but until then, make sure to check out our other stuff here.
Thanks for reading! Words by Matthew D'Souza, pictures courtesy of Audi Media.