Audi's newly unveiled Urbansphere concept is their largest car yet and it joins the Skysphere & Grandsphere to complete the trio. Designed to be an autonomous vehicle and based on the same Premium Platform Electric (PPE) underpinnings as the its two spherical relatives.
Measuring at 5.51m in length, 2.01m in width and 1.78m in height, it dwarfs the Q7 which is the largest Audi currently on sale.
One of the obvious design elements is the front grille or rather the lack of one. In its place is Audi's 'Light Canvas' which is an octagonal visor made up entirely of LEDs. The rear also features a similar arrangement, both of which can be customized for the full futuristic effect!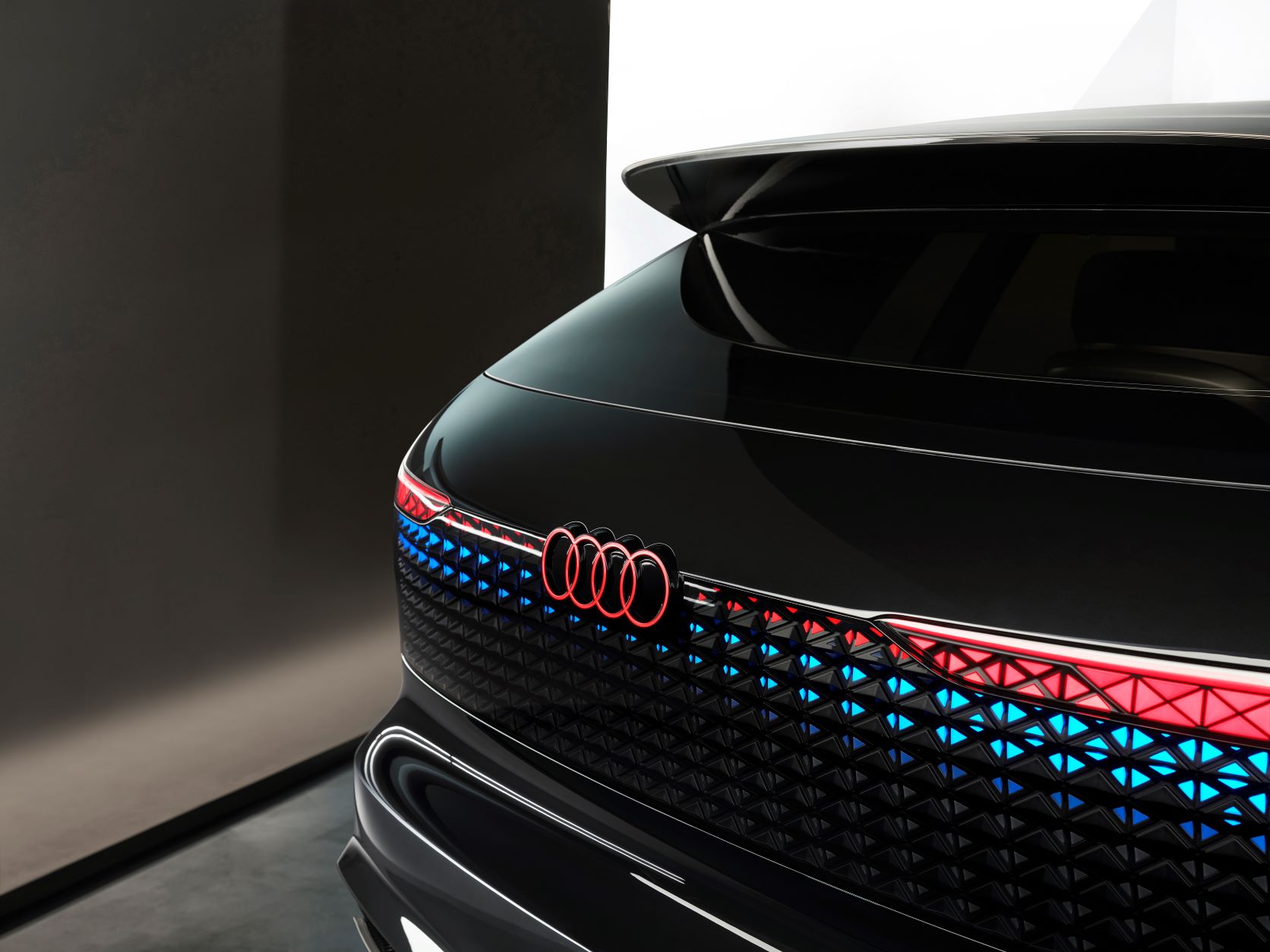 While the Urbansphere may be a huge, tech filled cocoon, it's primary purpose is to target megacities. The firm's designers in China collaborated on the project, creating it to accommodate the 'human needs' of the car's potential users. Audi say this car was truly designed from the inside out with the cabin being the absolute focal point of the car's development.
There's a large central transparent OLED screen which all passengers have access to, this can be used as a cinema screen or for joining video meetings. All passengers also get speakers in their headrests along with privacy screens. Lastly, the interior features a plethora of facial scanners designed to detect stress and suggest methods of relaxation instead! With a range of 750km, that's not a hard task.
As visible above, there is no B pillar and the doors are reverse hinged making entering and exiting a simple process. One made even more painless by the seats which swivel outwards to greet you on entry. A digital red carpet lights the way as you enter into your lounge, mobile office or even an extra living space when stuck in nightmarish traffic. It truly is a multipurpose vehicle of the future.
Sticking with Audi's vision for the future, the Urbansphere has a strong focus on sustainability with wood and recycled plastics taking centre stage in the interior. Also sharing the stage is a dashboard and steering wheel that can hide away when in autonomous mode! The technical term is actually 'level four autonomous' which means the car can pick up passengers, make your dinner reservations, park and charge itself!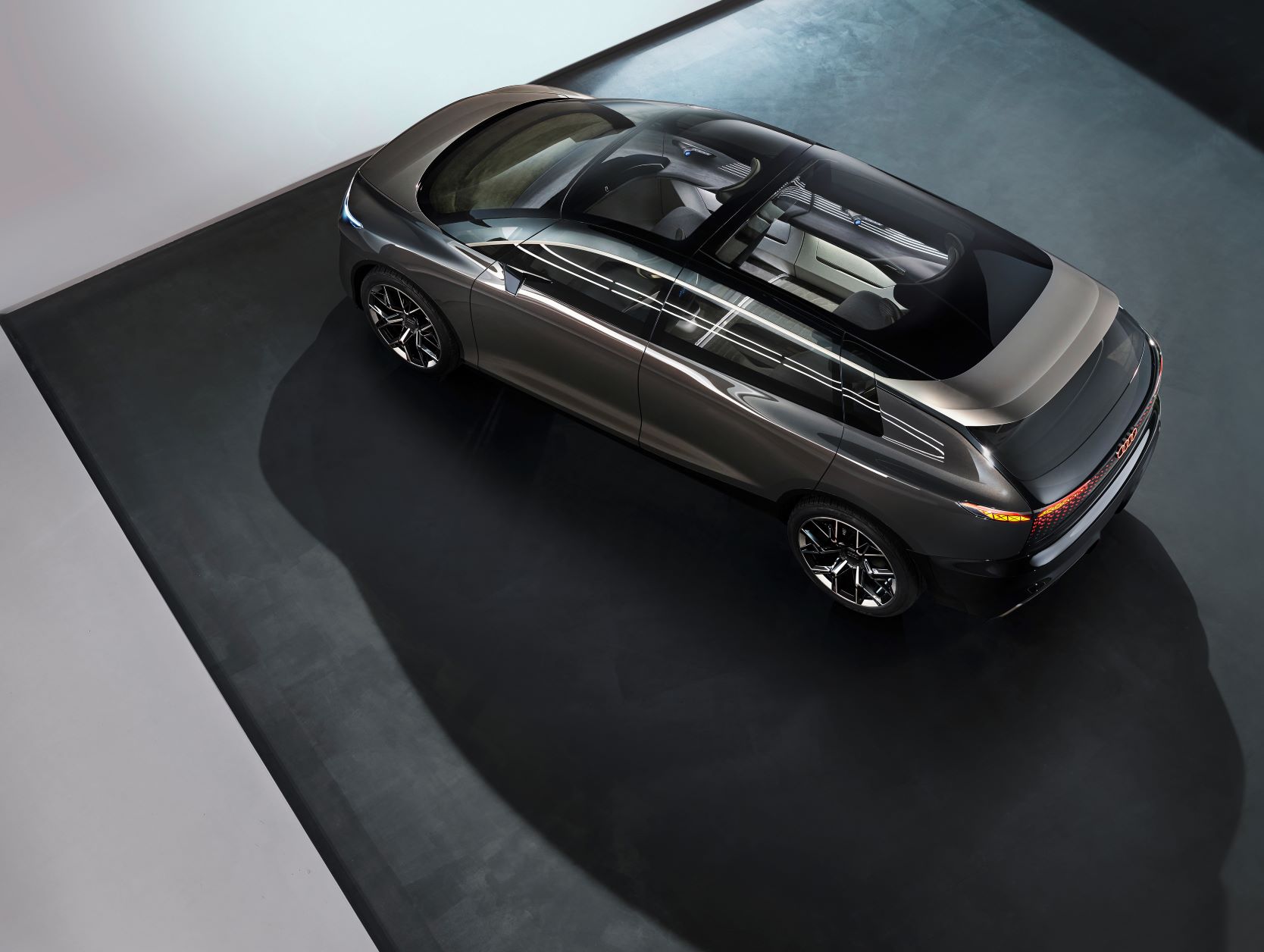 A 120kWhr battery is planner for the car, producing 270kW and 395bhp though the purpose of this car isn't speed. Instead, it's supposed to transport you to your destination rather seamlessly. While the vehicle has been designed with a focus on the Chinese market, Audi's big guns say the car can be used in any of the world's megacities with the same purpose.
Thanks for reading! For more Audi news and reviews, check out Tarmac Life.
Pictures courtesy of Audi Media Center.