Audi Sport has selected Sauber as their partner for Formula 1 with the Swiss team to eventually become Audi's factory team in 2026. The move will also see the company's car powered by an in-house power unit, one that is already being developed at Neuburg, Germany.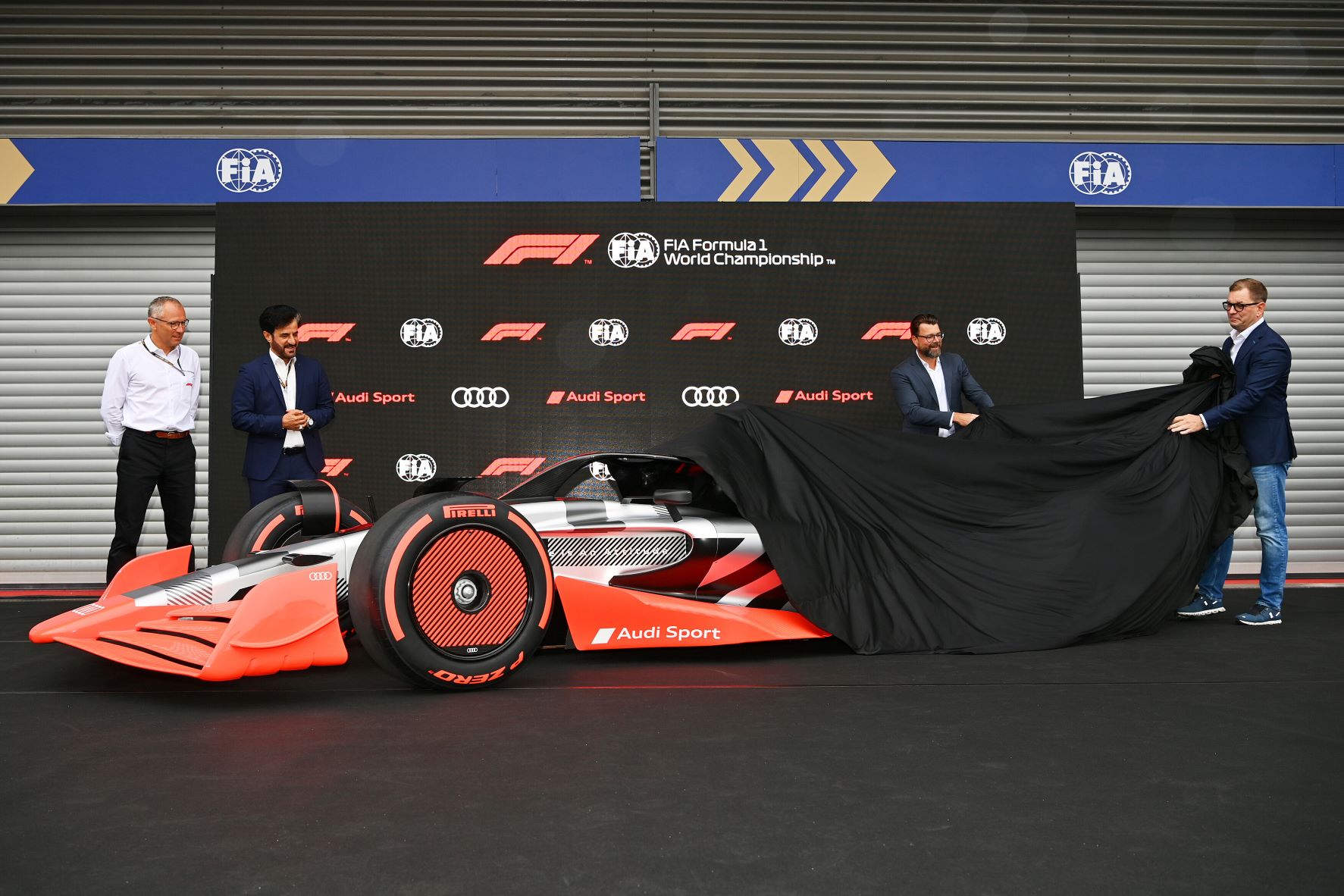 Sauber on the other hand have 30 years of experience in Formula 1, they will take care of the development and manufacturing of the car at their base in Hinwil, Switzerland. Execution of race operations will also be taken care of by Sauber.
The two brands are no strangers to each other with Audi previously using Sauber's wind tunnel facilities during their Le Mans hay day and more recently in the development of their Class 1 DTM car.
Thanks for reading! For more Audi news and reviews, visit Tarmac Life.
Words by Matthew D'Souza, pictures courtesy of Audi Media Center.