Aston Martin's iconic wings are "taking flight" into a new era. The ultra-luxury brand have today announced a new creative brand and marketing strategy to introduce themselves to new audiences and accelerate their growth.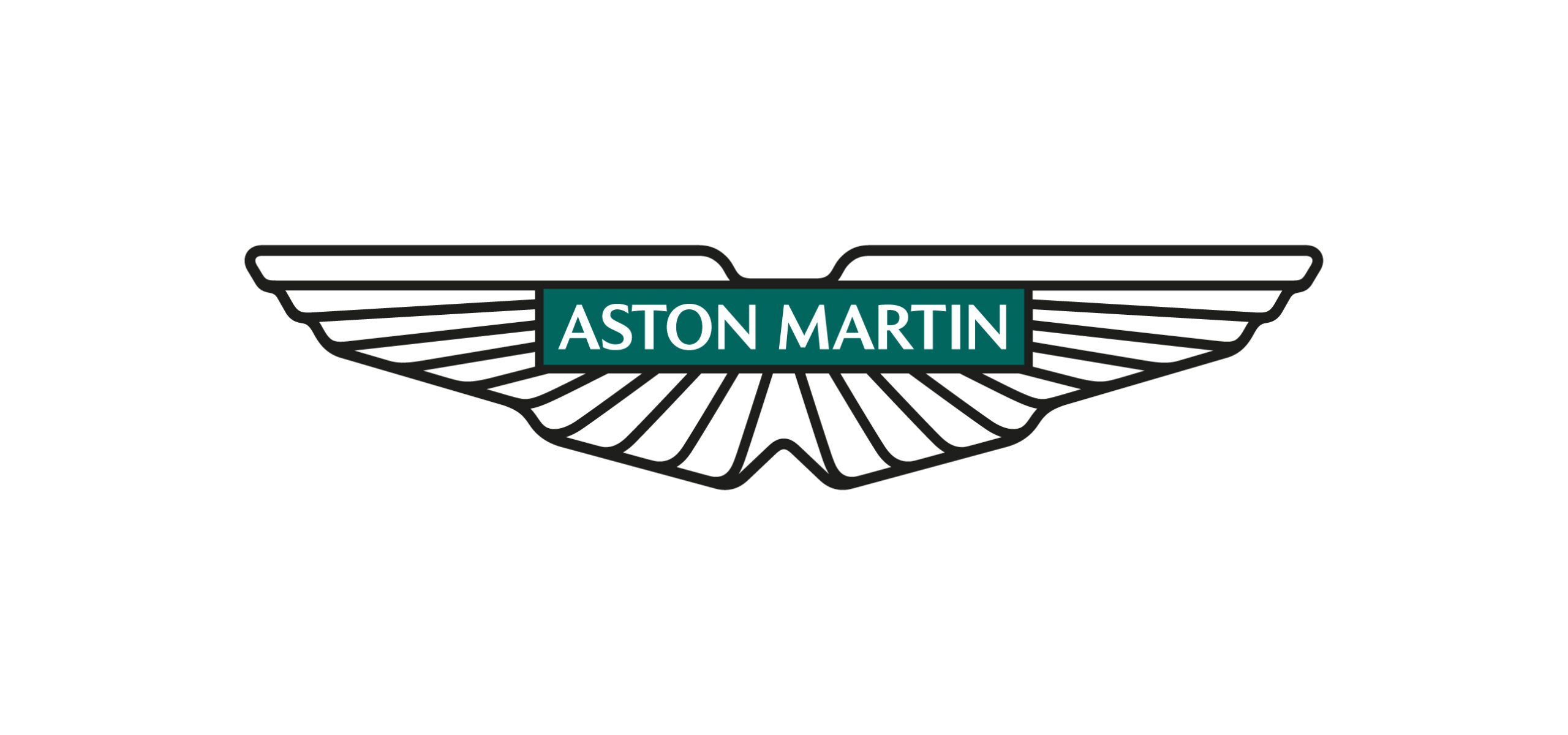 Centered around the statement "Intensity. Driven", Aston's new strategy will see their craftsmanship, design and driving pleasure embodied into a new direction. One that will be led by models like the DBX707, new V12 Vantage and the Valkyrie. This change marks the largest investment in Aston Martin's brand in over a decade and aims to broaden their appeal amongst the ultra-affluent.
The new wings were created alongside British art director Peter Saville and will be hand crafted by artisans in Birmingham's jewellery quarter. It's the brand's first major update since 2003 and only the eight time that the logo has been altered. The featured video includes footage of the logo being crafted by Vaughtons, 203 year old Silversmiths in Birmingham.
The Aston Martin F1 Team will fly the new wings at the French Grand Prix which coincidentally also celebrates 100 years since the brand's first entry into the sport.
Thanks for reading! For more Aston Martin news and reviews, visit Tarmac Life.
Words by Matthew D'Souza, pictures courtesy of Aston Martin Media.