If there's one carmarker that has had beautiful names for their models, Alfa Romeo has to be in the running. Think about the Giulia, Giulietta, Alfetta, Stelvio, and Tonale, names that could suit people too! Recently, the brand's fascination has been with mountain passes in the Italian Alps (Stelvio and Tonale) but Alfa has had enough of the geography and has decided to hand the mic over.
That's right, you can throw your name into a hat for the Italian marque's next car! Known in-house as "Kid", the new car will be a small "Sport Urban Vehicle". Nicknamed "the little one", the new SUV will slow under the Tonale in the Alfa hierarchy. While the aforementioned Tonale was the brand's "metamorphosis", that is its debut into electrification, the "Kid" will be a "game changer".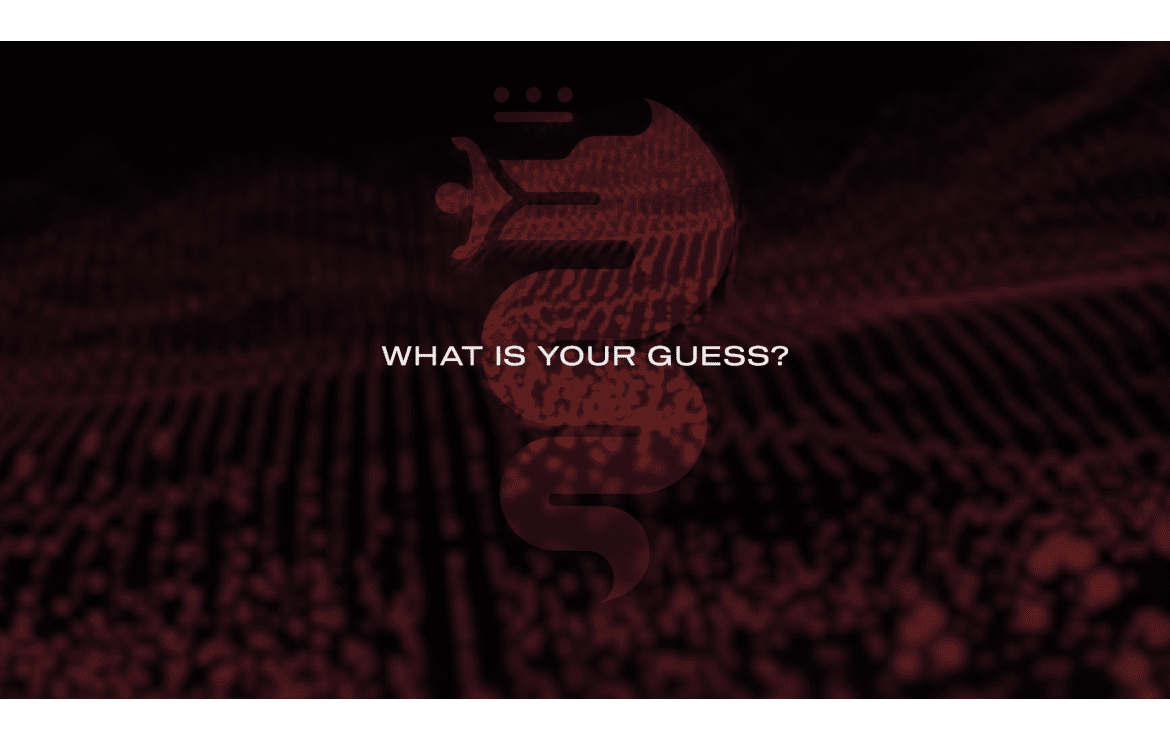 Details of the new car are still unknown to both fans and employees at this stage, however, Alfa have confirmed that it will its debut fully electric car. All we know is that it will become the fourth offering in Alfa's lineup when it debuts in 2024.
Have your say on the brand's social media channels if you've got a good name to suggest!
Thanks for reading! For more Alfa Romeo news and reviews, visit Tarmac Life.
Words by Matthew D'Souza, image courtesy of Stellantis Media.