Alfa Romeo has announced the start of celebrations of its two performance departments. Quadrifoglio celebrates its 100th anniversary this year while Autodelta commemorates its 60th. To mark the occasion, the Italian brand has released two new logos that will accompany the Clubs' and brand's events through the year as well as official communications.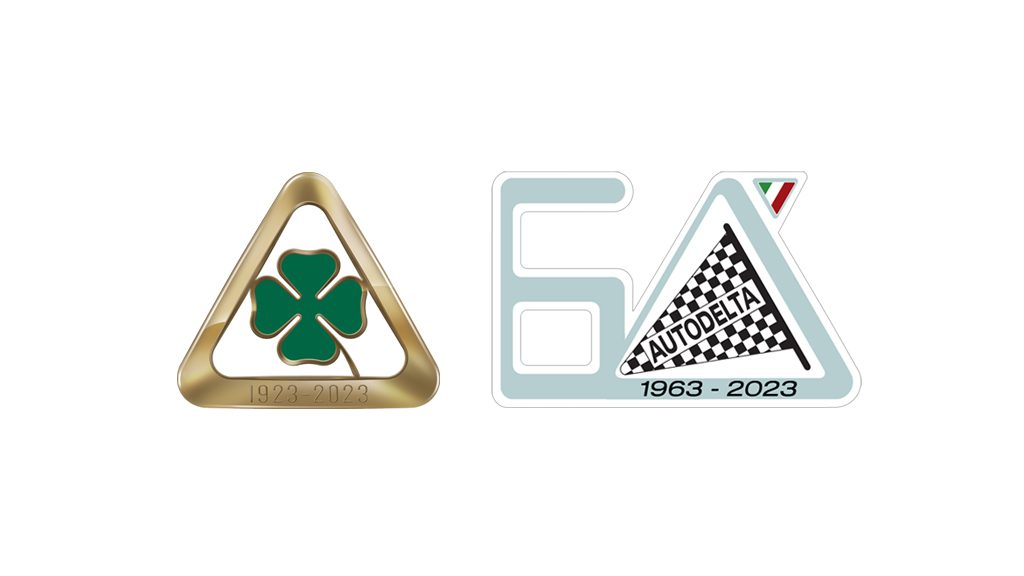 Designed at the Centro Stile Alfa Romeo, the two new logos reinvent the old with a touch of the future. The aim was to reinvent the sporty nature of the two sub-brands for the 21st century. Quadrifoglio in particular has remained relatively constant throughout the last century with only the colour changing slightly every now and then.
The Sivocci driven RL "Corsa" was the first Alfa Romeo to bear the symbol when it won the 14th edition of Targa Florio in 1923. Meaning good luck, the standout emblem would later on distinguish the Alfa Romeos from the Ferraris. Don't forget that Alfa also won two Formula 1 Championships while wearing the Quadrifoglio emblem making it a rather special one for the brand. After a very long hiatus, the four leafed clover returned on the Mito in 2008, Giulietta later on and then the Giulia & Stelvio most recently.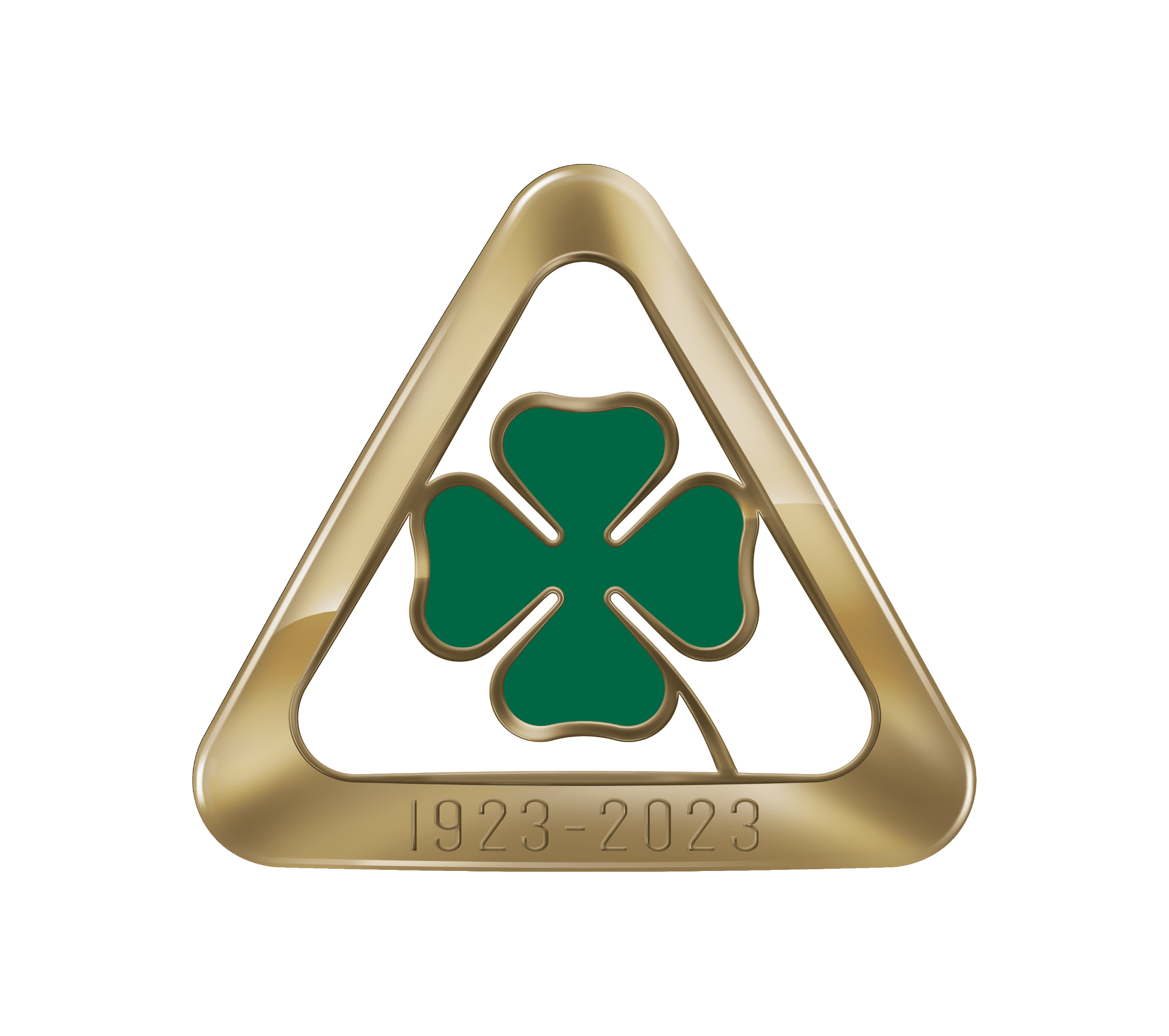 Autodelta has had a slightly different history on the other hand, starting as an independent modifier of Alfa Romeos before being acquired by the brand itself. The 1965 Giulia Sprint GTA is arguably the most iconic car to come from this performance house, it was the first touring car to complete a lap of the Nurburgring in under 10 minutes. Autodelta was also a training ground for some revered names in motorsport including Jack Ickx, Mario Andretti, Giorgio Francia, Arturo Merzario and more. Unfortunately, Autodelta was officially dismissed in 1984 once Carlo Chiti left the company.
Just like Quadrifoglio however, Autodelta has also seen its style preserved over time which is why the symbol has such a place of pride in the motorsport world. On the commemorative version, the font has changed slightly to match the one used by Alfa Romeo, a tricolor triangle has been added and the anniversary date as well. To mark the occasion, Alfa will set up a conference on March 5th, the day of Autodelta's founding.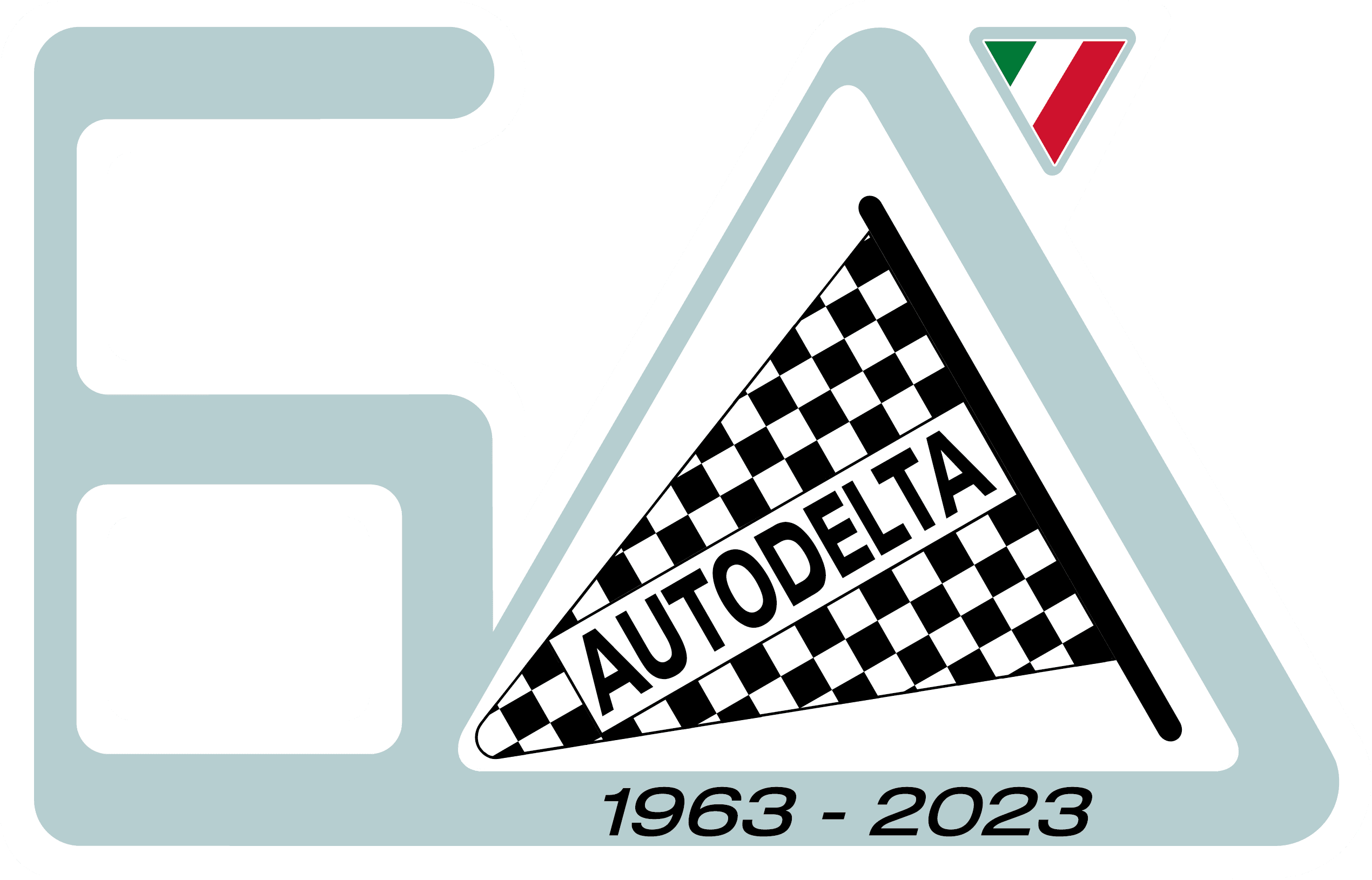 Quadrifoglio day takes place on June 25th following which there will be a parade and flashmob which will be open to all Alfa Romeo clubs.
Thanks for reading! For more Alfa Romeo news and reviews, visit Tarmac Life.
Words by Matthew D'Souza, pictures courtesy of Stellantis Media.