Synchronous All-Wheel Drive, boxer engine and WRC heritage, it can only be a Subaru WRX, but does the latest 'more connected' model still have the model's animalistic tendencies? Subaru New Zealand let us find out.
It's been a couple of decades since I was last behind the wheel of a WRX, and time has a way of altering perceptions. But my recollection of a WRX is a visceral beast that turned heads and blew minds, so obviously I was keen to see what the 2022 model had in store.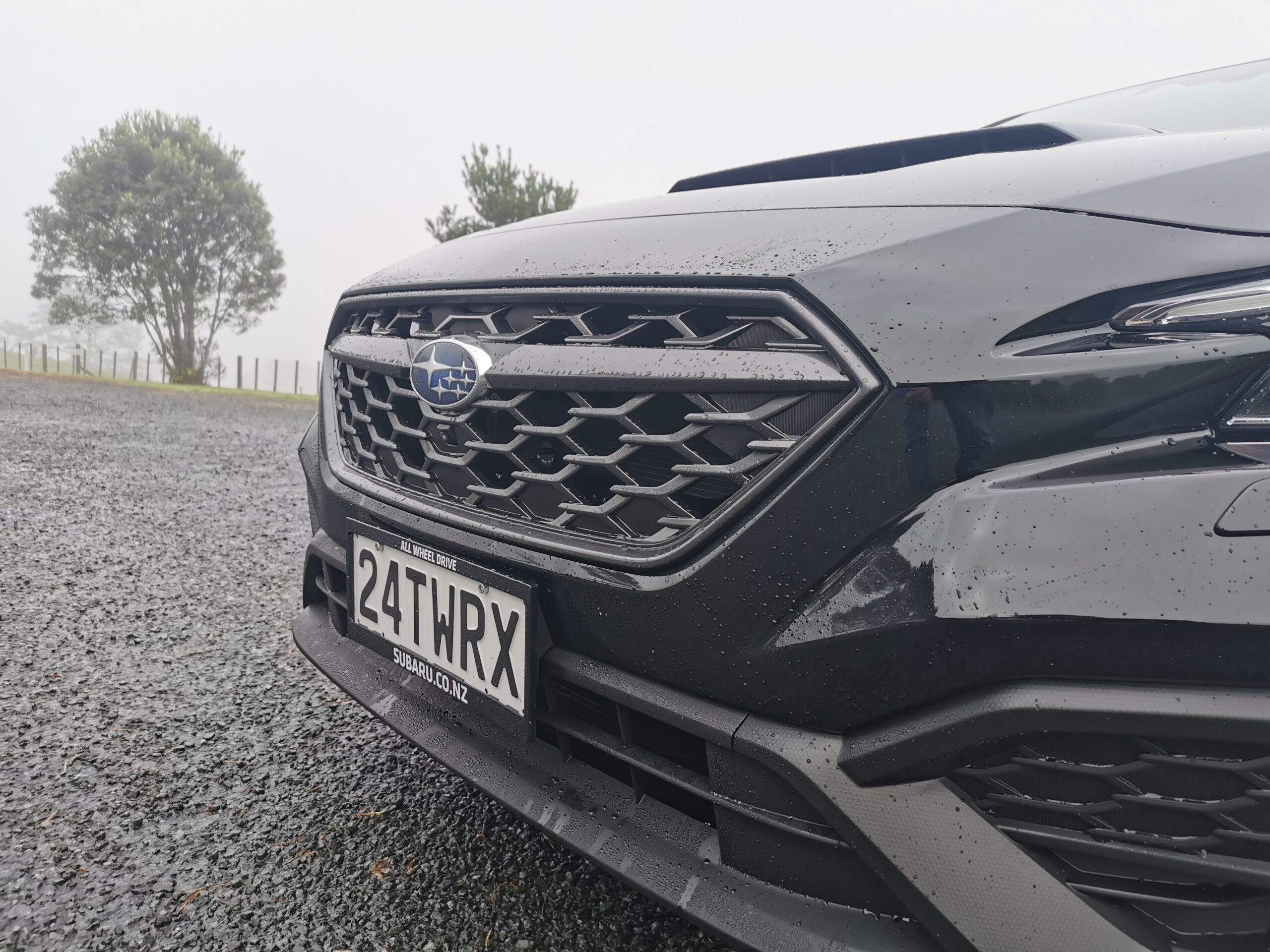 There are now two WRX variants on offer, wagon and sedan, and my review model was the latter, with a 2.4L engine that had been given a 'tS', STI tune up. Like many vehicles (and many of us humans), the new WRX has grown in size, and the sporty sedan is now dimensionally more akin to the Legacy (of which I owned). Its looks are unmistakably Subaru though, with a shield-shape grille, Subaru badging, razor sharp designed LED lights and a tantalising bonnet scoop.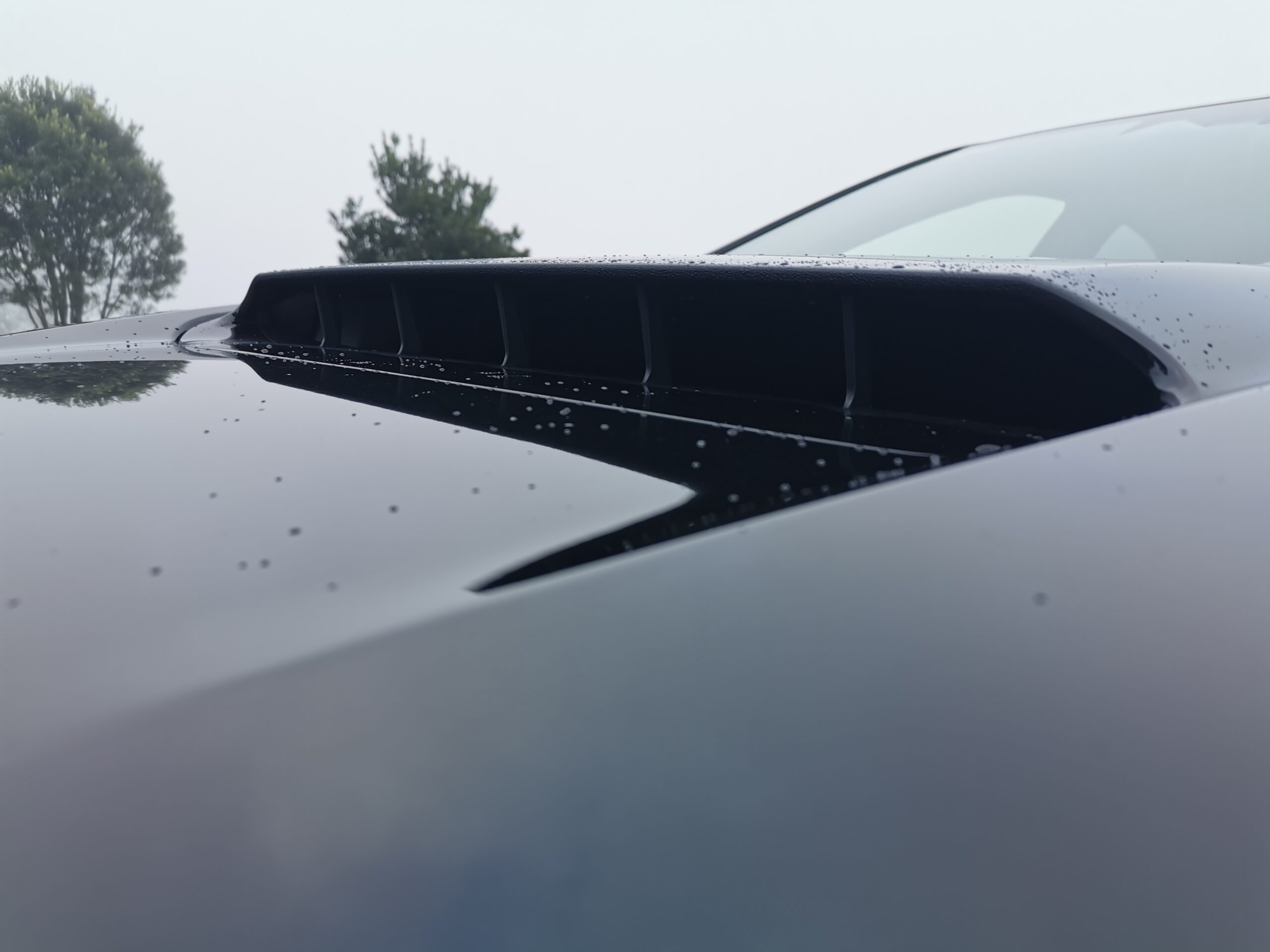 The profile boasts a more muscular appeal with flared body panels, vented arches and 18-feet, while the rear offers up a sporty combo of bootlid spoiler, quad exhaust tips and a racy red, tS badge.
The interior has received a lot of attention too, with body-hugging, WRX embossed ultrasuede and synthetic leather upholstery (complete with contrast red stitching), D-shape leather steering wheel with red stitching and STI badging, alloy foot pedals and a more up market finish all round.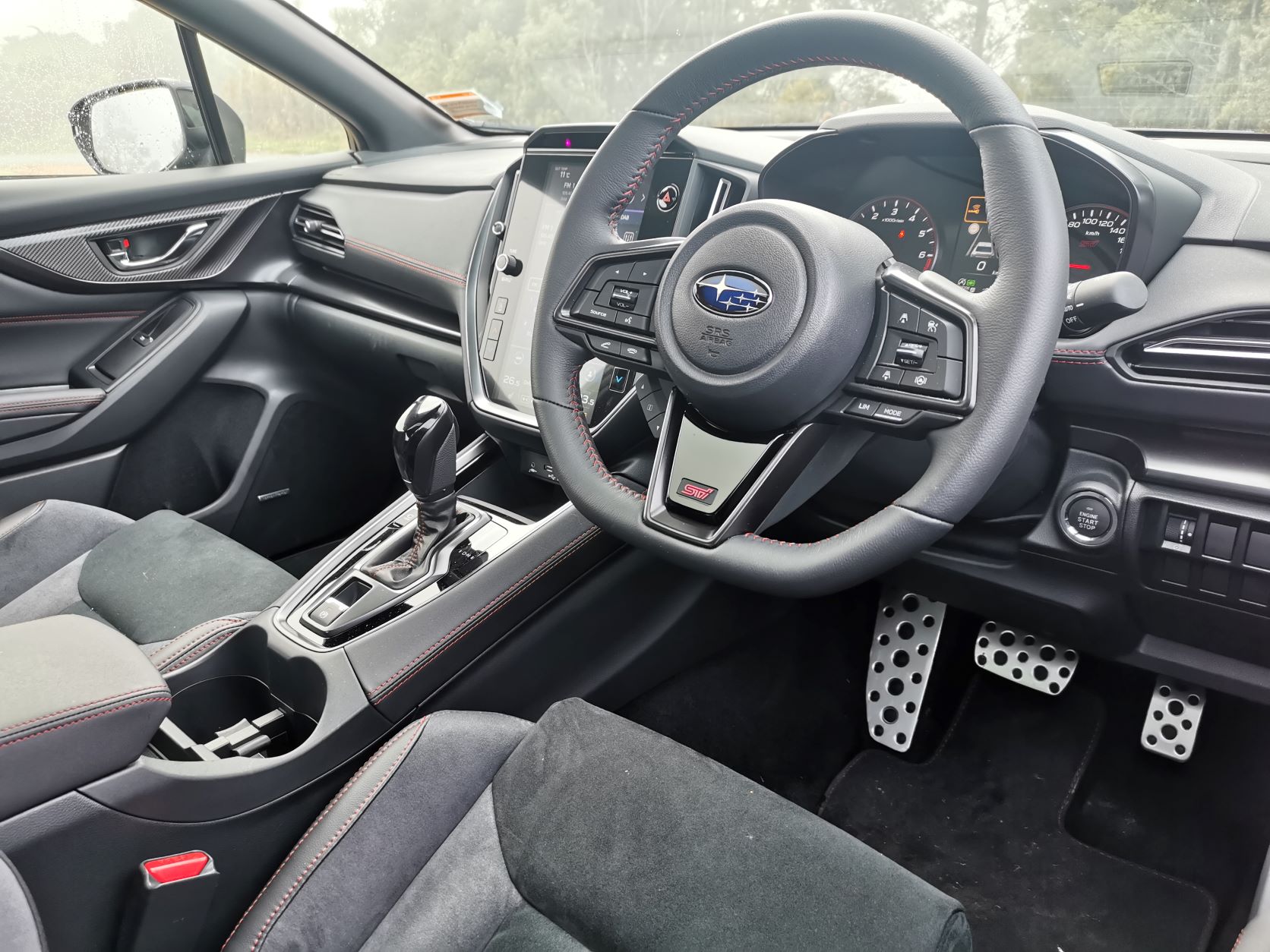 The biggest up-grade however comes from the technology department with an 11.6-inch infotainment touchscreen that connects you to a whole raft of driver and safety aids, including Apple CarPlay and Android Auto, Satellite Navigation and a Harman Kardon sound system. Added to this, the traditionally laid out instrument cluster comes with Subaru's EyeSight Driver Assist system that not only has face recognition, but lets you know when you're not giving the road your full attention.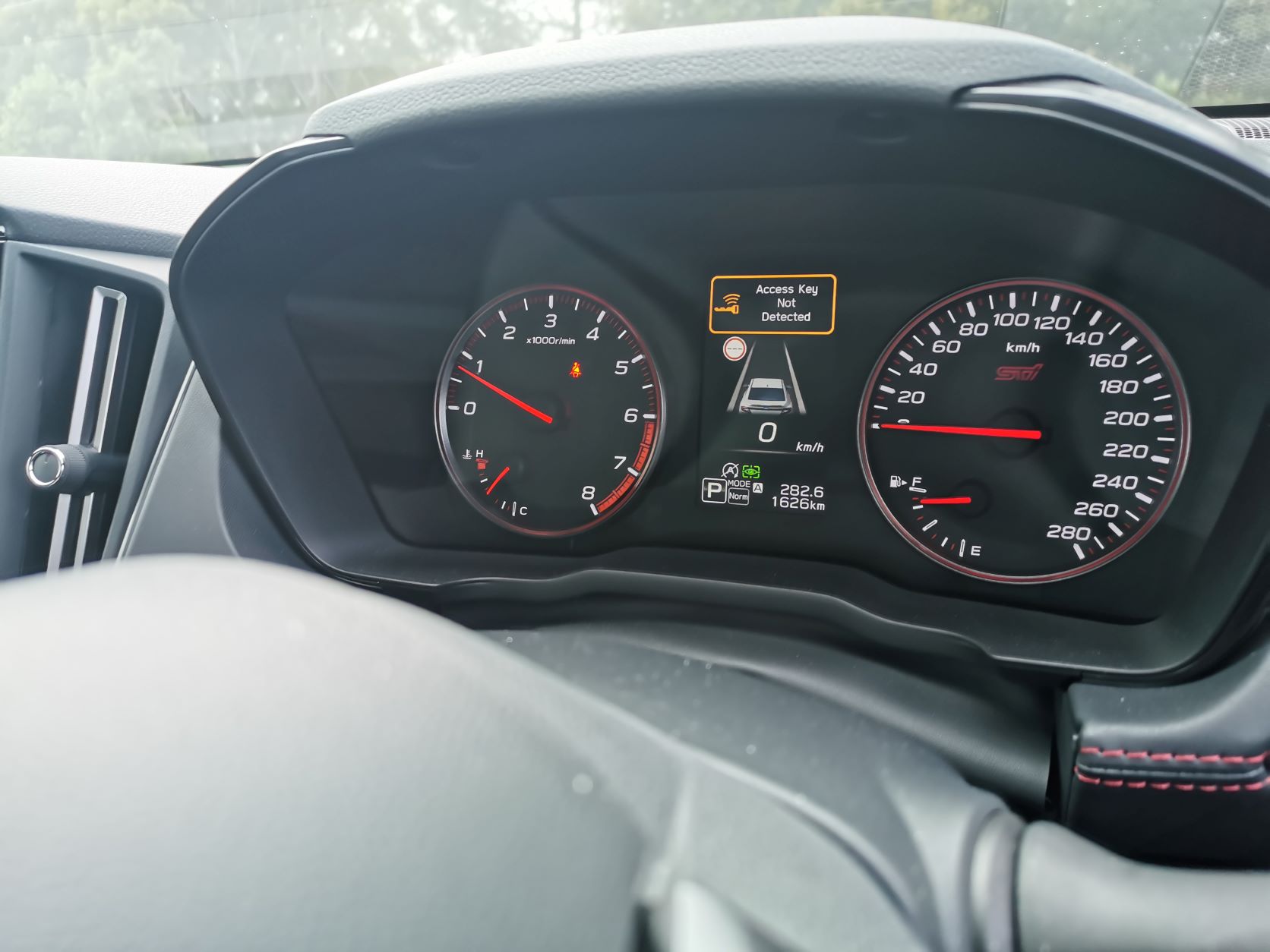 Keen to relive my youth, I dumped the family off and headed north in search of some challenging roads and to let the next-generation WRX stretch its legs. As stated earlier, under the 'rex's bonnet scoop lies a redesigned 2.4L Turbocharged Boxer engine that delivers 202kW of power and 350Nm of torque, this powerful new heart also has a low centre of gravity for greater handling. However, while these numbers have been designed to impress, when they're presented to the AWD system via an albeit advanced CVT gearbox, the power is more linear and respectable than the head snapping dump that I remember.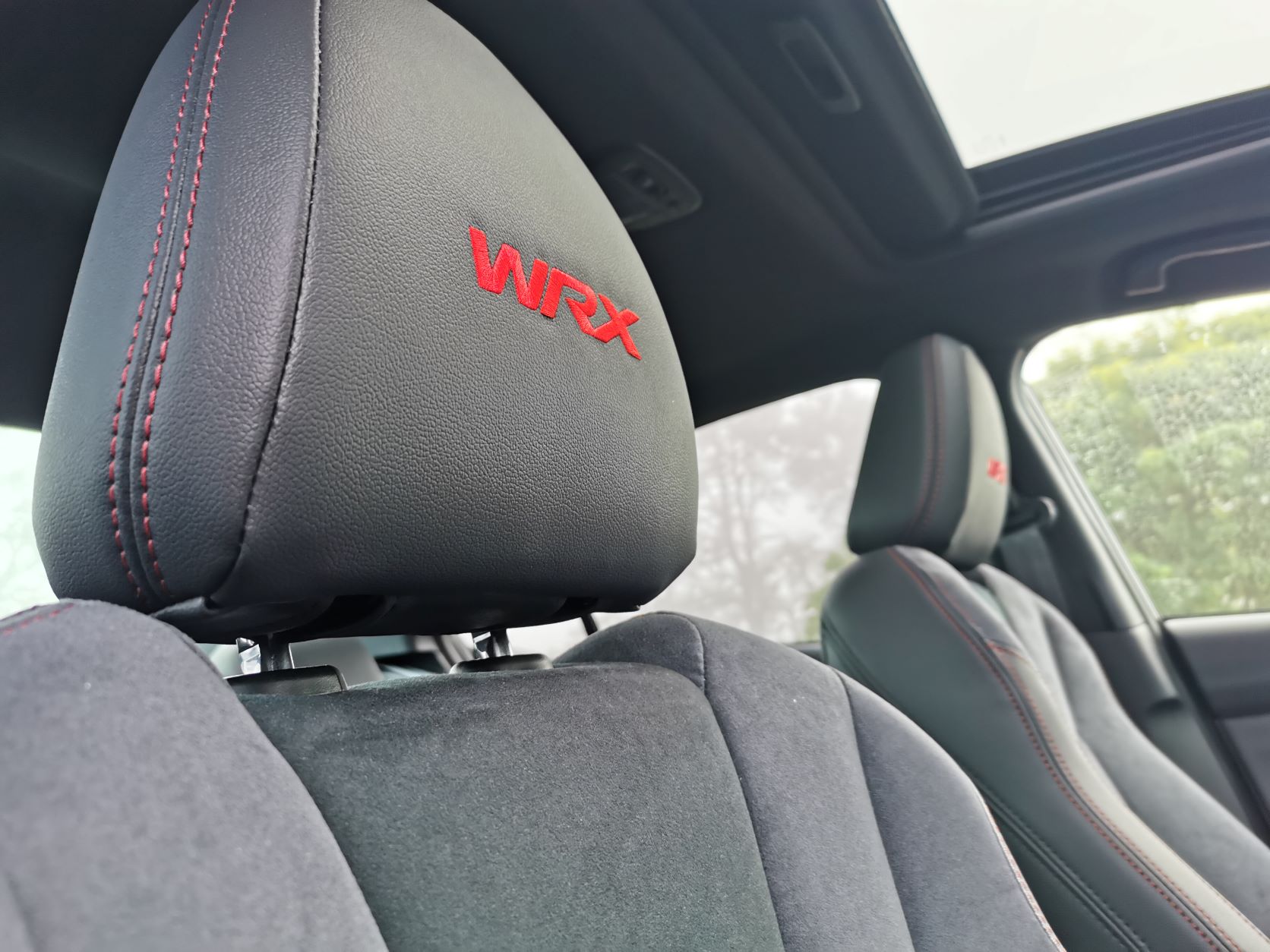 Now don't get me wrong, it takes but a mere 6.1 seconds for you to reach the national speed limit and have you looking for the red and blues, but it's a far more mature way of getting there. It also lacks the audible soundtrack of old, with the new WRX's increased attention to NVH (Noise, Vibration Harshness), you don't hear the road below, bit nor do you hear the boxer engine at full revs.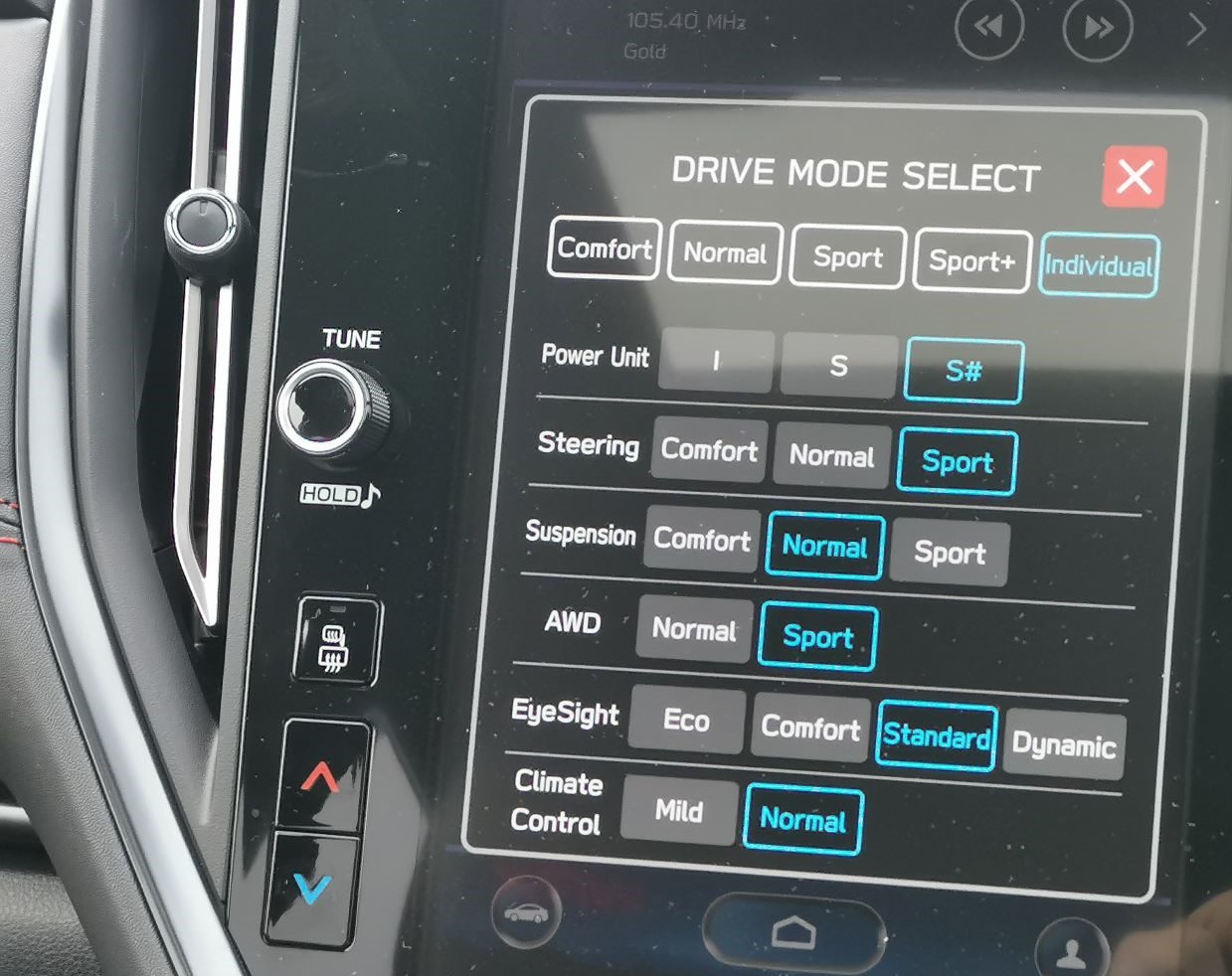 There are driving modes aplenty in the new WRX though, with sport + being my preferred, but for those that like to personalise things, Individual mode gives you a list of menu options that will more than satisfy, power, steering, suspension, eyesight responsiveness…, the choice is yours.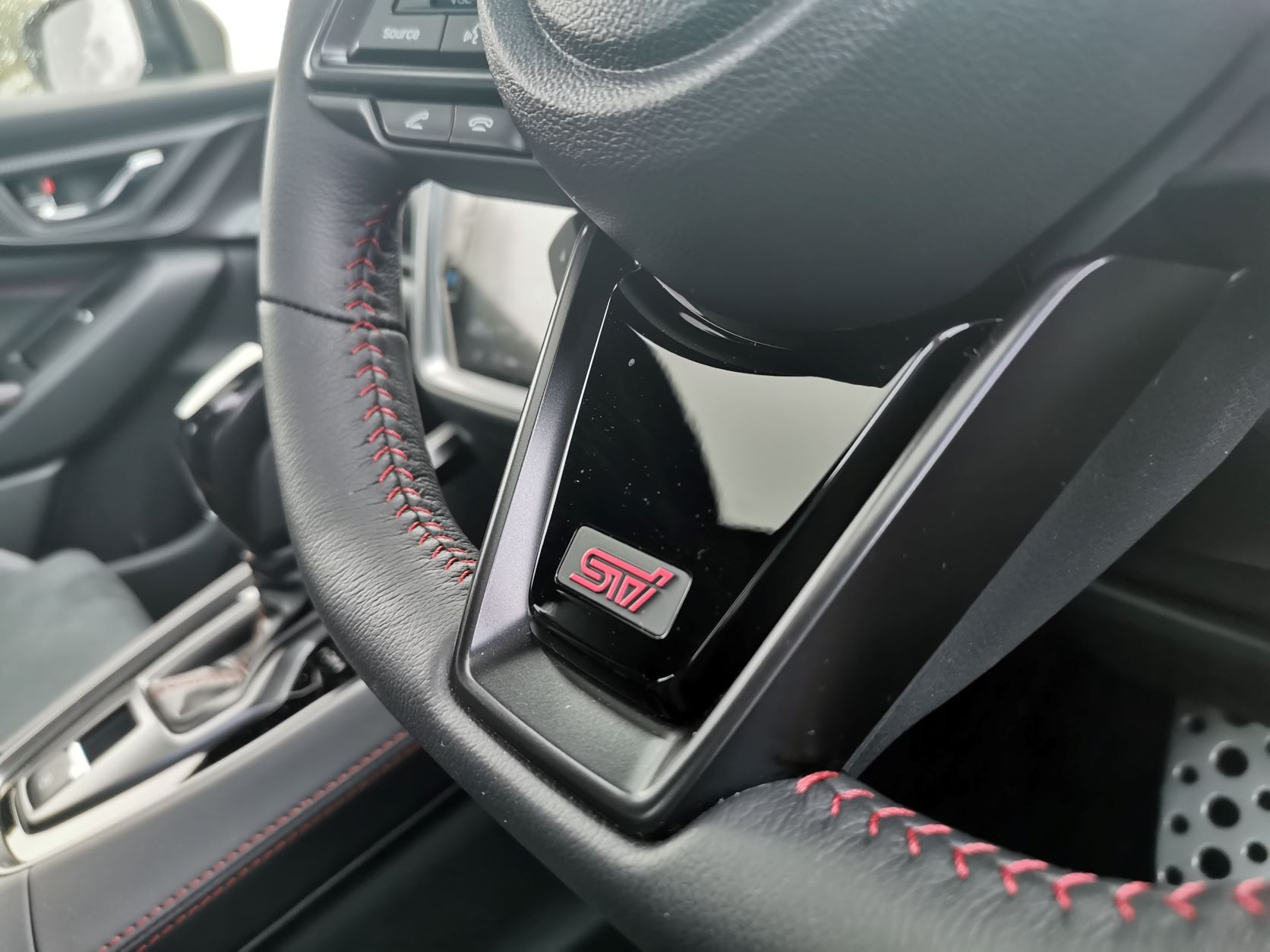 The speed delivery may be more mature, but the way the WRX still handles the corners brings out your inner child. It's ultra positive around the bends and sticks to the tarmac (or unsealed roads) like it really shouldn't – seriously, you would not want to be sipping a latte. The handling is far better than I can recall of old and the confidence it instils being behind the wheel is incredible. See, some things do get better with age!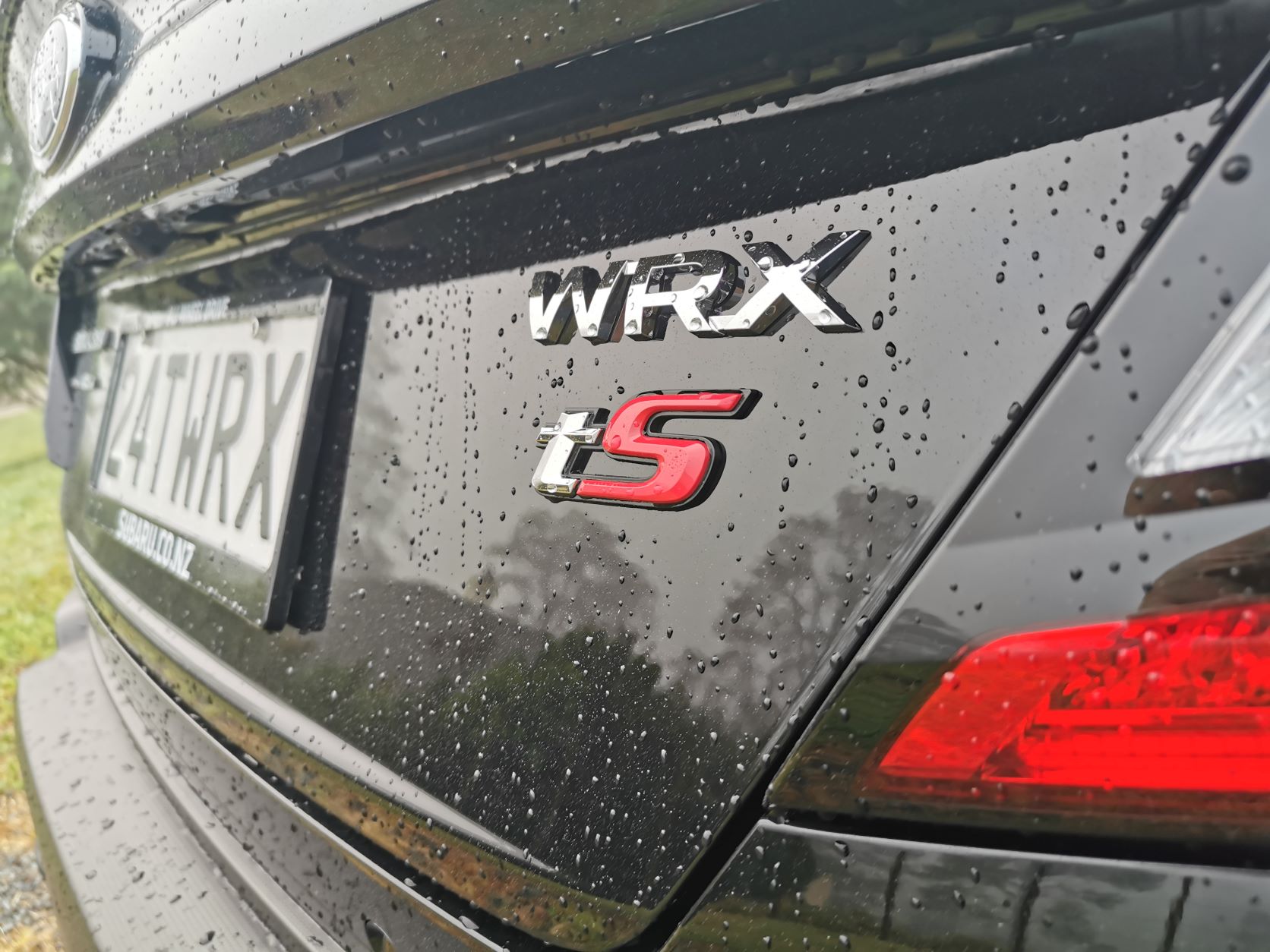 Back to civilization and with the family on board, the new WRX is more roomy and more comfortable than before, with ample boot and cabin space. It does tend to nag a bit with more beeps and 'advice' than its off-tarmac genes would suggest, but I guess keeping the family safe is (probably) more important than rekindling the fire of my youth.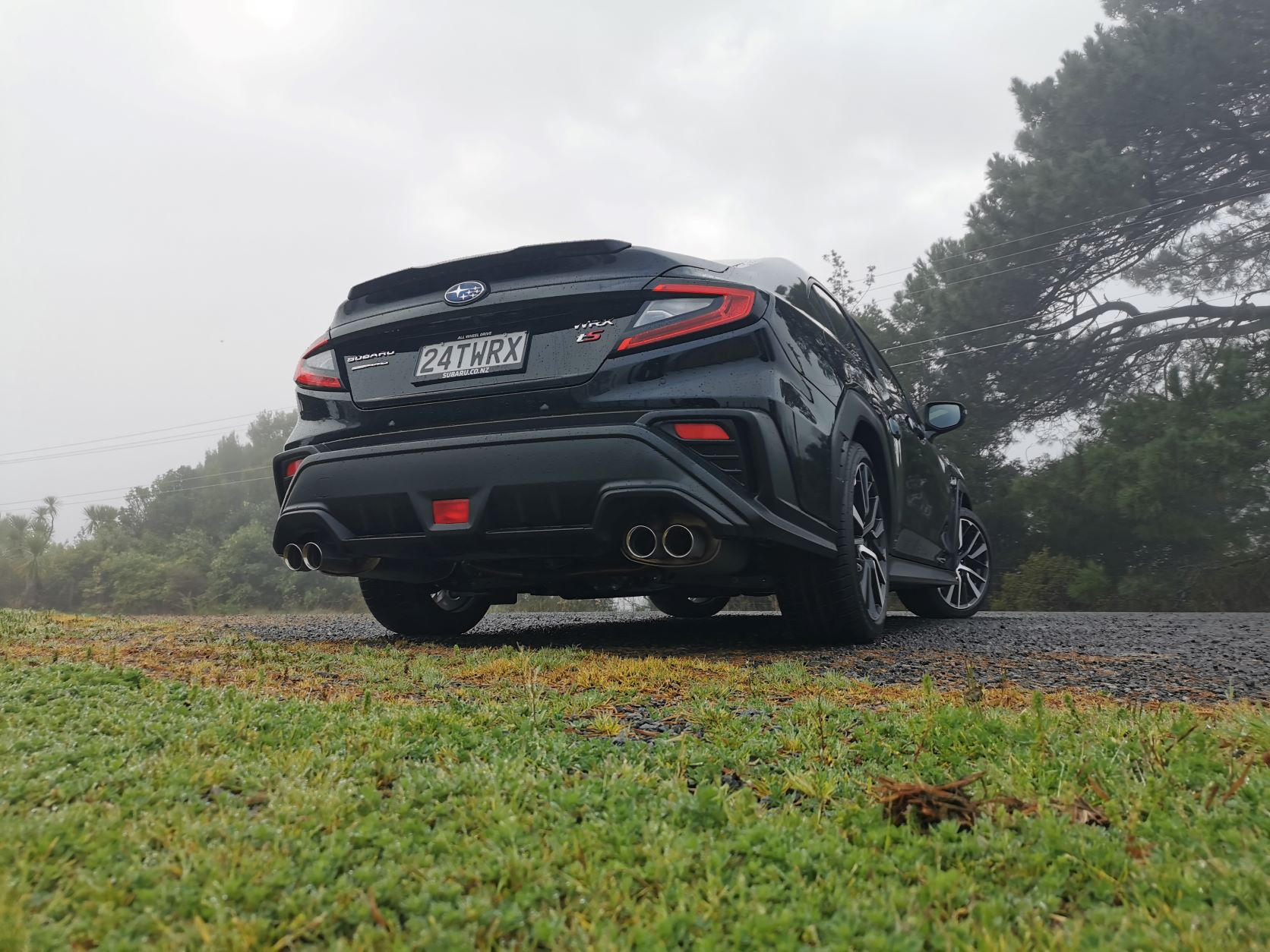 The new, next generation Subaru WRX is bigger than before and definitely better connected. It may not be as furious in terms of power delivery, but it more than makes up for it in overall speed and corners. For me, getting behind the new WRX turned back the years when it came to driving fun, and although often hair-raising, alas it did nothing for my receding hairline.