Ebbett Hamilton has opened its new showroom behind The Base today and whilst the afternoon weather turned a bit wet, it takes nothing away from the newest car showroom and service hub in the country.
Ebbett is a bona-fide Waikato institution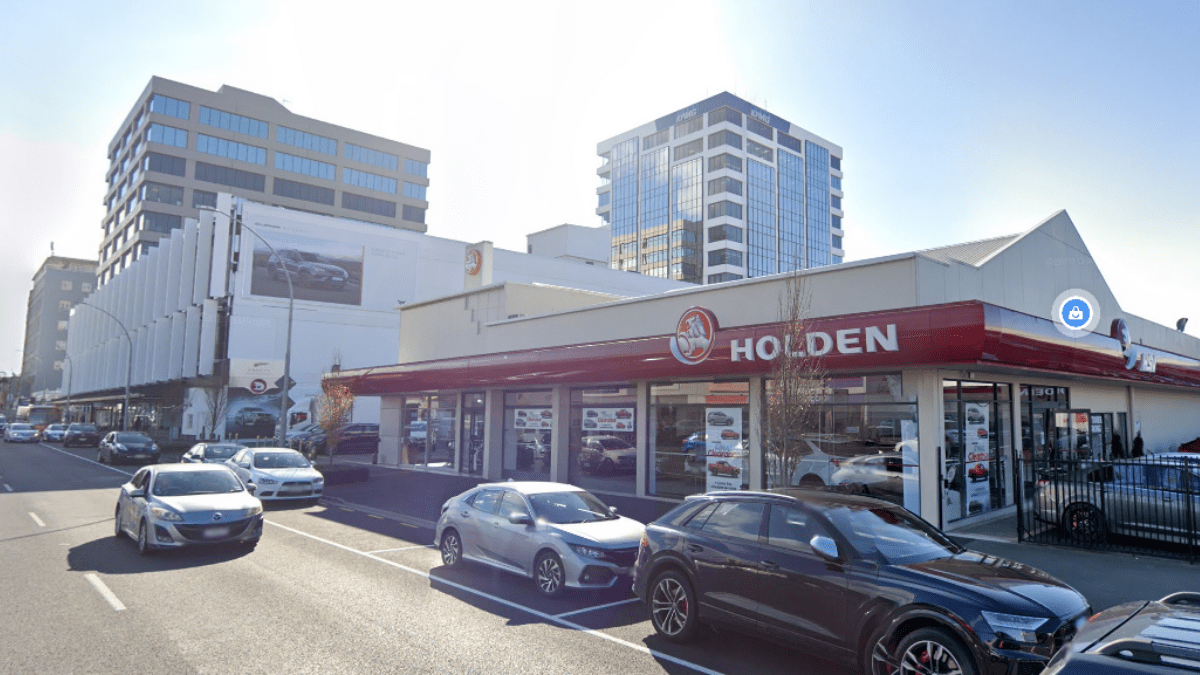 Few Kiwi retailers can say they have been serving their communities since 1927 but Ebbett has been the go-to motoring vendor in Waikato for almost a century. They are now one of the biggest car retailers in New Zealand representing 18 brands across 15 dealerships.
As long-standing as their footprint in the city centre might have been, it has now come to an end with the old Ebbett Holden site making way for new development and their new facilities in Te Rapa offering a whole new and improved service to Waikato motorists.
21st century design flair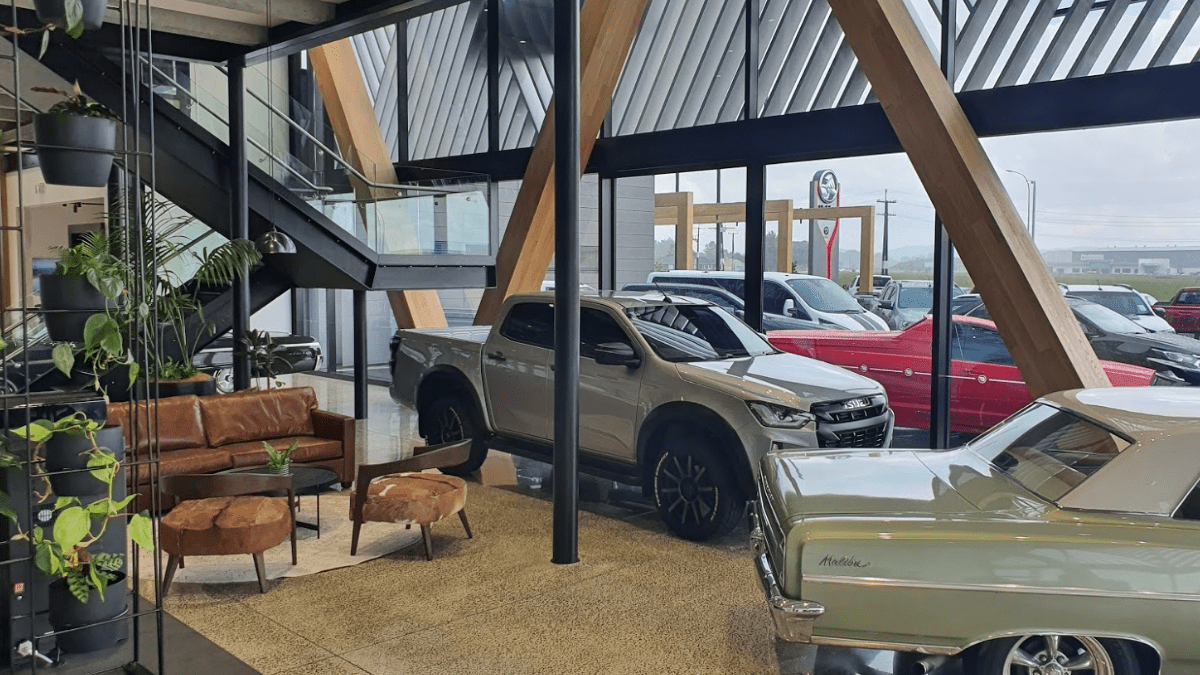 Ebbett Hamilton's new building looks every bit of the part that a contemporary mobility showroom should look like. Strong geometric shapes through the use of natural and composite materials and a distinct nod to the Waikato farming heritage through the clever use of showroom furniture creates a high value, efficient and lofty industrial feel to the premises.
Mix of classic and brand new cars and utes on show along with plenty of indoor plants provide a sense of calm and creates a clean atmosphere for your visit. There is now effort trying to fit every make and model to be shown, which makes it easy to walk around and physical distancing comes naturally.
Auto Hub
The new premises are a clear step up in terms of customer experience. As an Ebbett customer myself, visits to the old CBD location took a bit of planning if you wanted to avoid traffic and turning onto the premises always felt a bit constrained. The new location is easy to get to with the Waikato Expressway just around the corner and there is much more space to maneuver into a parking space. On entry you'll immediately see the EV charging station and a Loop Car Share (soon to be Mevo) bay out front. Parking for the showroom is plentiful and signage to the service bay could not be clearer. I visited during torrential rainfall and still managed to get from my car and into the showroom without getting overly wet.
Sales, service, tyres, panel shop, charging and car sharing all in one spot is a handy set of features to combine into one location.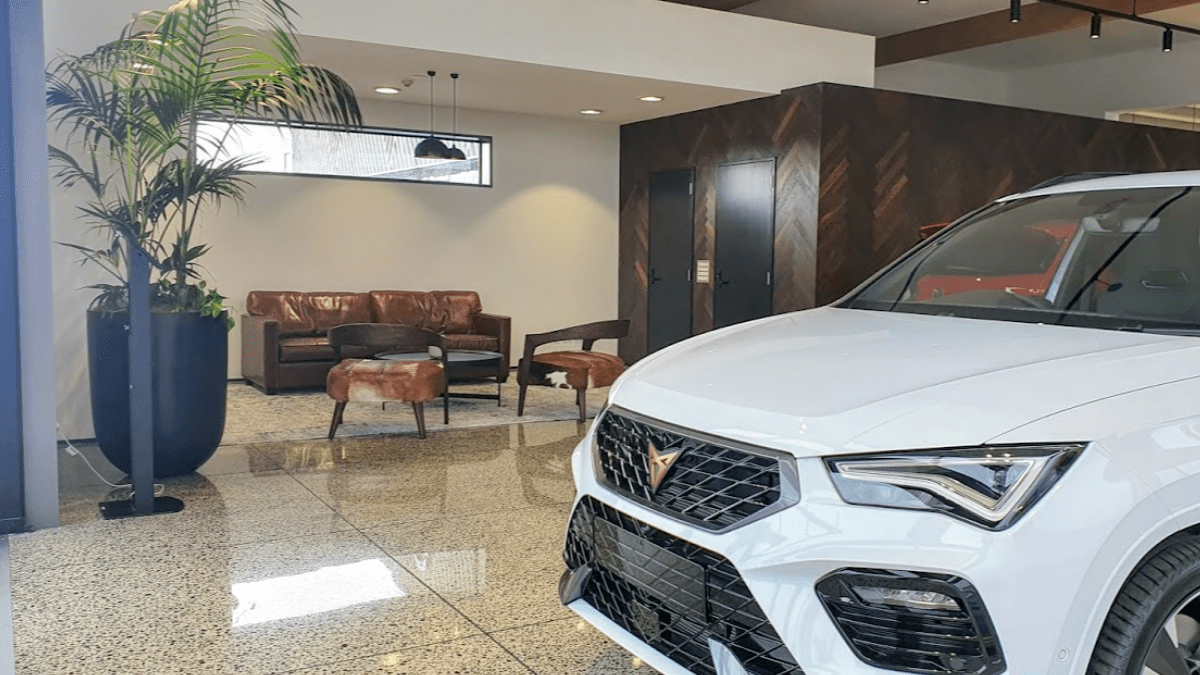 Multi-brand premises
Ebbett's new auto hub is home to Isuzu, GM Special Vehicles, SEAT, CUPRA and Holden. This corner of Te Rapa is fast becoming the main strip for all things motoring in the River City with Volkswagen right next door and practically everyone else just over the tracks.
"We are excited to bring the SEAT and CUPRA brands to Hamilton and the greater Waikato. The opening of our new premises here at Te Rapa has given us the opportunity to really showcase these stylish European vehicles, wit the entire SEAT and CUPRA model range on display in a state of the art showroom space. The quality and style of SEAT and CUPRA align with Ebbett Hamilton's values and vision."
– Karl Nation, Ebbett Hamilton Dealer Principal