Following the successful launch of the new MINI Countryman in July 2020, it is now time to explore the urban landscape or take a trip to open coastal roads in the marque's first special edition for the new model.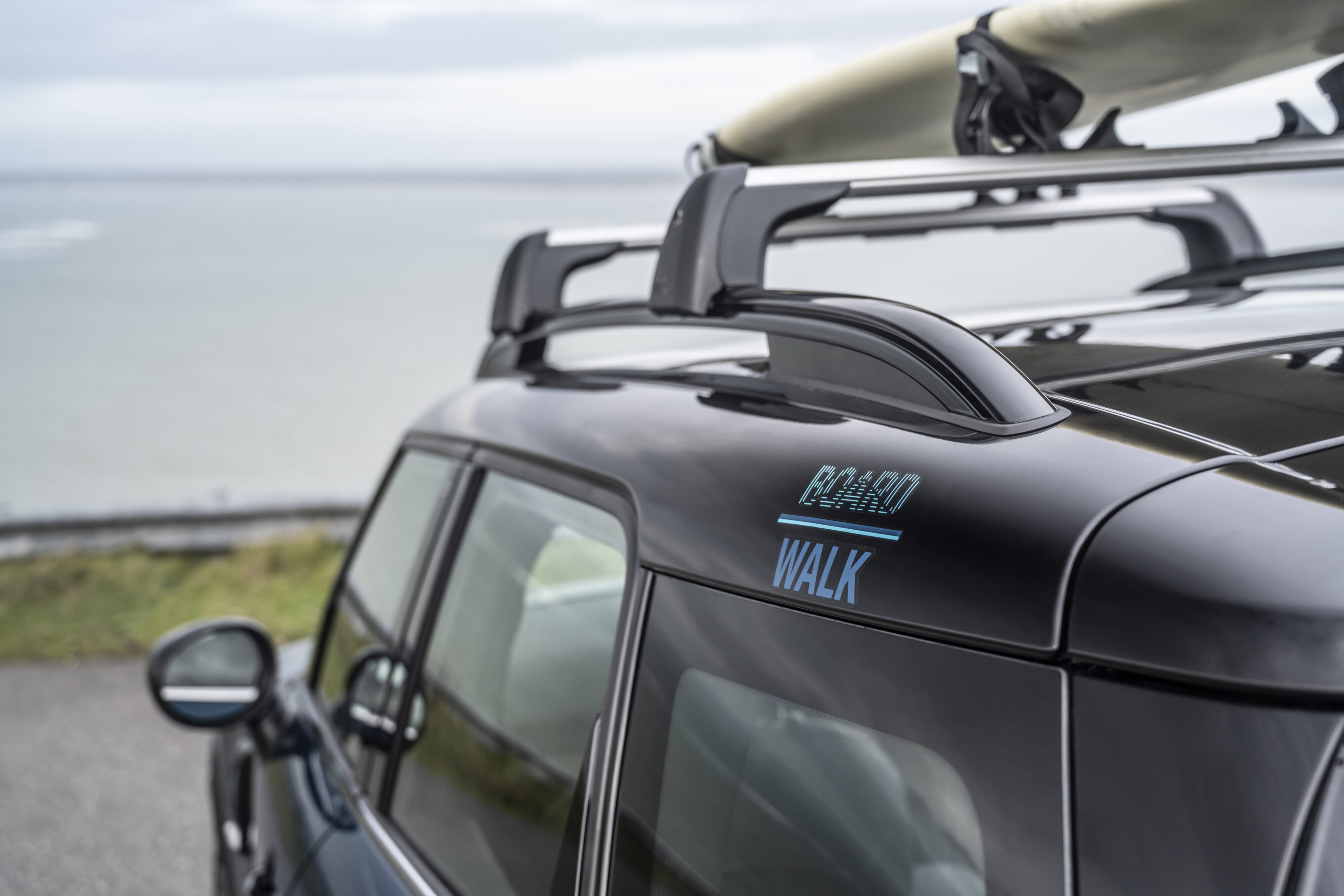 The MINI Boardwalk Edition Countryman combines signature traits of the iconic British brand like precision engineering and beautiful craftsmanship in a handsome package, celebrating a universal love for the seaside.
Visual cues from the highly-successful MINI Sidewalk Edition Convertible serve as inspiration for a bright yet elegant look.
Finished exclusively in the same Deep Laguna metallic body colour with elegant Piano Black contrast elements, the Boardwalk Edition Countryman mirrors the elegance of the Sidewalk Edition Convertible, while still effectively showcasing the powerfully modelled surfaces of the compact SUV.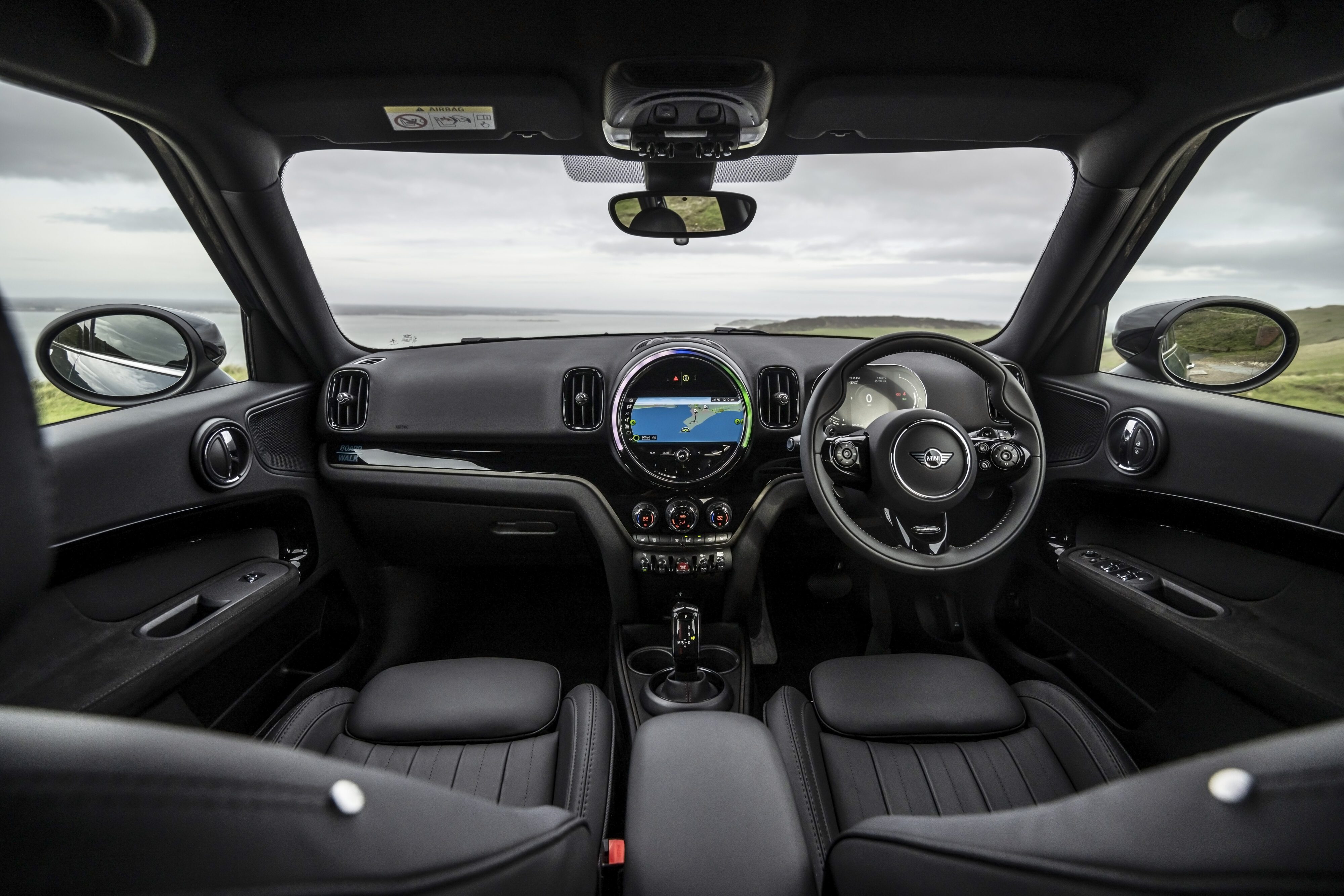 A suite of edition-specific content makes the Boardwalk Edition Countryman much more than just a bold paint job. 18-inch 'Pin' spoke alloy wheels are specially designed for the car, and at the back a fold-out Picnic Bench allows occupants to sit and take in beachside views from the promenade.
The characteristic pattern of the wooden beams laid longitudinally and diagonally on beachside promenades become a motif for the emblems of the new edition. Finished in thematic Deep Laguna metallic and black metallic, this "BOARDWALK" garnish adorns both side scuttles, and carry over to the door entry sills. In addition, the side flanks of the roof at the rear side windows and the interior bar on the passenger side each bear a similarly-patterned decal with the same name.
Inside, subtle cues come together to clearly distinguish the Boardwalk Edition Countryman from the series production model. Heated sport seats hug the front occupants, while a JCW Sport steering wheel on the Cooper S variant provides a high level of tactile steering feel.
Hear every wave crash with crisp sound quality thanks to a Harman Kardon Hi-fi Sound system equipped as standard, or open up the large Panorama Sunroof to enjoy the seaside sunshine on the Boardwalk Edition Countryman.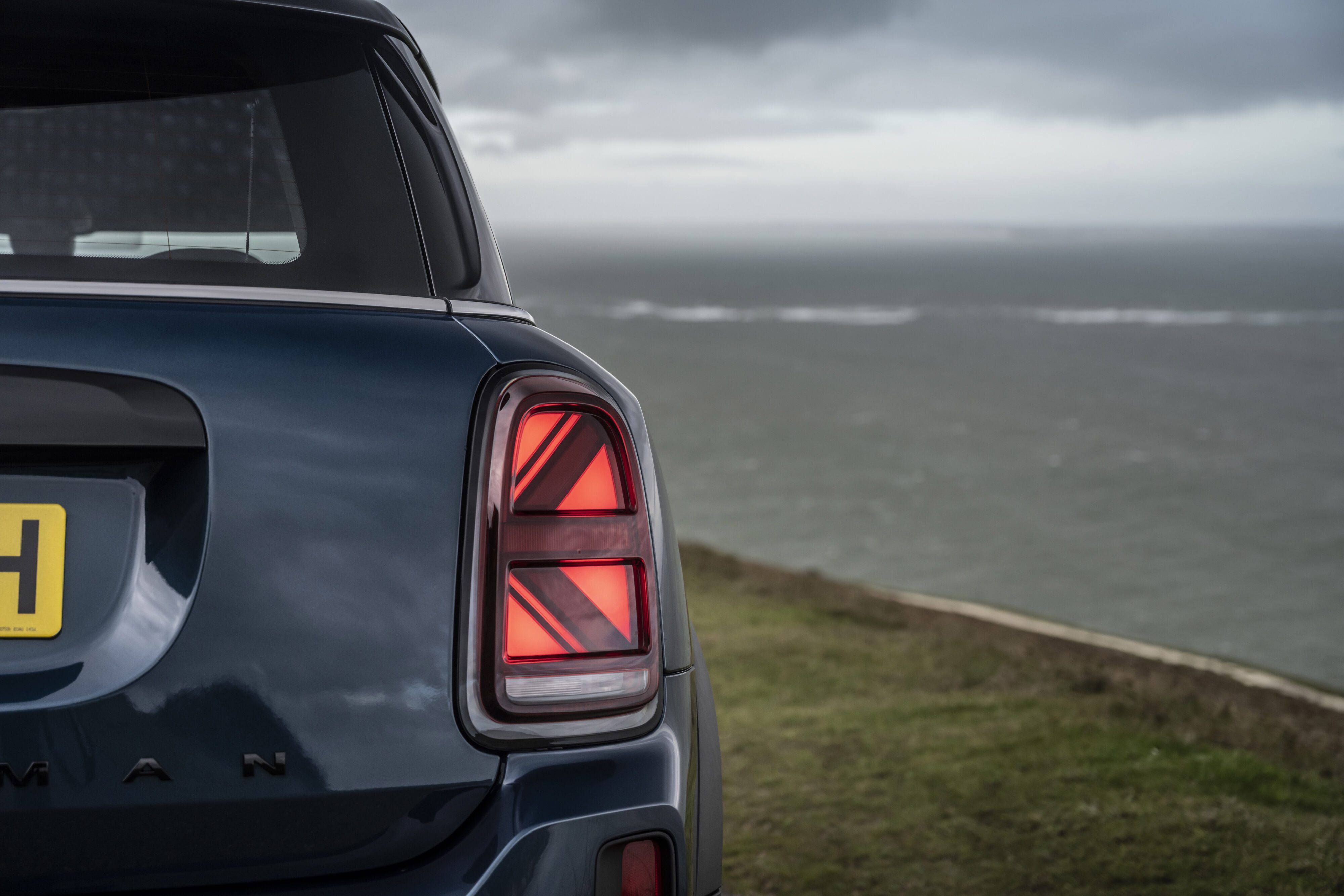 In New Zealand, the Boardwalk Edition Countryman is available in both Cooper and Cooper S variants, providing spirited power to accompany its good looks on any beach-bound adventure.
10 units of the Cooper and 20 units of the Cooper S Boardwalk Edition are earmarked for local arrival, and MINI fans can enquire about the new model at dealerships or online via the MINI website now.