MG Motor UK has confirmed that its revolutionary new Cyberster sports car will make its global public debut at the Goodwood Festival of Speed 2023 and that the EV roadster will underline its performance credentials by taking on the iconic hill climb throughout the festival.
The dramatic, two-seater convertible will be showcased on the main MG stand, allowing festival-goers to take a close look at its leading-edge interior and exterior styling. A second Cyberster will be stationed in the First Glance paddock and will put on a show as it takes to the hill twice a day over the entire event. Guy Pigounakis, Commercial Director for MG Motor UK says:
"We're excited to return to the Festival of Speed and with a global debut. The Cyberster marks MG's long-awaited return to sports car production and we're ready to share what that exciting future looks like with this high-performance, technologically-advanced EV. Two further debuts are planned, both demonstrating MG's desire to create electric cars that will engage and exhilarate."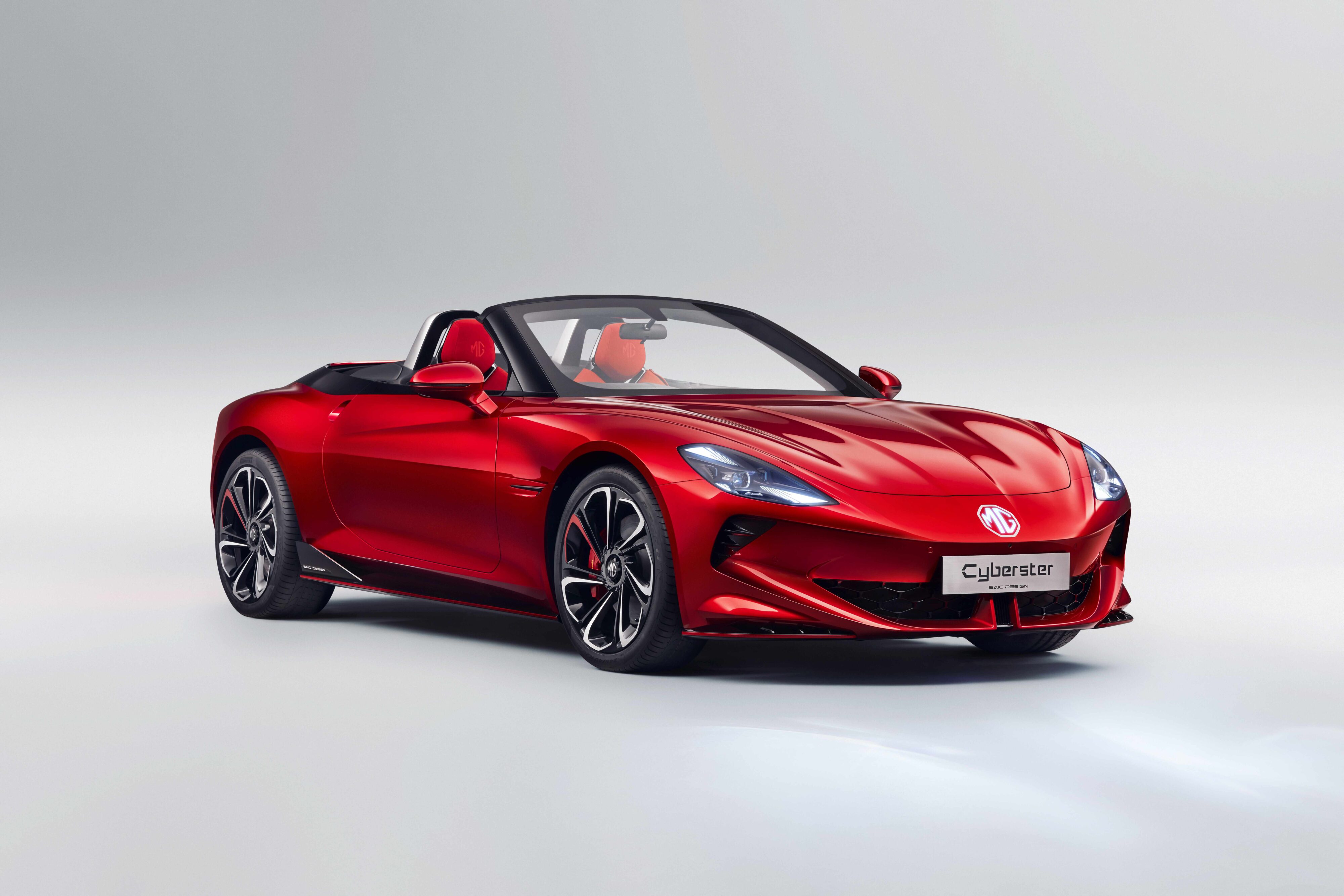 The Duke of Richmond said: "We are absolutely delighted that MG Motor UK will be returning to Goodwood this summer and honoured that it has chosen the Festival of Speed to host the global debut for the MG Cyberster. With such rich history between Goodwood and MG and ahead of its centenary in 2024, I'm thrilled MG will be so much part of the Festival this year."
Drawing inspiration from the company's heritage, Cyberster's bold styling combines contemporary design with distinctive touches that call on MG's rich history as a renowned manufacturer of exciting, engaging convertible sports cars.
Signature exterior highlights – envisioned by the company's London-based design team lead by Carl Gotham – include a distinctive low nose and curvaceous rear haunches, as well as striking new features including scissor doors and a Kammback tail.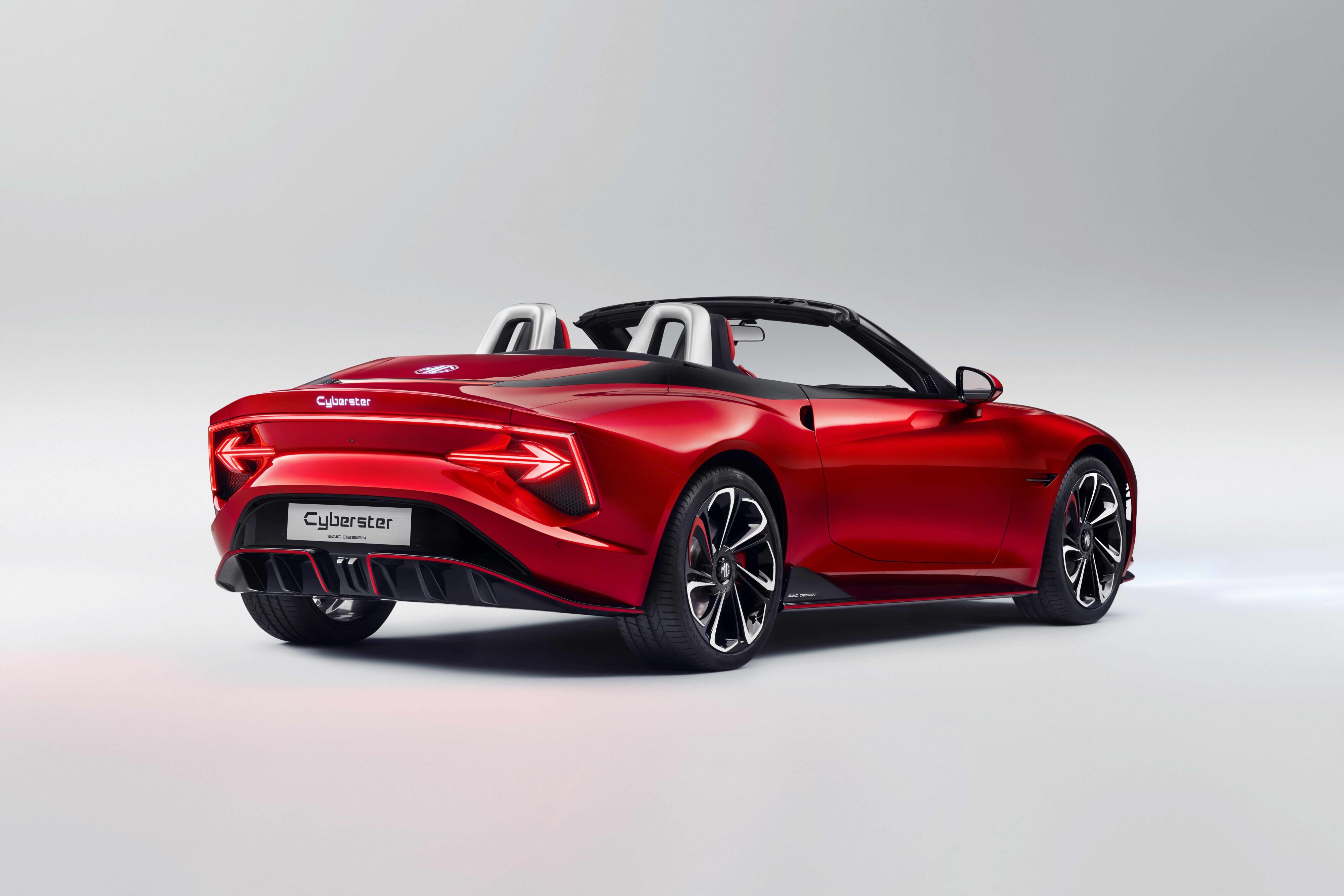 More performance debuts from MG
As well as unveiling the Cyberster, MG will return to Goodwood with two more EV performance cars which will both appear in the First Glance paddock.
Full details will be offered shortly, but a dramatic British-designed and built prototype codenamed EX4 has been confirmed for Goodwood. MG will also introduce a second, sporting EV which will be available for sale later in the summer of 2023.