The offer of a week in India would be hard to turn down by anyone I feel, but when you add in a day's driving at a vehicle proving ground, a tour of the same brand's research and testing facility, an off road drive in the wild, a tour of their production plant, tours of both Chennai and Mumbai, and a stay in three top notch hotels – I literally almost bit Mahindra's hand off (and would have it was coated in Indian spices).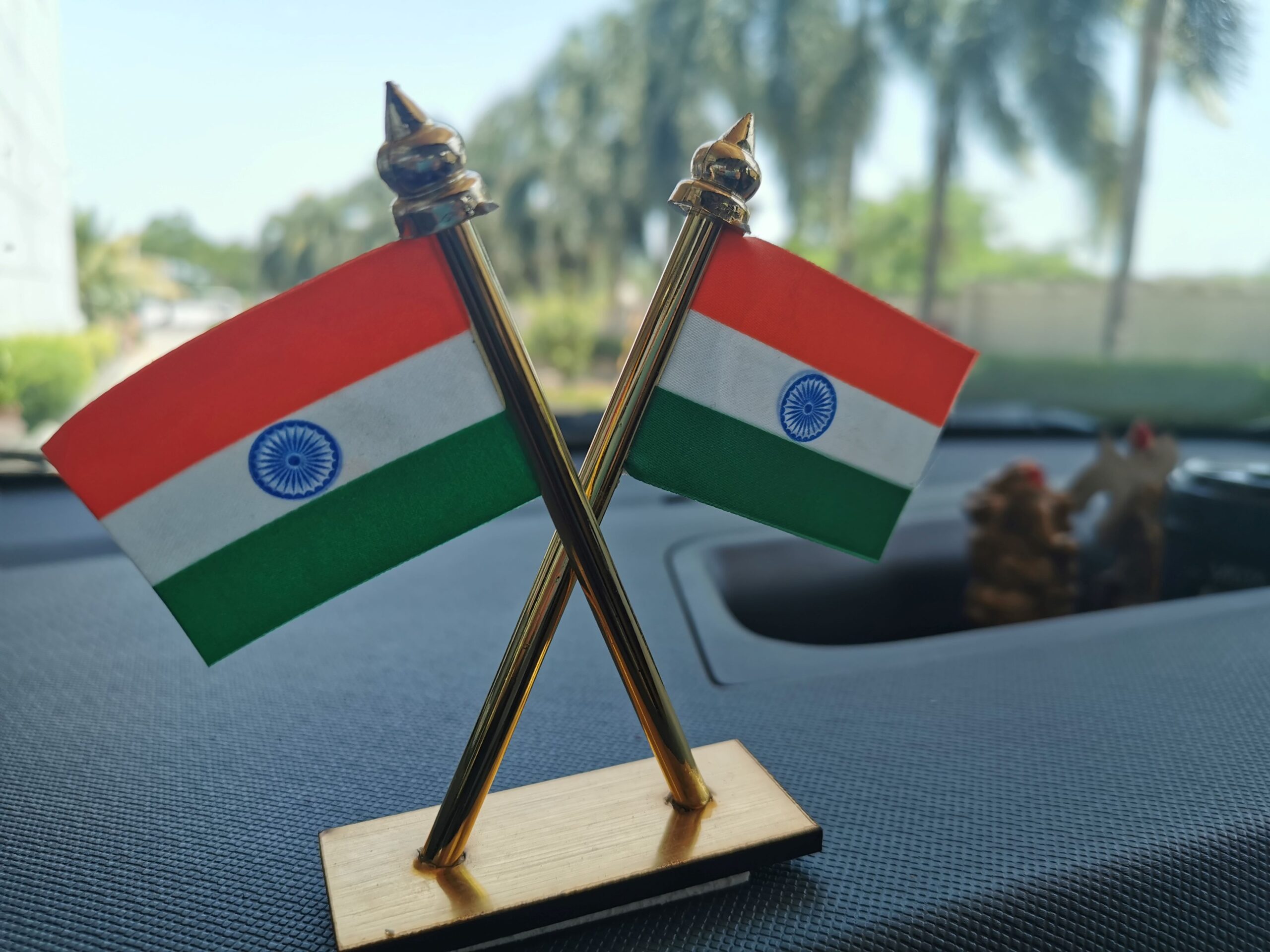 I will go into more detail about the automotive segments of the trip in other pieces, believe me they are well worth hearing about, but for this I wanted to explain India from a tourist point of view.
This was my third trip to India, however, the previous two times were spent in Delhi and Agra (where the Taj is) and one of those trips was only for twenty four hours. This time we headed further South to Chennai, Pune and then Mumbai (aka Bombay).
The flight from Singapore to Chennai International on Singapore airlines was relatively non descript, just the introduction of a chicken curry on the menu was of note, and food turned out to be a bit of a theme for the trip.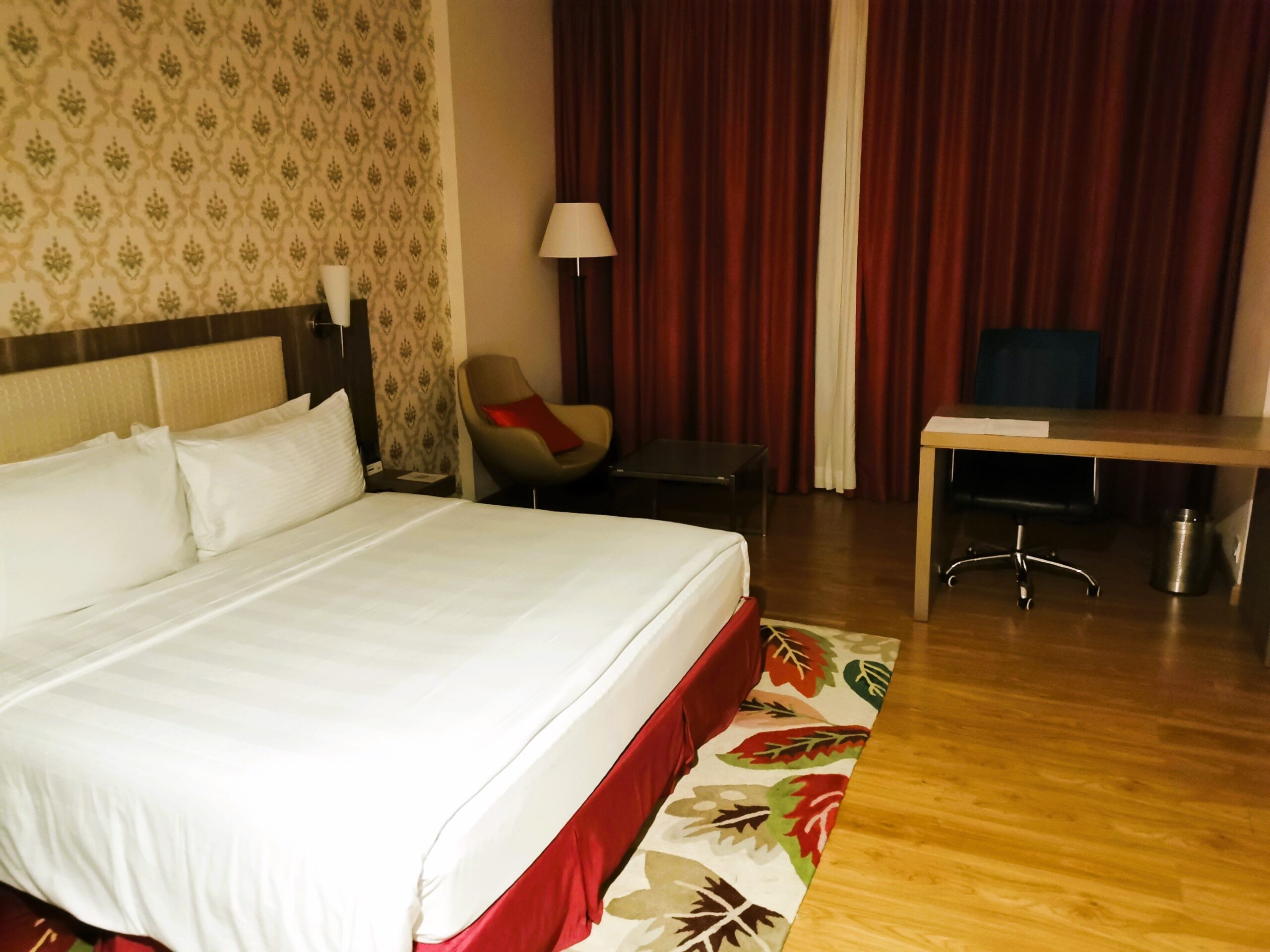 Our accommodation for the first couple of nights was the Welcomhotel Chennai. In fairness, being ITC affiliated the hotel was more of a business style place, with upmarket rooms, a gym and pool (which I didn't use) and a great buffet bar, which I did.
WiFi speed in my room was good, in fact each of the three hotels we stayed in came with good connection speeds and plug sockets that didn't require me to break out my travel adaptor. Shower water pressure was great, ideal after a couple of long flights but the TV was so complicated to use (with hundreds of channels) and switch off, that I ended up just pulling the plug.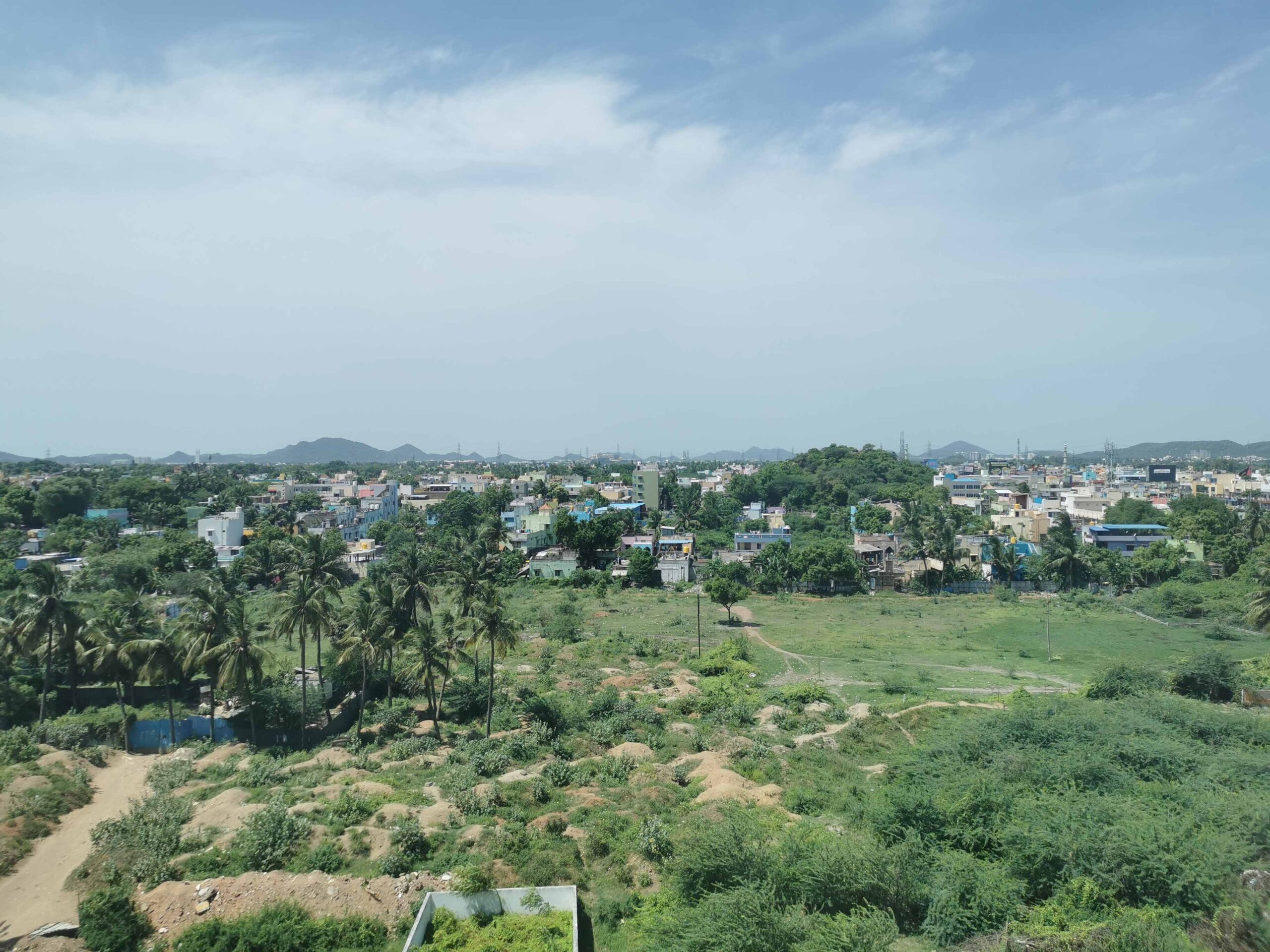 With our first day in India being a 'free Sunday', we hired a driver and car from the hotel (seriously you DO NOT want to drive around the mobbed streets of India) and set out on a tour of Chennai.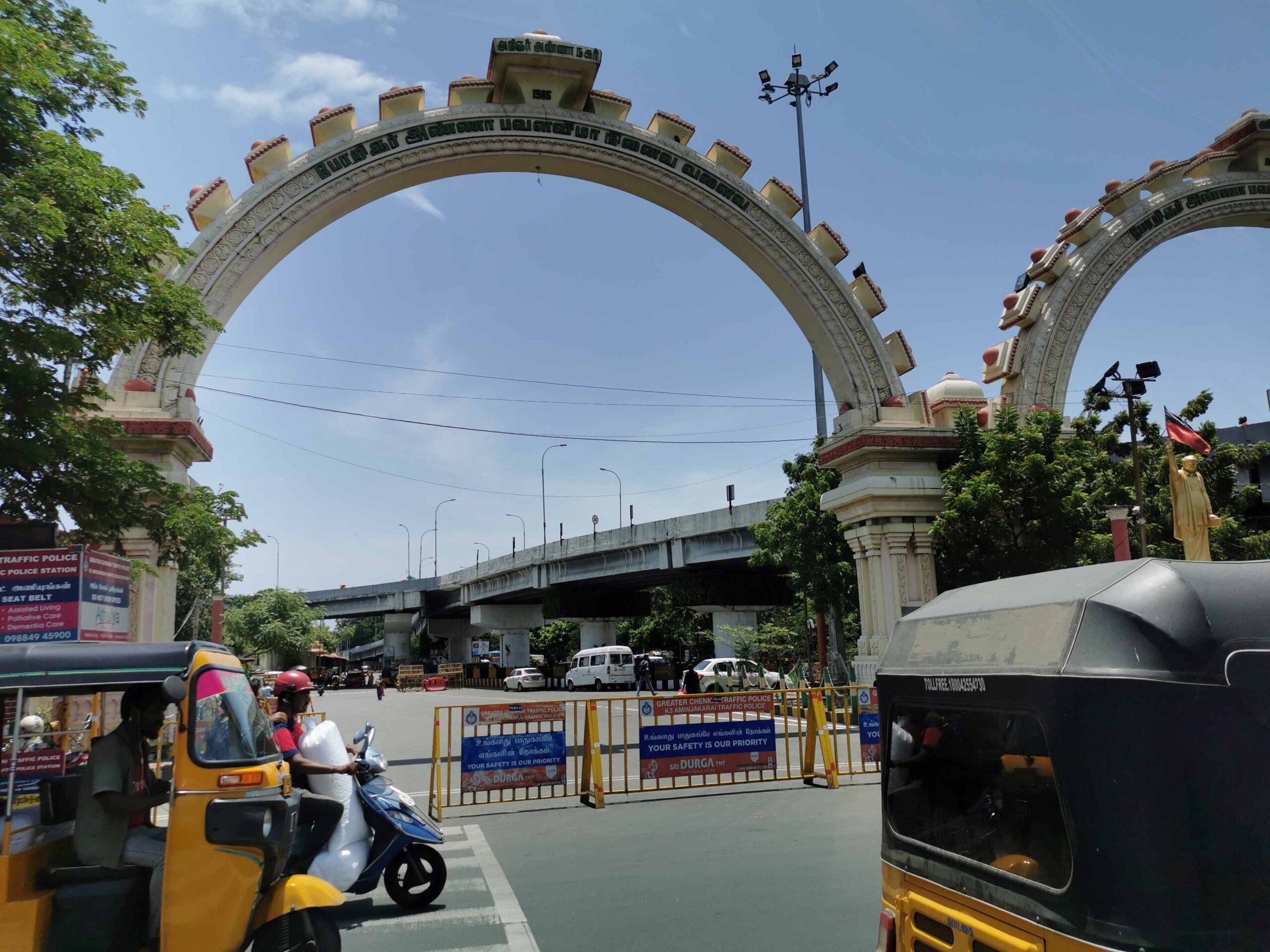 The weather was hot, damn hot, and sunny which was in stark contrast to the cold winter rain of NZ we had left behind. AC in the car and the Malls we ducked in and out of, was a welcomed necessity and bottled water (with no sign of cap tampering) was a must.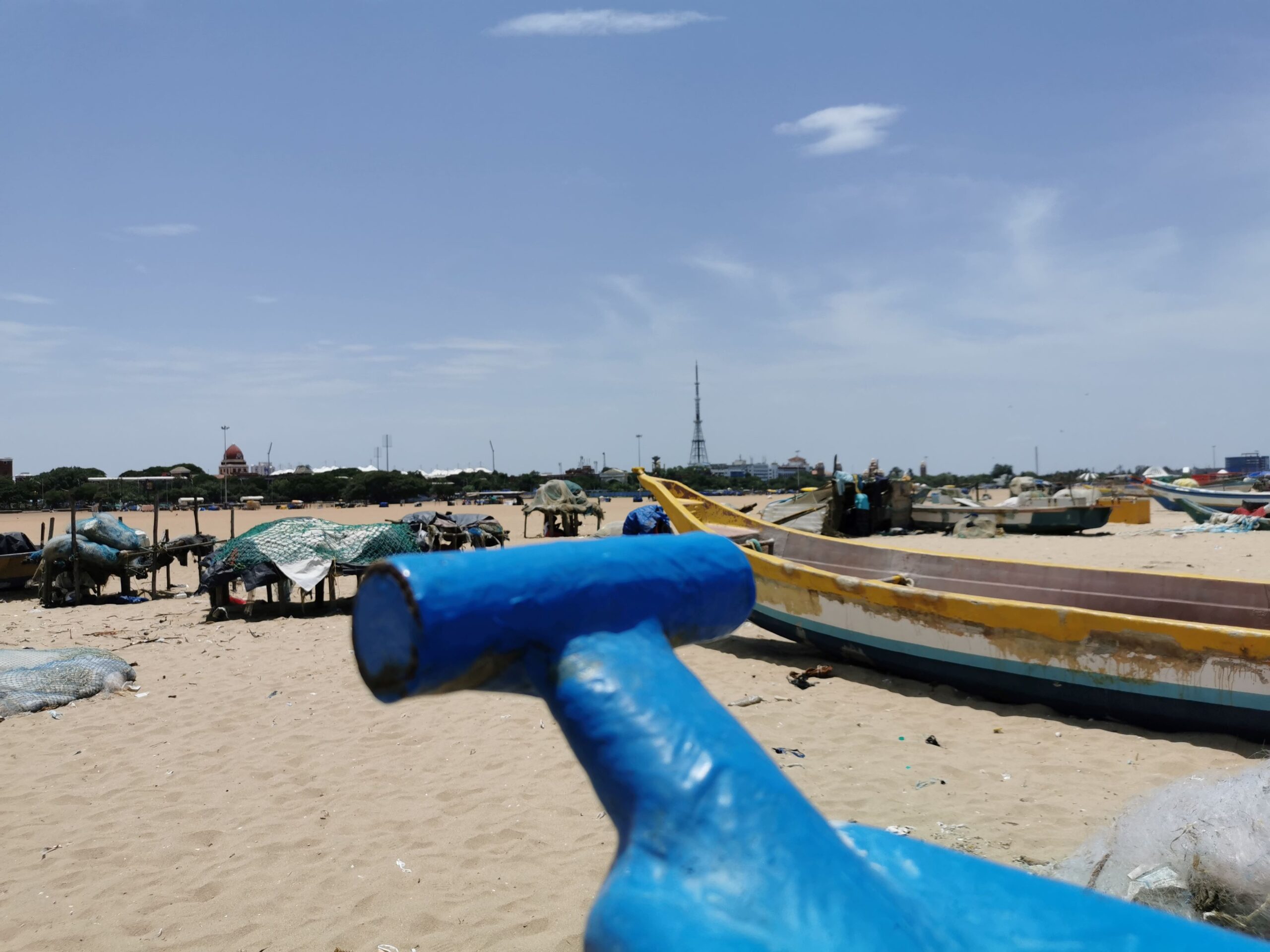 Our first stop was the beach, which included a walk on the sand and a toe dip in the Bay of Bengal. This may sound a little romantic but believe me it wasn't, just a neat experience to be among the locals, and fishing boats with vendors selling fried potatoes on sticks that had been endorsed by Jesus (bit of a 'had to be there' joke).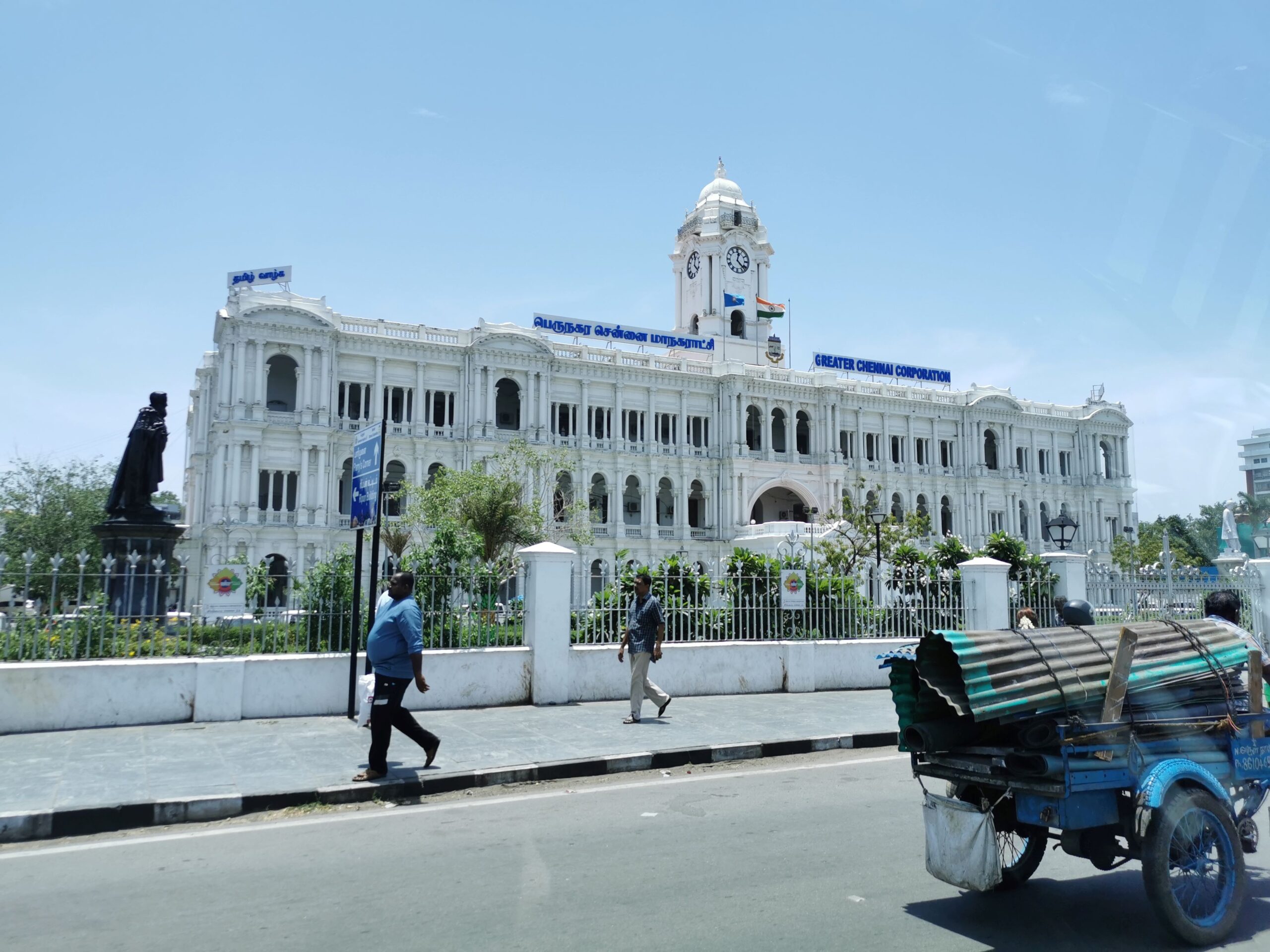 For the next few hours our guide showed us a plethora of temples, museums and government buildings (admittedly all from the outside) and a whopping hospital with a gold statue of a minister wearing sunglasses out front. Our last stop was a Mall (don't judge), five levels of shops and brands galore, and a food hall that was second to none.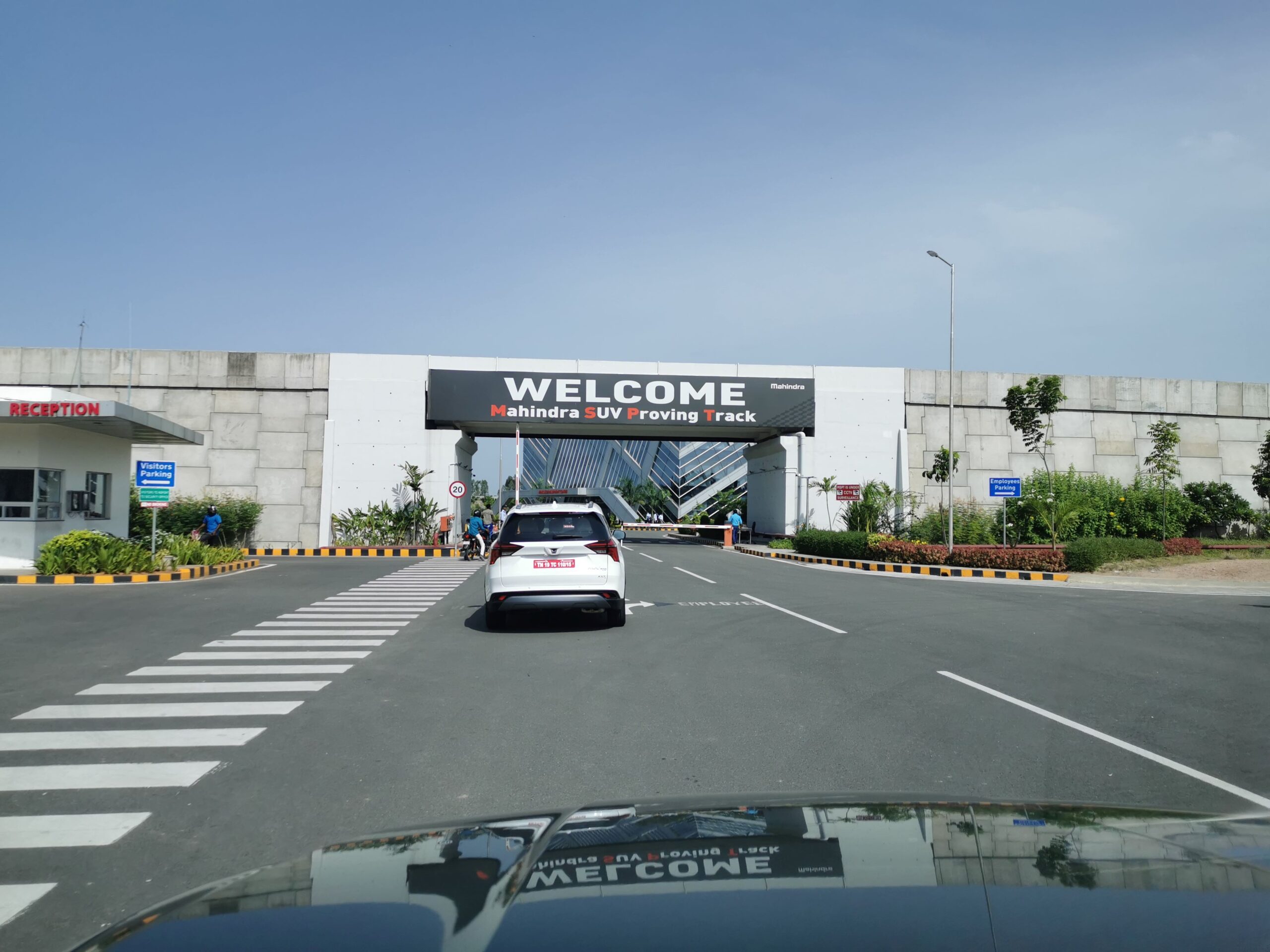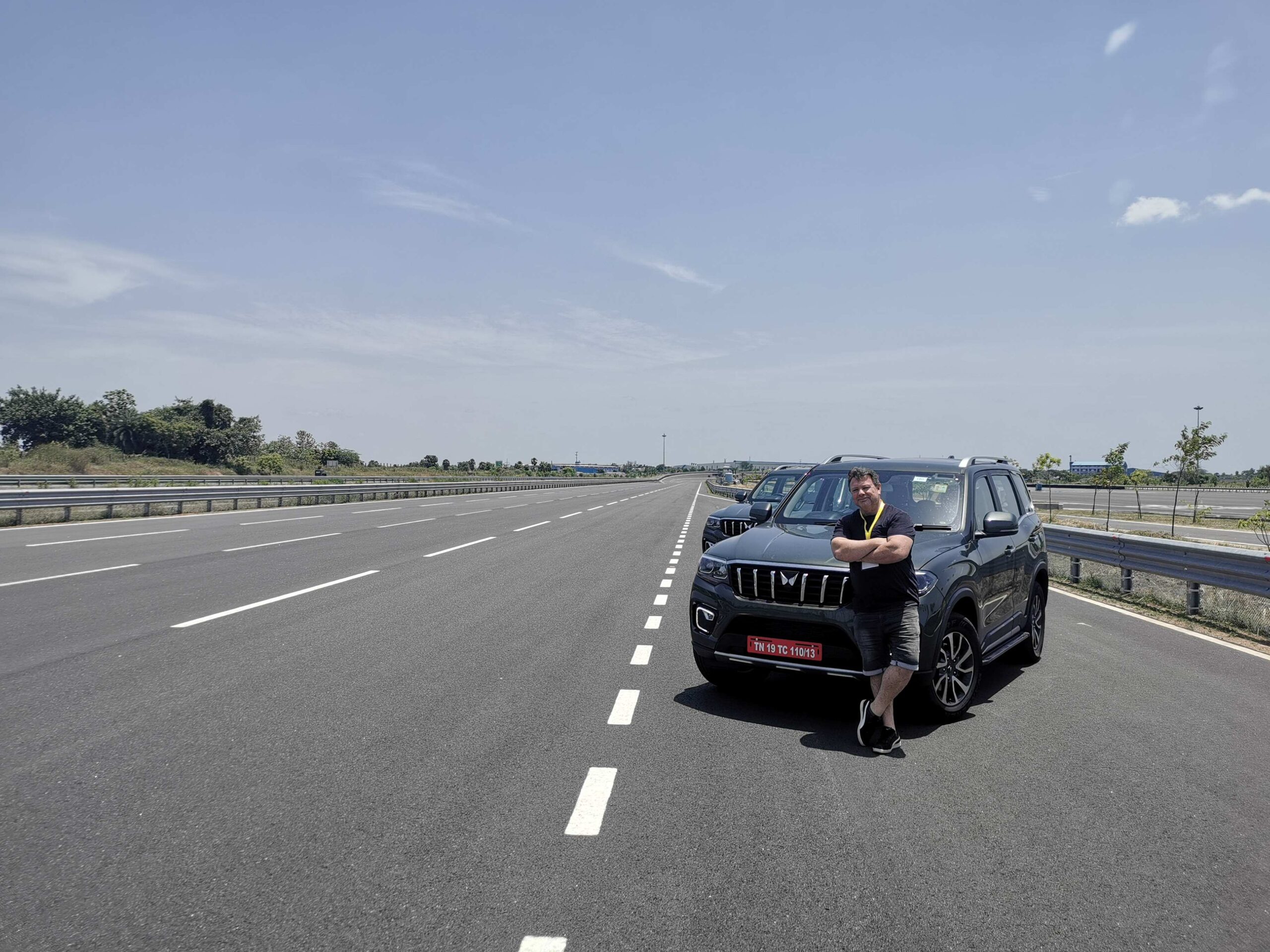 With our visit to the Mahindra SUV Proving Track (a must do for all) we hopped on an IndiGo flight north west to Pune, it's Air India's budget airline emphasised by a pot noodle 'meal that I washed down with a Thumbs Up cola.
The Welcomhotel was good, but the JW Marriott was better, certainly when it came to the room. The 5-star hotel is located between the airport and Mumbai-Pune Expressway, and boasts that it's the 'ideal escape to India for both business travellers alike', which is a pretty fair summation.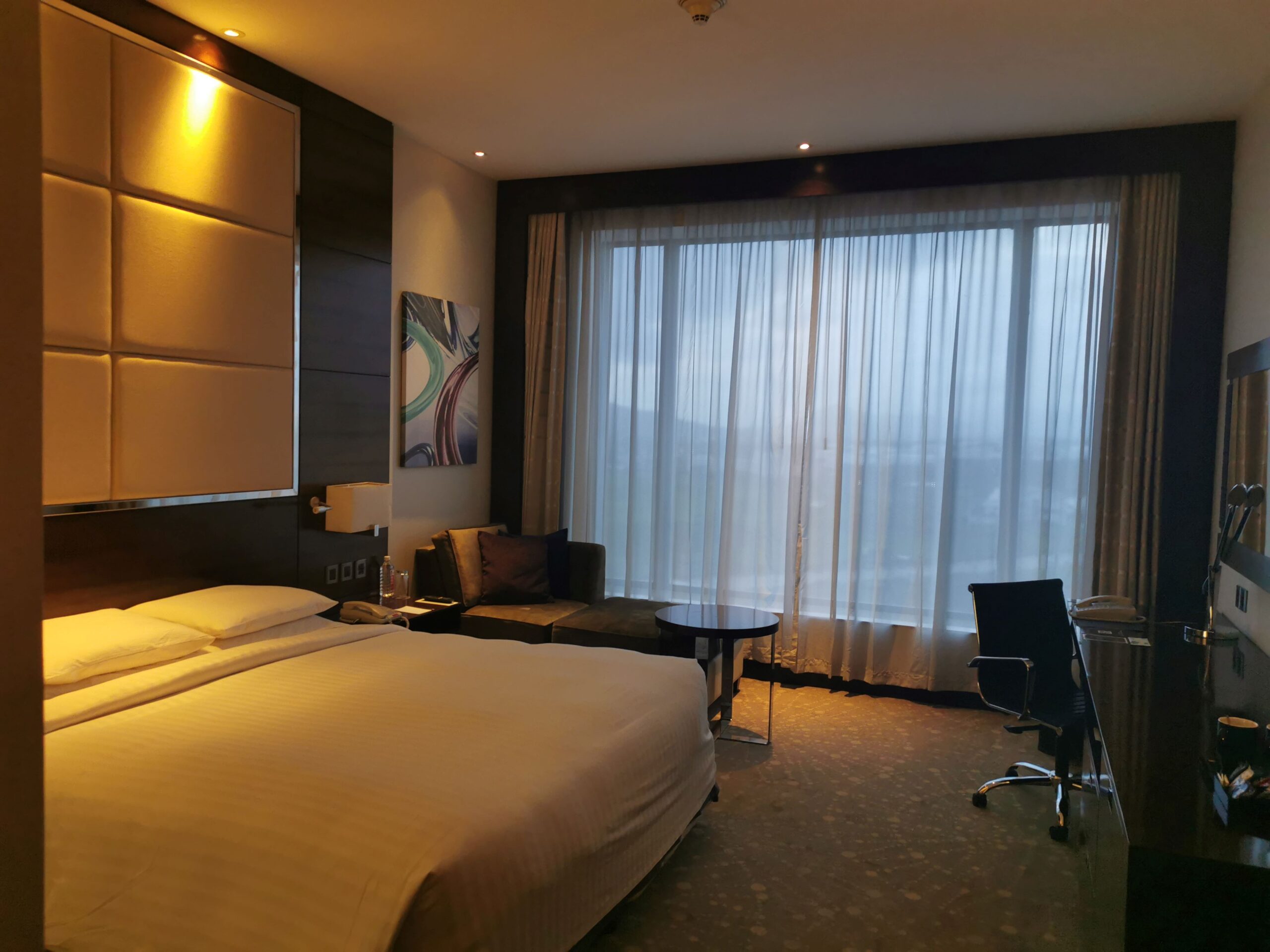 My room came with a large king size bed, room to relax and a bathroom that was separated by a large glass window – bit pervy but it could be fogged if you so wish. The restaurant food was a smorgasbord mix of Italian or Indian (I opted for the latter obviously) and oddly, in the main marble laden reception was a ping pong table and Foosball.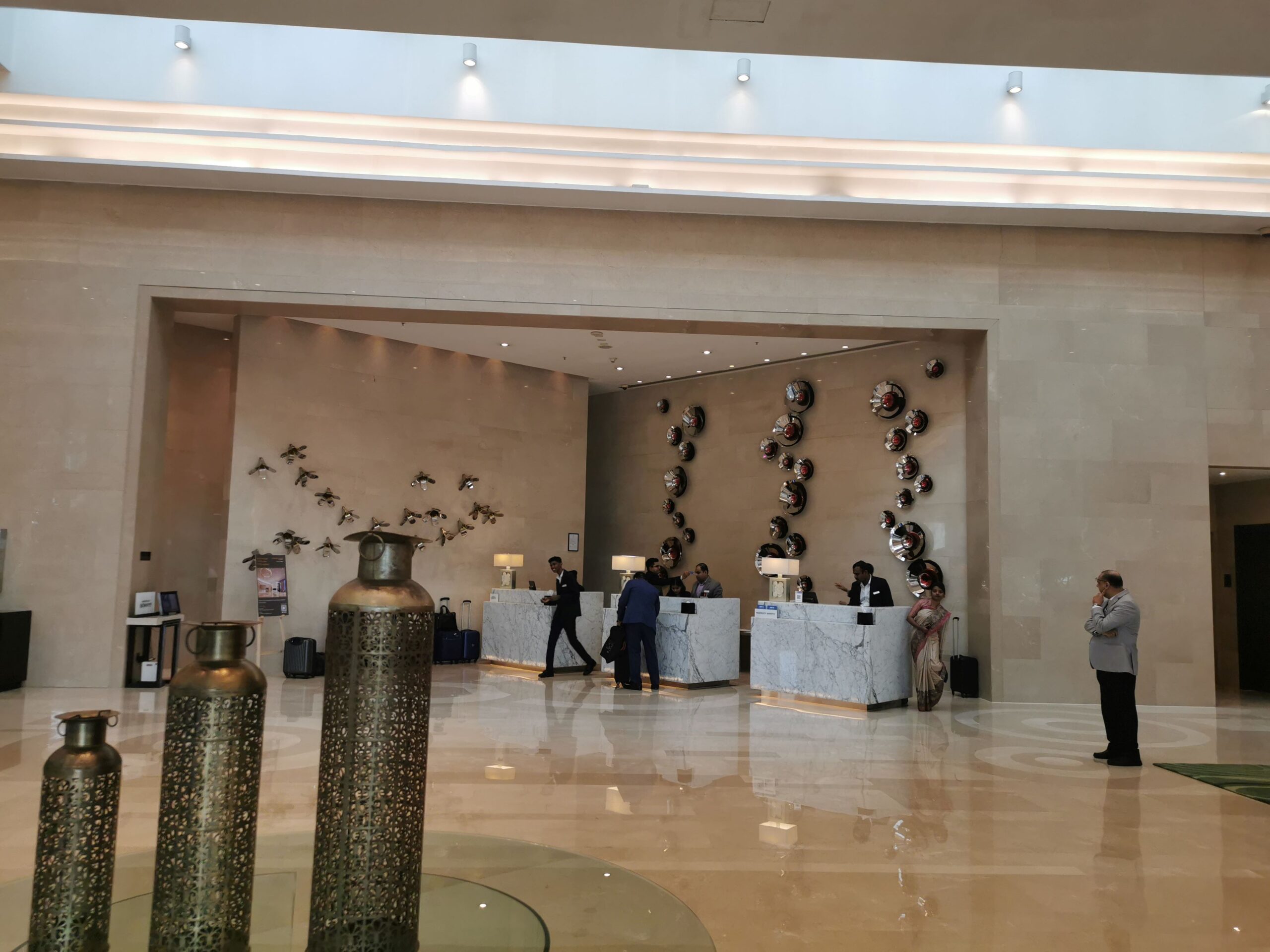 Our time in Pune was limited, however (aside from visiting the Mahindra Plant), we did head to Aamby Valley City resort in Maharashtra, an expansive retreat with high end treats including golf, a 'Personification of India' statue and, yes you guessed it, more delicious local food.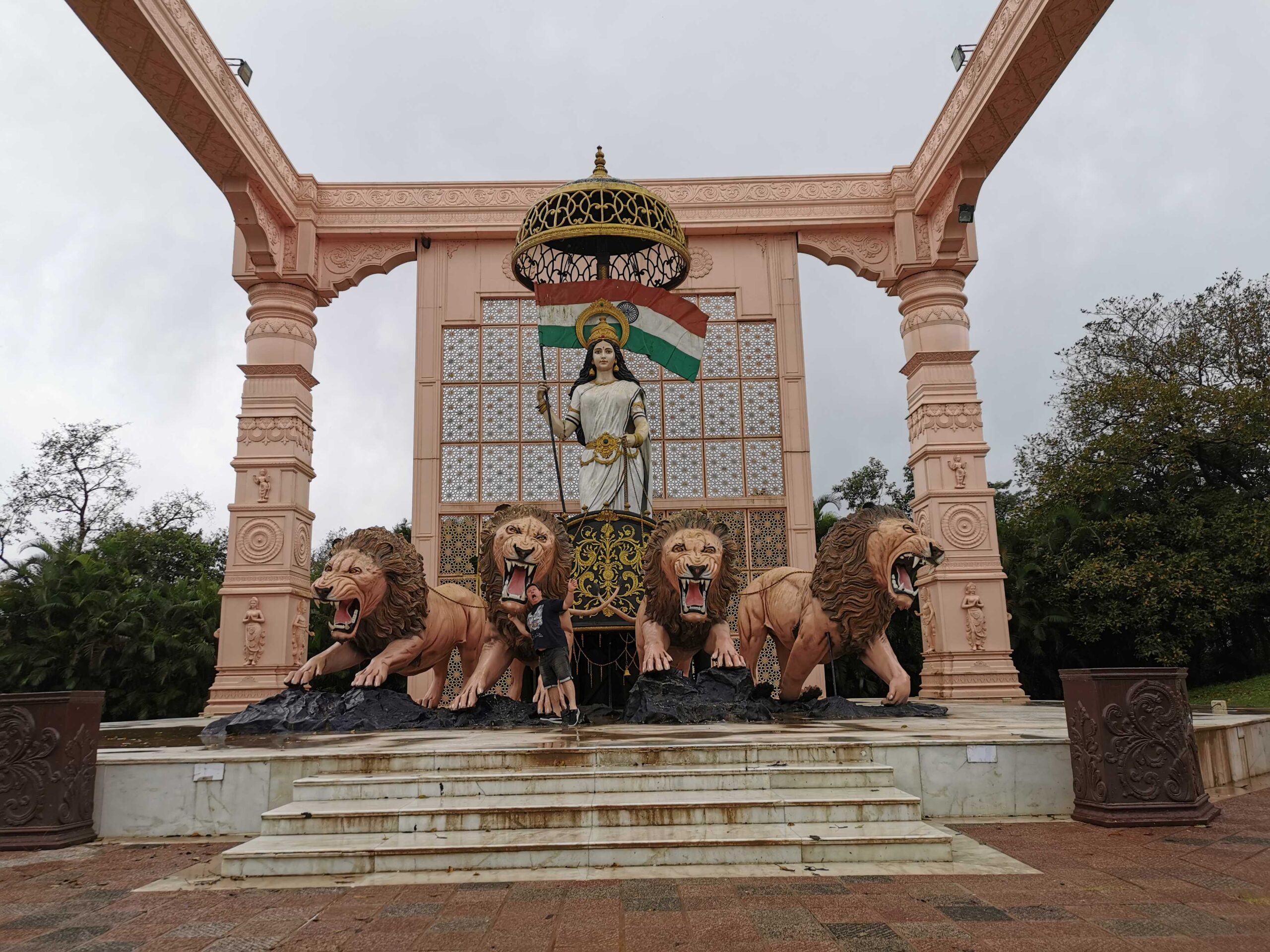 With a full belly we nipped across the road to the 19 Degree North, Adventure Park where we abused our Mahindra Scorpio-N AWD in the mud (fun even with a full belly) and then spent the next, seemingly endless amount of hours being driven to Mumbai in the fog and rain – not for the faint of heart.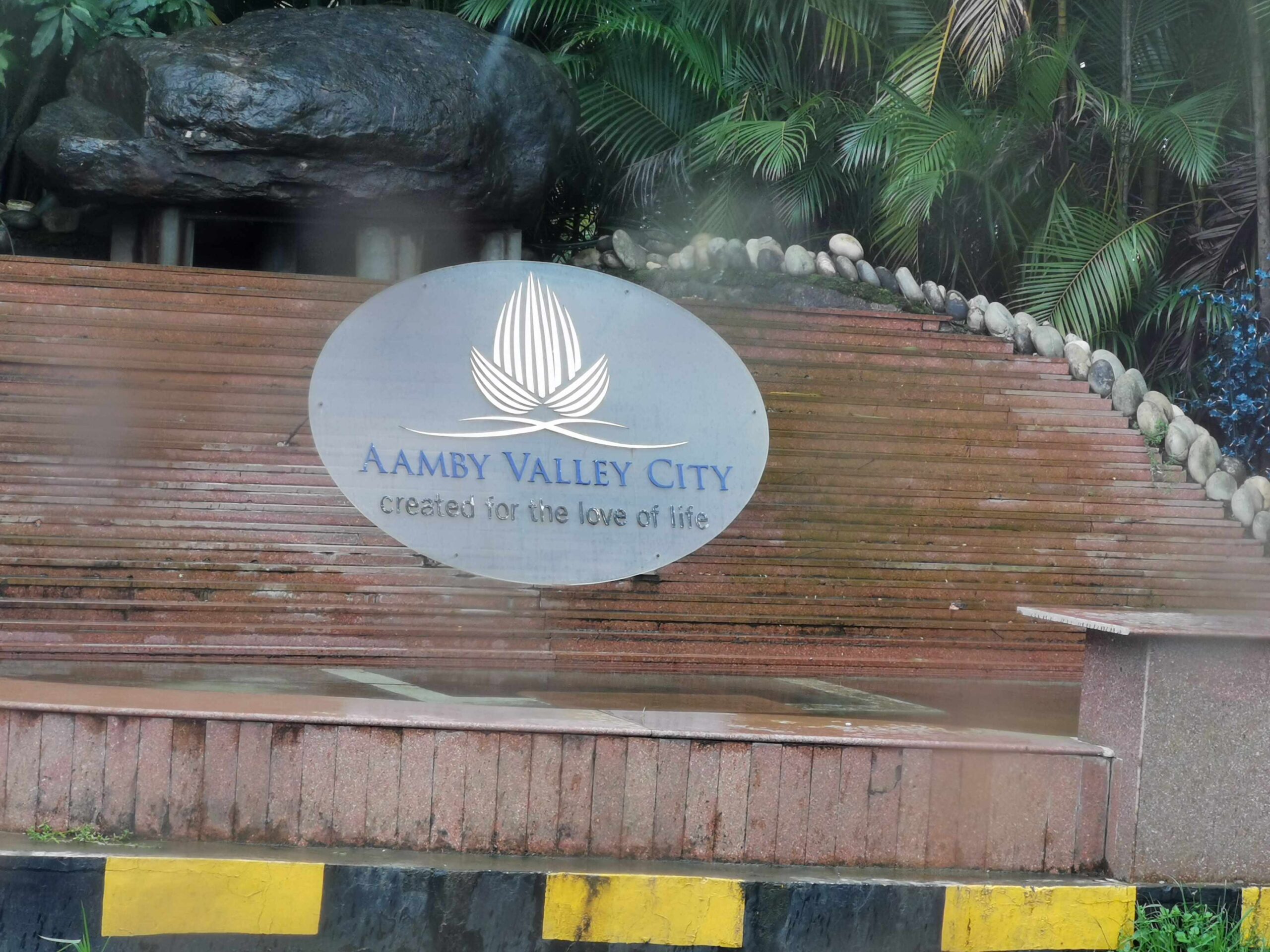 My time in Mumbai deserves a piece all by itself, however, our accommodation for the next couple of nights was the Taj Santacruz, which left our previous two hotels in its wake – it's magnificent.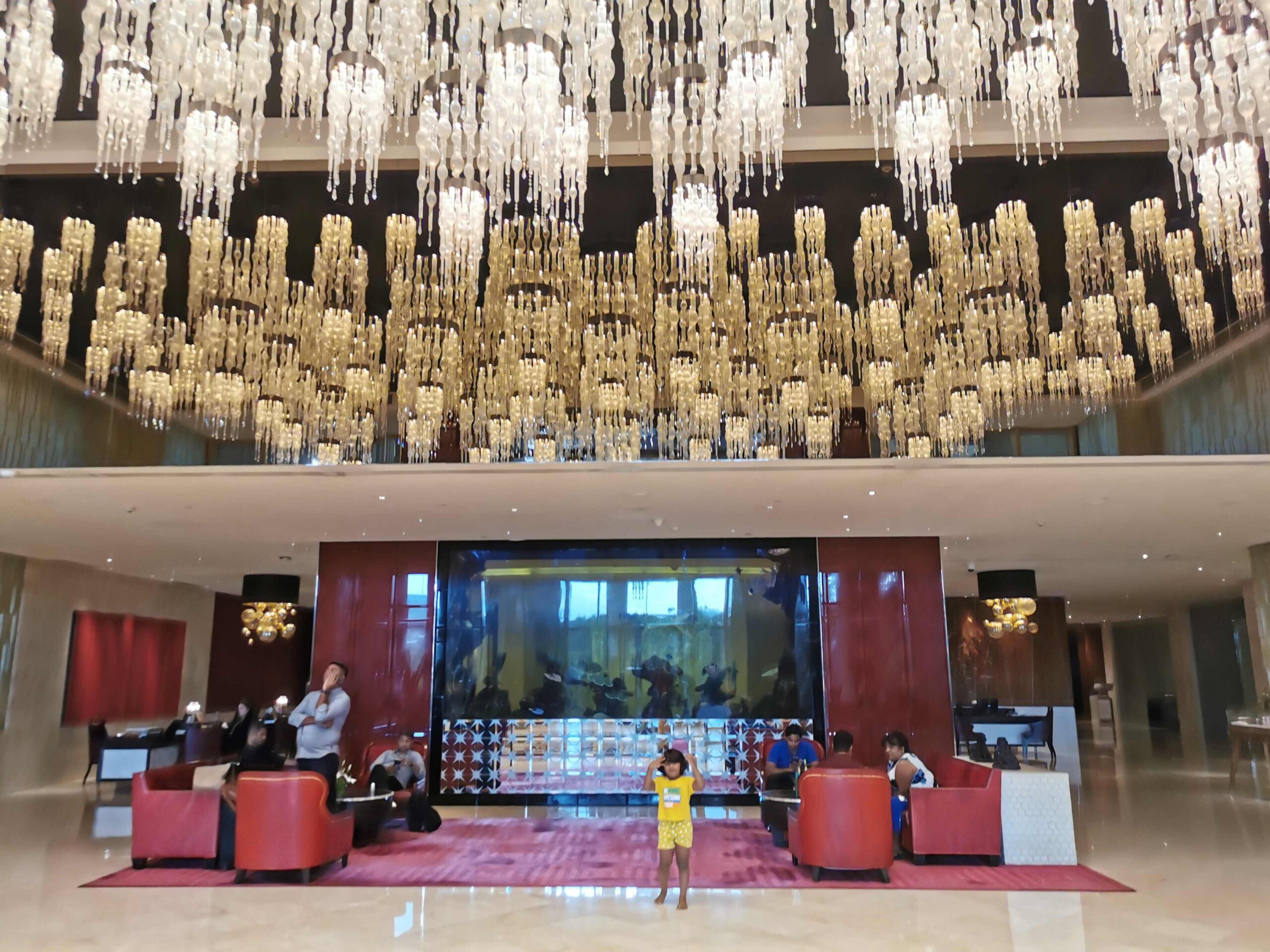 My room was large enough to get lost in, the restaurant and bar in the heart of the hotel boasted mouthwatering treats, a metre long coffee bar and even had (I guess you could call them) singers.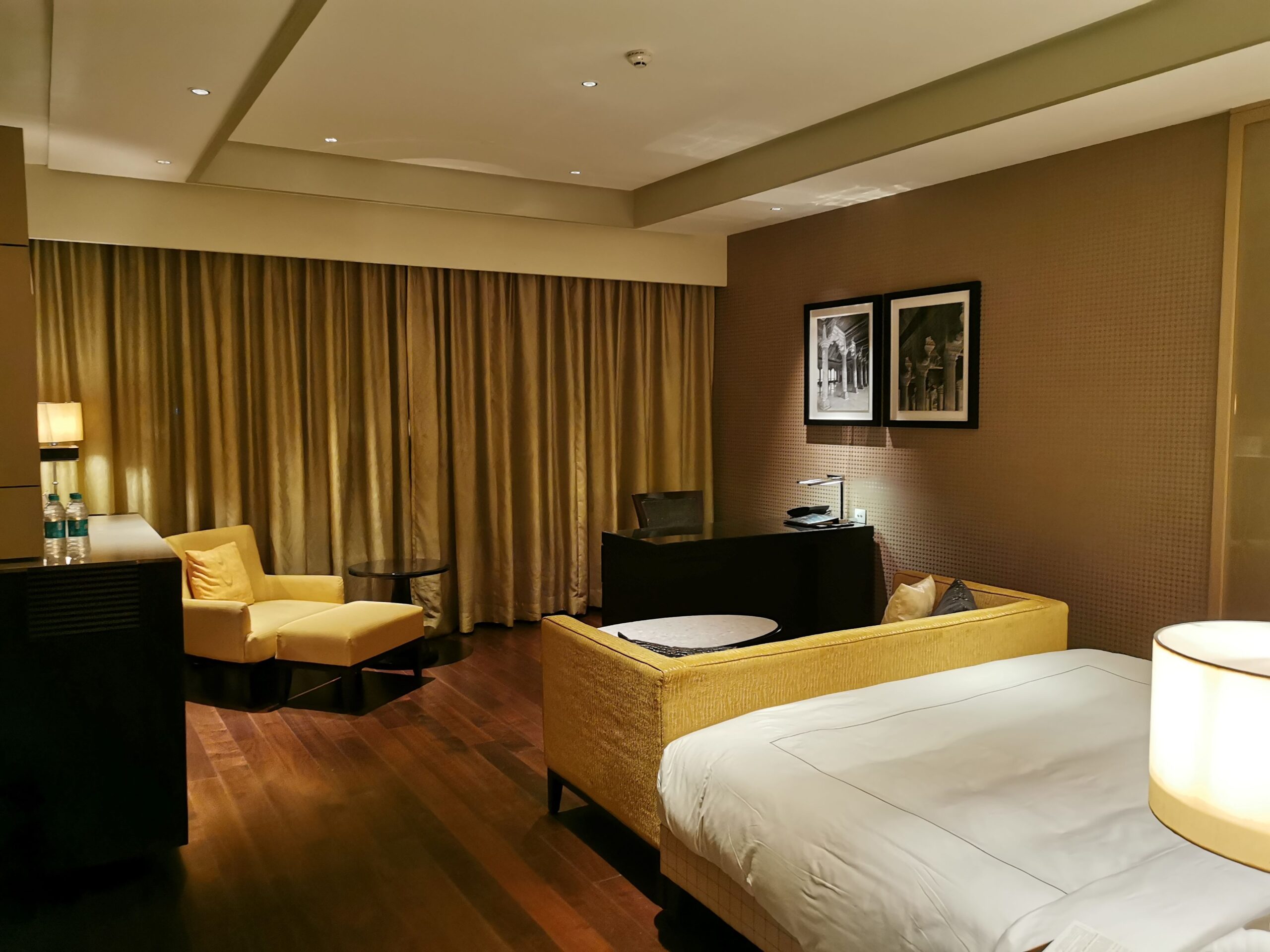 Mumbai is a city that's both on the move and yet with the amount of people there, virtually at a standstill. We spent time at the Mahindra head office, and then their artsy museum before being taken to the Bombay Cafe – a cool restaurant that's a hit with the local who's who ( or is that whom?) – the menu has me salivating now as I write this.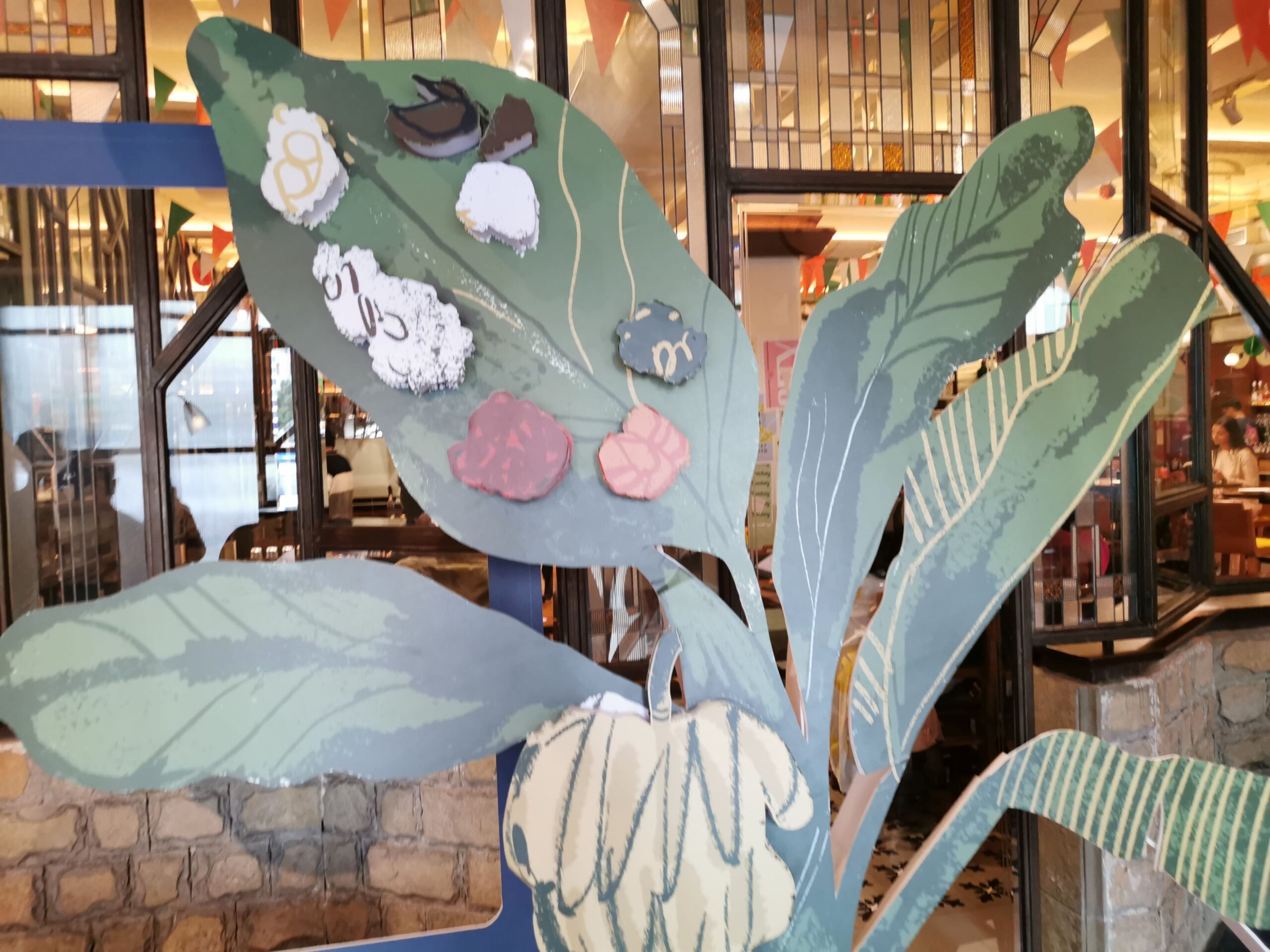 As a grand finale, we were booked on a four hour tour of the city, hosted by a guy that would have to be the most Mumbai knowledgeable person in the world. A mixture of bus and walking, he explained in the greatest of detail, how the 7 islands became Mumbai, the gates (including the Gateway of India), we walked the moat, admired the architecture, saw some bats, oooh'd at the (infamous?) Taj Mahal palace hotel and ahhh'd at the sheer volume of traffic around the trainstation – an unforgettable experience.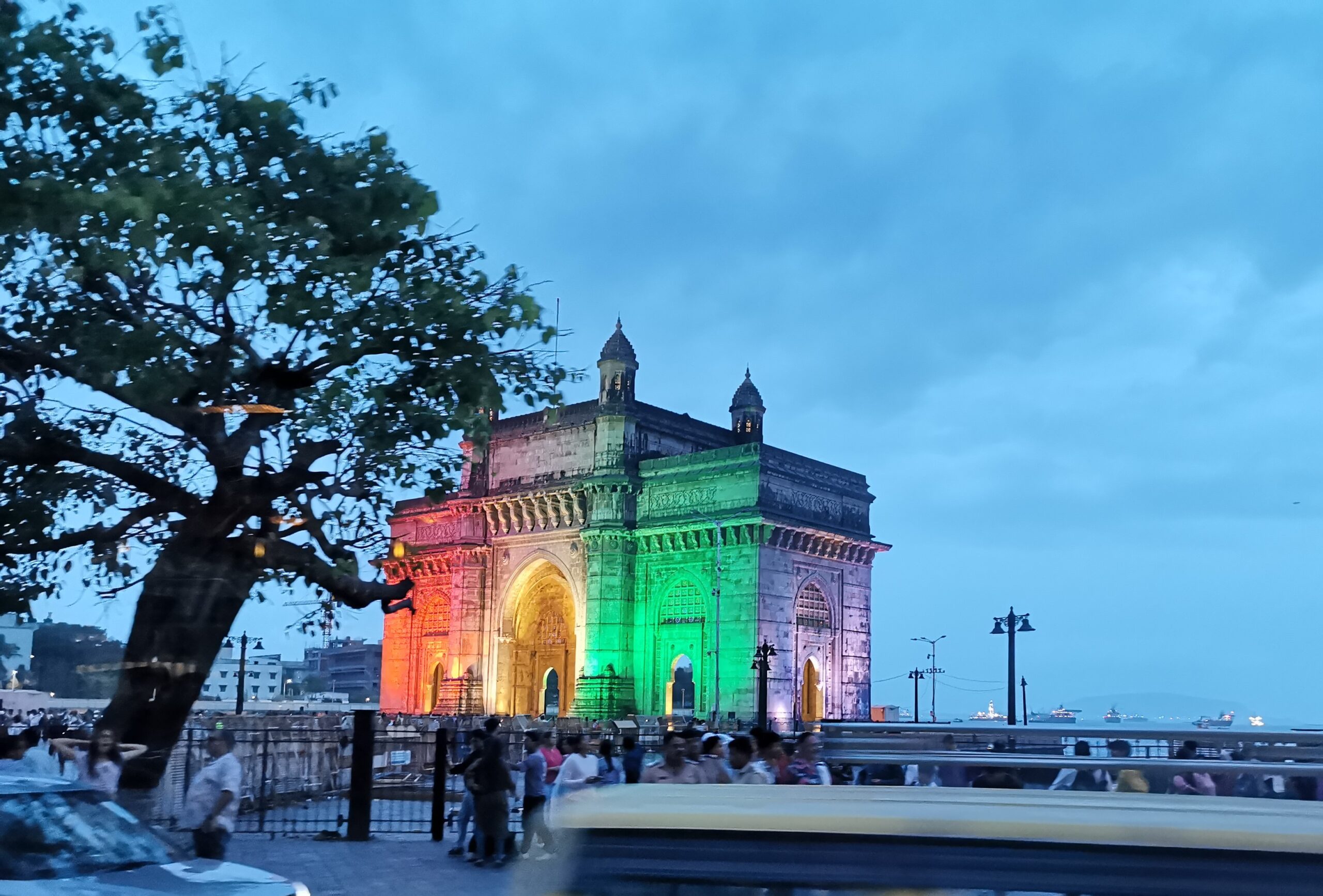 To many, (mainly those that haven't been), India is a country drowning in population and backward in its views, HOWEVER, this couldn't be further from the truth. Yes it's busy, you only have to take a look at the traffic congestion to figure that out, but it's a country of vast contrasts. The hustle and bustle of people going about their business seems to lie at the core, the buildings offer some of the most diverse architecture I have ever seen (historic and modern), the IT industry is of a silicon valley standard and the culture is as vibrant and colourful as the food it creates.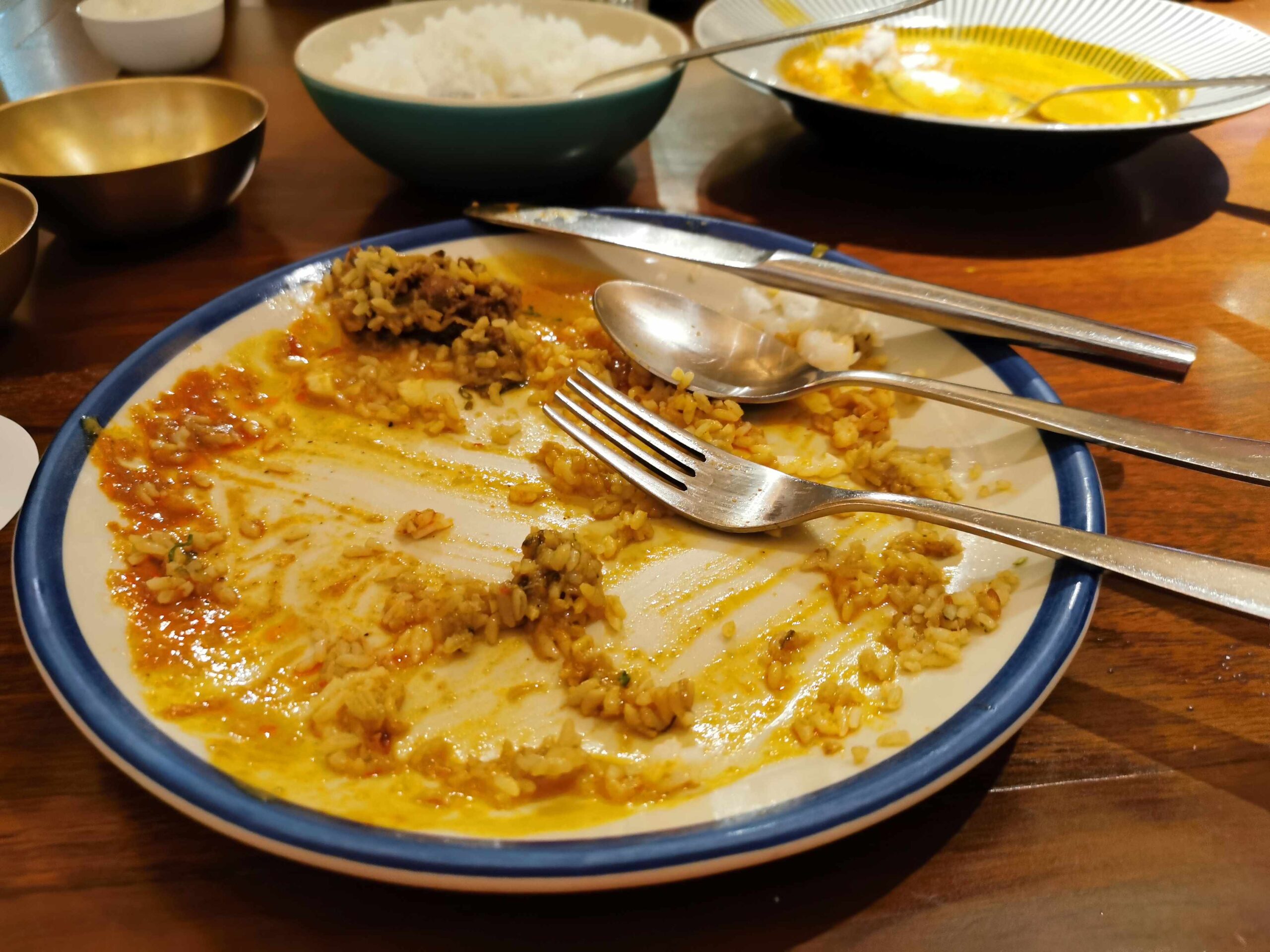 It's a country that seems to know where it's come from and more importantly, has a strong vision of where it's going – simply put, it's a country on the Rise.