The Quail at Monterey Car Week 2023 hosted the unveiling of a very special Maserati. MCXtrema is the brand's most powerful track only car ever. The Trident is very clear that it has "no type of approval for the road" and they are proud of it!
With 730hp of power, the new creation is limited to 62 units only with all having names to them already! Purely made in Italy, MCXtrema is an example of Maserati's "sophistication of performance, design and luxury." It is the product of the engineering team and Centro Stile that has created a racecar worthy of carrying the baton on from the MC12.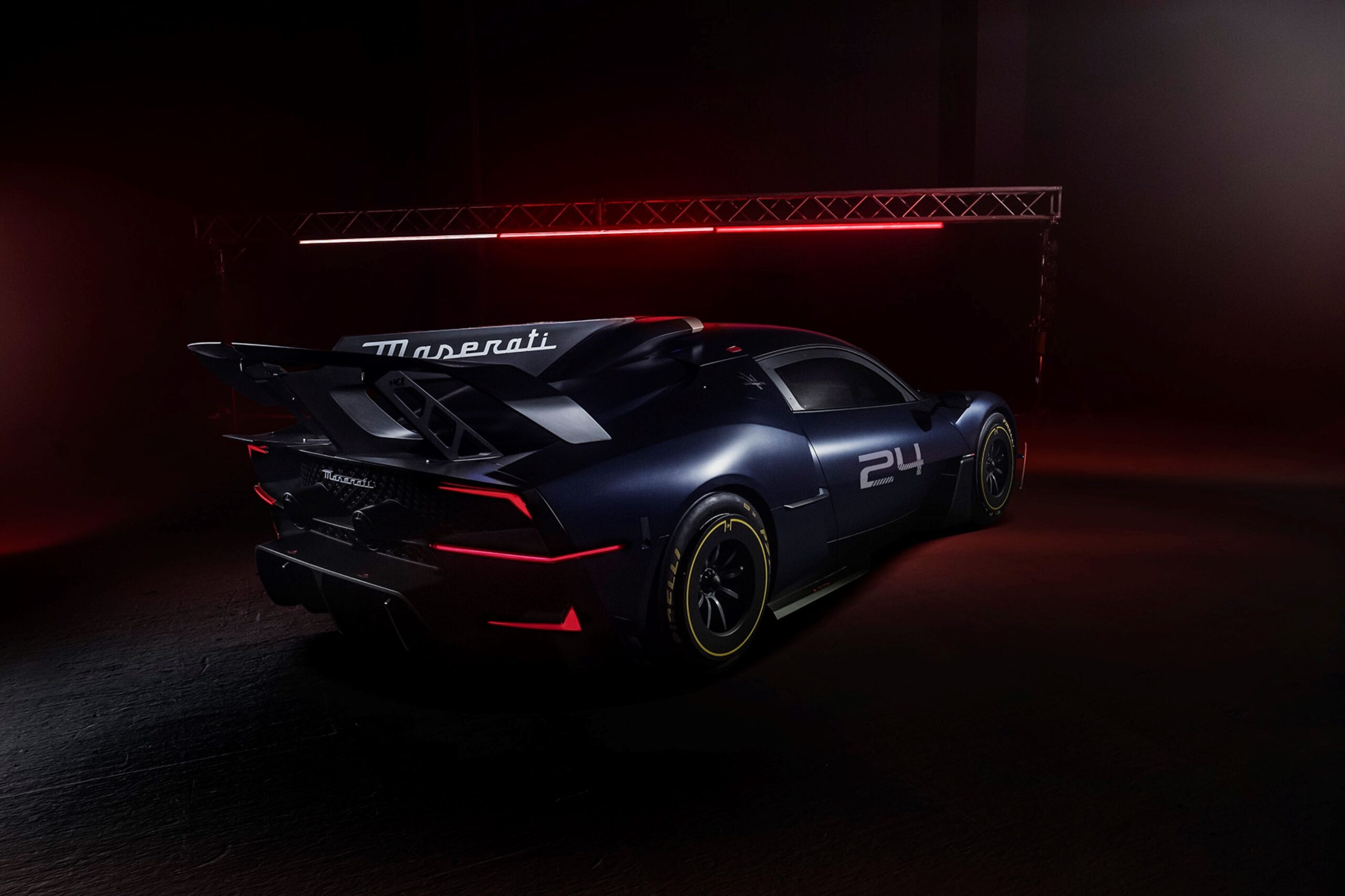 The Maserati MCXtrema is also the Trident's flag bearer for their future racecar production so expect more of this from Modena in the coming years!
Thanks for reading! For more Maserati news and reviews, visit Tarmac Life.
Words by Matthew D'Souza, pictures courtesy of Maserati Media.