Earlier this week, the Lamborghini Urus became the first bull to conquer the world's highest drivable road. The Umling La Pass in Jammu and Kashmir, India is a mind numbing 19,300 ft above sea level! Built by the 'Border Roads Organisation' (BRO), this is a piece of tarmac that would challenge both man and machine.
Temperatures usually fluctuate between -10 to -20 degrees Celsius and the conditions are made even tougher by the thin air density.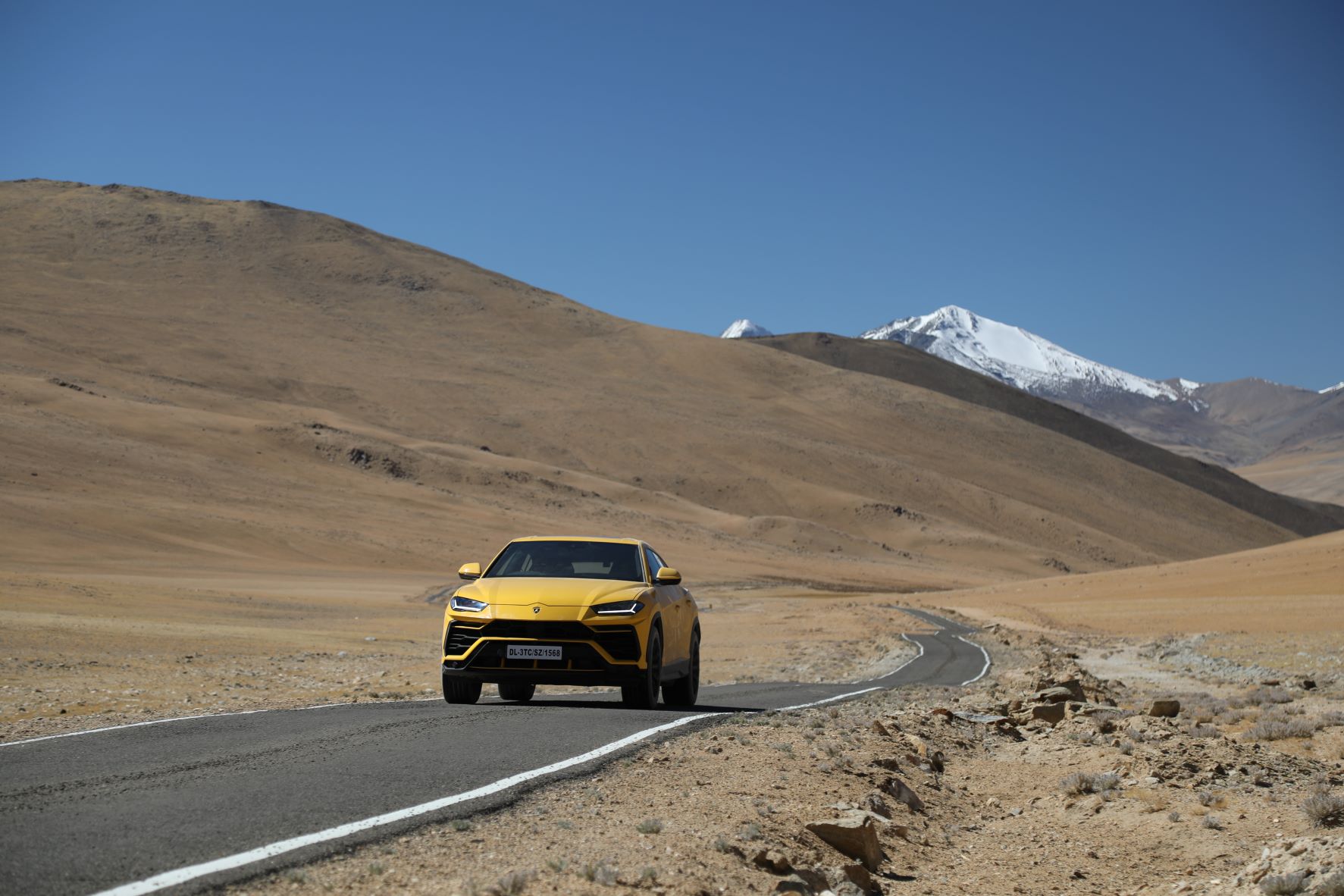 It's not just the temperature and air that is a challenge, the wind speed usually ranges between 40-80km/hr. The Pass itself is made up of concrete and gravel as well which makes this one of the world's most unpredictable roads.
The Urus has been over this Pass twice so far, once on the 8th of October and once on the 9th though the achievement was only made public later on. Head of Lamborghini India, Sharad Agarwal was incredibly proud of the company's achievement, saying that it was an unimaginable feat given the conditions.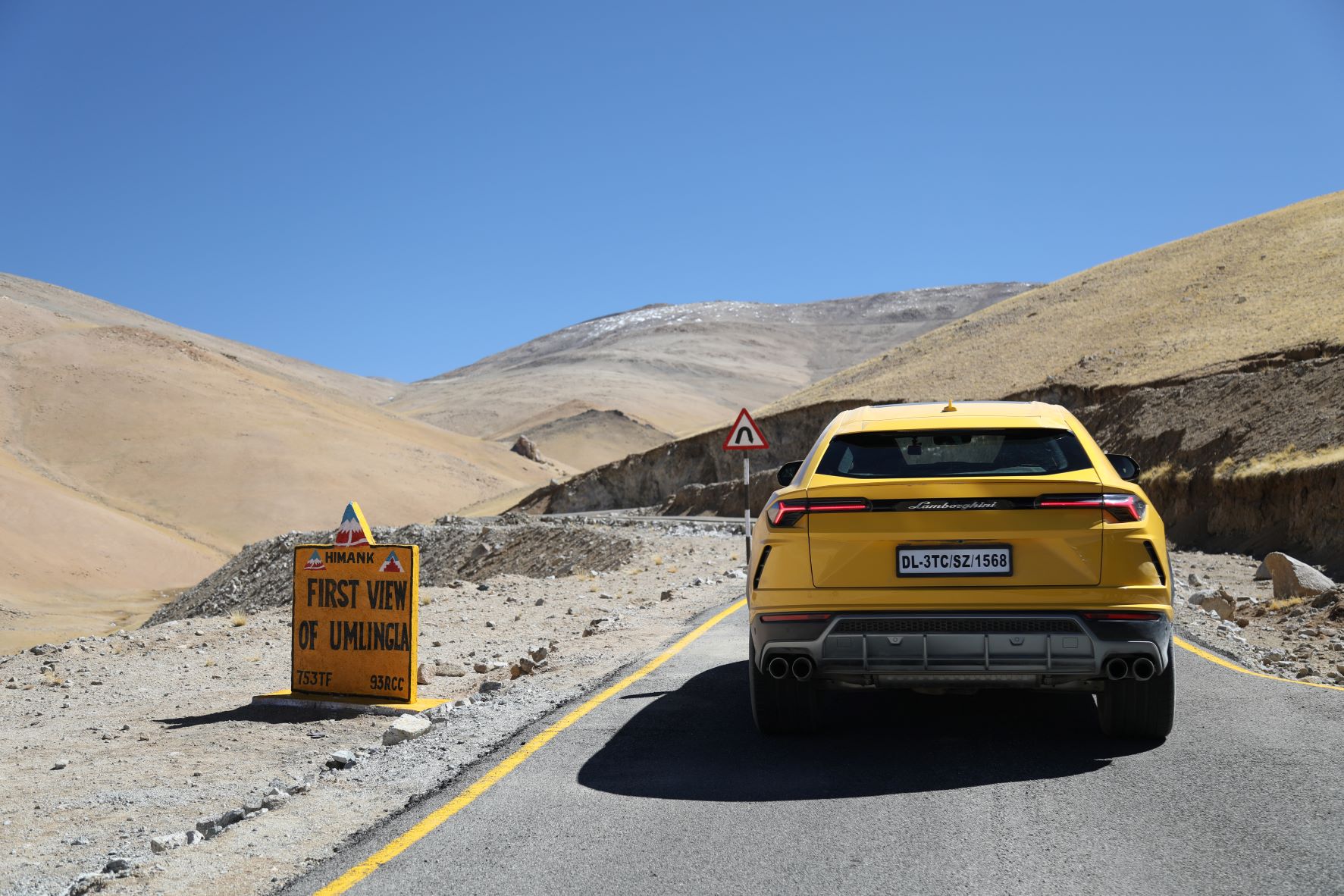 The Pass is just under 88 kilometres long and sits at a higher altitude than that of Mount Everest's base camp.
Thanks for reading! For more news and reviews, check out Tarmac Life.
Words by Matthew D'Souza, pictures courtesy of Lamborghini Media.