Automobili Lamborghini has once again collaborated with 3T, a world famous maker of luxury bicycles. Two new high-end models that "embody the Italian excellence of super sports cars" have been launched. Following the success of the previous collaboration which resulted in the Exploro Racemax x Huracan Sterrato in 2022.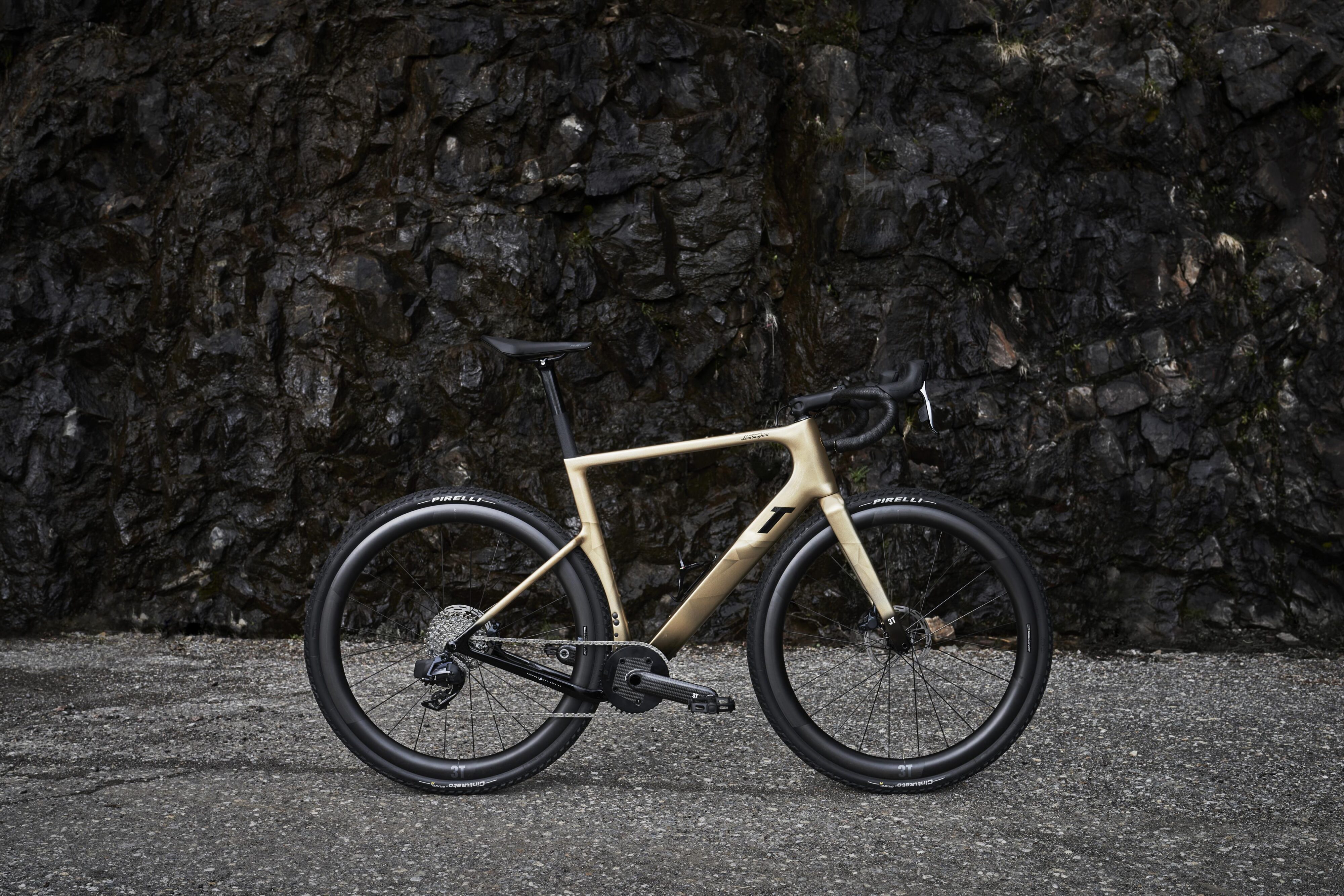 Now, the partnership has produced the Racemax x Automobili Lamborghini in two colours, Arancio Apodis and Viola Pasifae. Made in Italy and assembled with 3T carbon fibre components, the bicycle is a feat of aerodynamic achievement without sacrificing rider comfort. Separated into two distinct zones, the "speed zone" is the front half of the bike while the "comfort zone" is the rear half that incorporates a curved seat tube integrated with the frame.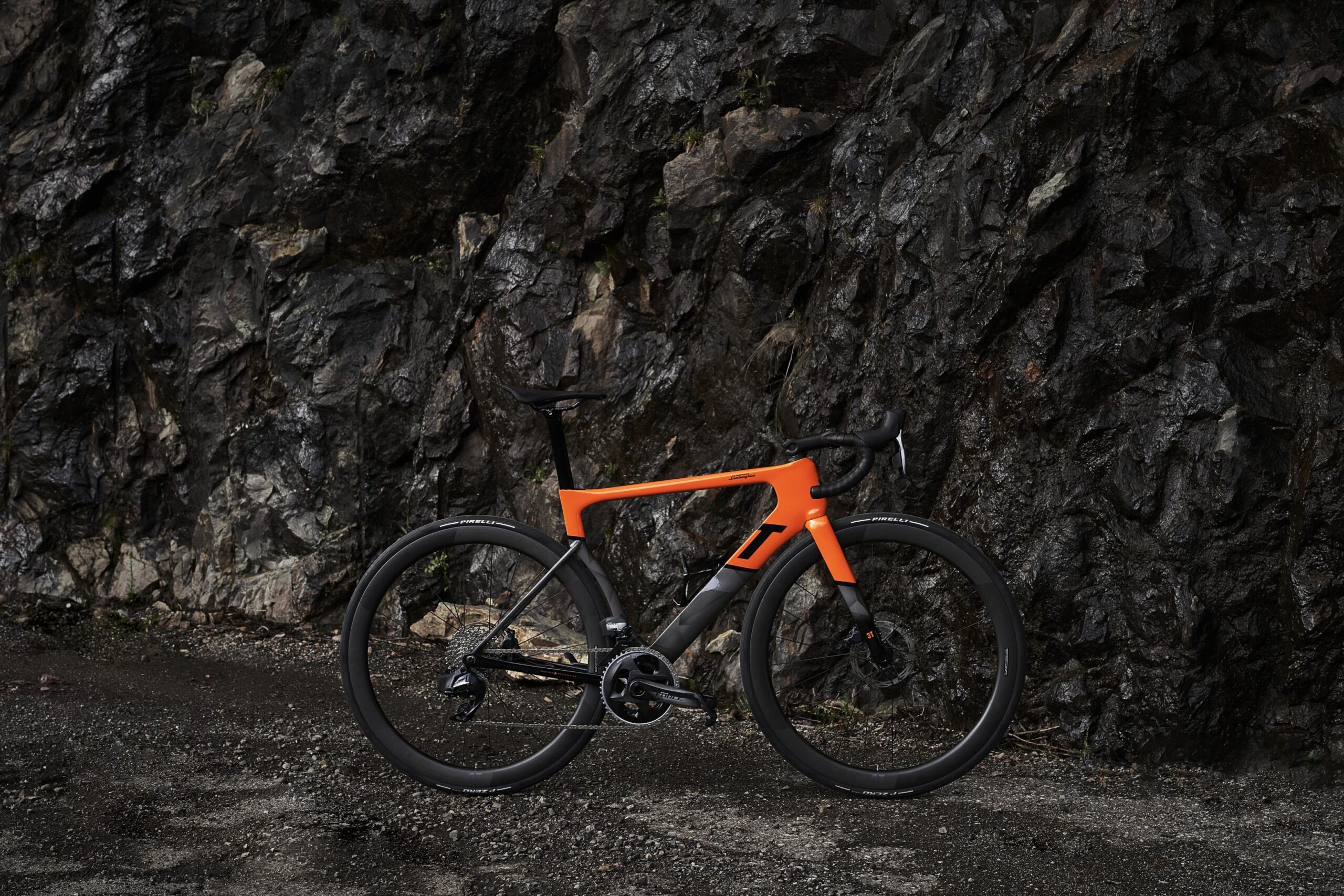 Developed alongside Lamborghini Centro Stile, the designers took inspiration from the Italian brand's super sports cars for the colours. While the bikes are made with carbon fibre and feature electronic shifting to cement their high-end status.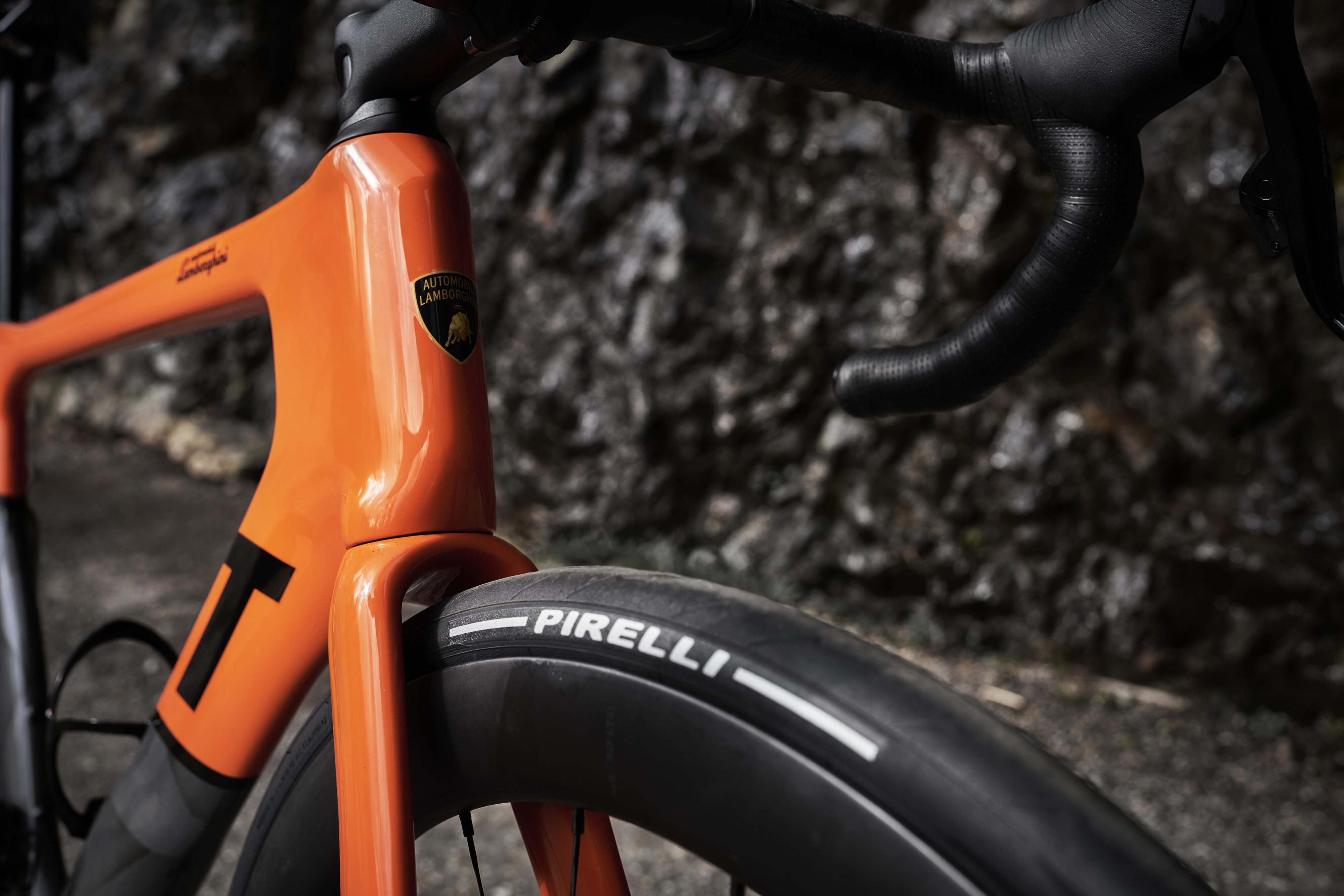 With a shared passion for craftmanship and the background of being 'Made in Italy', it was a matter of time before these two brands collaborated again to produce a spectacular result. The new 3T x Automobili Lamborghini bikes are available to order here from September 2023 onwards.
Thanks for reading! For more Lamborghini news and reviews, visit Tarmac Life.