Just when you thought the 2021 Sorento SUV couldn't get any better, Kia have gone and made a PHEV model that runs up to 57km in EV only mode and emits CO2 at just 36g/km – we of course jumped at the chance of a review when Kia New Zealand offered.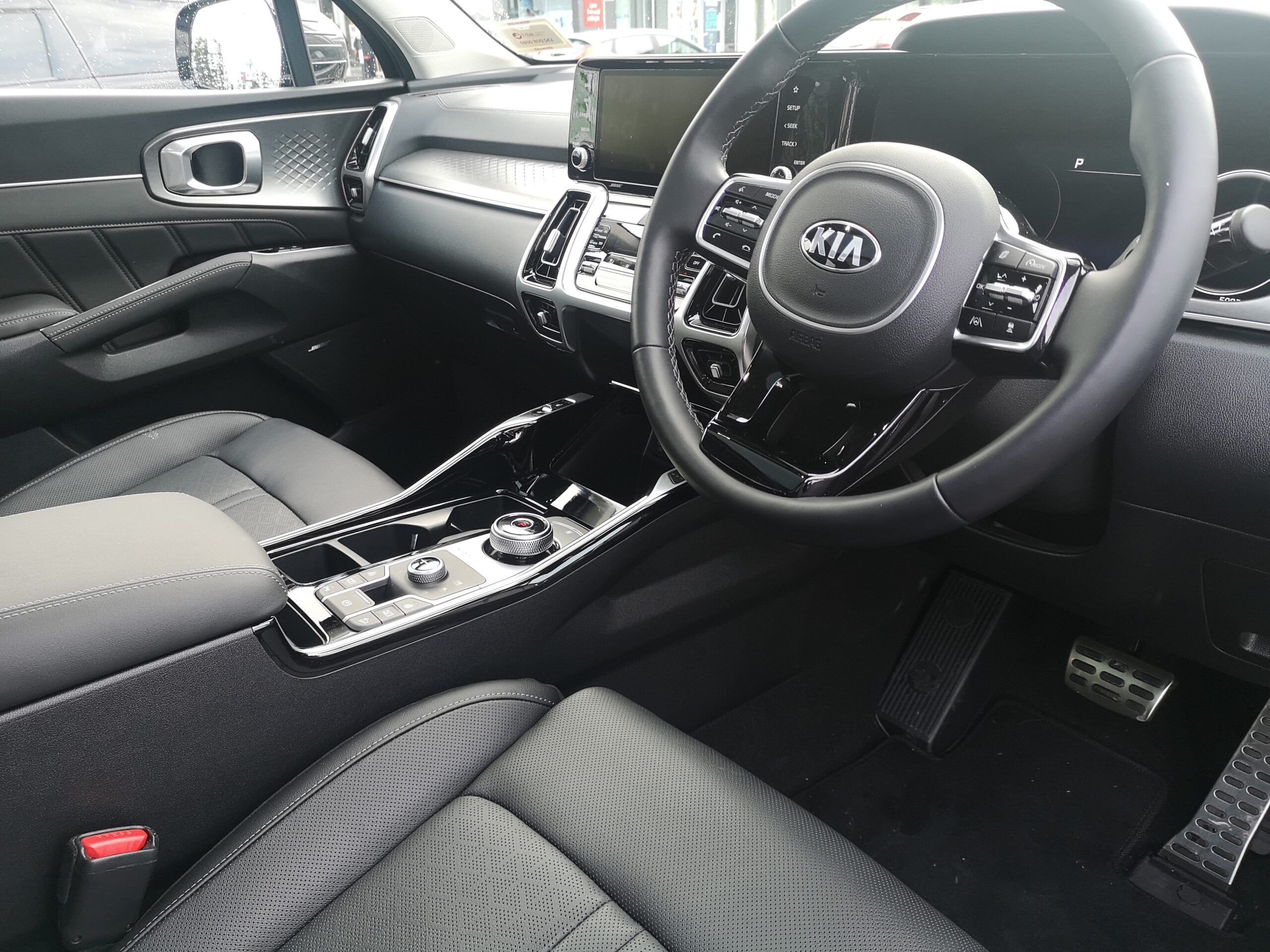 Often, when you think of large and premium SUVs, not only do you think 'expensive to buy' but also 'expensive to run'. Basically, if the torque runs well into treble digits and there are more driver aids and features than a luxury yacht then you must be prepared to visit the petrol station a lot – right? Well not so with the new Kia Sorento Plug-in Hybrid (PHEV).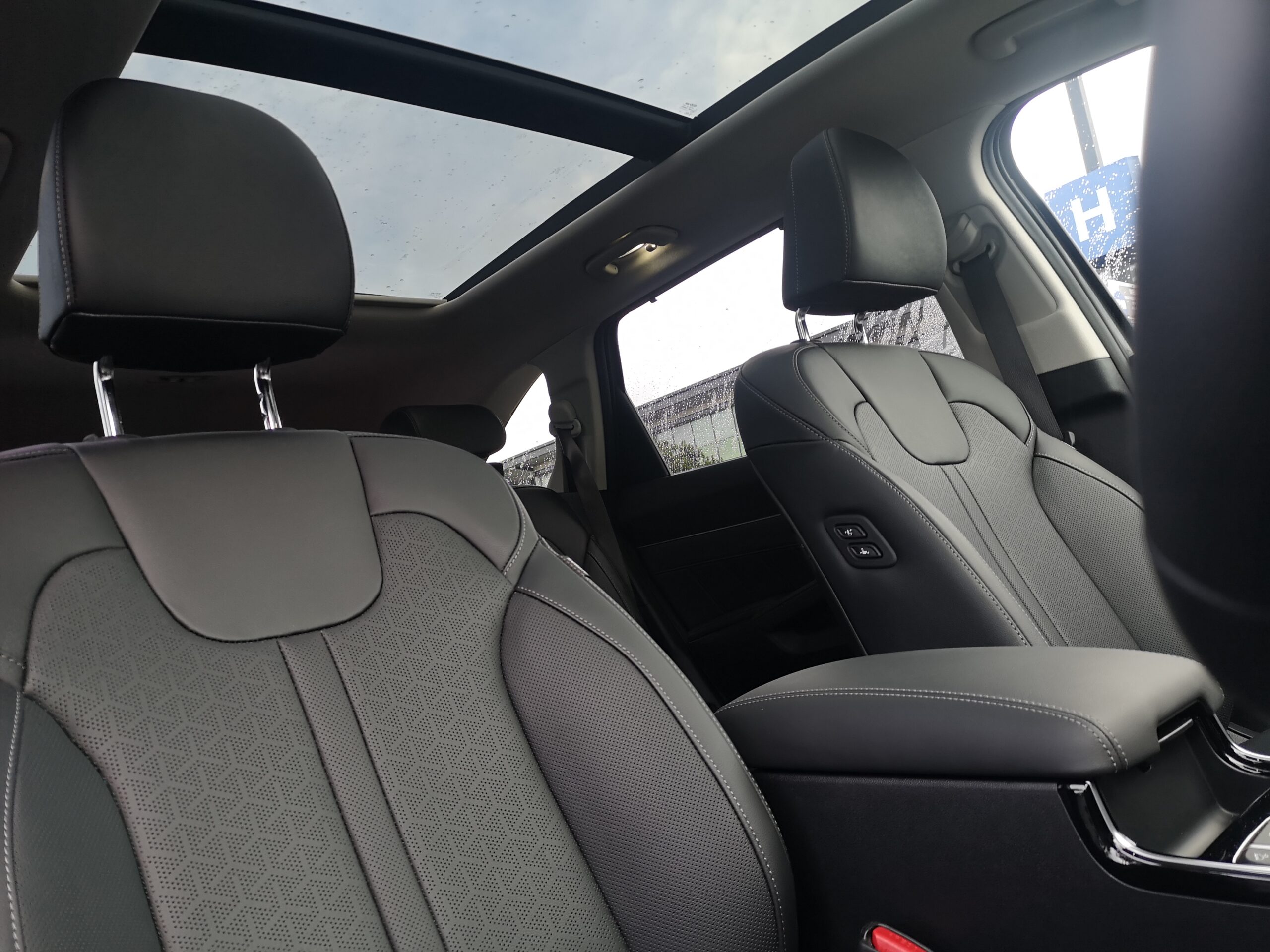 We have recently reviewed the petrol version of this luxury/family SUV and were blown away by just how much technology and features it had. Seriously, there is something for everyone in this SUV, there's even stuff you didn't know you wanted until you saw it! Anyway the PHEV model comes with all that PLUS a very efficient powertrain.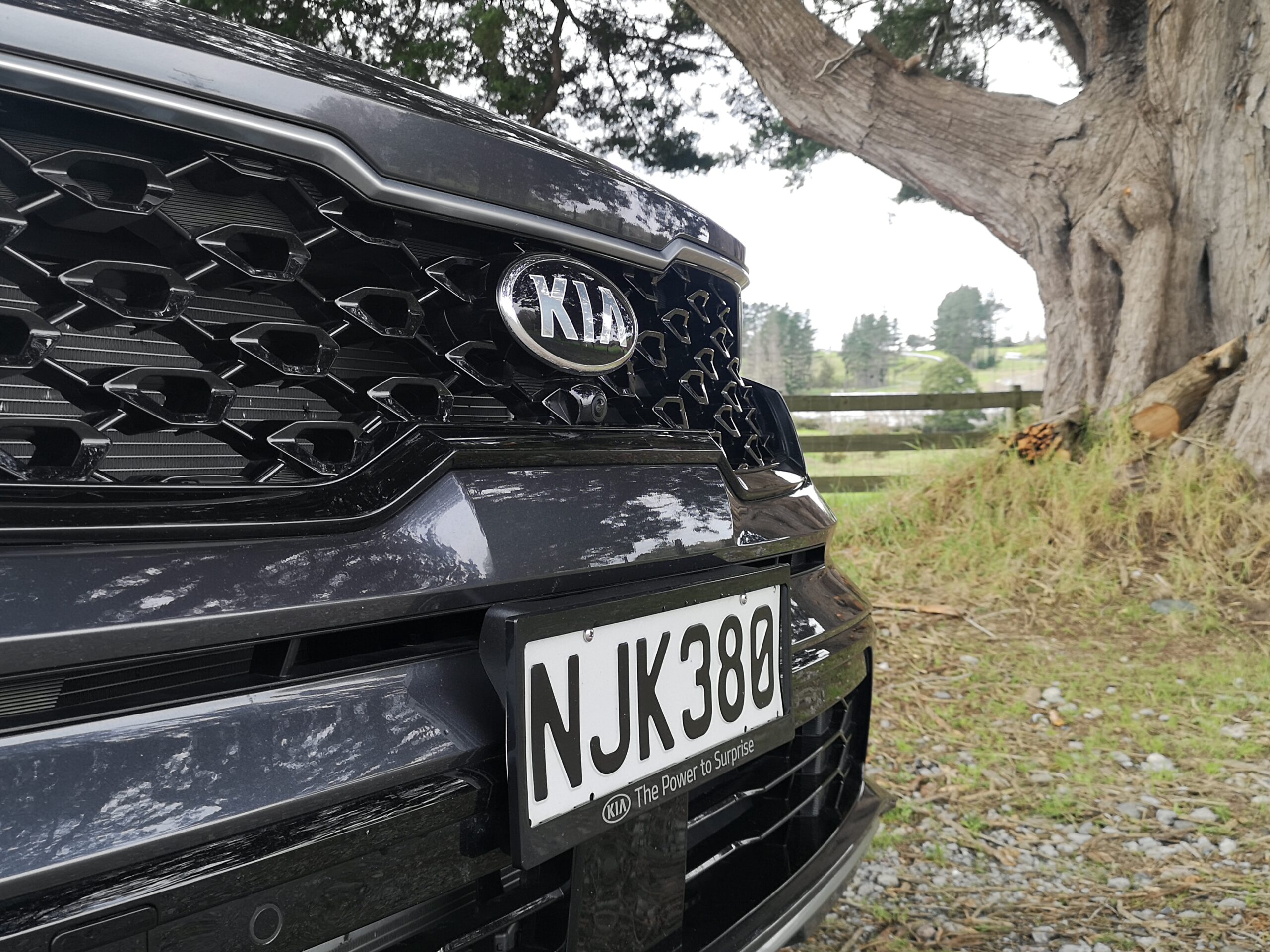 Behind its 'Tiger nose' grille lies a powerful 1.6-litre turbocharged petrol Generation III Smartstream engine with a high-capacity 13.8 kWh lithium-ion polymer battery pack (well that's located beneath the driver and front passenger seats. sandwiched between the cabin and underfloor to be exact) and a high output electric motor, together they provide 195kW of power and 350Nm of torque, but it also boasts a combined fuel economy of 1.6L/100km (no that isn't a typo), CO2 emissions of only 36g/km and an EV only range of 57km.
To get a little technical for a moment the Kia Sorento's Parallel Hybrid Drive system sits neatly in its new platform. The Permanent Magnet Synchronous Electric Motor (66.9kW and 304Nm) is mounted between the engine and transmission and the aforementioned location of the 360v battery (Capacity 38.3 Ah/Energy 13.8 kWh) keeps the centre of gravity low and aids weight distribution.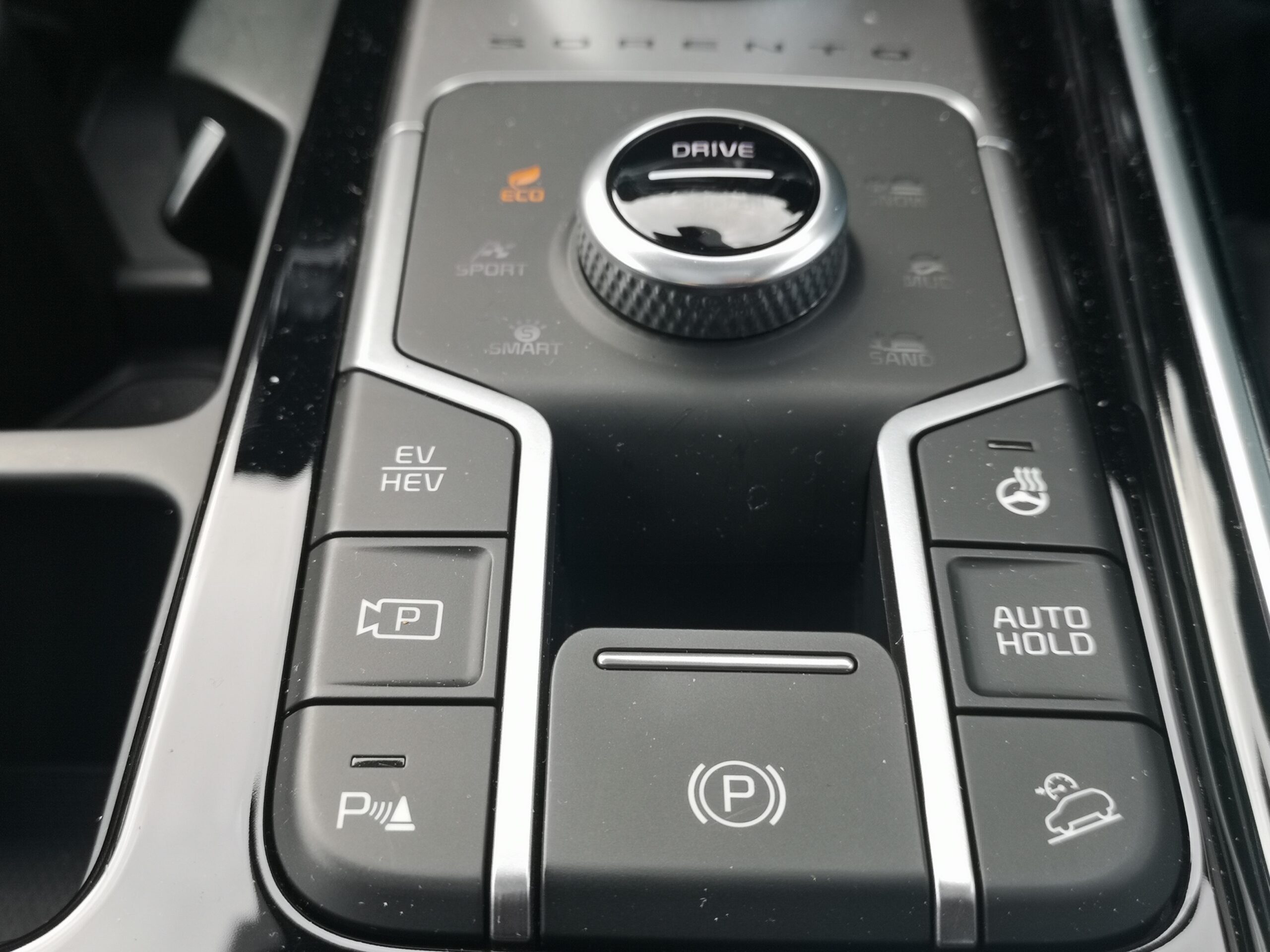 The Sorento PHEV is able to operate in all-electric mode, or draw on a blend of electric and combustion engine power, and this essentially all done without you having to lift a finger but with its clever platform (and 35mm extra wheelbase) it still manage to offer extreme passenger comfort and (with them removed and the seats down) up to 1,988-litres of luggage space.
As I say, having only recently reviewed the Sorento I won't go into the swish design or plethora of features, (click here to see them), my primary concern was how the new PHEV powertrain performed, and simply put, it's excellent.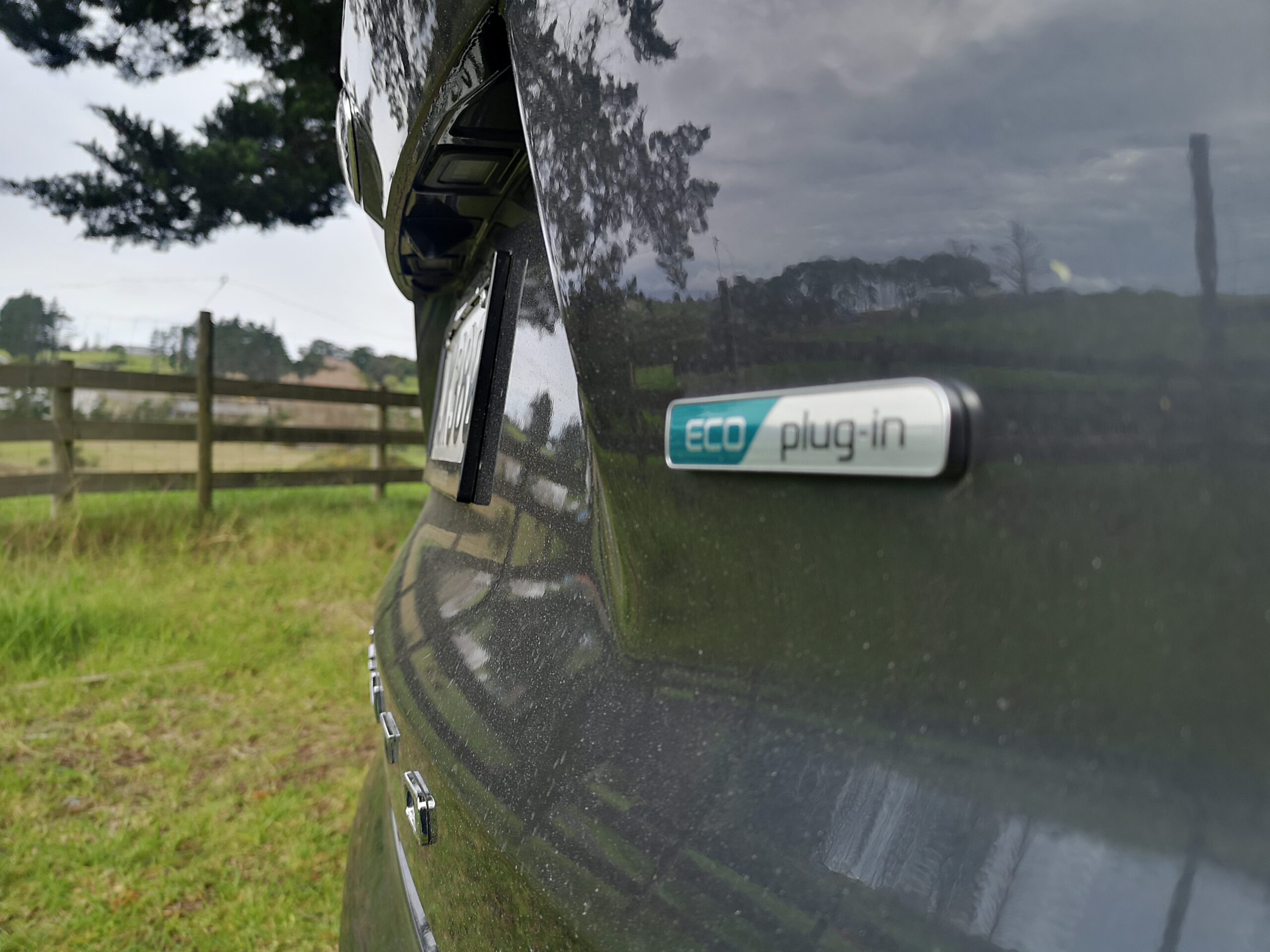 It drives like the 'regular' petrol version but the fuel gauge barely moves. It seamlessly moves between EV and fossil without a hint of lumpiness or stuttering, in fact, if it wasn't for the exterior badge, extra fueling flap and additional EV apps and digital gauges on the 12.3-inch digital driver instrument cluster and 10.25-inch infotainment touchscreen respectively, you'd barely notice the difference.
EV refuelling is done via a battery pack that plugs into the wall and charges overnight (or a Wall box for those better set up at home) and with around 50km of EV power up your sleeve, your commute will probably not ever need to dip into the gas tank, but of course it's there for peace of mind or longer trips.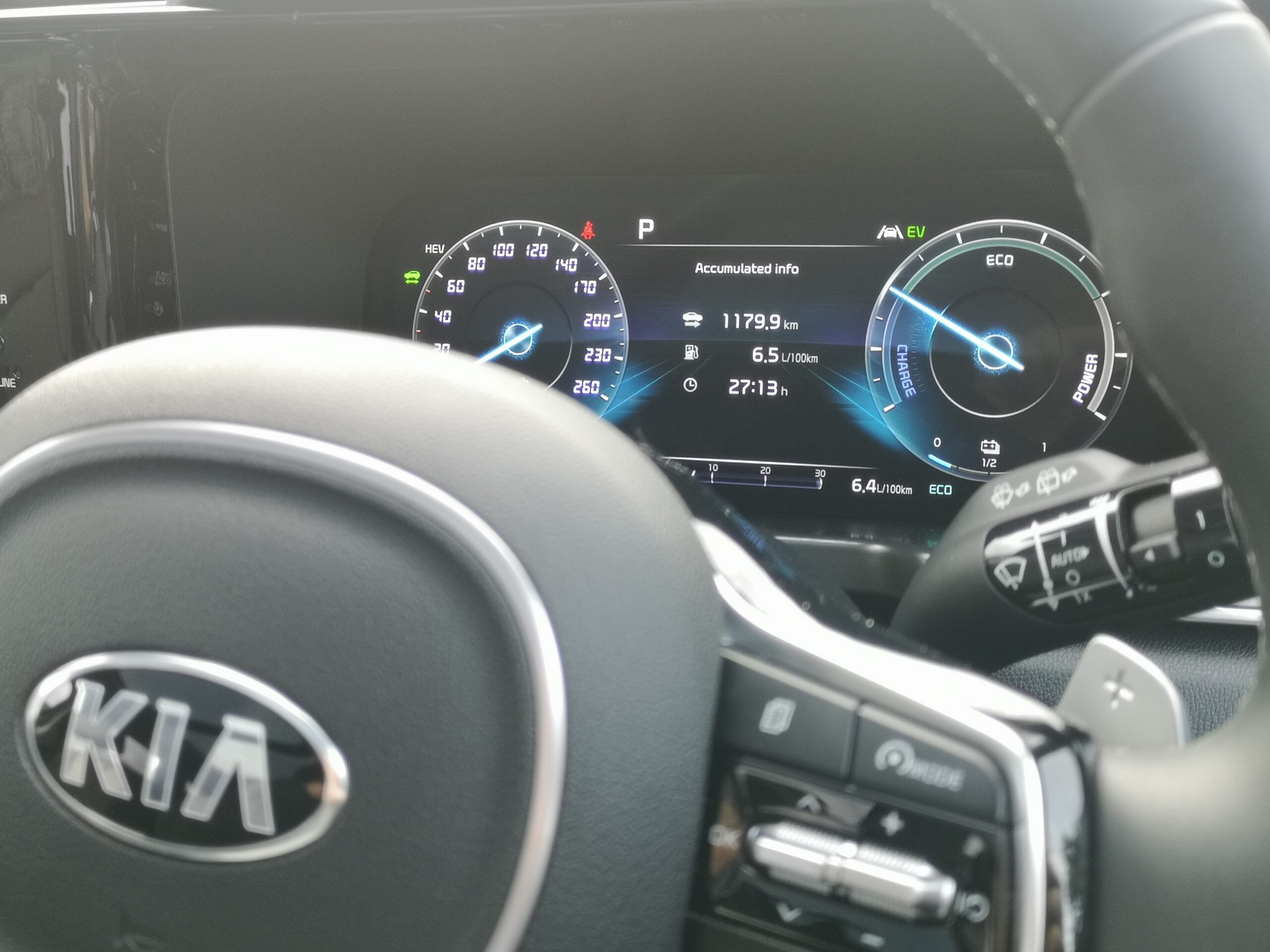 Cards on the table, I only plugged in once during my week behind the wheel and along with regular family duties, made a couple of longer trips that included venturing to the Waikato, but even then the Sorento delivered fuel-economy numbers between 3.6L to 6.5L/100km.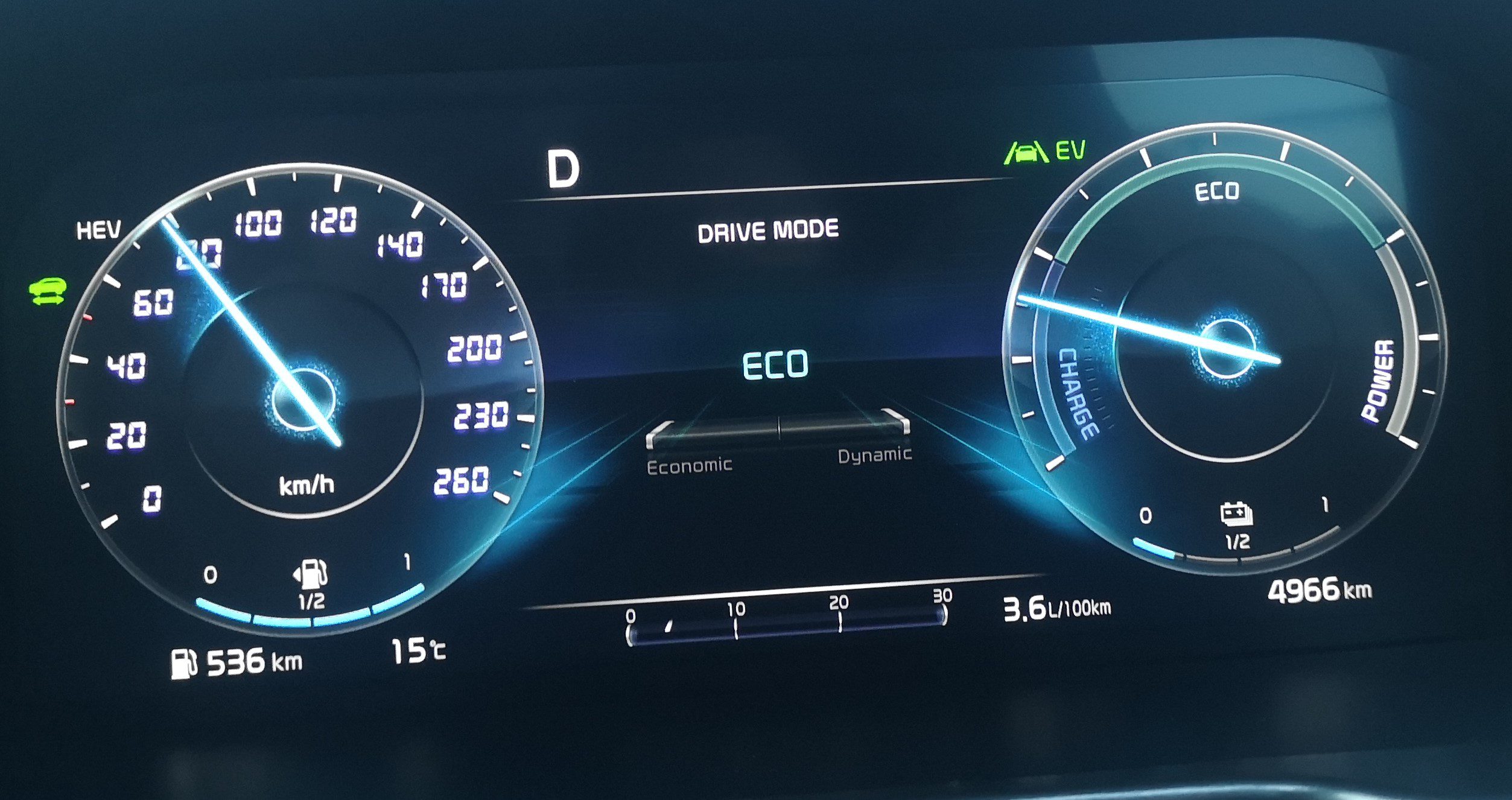 The Kia Sorento PHEV rides well and there is zero compromise in cabin space. What's more it comes loaded with luxurious features and has AWD so will even venture off/soft road. Its low emissions are good for the planet and great economy is good for your bank balance But the downside I guess is for those that like heading to the petrol station for a choccy/coffee fix, they may have a long, long wait ahead of them.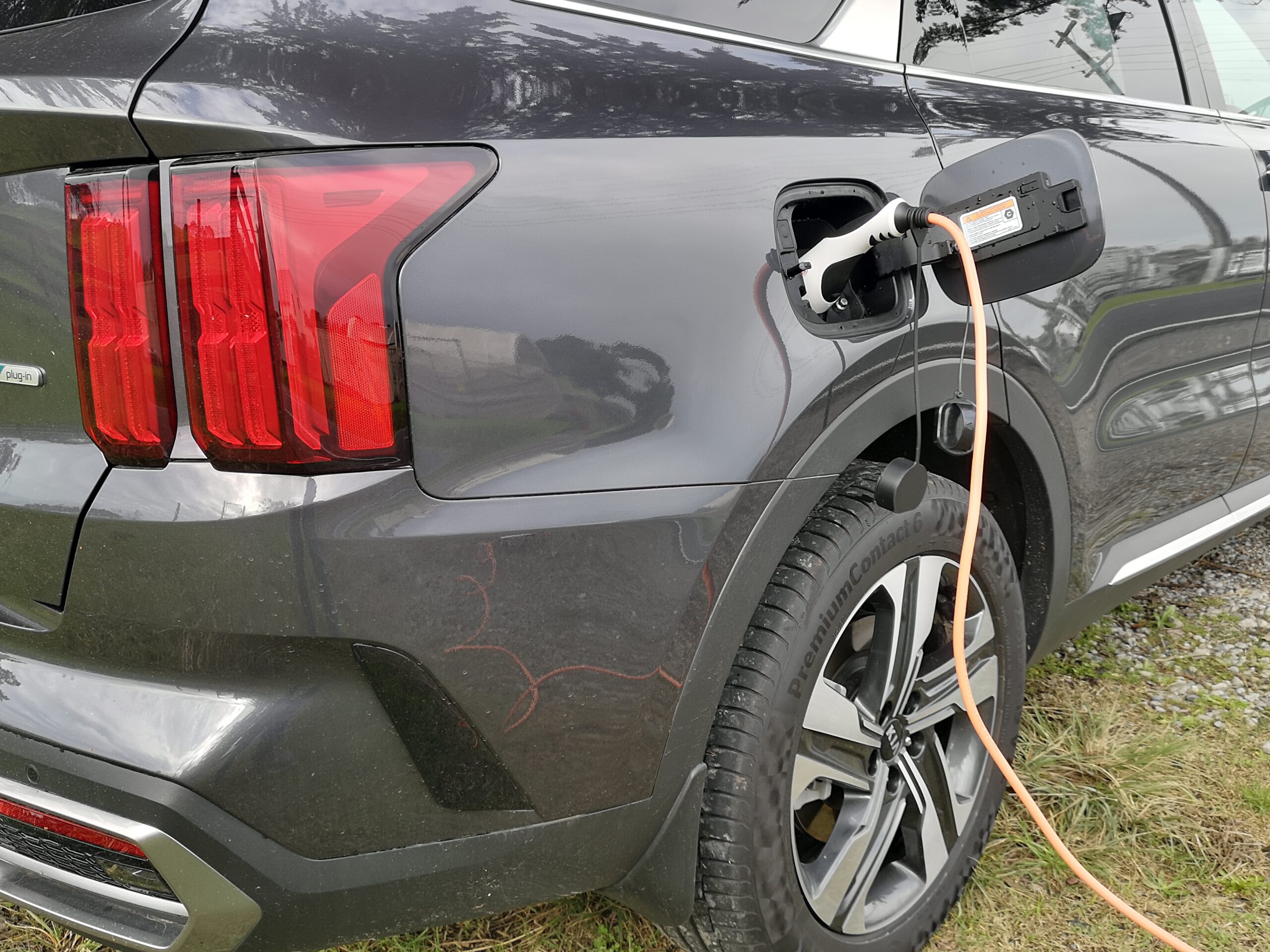 The Kia Sorento PHEV Premium is $89,990+ORC and four-years/ 40,000km scheduled servicing is included with all Sorento Hybrid and Plug-In Hybrid models, complementary to Kia's standard five-year warranty and five-year roadside assistance.