On the brand's third anniversary, General Motors Specialty Vehicles or 'GMSV' for short has announced several exciting developments! The first of which is the arrival of the latest addition to their portfolio, the GMC Yukon, an eight-seater full-size premium SUV.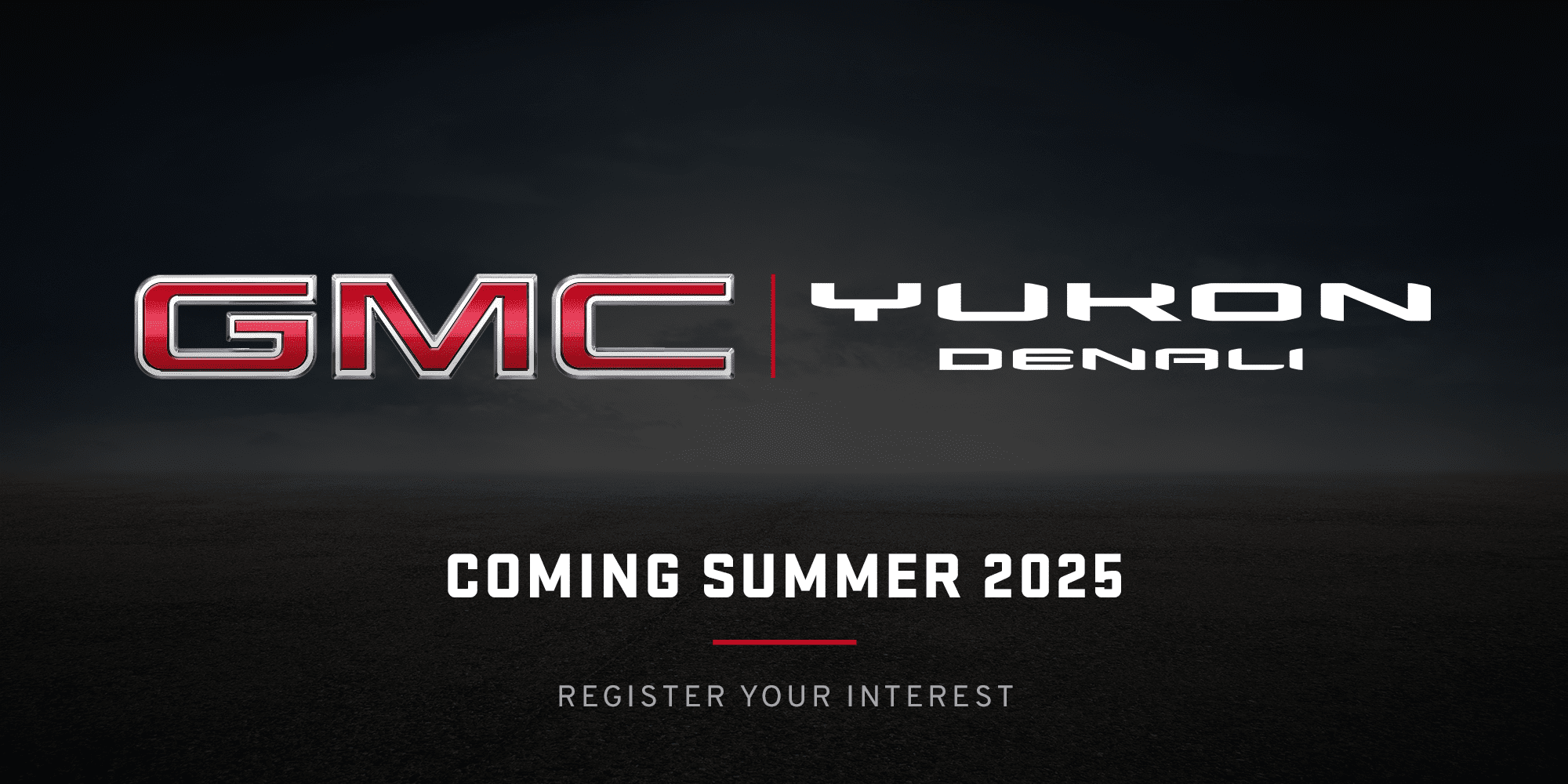 Yukon will be remanufactured in Melbourne for the Australian and New Zealand markets with first examples arriving early 2025. Pricing and specs will be confirmed closer to the date but GMSV are calling it "highly-equipped".
The announcement came just as the 8,000th remanufactured Silverado rolled off the Premoso factory in Dandenong. Silverado was also the first vehicle to be launched under the GMSV brand back in November 2020. To celebrate, GMSV has announced that MY24 Silverado 1500 ZR2 and LTZ cars will receive an active performance exhaust as standard with the Silverado HD set to receive a swathe of upgrades for next year too.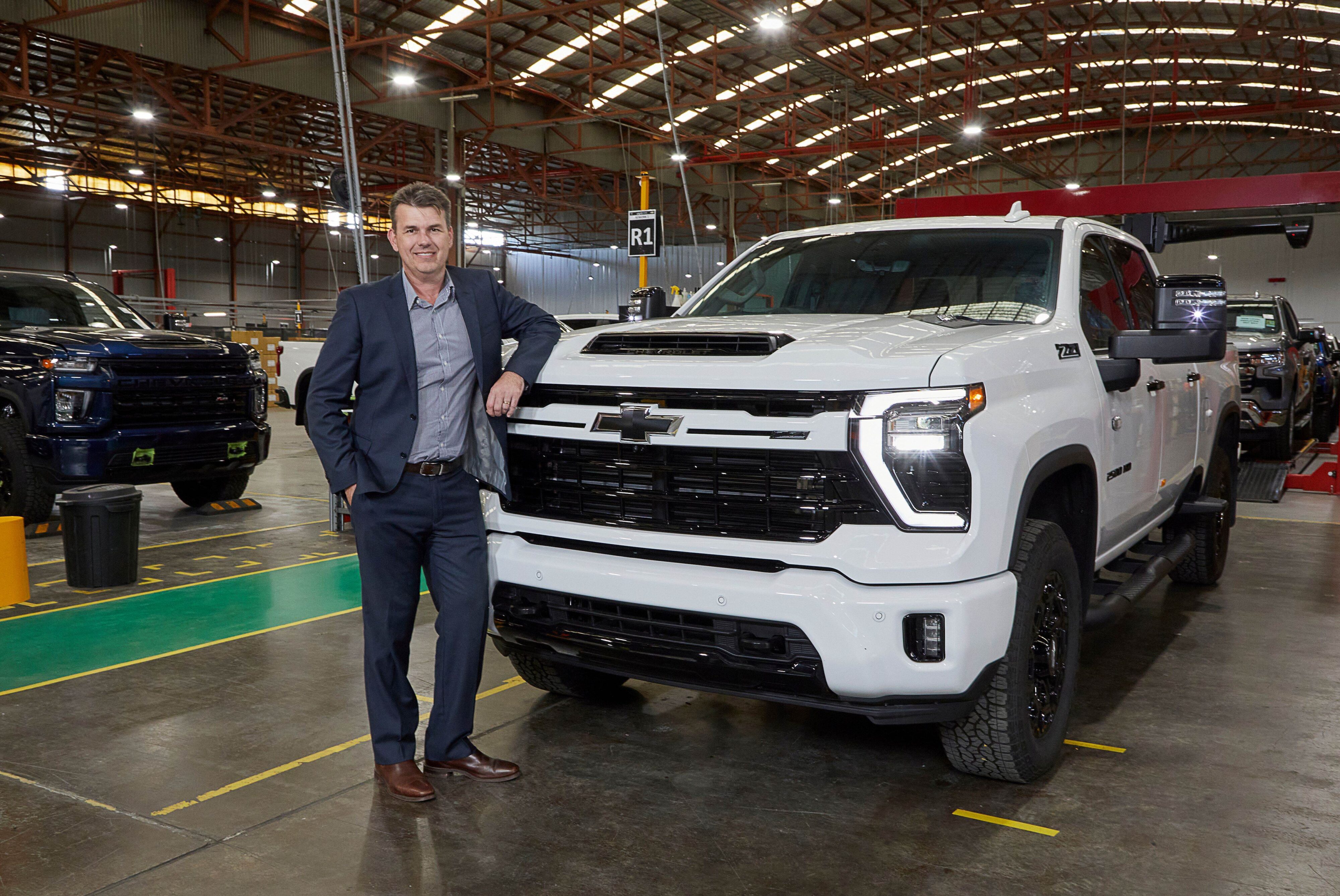 "GMSV has made a real impression in the local market and thanks to this success, we've been able to make a strong business case for additional models." says Greg Rowe, GMSV's Director. Another model on the cards is the Corvette E-Ray, production of which is set to begin mid-next year (MY24).
Thanks for reading! For more GMSV news and reviews, visit Tarmac Life.
Words by Matthew D'Souza, pictures courtesy of GMSV Media NZ.