Some would say that when you have one of the most capable and well-appointed 7-seater SUVs on the market that minimal improvements are needed when releasing a new model, that 'someone' evidently isn't Ford – for their latest 'next gen' Everest is has been redeveloped from the ground up and really is their Ever Best. Ford NZ let us take a closer look at two of the model's line up.
The Ford Everest was first introduced to the market around 2003 where, designed primarily for the Asian markets, it borrowed the vast majority of its mechanical parts from the Ranger of the day (such as the engine and suspension) and essentially became a more refined ute, with improved comfort and a spacious cabin.
I personally joined the Everest story at the launch of the second generation, when although it was still very much associated with their updated Ranger, it also came with an Aussie influenced design language (no, that doesn't mean hats with dangling corks or Barby grilles).
2018 saw the second generation Everest undergo a heavy revision that included new design cues and a new 2.0L bi-turbo-diesel mated to a 10-speed auto (as seen in the last gen Raptor).
Anyway, as I said, the Everest is back and quite frankly is the best it's ever been.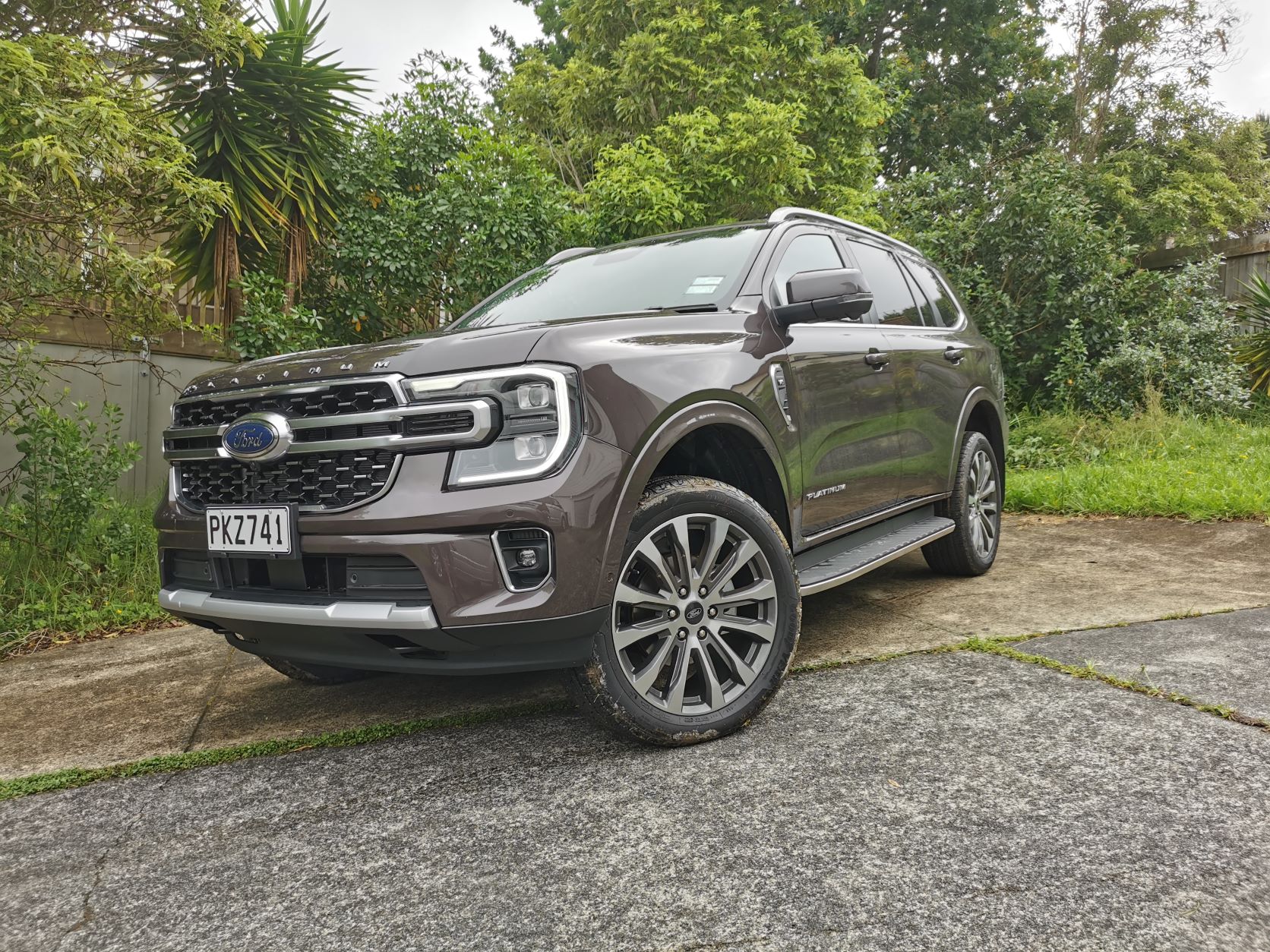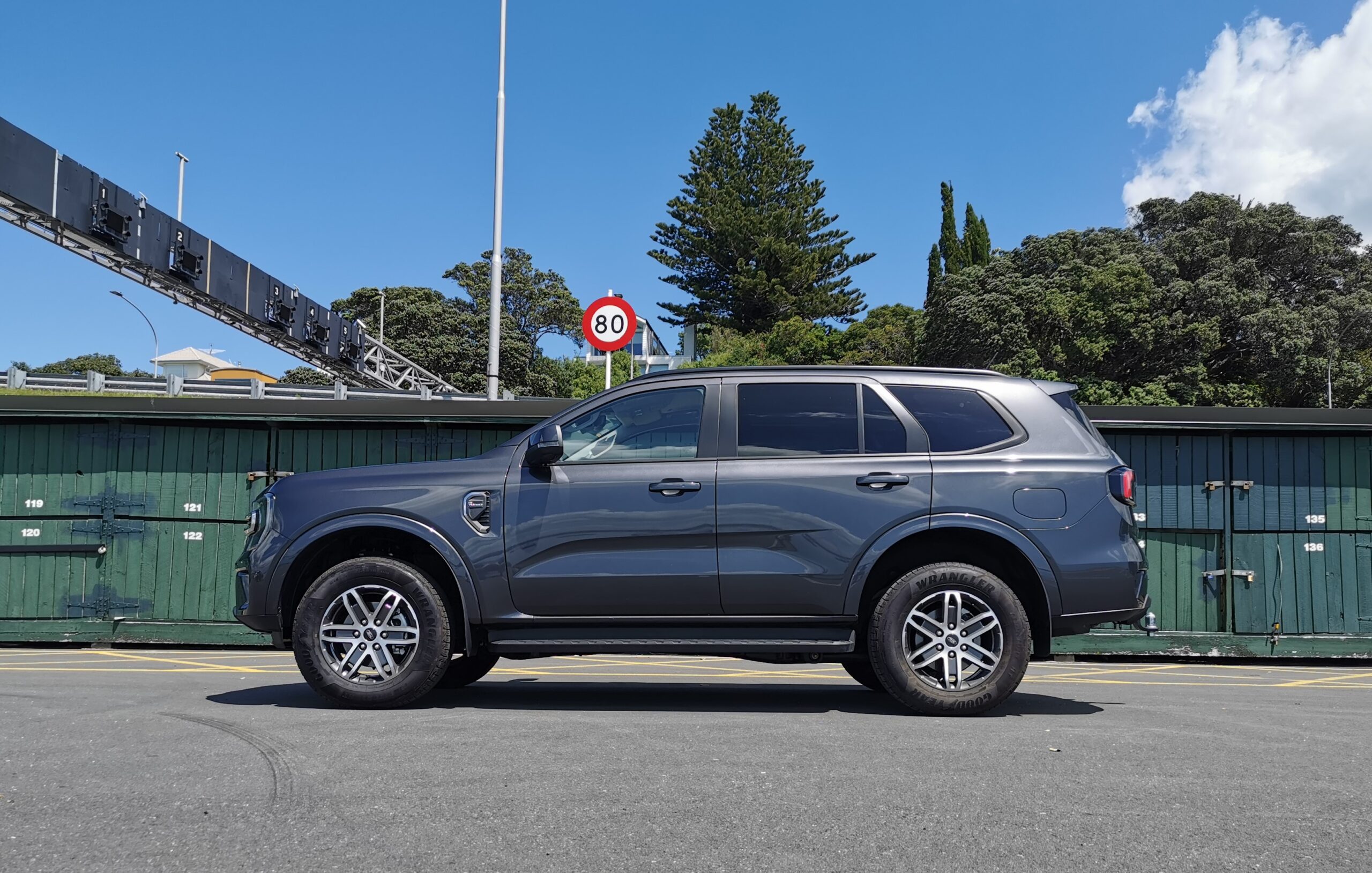 Ford NZ gave me two models to play with, the base spec Trend and the incredibly impressive Platinum (you can already guess where my preference lies). Under the bonnet of the Trend was a 2L bi-turbo diesel (154kW/500Nm) while the Platinum came with a 3.0L V6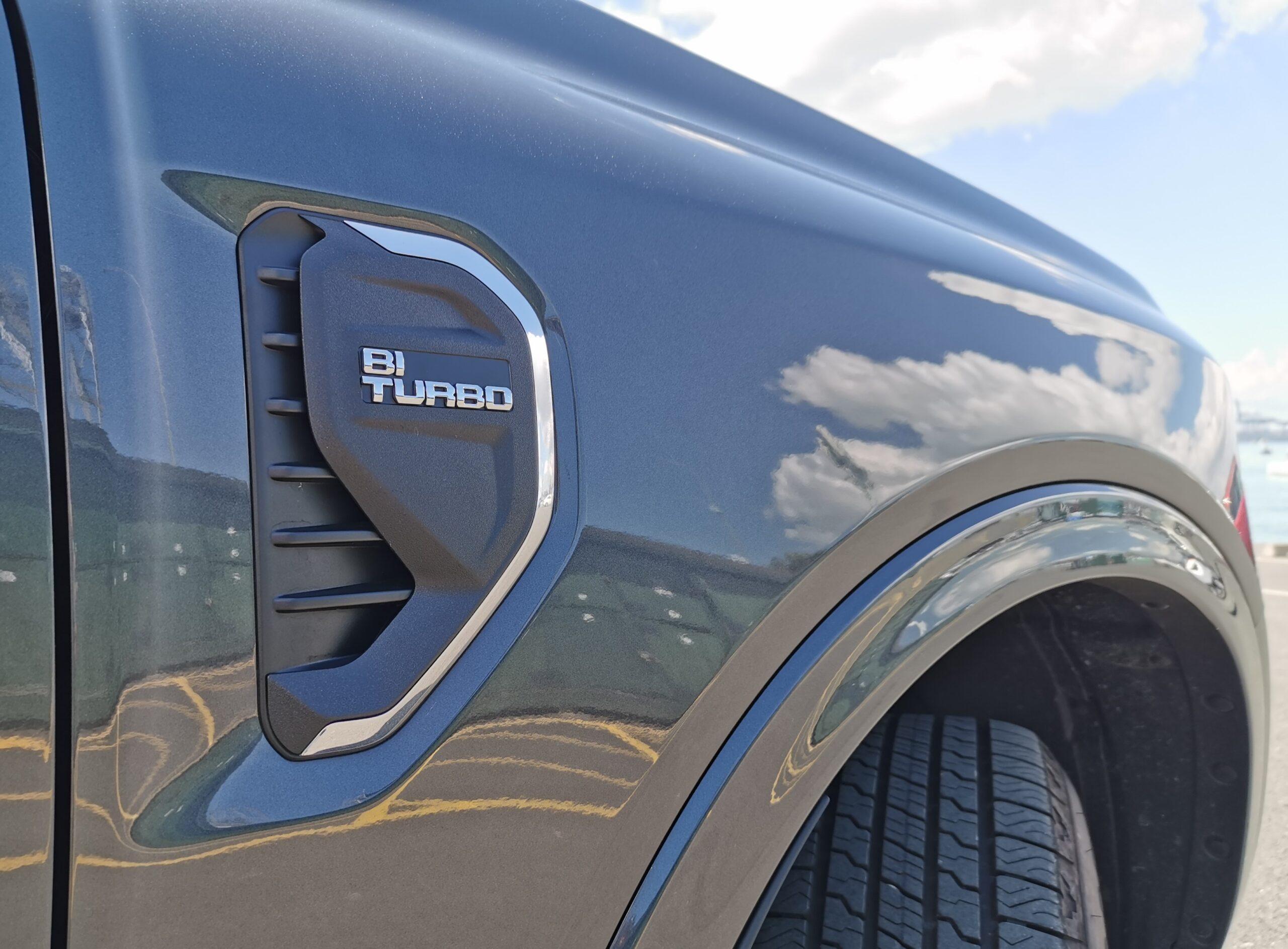 Turbo Diesel (184kW/600Nm). Both engines were mated to a 10-speed Auto and both came with 4WD.
Of course, dimensionally they are both virtually identical (of course), however, despite the Trend having smaller 18-inch alloys (Platinum has 21s), it is actually 4mm taller – something to be aware of when garaging maybe.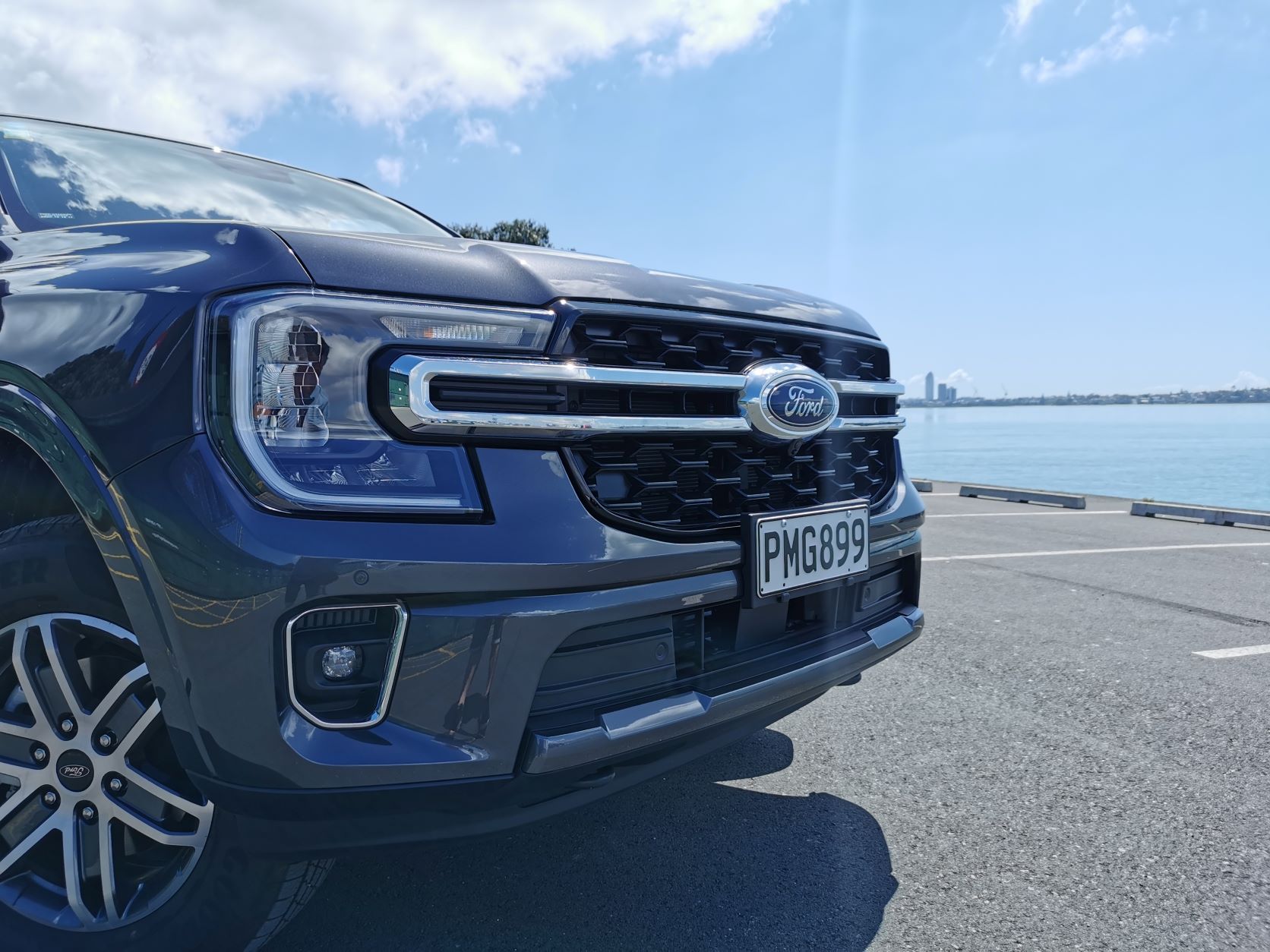 The Trend is not only fit for purpose, as in, is a great all rounder, robust, smart, safe but offers a go anywhere attitude and great value for money. On the other hand, despite being $13k dearer, the range topping Platinum also offers up great value, particularly as it has a raft of extra's that you'd only expect to see in a plush Euro twice its price.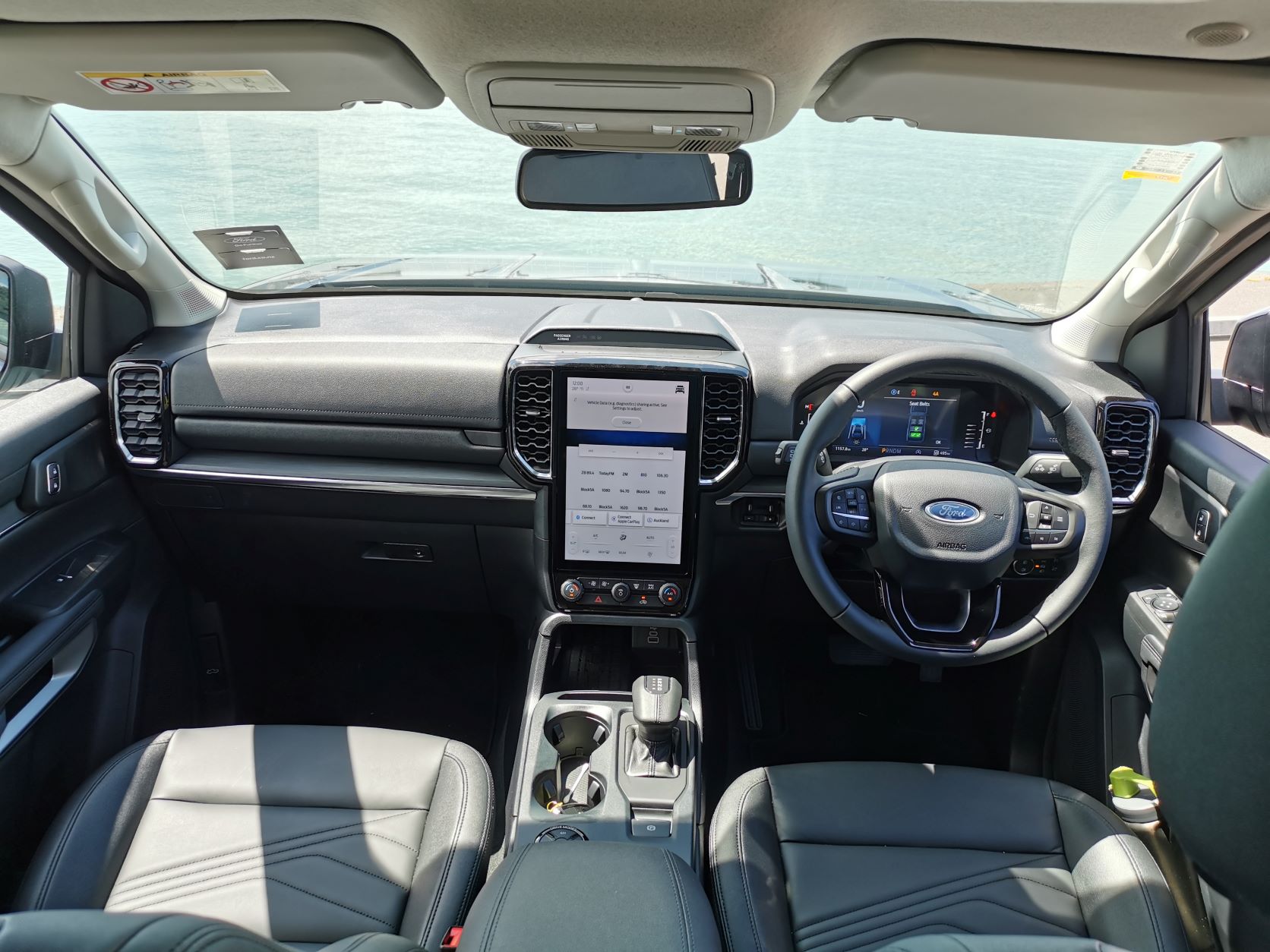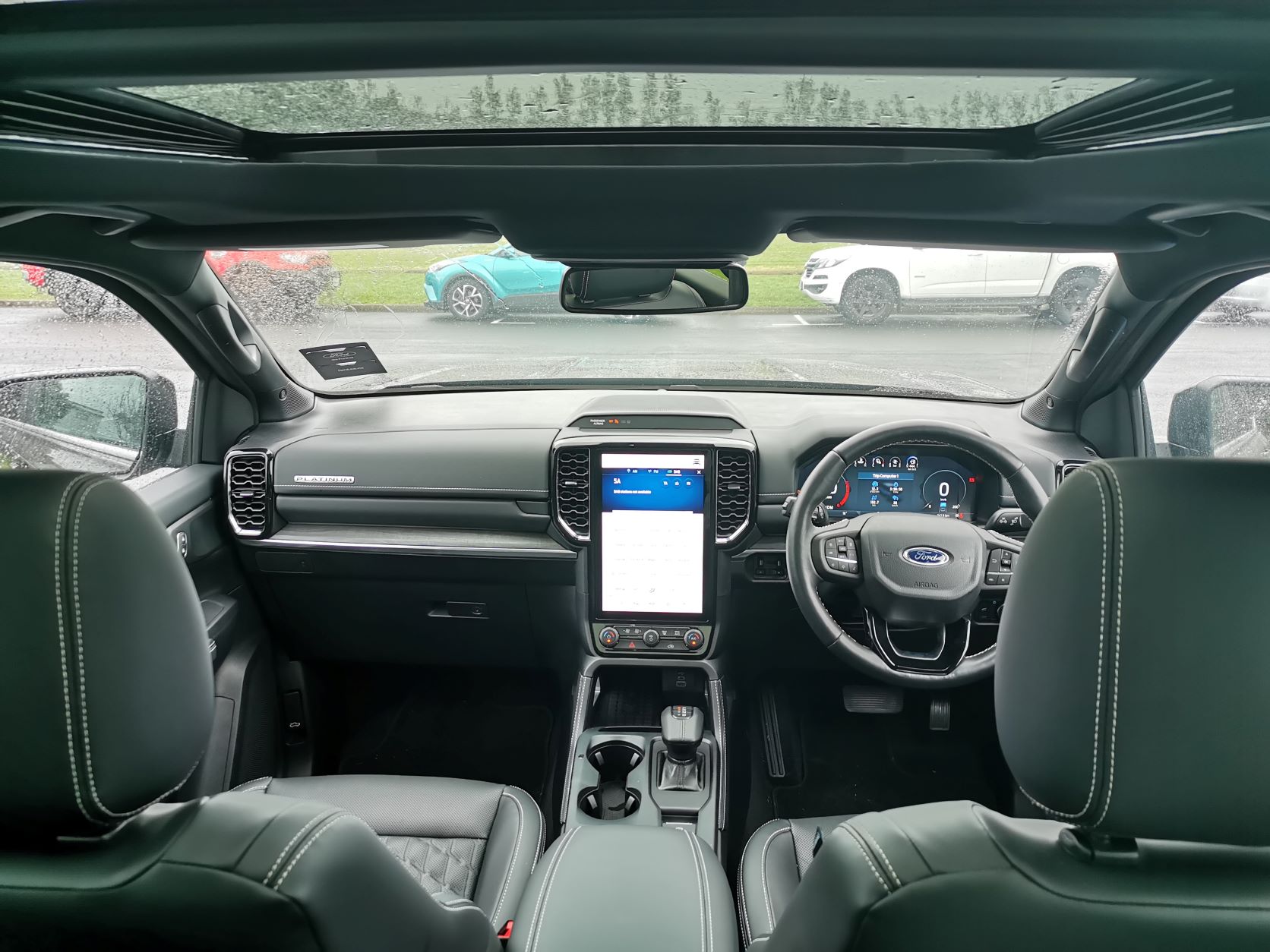 Both Everest's took turns assisting my family and I in our regular (rather mundane) duties – sigh, I really need to get out more. And as expected, both SUVs handled their tasks well – just the Platinum did it with more style and pizzazz. For example, the leather seats in the Trend are comfortable and supportive, however, the Platinum offers a glorious quilted finish and are heated, cooled and 10-way power adjustable. The Trend has an 8-speaker stereo while the Platinum has a 12-speaker B&O Premium Audio System. And the Platinum has a full length panoramic sunroof – I think you get the point.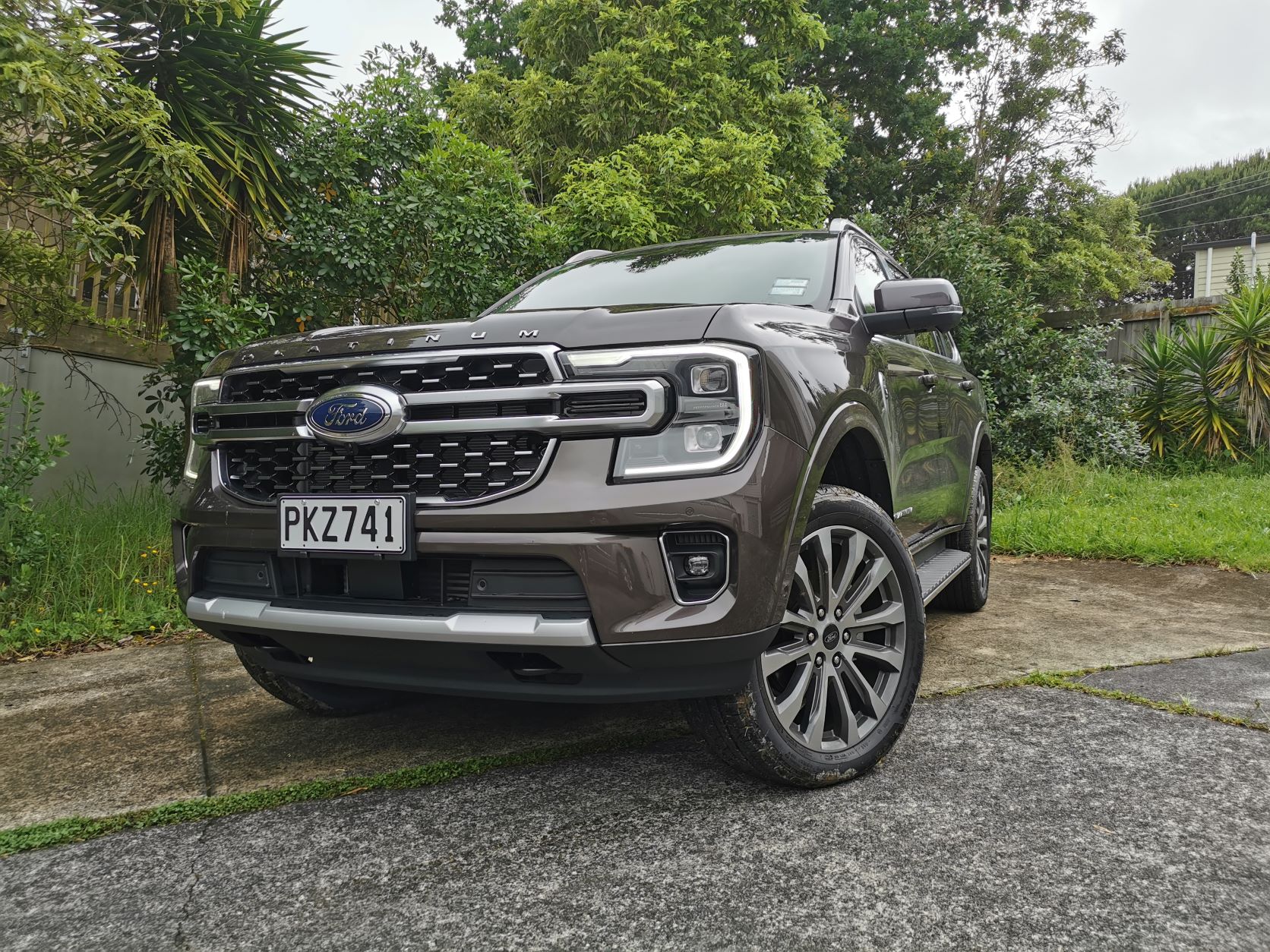 They both come with a huge 12-inch infotainment screen that is loaded with apps and aids (the Platinum can park itself though) and is so simple to hook up to your smartphone – probably one of the simplest out there. Both have SYNC4A with easy to use voice-activated controls and both have wireless Apple CarPlay and Android Auto, but the premium model does have the edge when it comes to the instrument cluster (12.4-inch vs 8-inch).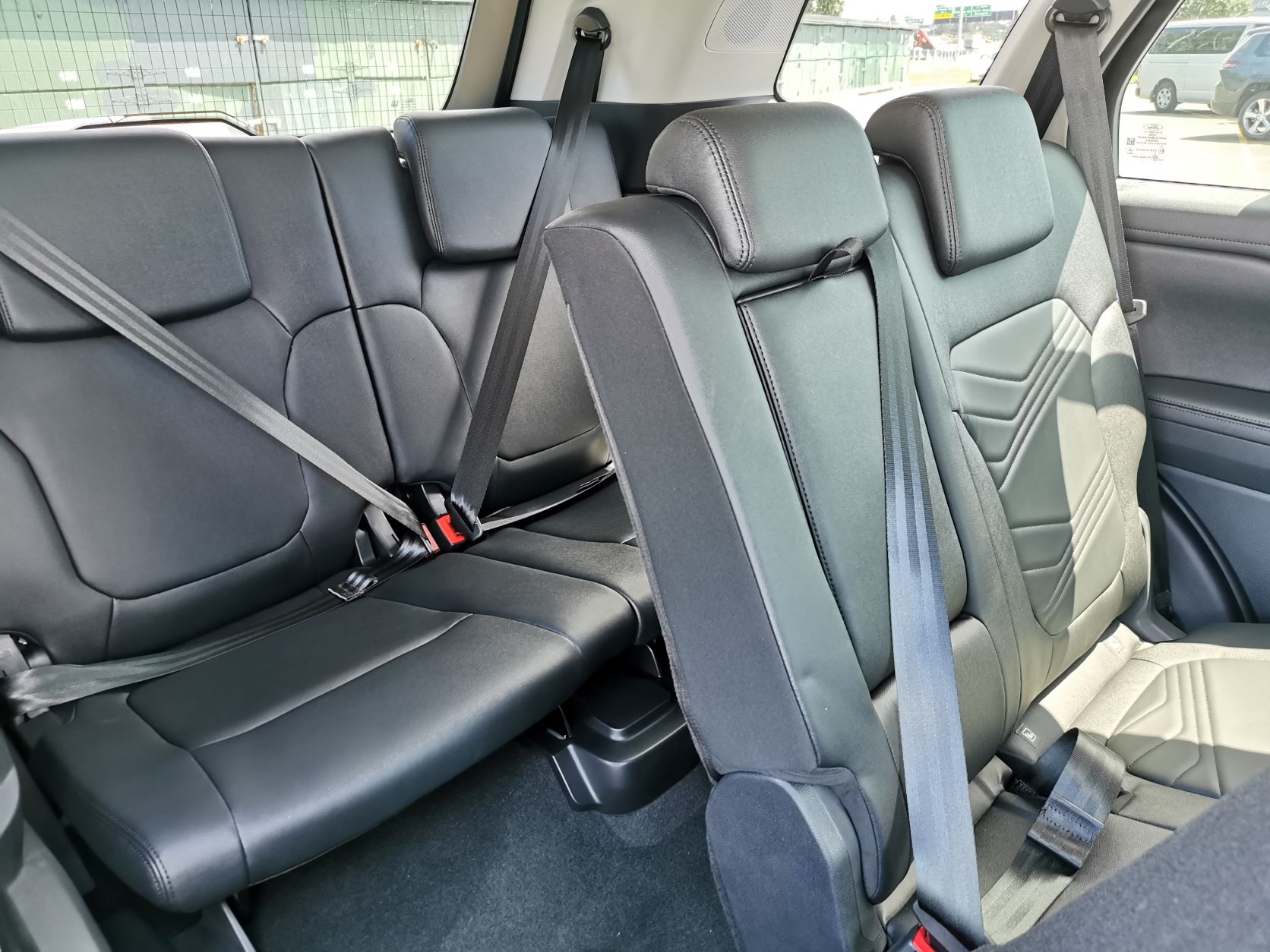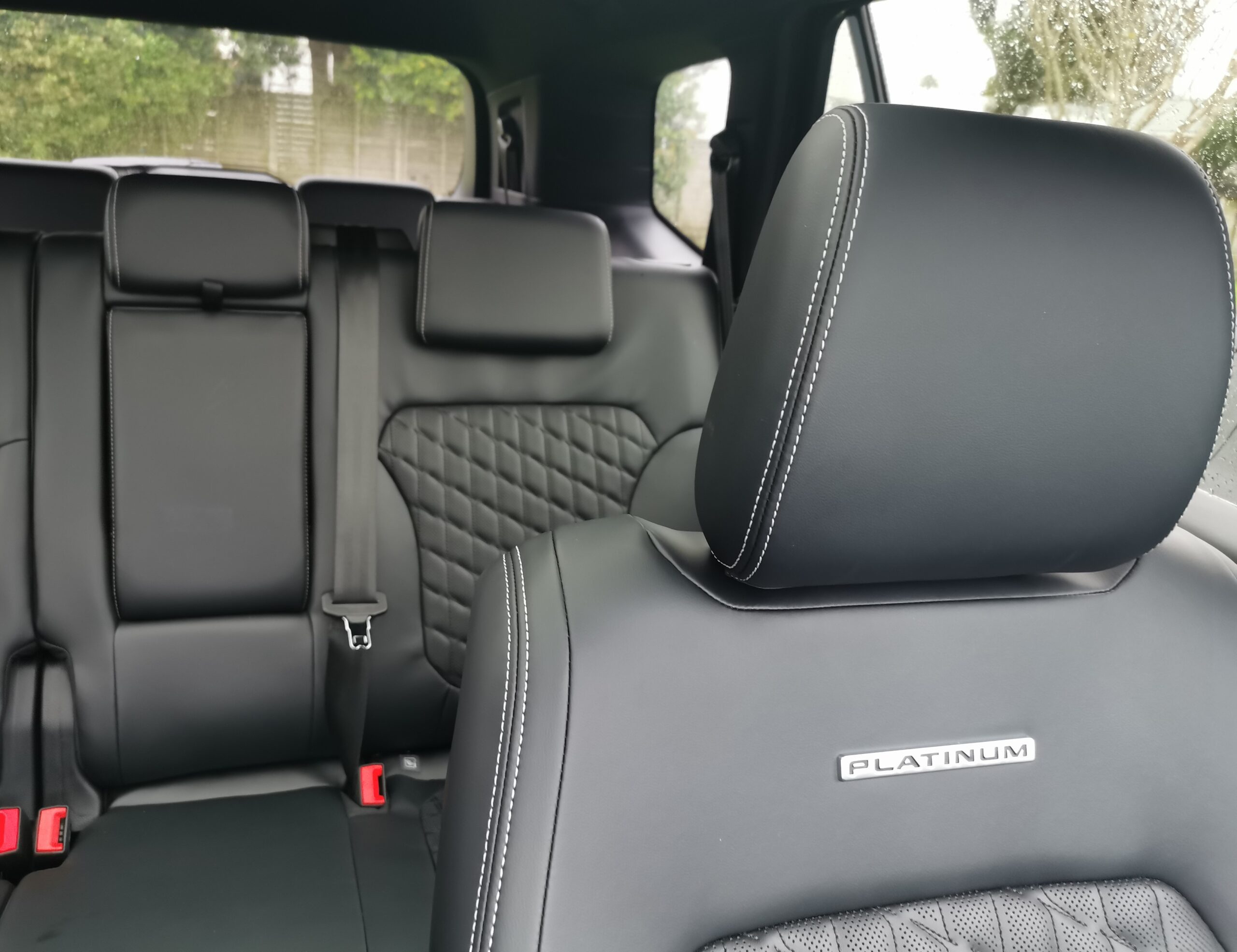 With both boasting the same underbelly (in terms of chassis and suspension) they ride more or less the same, although the Trend is arguably a little softer thanks to more rubber around its wheels. And the cornering is much improved on the previous model, thanks to a longer wheelbase and a greater track. However, the bigger cc'd V6 did make lighter work of the highway motoring, and kept the rev needle lower when heading up steeper gradients (worth noting that the 2L diesel was more economical though 8.3L vs 9.7L).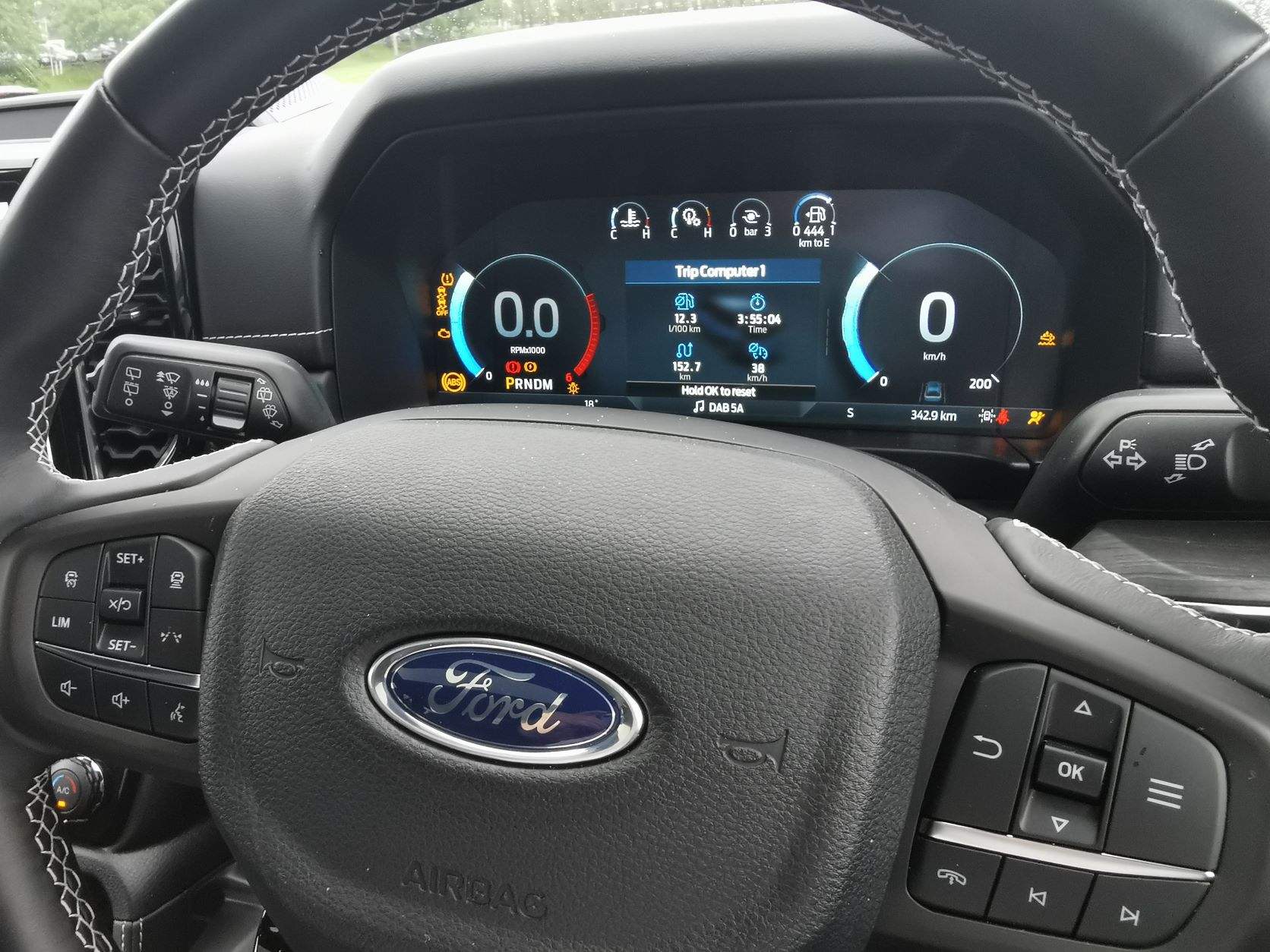 In terms of kerbside appeal, the overall shape and style of both Everests are the same, but again, to me, the Platinum is the better looker. The grille is more refined with satin chrome accents, the headlights are matrix, the roof rails are chrome and stand off the roof and bigger wheels are always better.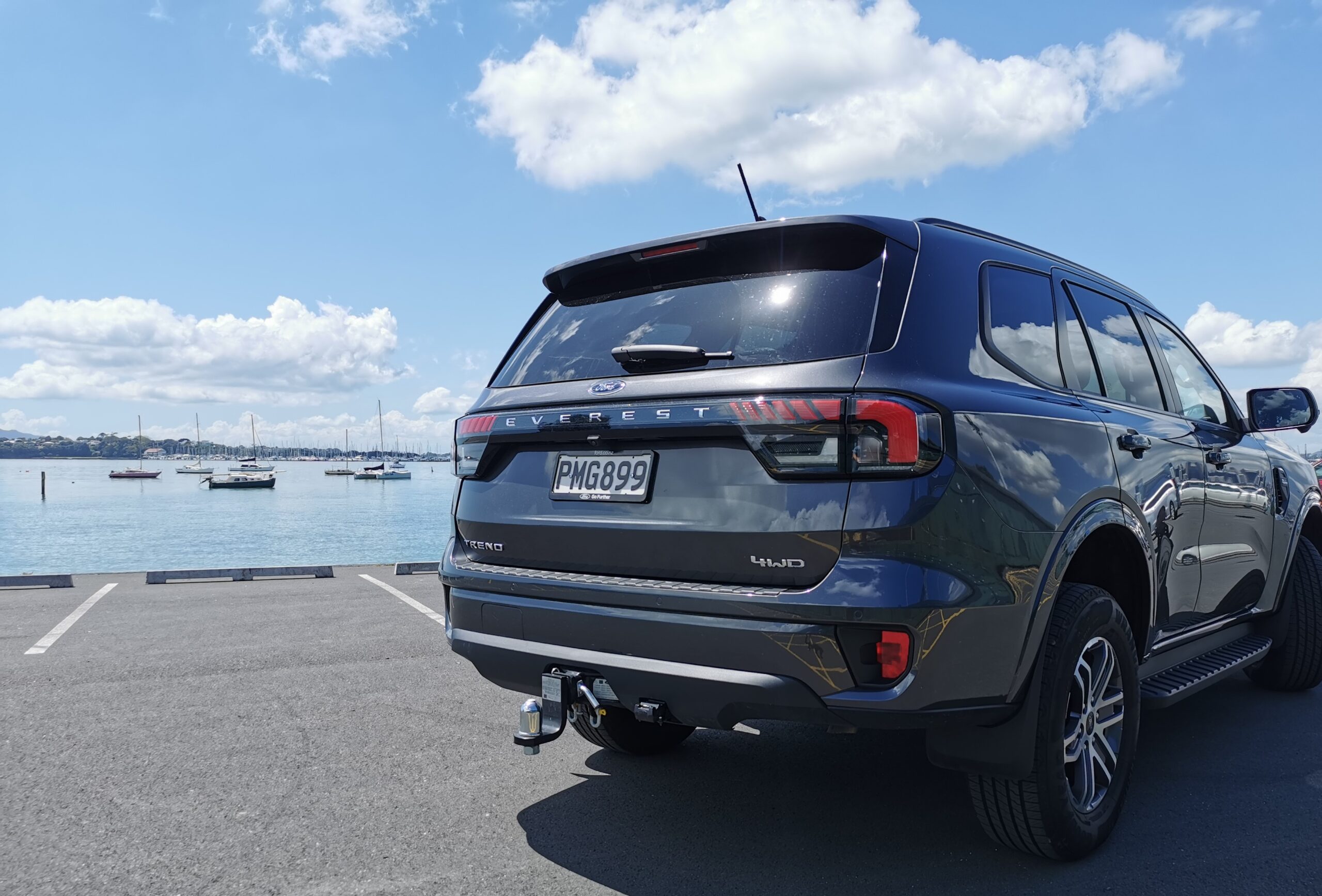 For a family of three, the 7-seater Everest is excessive but somehow it seemed to suit us nicely, heading to the store and to sports practice. What's more, with all seats down there is 1823L of luggage space to play with, making it ideal for those trips to the DIY store (for someone- not me), and its off-road capability (moreso the Trend – as the Platinum is too pretty) means that it can be loaded up with camping gear and head off grid (again not me).
The 3rd (Next Generation) Everest is a giant leap forward for an SUV that was already bloody good. It's safer than ever, even having an e-shifter that automatically goes to park should you exit the SUV with the engine running, and better equipped all round – it's soo good in fact that Ford should call it their next gen Ever Best.