Ah the Golf. It is hard to believe it's been with us for decades. One cannot deny the impact this car has had on the psyche of the buying public. To many us, the Golf has consistently been in the forefront of its segment. While its life cycle hasn't always been a bed of roses, ie the MK4 Golf, every generation seems to have the knack of getting just that little bit better than before.
When I tested the seventh-generation car a number of years back, I remember thinking, "they will have to pull their finger out to match this." Well, eight generations later, they kind of have.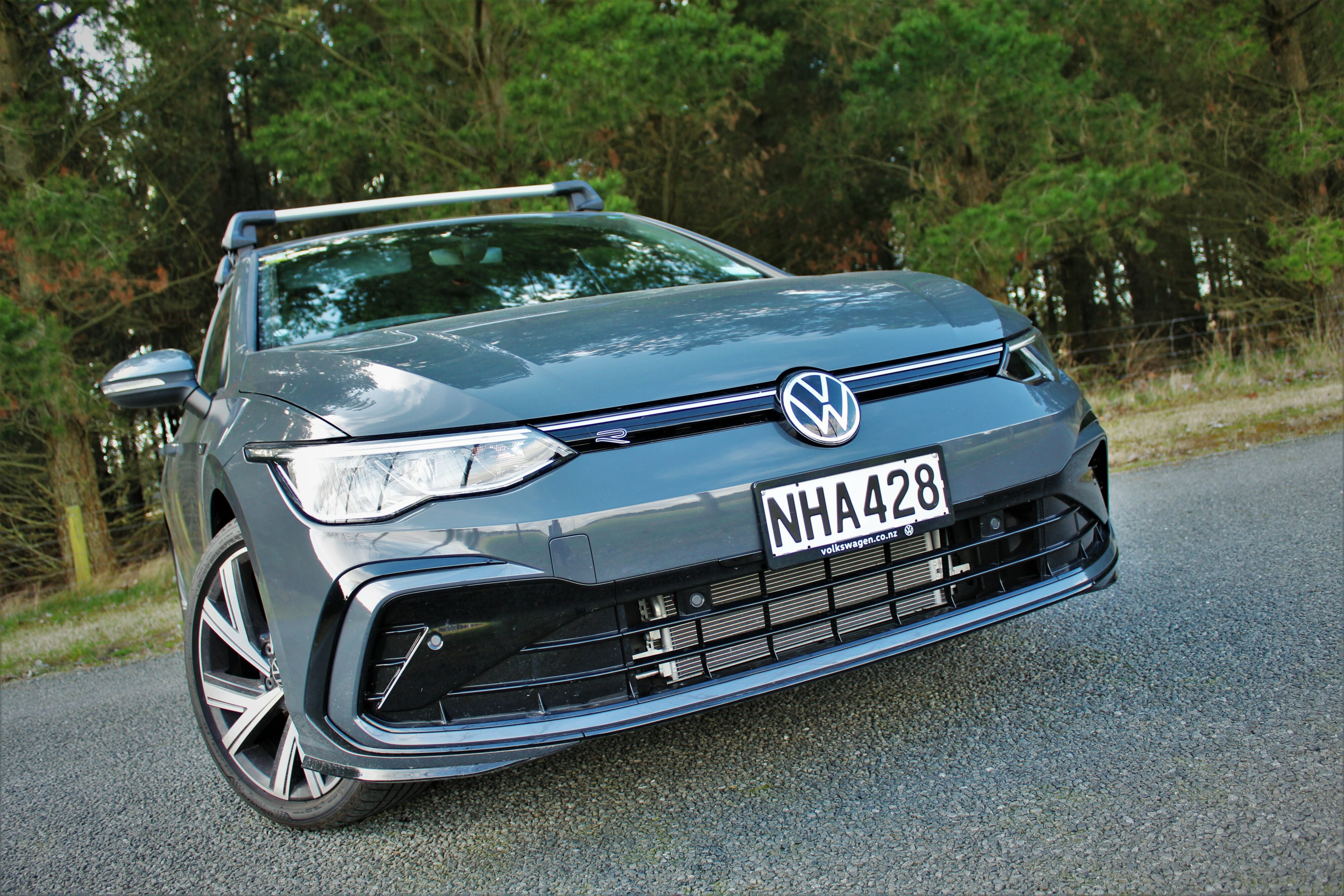 The Golf 8, as VW are calling it, is split into two different spec levels. That is if you exclude the new GTi but that in itself is a whole other kettle of fish. The entry point is the TSI Life kicking things off at $37,990 plus ORC, whereas my test car, the flagship TSI R-Line will set you back $10k more at $47,990 plus ORC.
Looks wise, I reckon this is the best-looking Golf for a long time. Some might look at the design as being a mere evolution of what was there before, but the sheer number of stylistic tweaks seen here have made it a handsome package.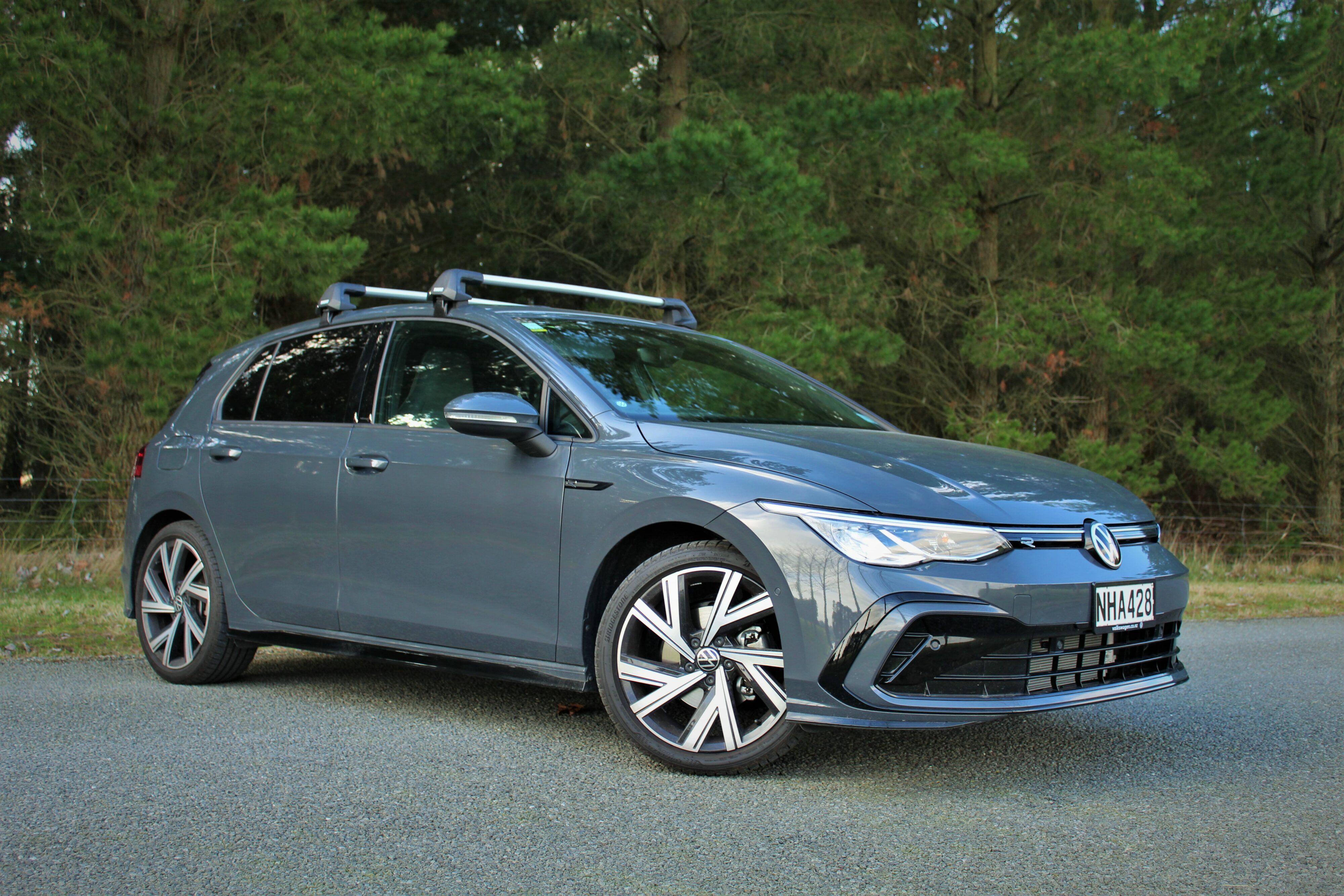 The LED headlights have been tweaked a sport a more streamlined look. I also love the LED lightbar which runs along the front grill between the headlights, creating a seamless light cluster. The 17-inch alloys on the Life are somewhat mesmerizing, but the 18-inch Bergamo alloys on the R-Line look pretty swish too.
From the front to the rear three quarter, it's still very much a Golf. The side profile doesn't appear to have changed much from the seventh generation but its just as planted looking before. The taillights have also undergone a few tweaks too. Overall, it looks good.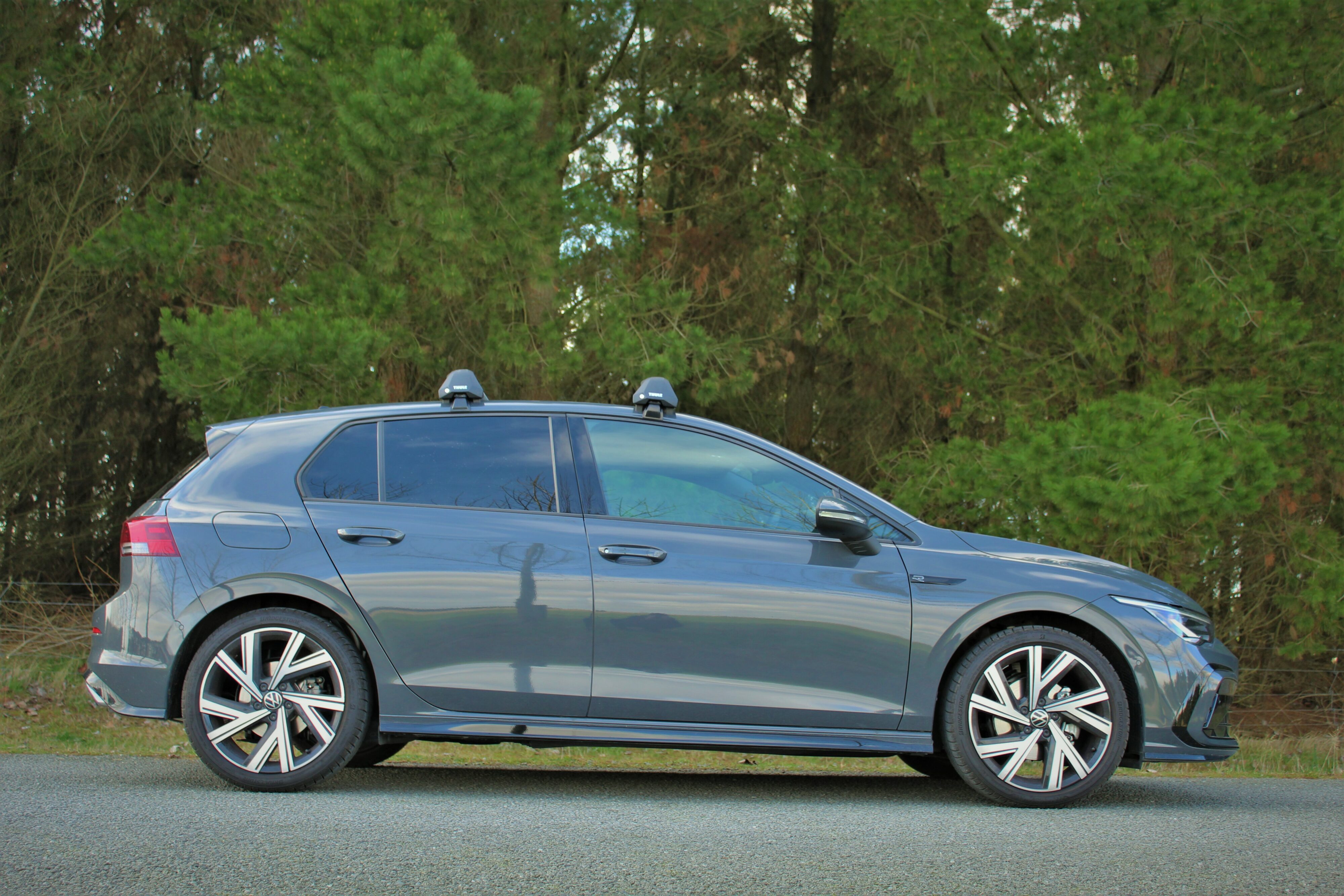 On the inside is where the biggest changes are. Volkswagen have gone totally minimalist and give the new Golf an interior full of touch buttons and touch screens. The 10.25-inch touchscreen is new and while it takes a wee while to get make sense of how it works, it soon becomes second nature. Especially when one realises the home button is similar to what you would find on your smartphone.
Some of the touch buttons have a tendency to be quite sensitive to the slightest touch, but this is no real biggie in the big scheme of things. The centre console also features a new-shift-by-wire gear lever which is a doddle to use and looks pretty funky in my opinion.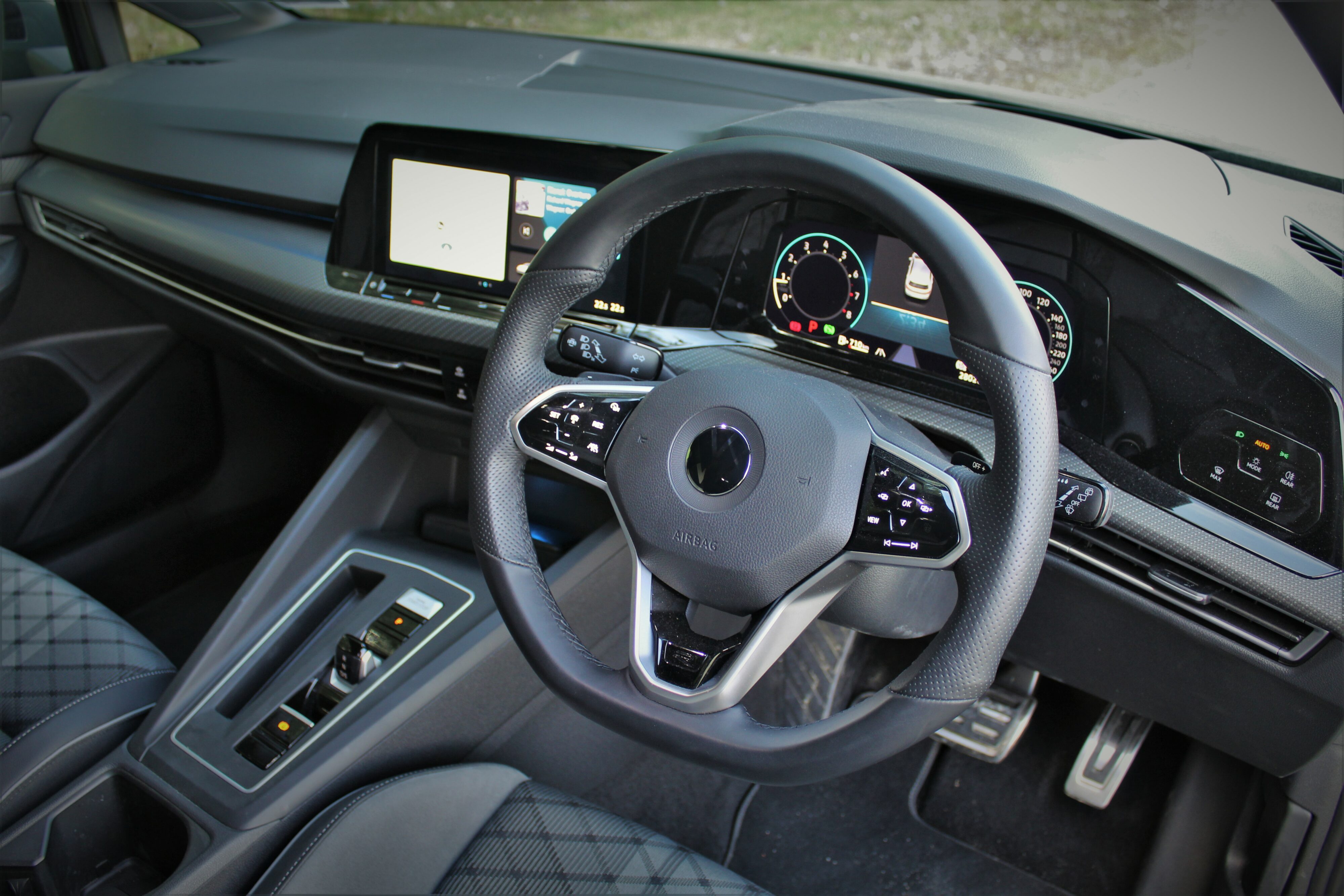 There is also a waft of kit added to the Golf 8 as standard. Things like an 8-inch touchscreen infotainment system, Apple CarPlay/Android Auto, Rear View Camera, Rear Cross Traffic Alert, Wireless Charging, Autonomous Engine Braking, Pedestrian and Cyclist Monitoring, Lane Keep Assist, Blind Spot Monitoring, Adaptive Cruise Control and keyless entry to name a few.
So, what does $10k extra get you with the R-Line? Well, in addition to what is listed above, that new 10.25-inch touchscreen, Sat Nav, a very clear Head Up Display, Travel Assist and Emergency Assist, Parallel Park Assist, three zone climate control and a whopping 30 colours of ambient lighting to choose from.
Lashings of R-Line decals and sporty bits are found throughout and the R-Line sports seats are indeed very comfortable but offer an average amount of lateral support. An extra $1750 will spec you a thumping Harman/Kardon Sound System with eight speakers.
Another note, those roof rails you see aren't an option. In fact, I wasn't quite sure why they were on my test car in the first place. Maybe since it was winter, a trip to Mt Hutt Skiing was in order? Anyway, I digress.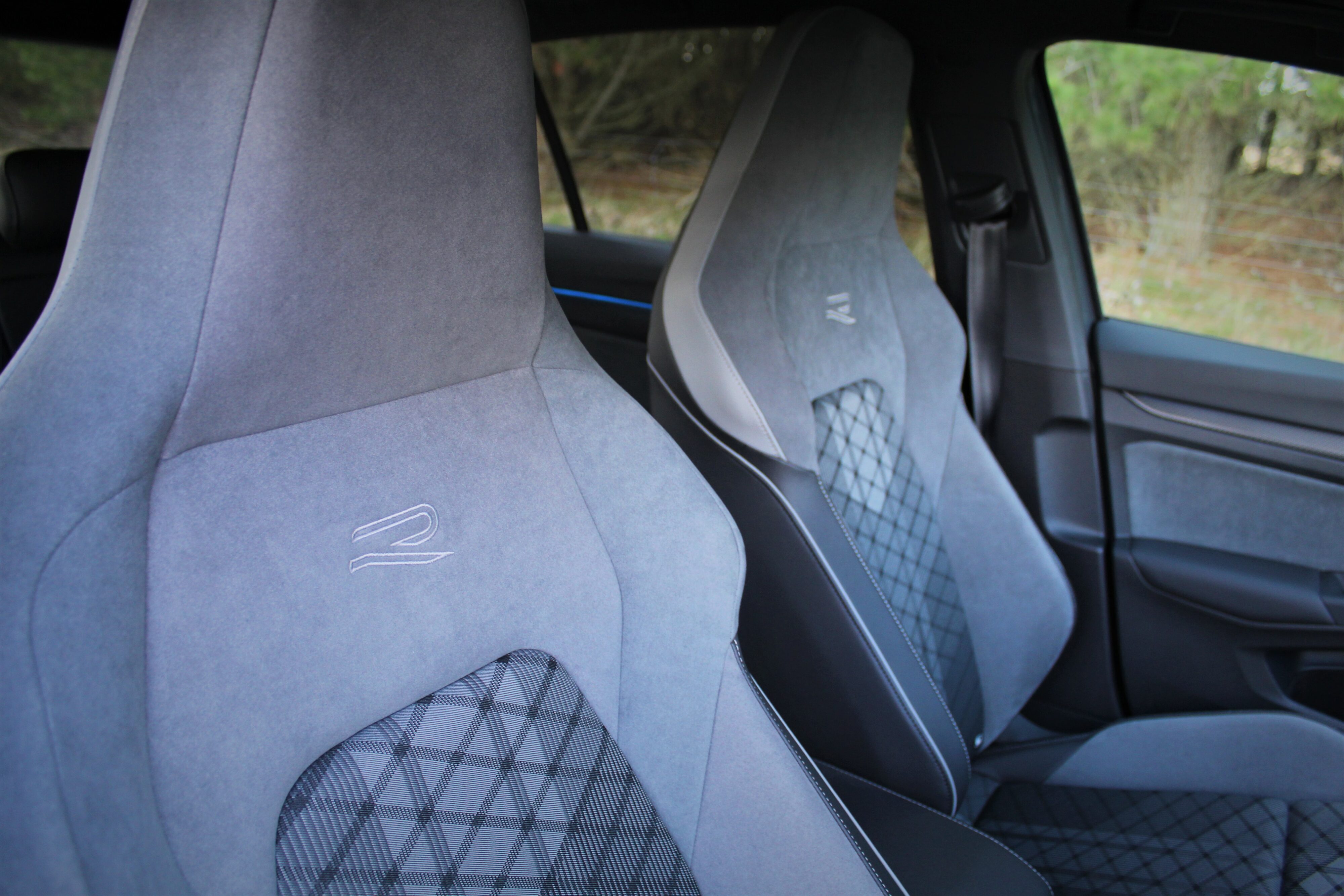 Regardless on whether you go for bare essentials or all the fruit, Volkswagen's 1.4 four-cylinder TSI turbo petrol engine is the only engine available. This is no hardship mind you as this unit is a sweetie. Power is rated at 110kW of grunt and 250Nm of torque.
Mated to this is a new eight-speed automatic gearbox. Volkswagen have ditched the familiar seven-speed DSG set up from the previous generation. They also claim the new car is good for 5.8L/100km combined fuel consumption and 132g/km of C02.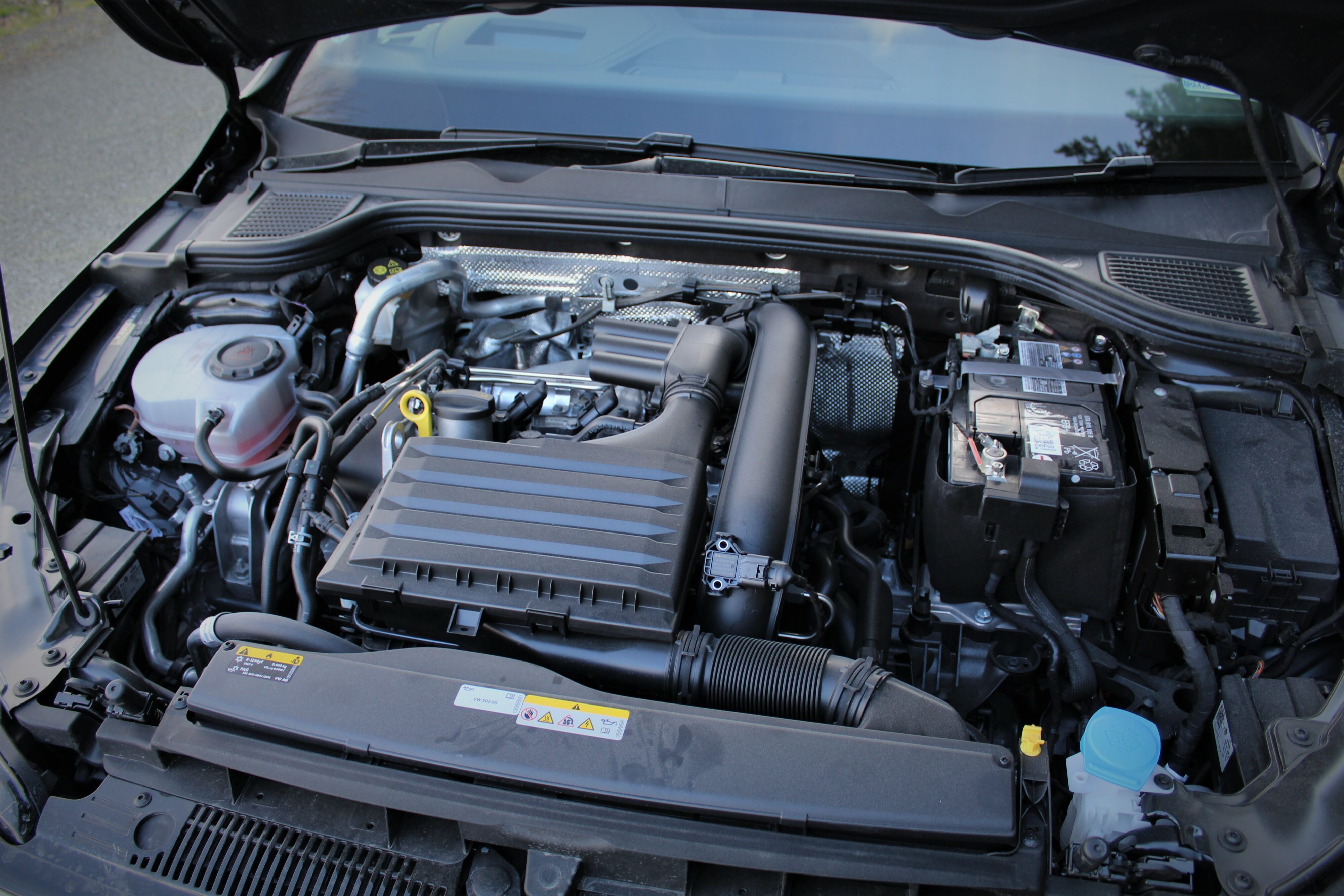 Something the Golf has been very good at is giving a decent amount of space to slob out. Needless to say, it is very much the same for the eighth time around. Passenger entry and exit is decent too, even lankier folk will able to find comfort here. Open up the boot and there sits 381L of space. Loading and unloading of cargo is easy enough and the space grows to a sizeable 1237L with the rear seats folded flat.
On the road the first thing that came to my attention is the level of comfort. Sure, it's not a wafting land yacht, but the underpinnings allow a nice degree of suspension travel, resulting in a very supple and soothing ride.
The 1.4L turbo four pot doesn't really get going until around 2000rpm. Once there it pulls strongly. Keep it in the sweet spot between 2000 and 4500rpm and those 250Nm of torque provide some decent punch.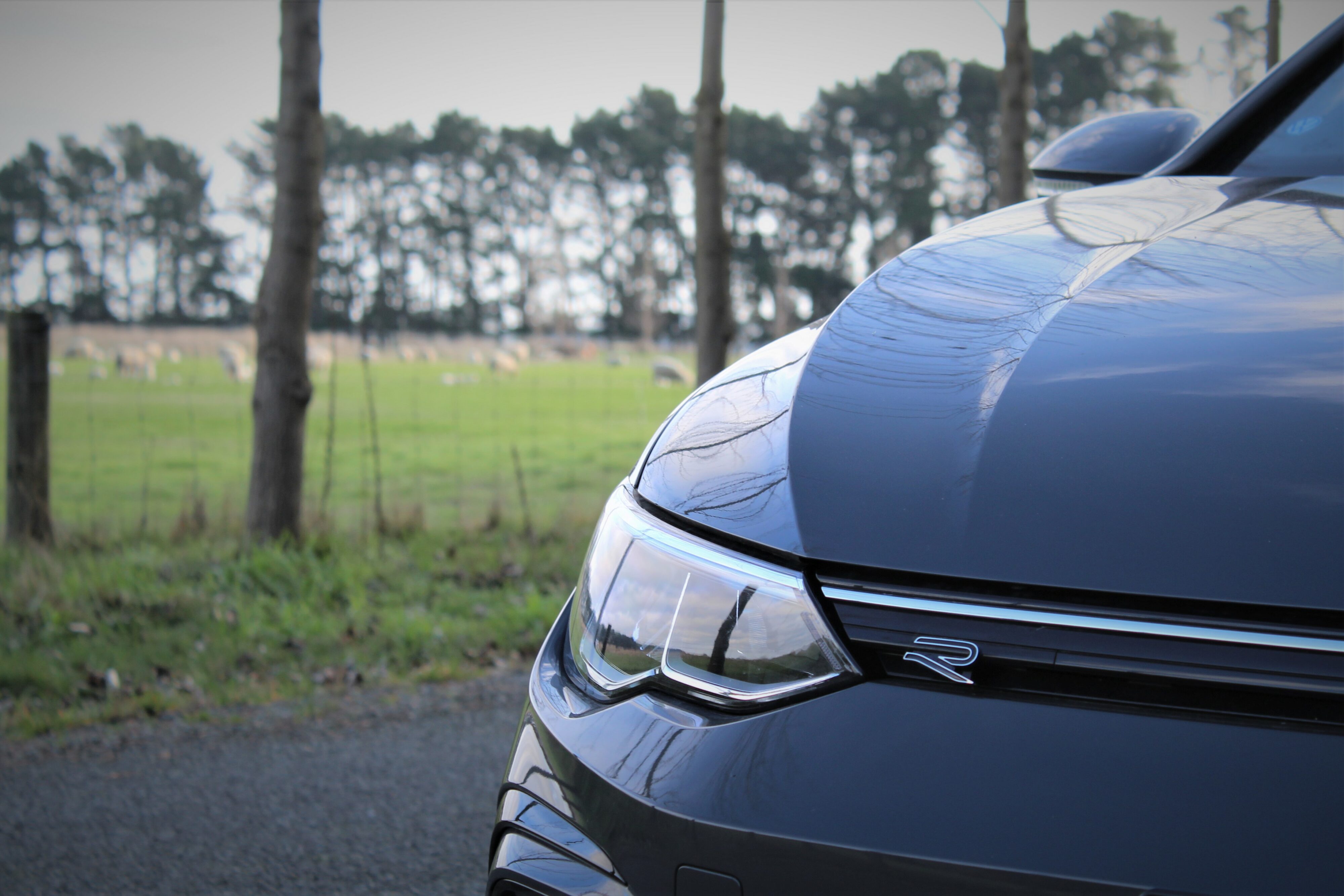 I would have liked there to be a more exciting engine note. It's a great engine, but maybe a bit more flamboyance wouldn't go amiss. Then again, maybe that's best reserved for the GTi. The eight-speed auto box is just as responsive as the DSG which preceded it. Up and down on the paddles from gear to gear is also an enjoyable pastime.
Many believe negotiating the inner-city hustle and bustle with ease is another Golf hallmark, and they would be right. Sure, its waistline over the years may have gone more Dom DeLuise when compared to the original, but it's still incredibly chuck-able and able to slice and dice through traffic. Visibility is a good all around, as is the turning circle.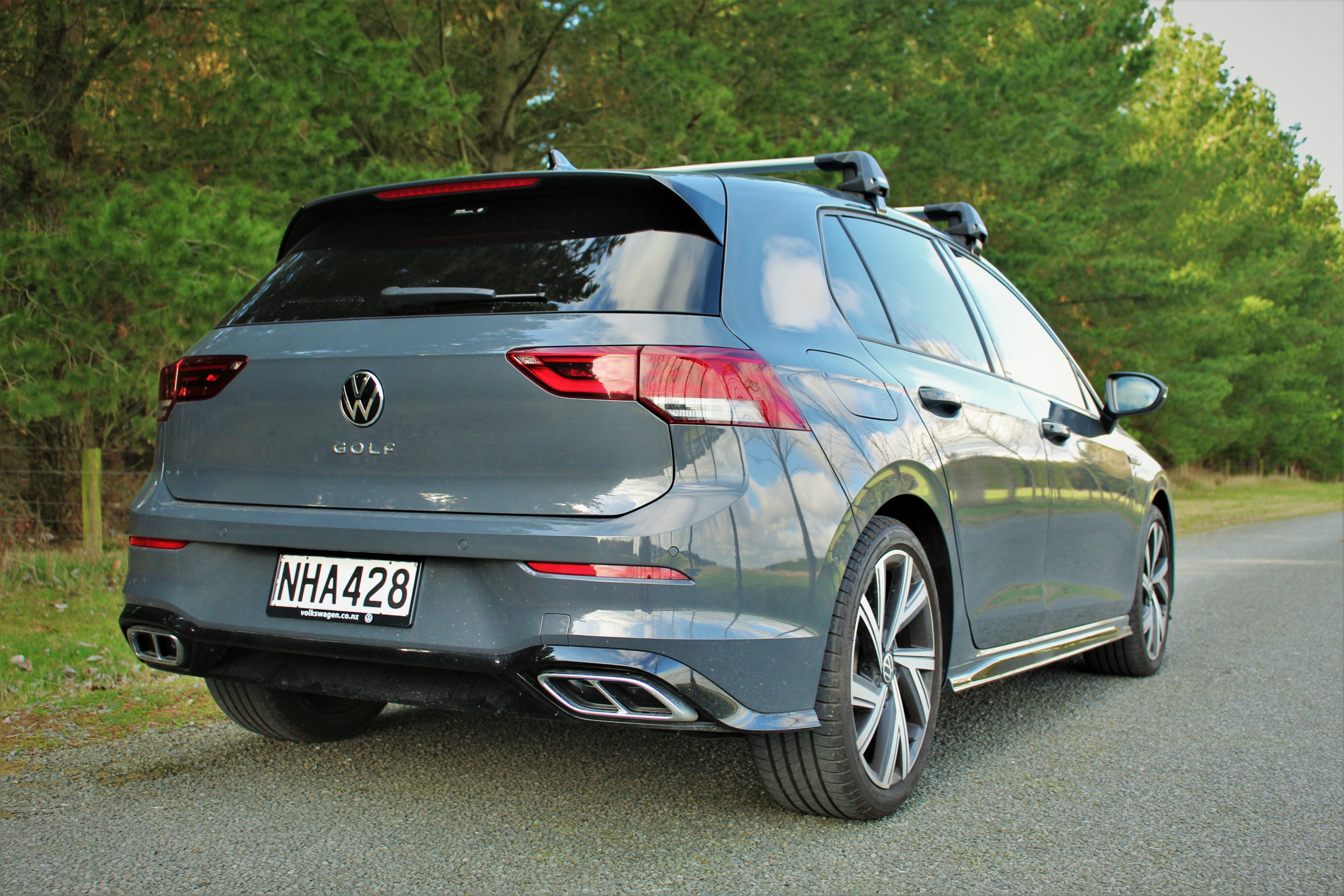 Changing between drive modes requires going into the infotainment screen. This is fine, but personally I would have preferred a simple button or two on the centre console. This would have been much easier, especially when the time presents itself for a spirted drive. During said spirited drive, the Golf is still a car of sporting prowess. Despite feeling somewhat softer in the corners, it was still capable of getting yours truly to emit a smidgen of a giggle.
Sure, there are a few little areas which could be improved, but that is only a mere blob on the canvas of what is still a very well-rounded hatch. Sure, the premium hatch segment is a shadow of its former self, but the Golf shows itself still capable of putting up a fight.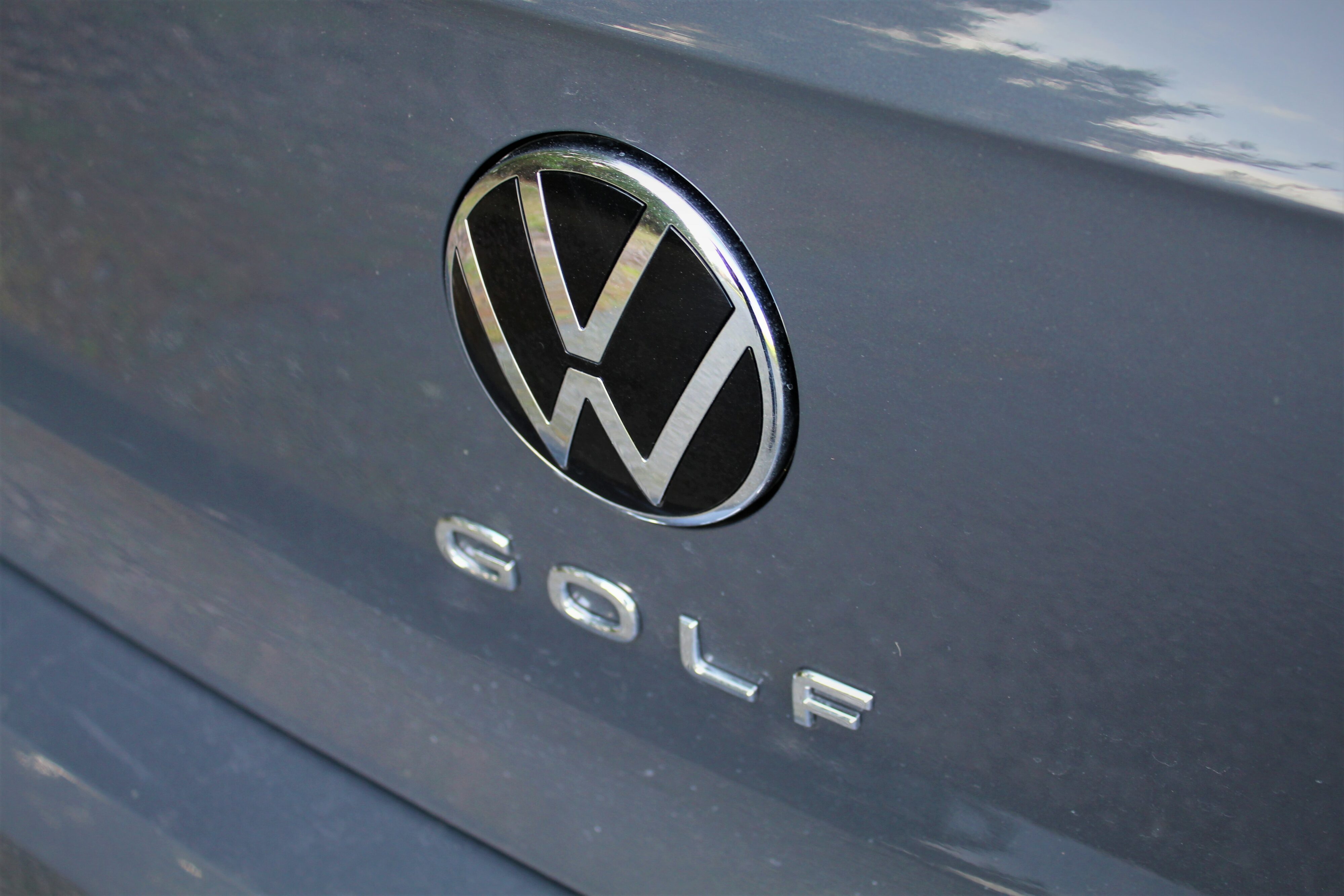 After eight generations, this titan of the hatch world just keeps on trucking and gives us even more reason why you should seriously consider one. The latest Golf 8 just manages to do nearly everything very well indeed. After nearly a week with it, one could say I am somewhat excited to sample the new GTi.
Rating: 4.5/5