Swedish performance electric car brand, Polestar has put out an invite to its shareholders to attend an exclusive in-person event on the 9th of November. Held in Los Angeles, Polestar Day is an opportunity for shareholders to experience all that's new from the brand.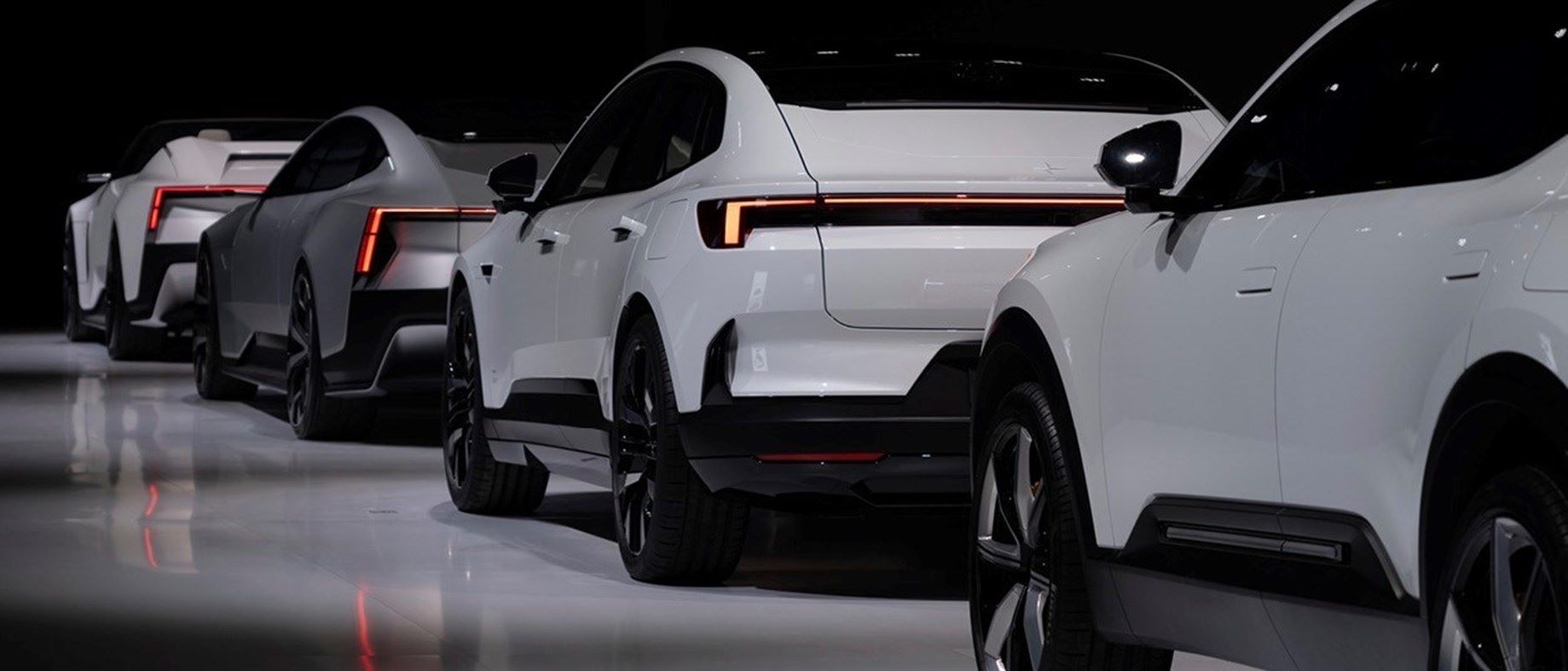 On show will be fresh innovations and technologies as well as the brand's growing line-up of luxury, performance EVs! Polestar management will be joined by a handful of strategic partners in a keynote presentation with the goal to showcase "how collaboration is shaping Polestar's electric performance cars", both at present and in future.
Shareholders who would like to join will have to register their interest here with spaces limited and allocated on a first come, first serve basis. Supporting documents of share ownership will need to be provided too!
Thanks for reading! For more Polestar news and reviews, visit Tarmac Life.
Words by Matthew D'Souza, pictures courtesy of Polestar Media Global.