Meet the Nissan Hyper Tourer concept, it's an all-electric minivan that "focuses on nurturing and reinforcing the bond between people", specifically on journeys. Aimed at those who are fond of luxury but also enjoy the company of friends and colleagues on journeys.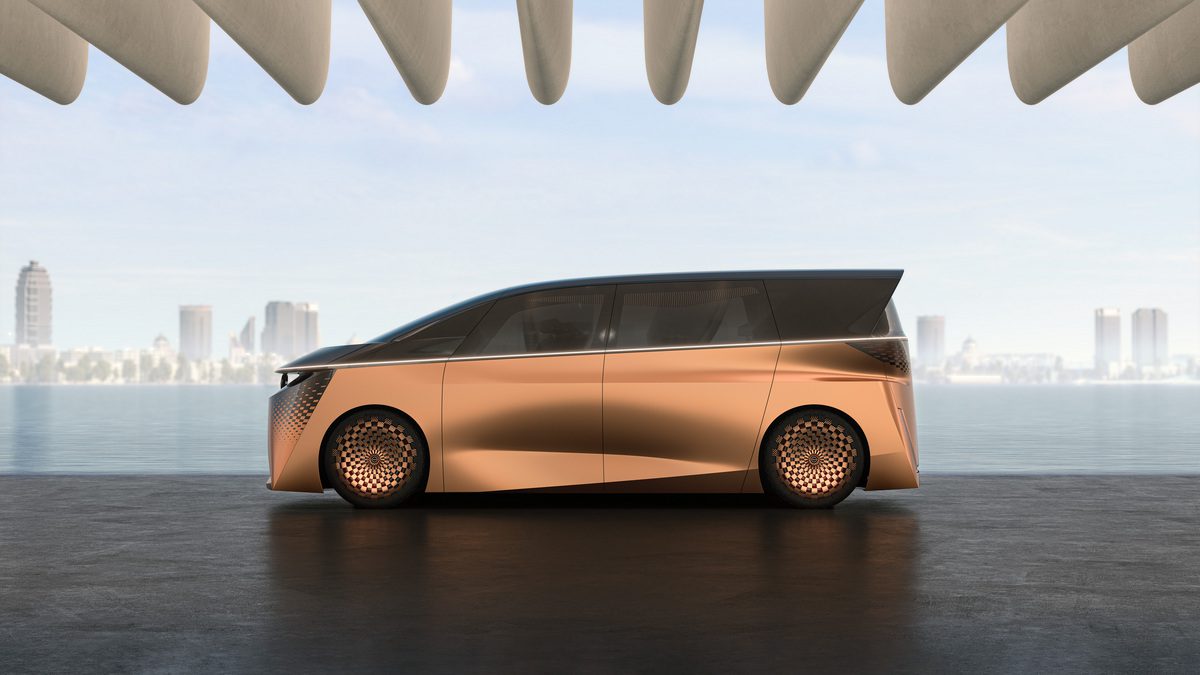 Embodying 'omotenashi', a word describing Japanese hospitality, the Hyper Tourer includes plenty of tech and autonomous driving! It also includes V2X or 'Vehicle to Everything' allowing for the luxury van to power homes, stores and offices while on the move.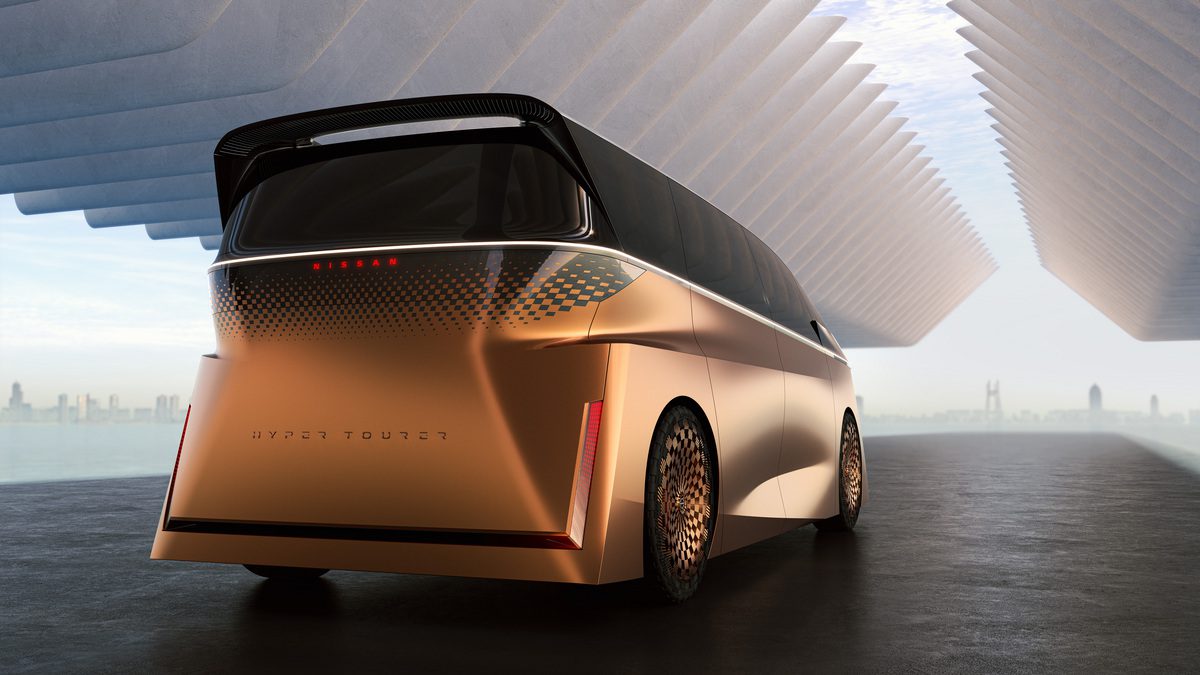 The body is made of smooth panels and sharp lines that take inspiration from traditional Japanese beauty. A flowing design allows for improved aerodynamics and a smooth ride. The unique 'kumiko' (Japanese woodworking art) patterned wheels further add to the concept's distinct looks.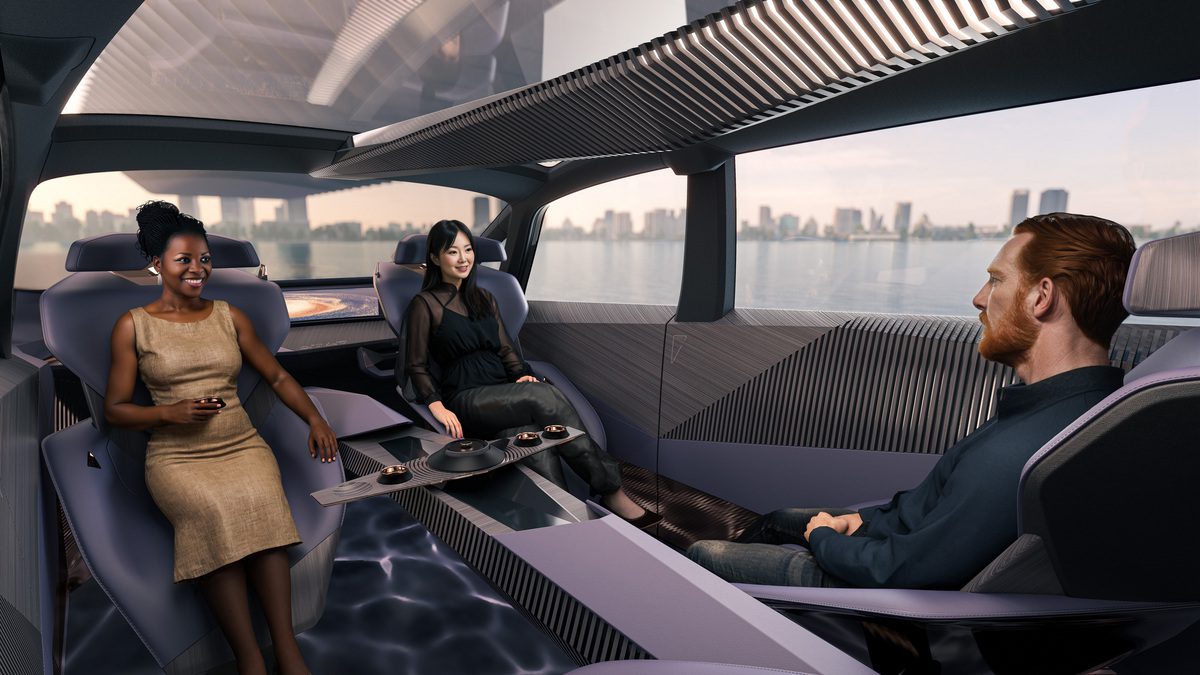 Inside, the ambient lighting features both Japanese 'kumiko' and 'koushi' patterns to add to the luxury while an LED panel in the floor can display images of riverbeds or sky, creating a relaxed atmosphere. Autonomous driving allows the driver and passenger to swivel around and engage with the rear occupants. To add to the tech, an intelligent AI system monitors your biometric signs to select music and lighting that will reflect your mood.
The brief for the Nissan Hyper Tourer concept was to build something that would offer "luxurious living room" rivalling comfort in the convenient shape of a passenger van!
Thanks for reading! For more Nissan news and reviews, visit Tarmac Life.
Words by Matthew D'Souza, pictures courtesy of Nissan News Global.