Over recent years (thanks probably in a big part to certain areas of the motoring media), Honda has become somewhat synonymous with the more aged sector of the automotive driving public. The spotlight being shone on the middle of the road performance and rather vanilla styling models of the brand's line up. However at the recent unveiling of the new Jazz RS, Honda NZ reminded us that not only does racing drive the brand but it's been in their DNA since the start.
Engineer Soichiro Honda initially founded the Honda Technical Research Institute near Hamamatsu in 1946 to develop small, efficient internal-combustion engines. Just 2 years later it was incorporated as Honda Motor Company and then began producing motorcycles in 1949.
Now although we're not here to talk about our two wheeled friends, Honda's racing heritage began with motorcycles when in 1959 they entered its first motor world race at the Isle of Man TT. They didn't win but the experience added fuel to Soichiro Honda's "If Honda does not race Race there is no Honda" mantra and in 1961, they returned and dominated both 125cc and 250cc classes with the top 5 riders on Honda machines – Mike Hailwood secured Honda's first win at the legendary race in both classes.
Two wheels then became four when in 1962 Honda launched its first cars the S360
Sports Car & T360 Truck, these were followed a year later by the S500 Sports Car, and the S600 in 1964 – with the latter winning the 500 km of Nürburgring race in 1964, and becoming the marque's first ever class win in Europe driven by Denny Hulme and team lead by Phil Kerr both from New Zealand.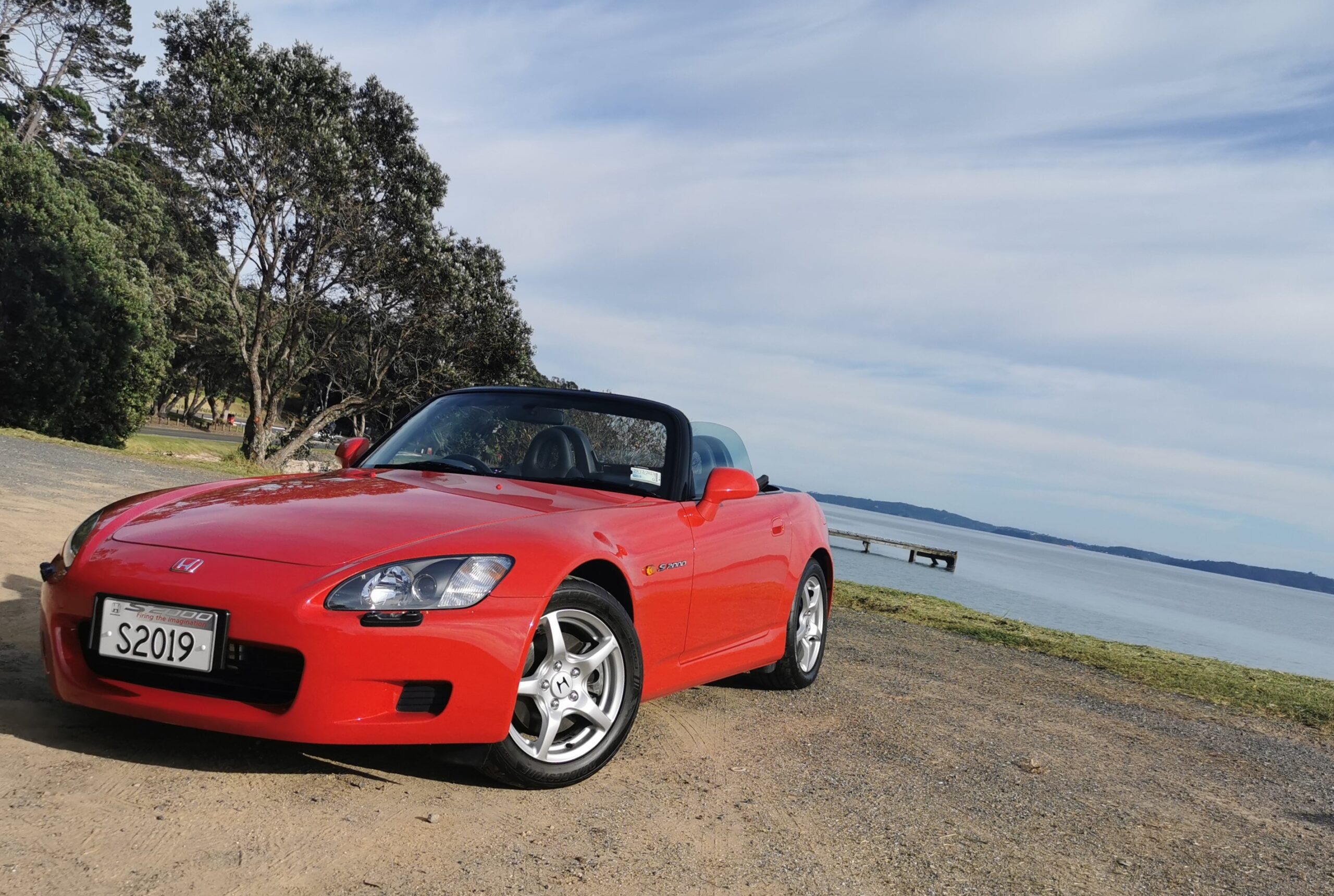 1964 was evidently a big year as Honda also entered Formula One Grand Prix racing and although they didn't win, just as with the Isle of Man TT, they returned the next year and took out its first F1 race in Mexico with the RA272 Special Edition – Built to handle to cope with thin oxygen levels and driven by Richie Ginther.
The win was followed by a telegram by Mr. Nakamura from Mexico city to Tokyo stating "Veni, Vidi, Vici" (I came, I saw, I won – a quote by Julius Caesar).
After winning races in 1984 and 1985, Honda won the Constructors' Championship every year between 1986 and 1991 with Williams and McLaren, and the Drivers' Championship every year from 1987 to 1991 with Nelson Piquet, Ayrton Senna and Alain Prost. And then in their F1 engineering was moved to the road, as two Honda R&D engineers sat down for a 'yakitori Lunch " and observed the different sizes of meat on their sticks – aka Honda's DOHC/VTEC engine.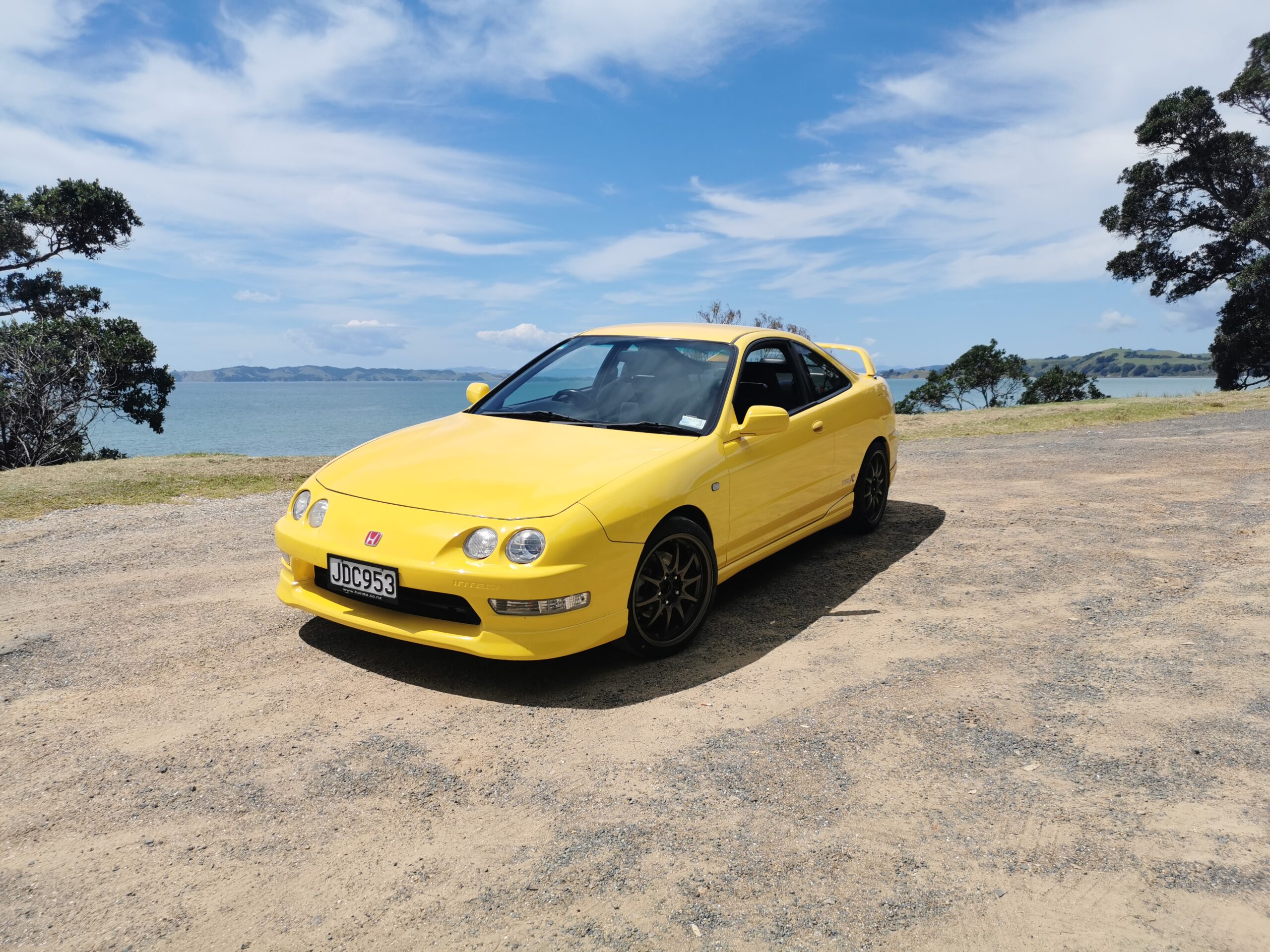 DOHC/VTEC engine was introduced to the market in April 1989 in the Honda Integra, one of the vehicles we got to play with on our DNA day.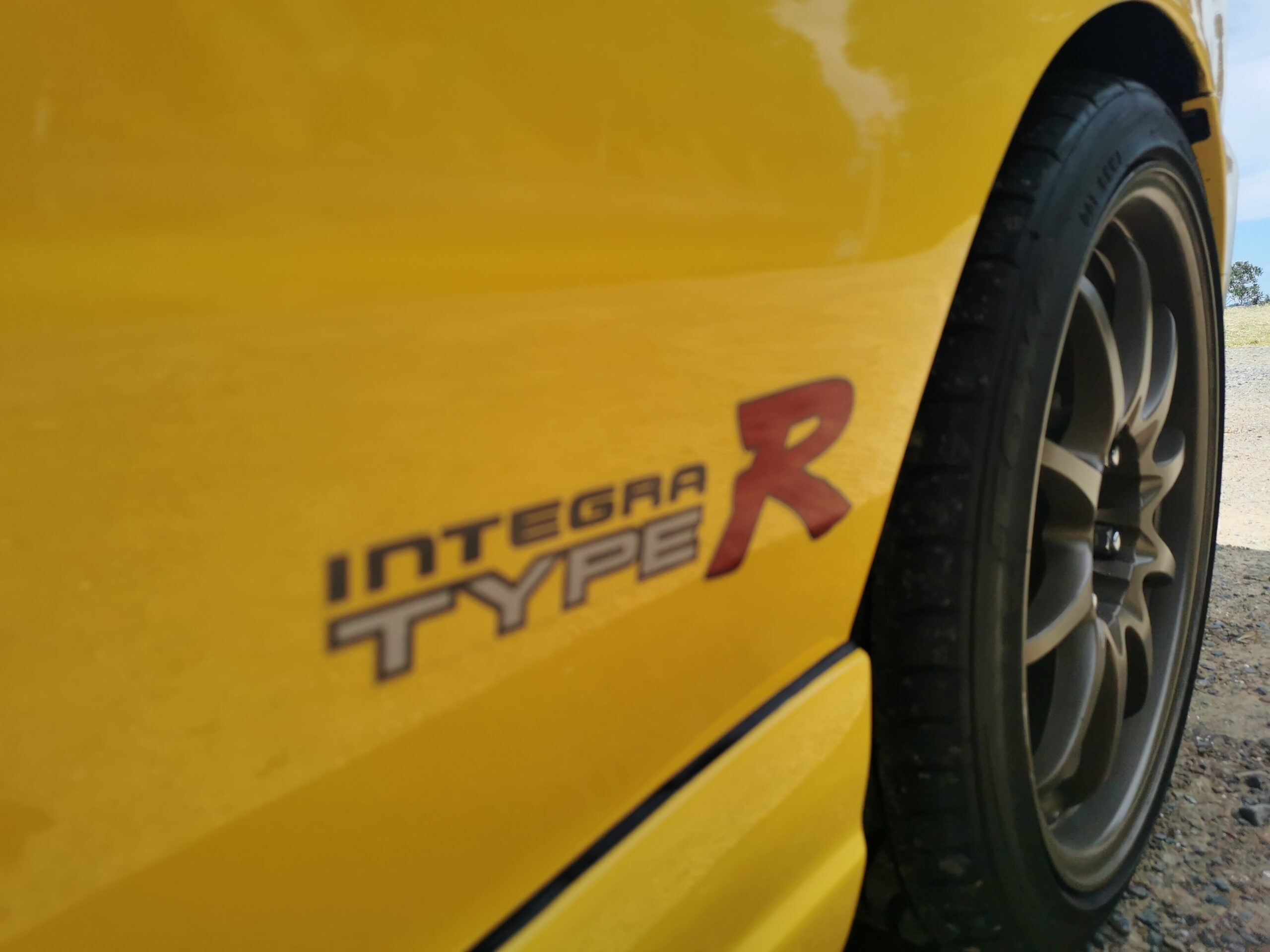 Honda's DOHC/VTEC engine technology was subsequently added as the heart of their new mid-engine 'supercar' the 1990 NSX (another classic we drove on the day) and the NSX itself became the car that launched the brand's ultra desirable and sporty Type R range, so the NSX, Integra, Accord and of course, the Civic.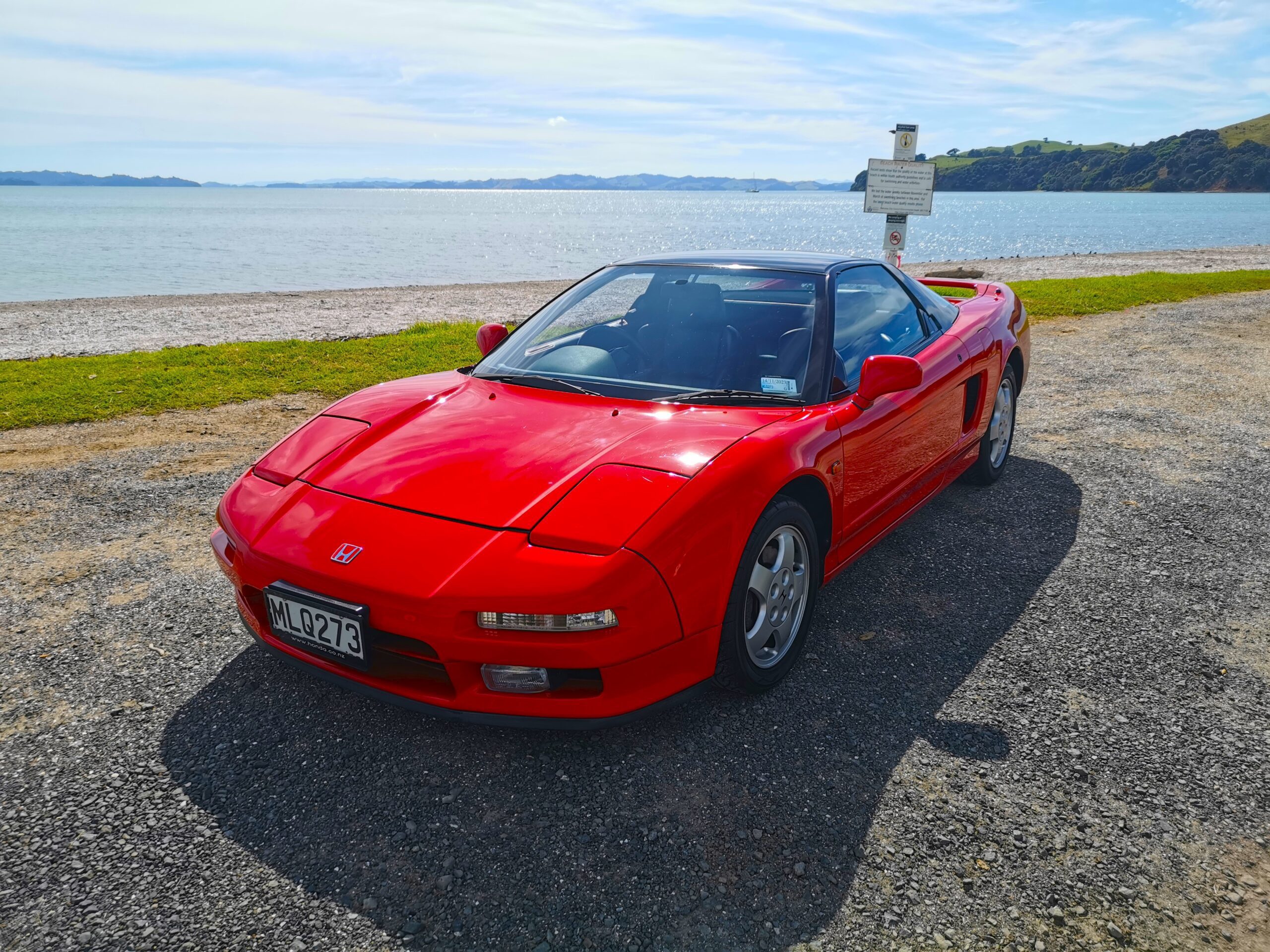 With Honda's racing history all but covered it was time to discuss the now and future, starting with the new Jazz RS e:HEV.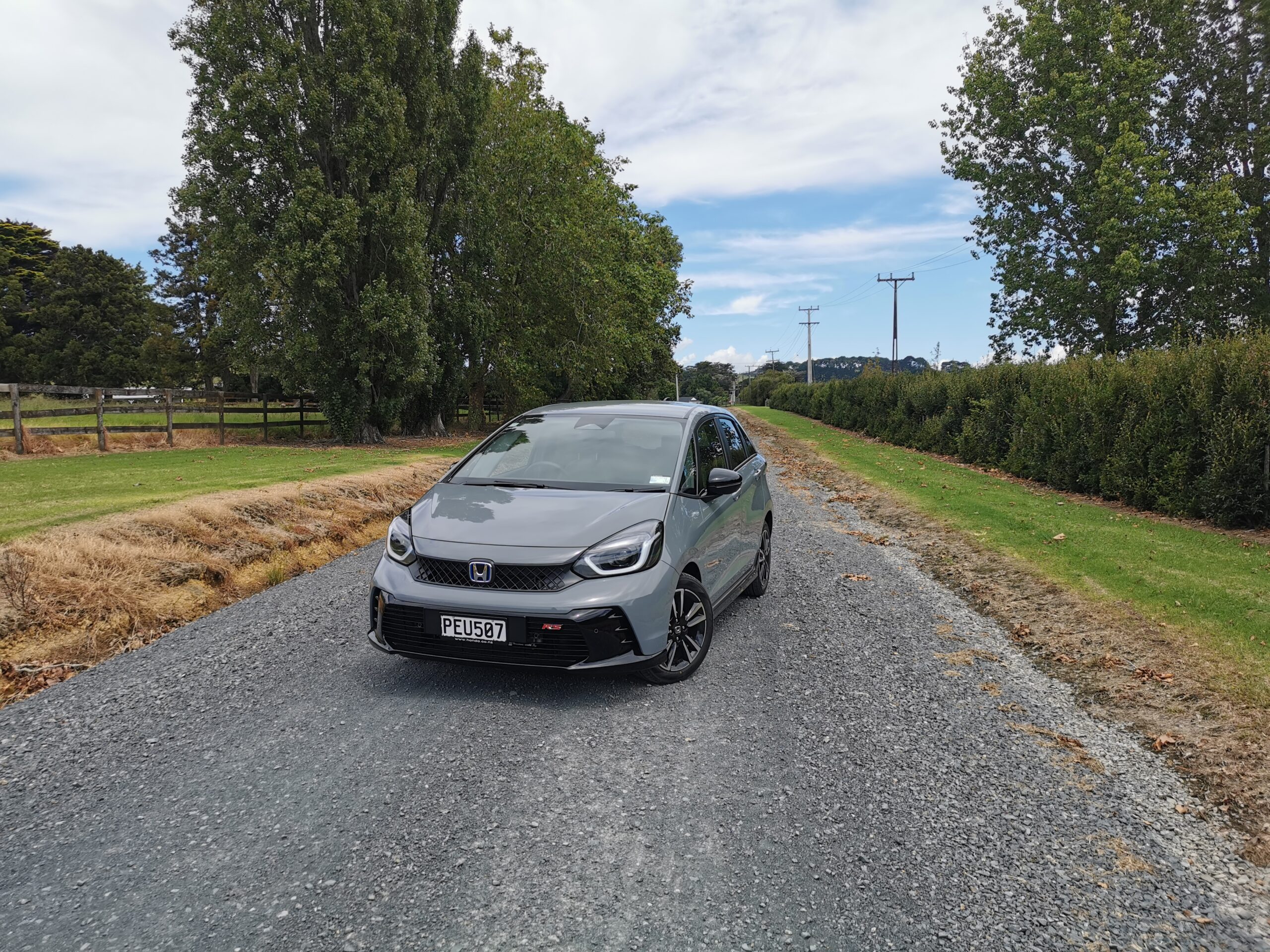 As the name suggests, the new RS jazz comes with Honda's unique hybrid powertrain; only (as opposed to the regular Jazz e:HEV) all its motors have been enhanced. The electric drive motor has seen a 10 kW increase, taking its total output to 90 kW while the generator motor has also seen an 8 kW increase in power, taking it to a peak of 78 kW and the 1.5-litre port-injection petrol engine has gained 7 kW to now produce a maximum of 78 kW.
But it's not just the power that's been upgraded, the suspension has been fettled with and now boasts an RS-specific suspension with parts that have been thoroughly tuned in order to achieve improved responsiveness and stable roll posture according to the amount of steering inputs and responds well to our rough road surfaces.
The exterior comes with RS highlights too, with a new sports grille and front bumper, a sports sill garnish, 16-inch alloys, an RS rear roof spoiler, RS rear bumper and an RS exhaust finisher.
Step inside and despite the main fixtures (dash/infotainment etc) being much the same as the regular e:HEV, its grey-based interior is accented in bright yellow, to give it a sporty edge.
Admittedly my drive in the new RS Jazz was more of a taste than a review, but I spent my 20-min time in sport drive mode and using the paddles to go up and down the different regen labels – who needs brakes.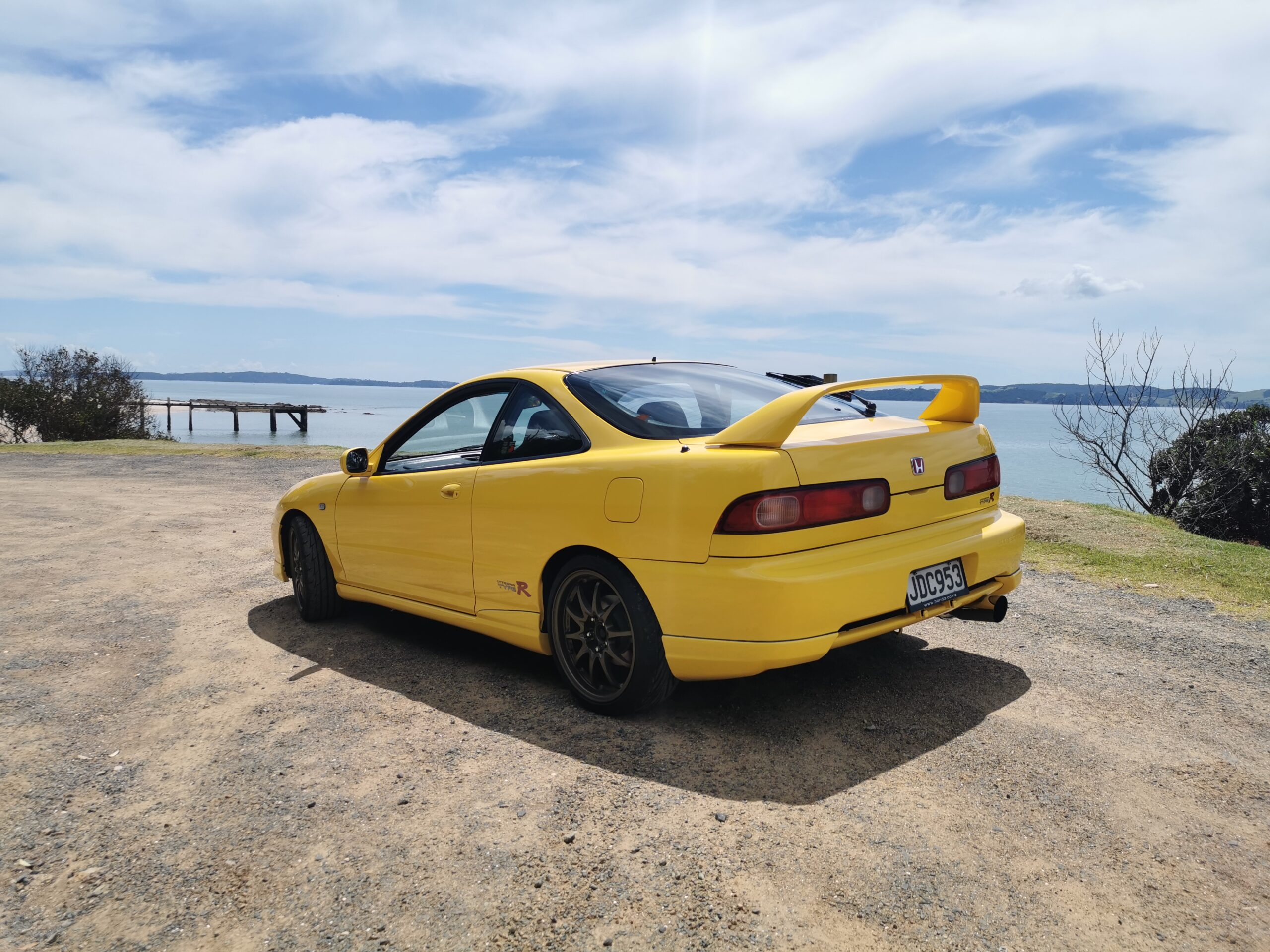 My Honda sporty DNA day had me in and out of some epic Honda's with each of them (S2000, Integra Type R, Civic Type R, NSX and RS Jazz) offering a different style of total enjoyment behind the wheel.
The new RS Jazz is much sharper and sportier than its siblings (the Luxe Sport and Crosstar) and showcases some of what is possible with the brand's new e:HEV direction – but for me, getting behind the wheel of their older classics also underlined just how far away from 'vanilla' Honda cars really are, and how cool too – whatever your age may be.