It was a mere decade or so ago (12-years in fact) when the all-electric Nissan Leaf first began production and it's fair to say that with global sales exceeding 600,000 units, it's been popular. In 2017, it was given a whole new look (and arguably a gen 2 moniker) and this year it's been spruced up again – and Nissan thought it was high time we checked it out.
Now before we tell you about the raft of changes and upgrades, we feel that the matter of 'generations' should be covered. You see, although outwardly, the differences between the gen 1 launched in 2010 and the gen 2 released in 2017 are easy to spot, Leaf purists would have you believe that the gen 1's mid-cycle changes were so huge (both structurally and powertrain wise) that they refer it to gen 2, and the 2017 model (which has technically only had its shell reworked) is a gen 3 – making this 2023 model a facelifted gen 3. Confused? Yep we are too!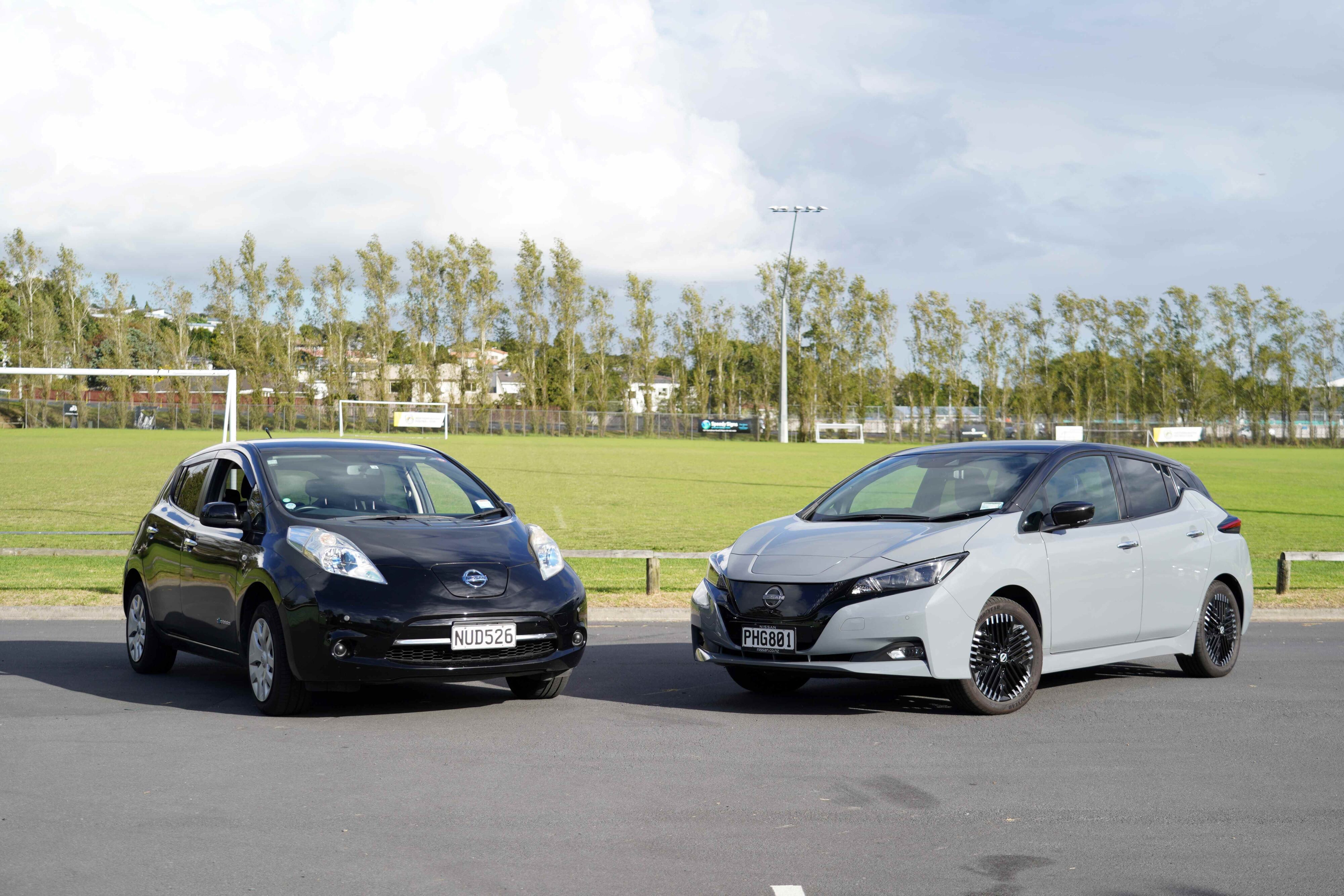 Anyway, whether you call it gen 2 or 3, the Leaf has been modernised for this year and as I said, we (with the help of a Leaf owner) got to review it.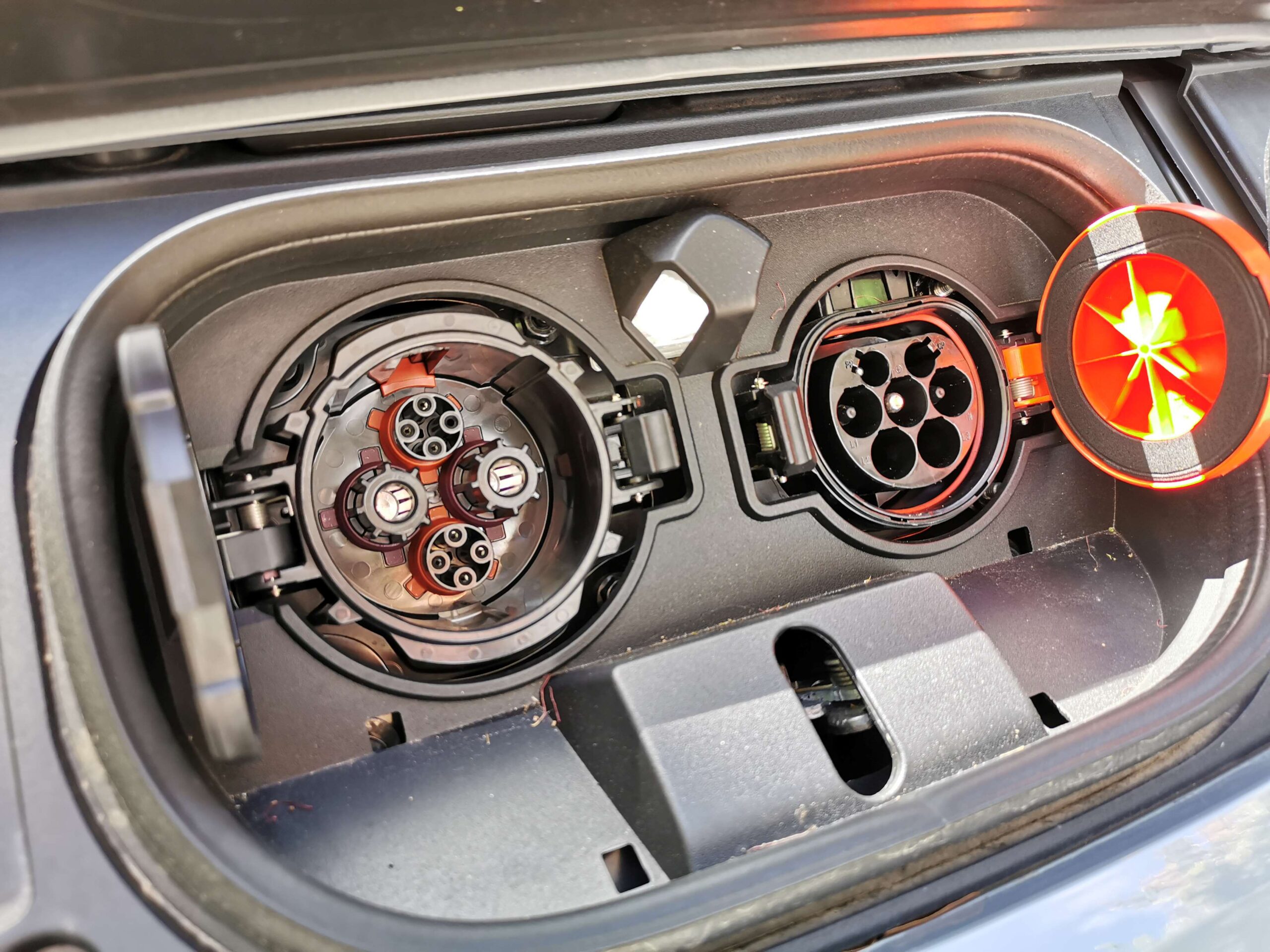 The latest Leaf comes in two model variants in NZ, the duo topping e+ that has a large 59kWh (usable) battery that offers up 385km of range, and the Leaf (yes I think they should have called it something extra too – like maybe 'shoot') which comes with a 39kWh (usable) battery and claims 270km of range – we had the latter.
For what is essentially the base spec, the Leaf has a lot to offer. In terms of aesthetics, it comes with a new grille shape and front bumper moulding. The headlight styling has also been revised with a new black inner finisher that was previously chrome, and both front and rear fascia wind deflectors have been changed from blue to black. The rear under diffuser and rear spoiler have all been modified and all the badges have been updated to Nissan's new brand identity. Topping off the exterior highlights are the new 5-spoke 17-inch aluminium-alloy wheels.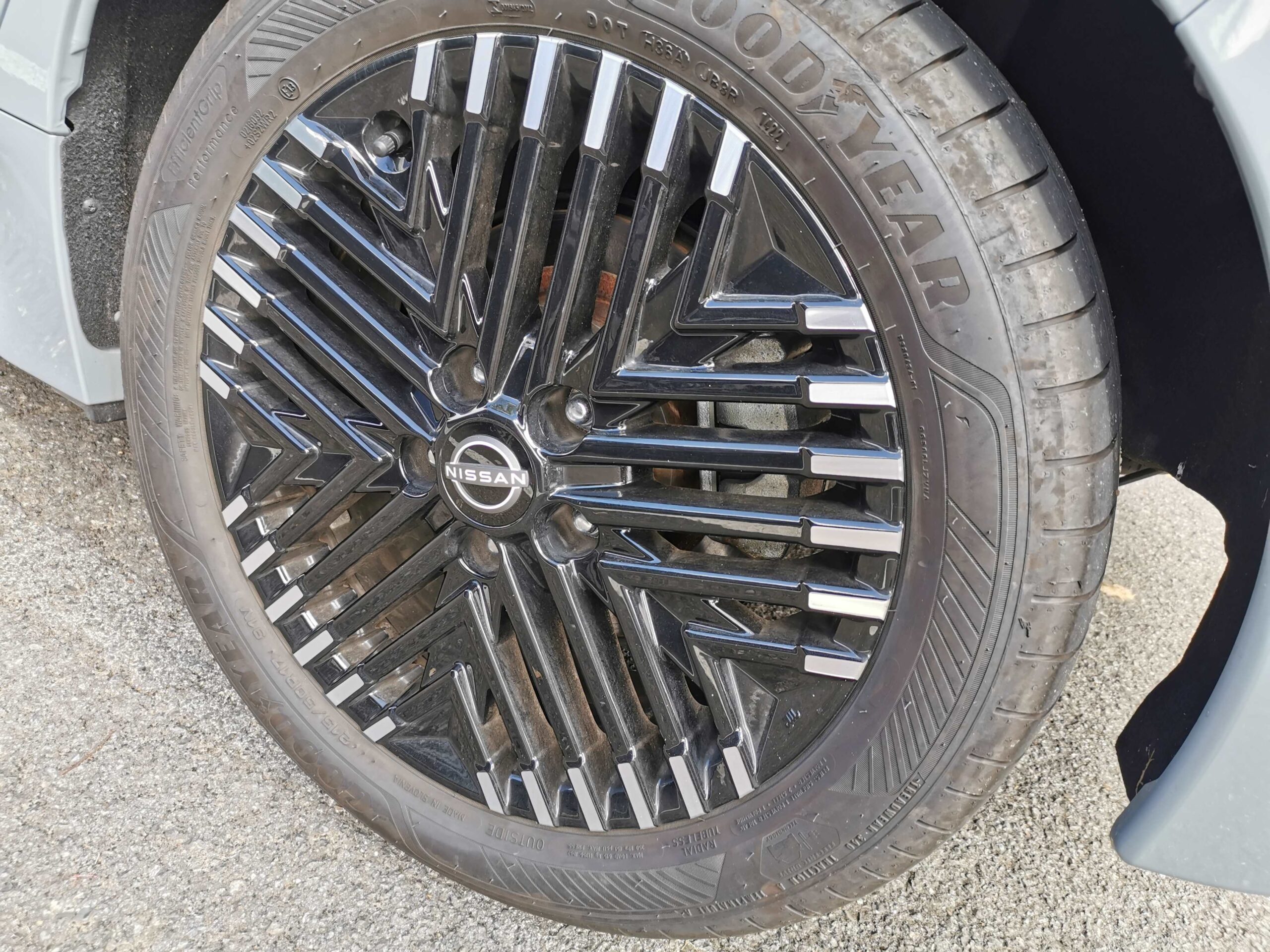 The increased spec continues on the inside with an 8.0-inch information display, Nissan Apple and Android connectivity, Safety Shield 360 technology, Rear Door Alert (that reminds you to check the rear seats for any left items), 60/40 split fold-down heated-rear seats, automatic temperature control, and a quick charge port – phew.
Added to all the above, the new Leaf comes with a camera image in the rear view mirror, a 12-speaker BOSE stereo, intelligent (adaptive) cruise control and e-pedal, one pedal driving – doesn't exactly sound like a base model does it.
The fit and finish was exactly how I imagined it to be, not ultra-premium but sitting nicely between modern and sustainable. When it comes to cabin space and layout, those that have ventured inside a Leaf before will feel very much at home. The switchgear, including temp control and heated seats are the same, while the seats themselves are comfortable and reasonably supportive, hefty side bolstering is not exactly a 'must have' in a Leaf.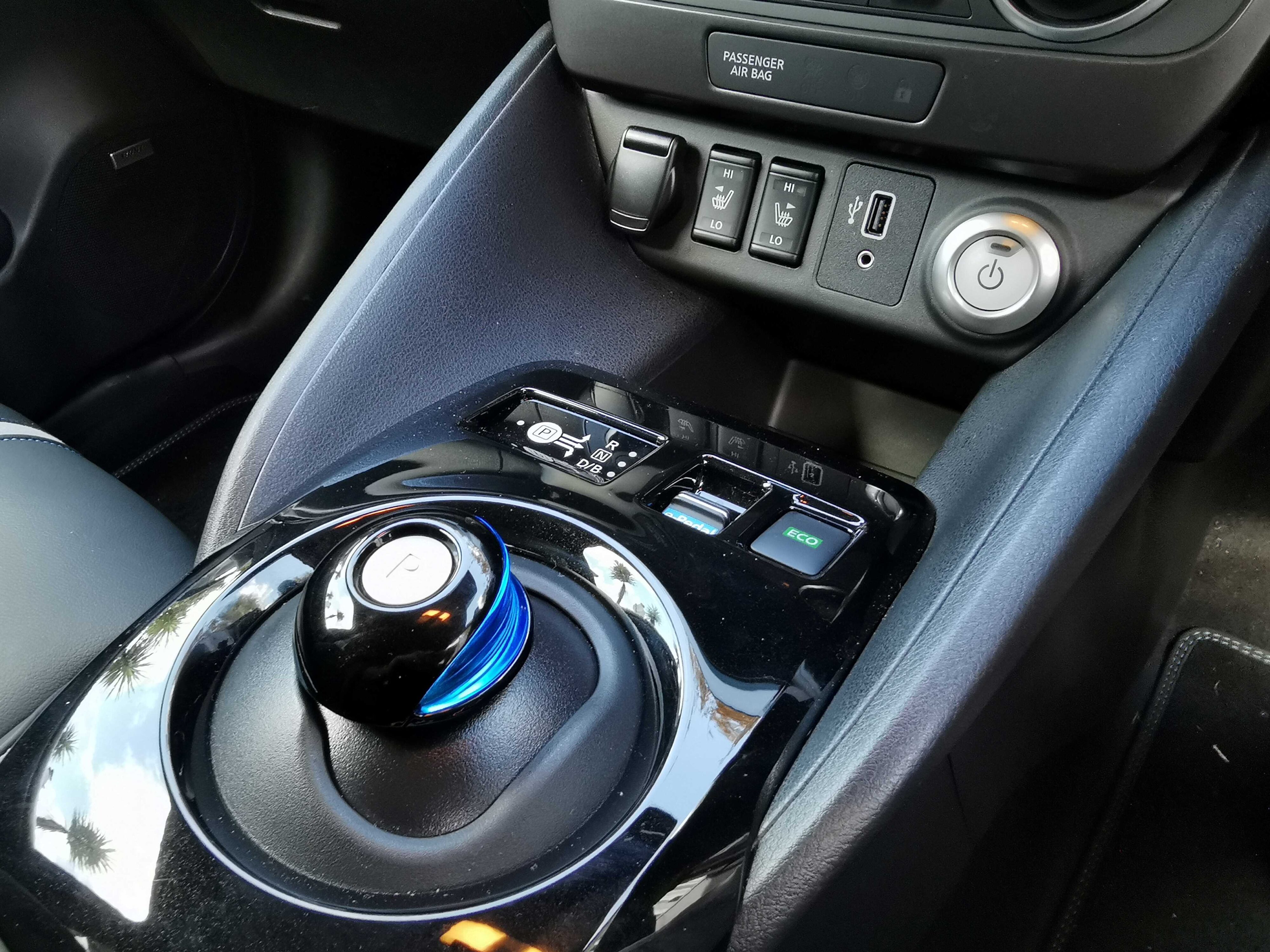 What's more the driving experience is similar to before, just a little more refined. Very little road noise enters the cabin and the motor itself is barely heard too. While on that, the electric motor (110kW/370Nm) provides ample propulsion, with a projected 0-100km/h time of 7.9 seconds.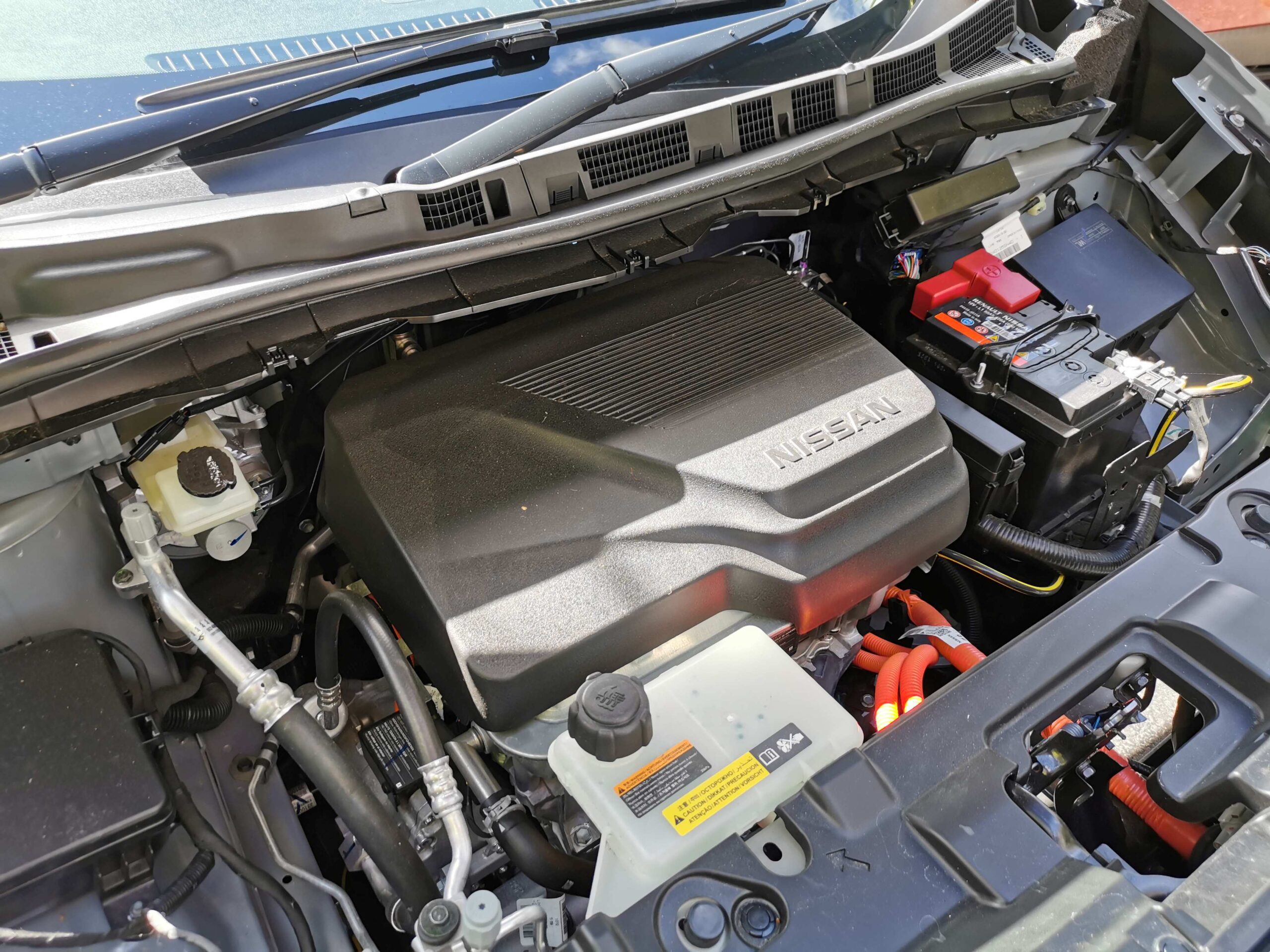 The e-pedal really changes the way you drive the Leaf, with very little need to use the brake pedal (if used correctly). It slows the EV down smoothly and will hold it stationary when you come to a stop – plus adds more regen energy to the battery. So basically, saving your brakes and saving you money.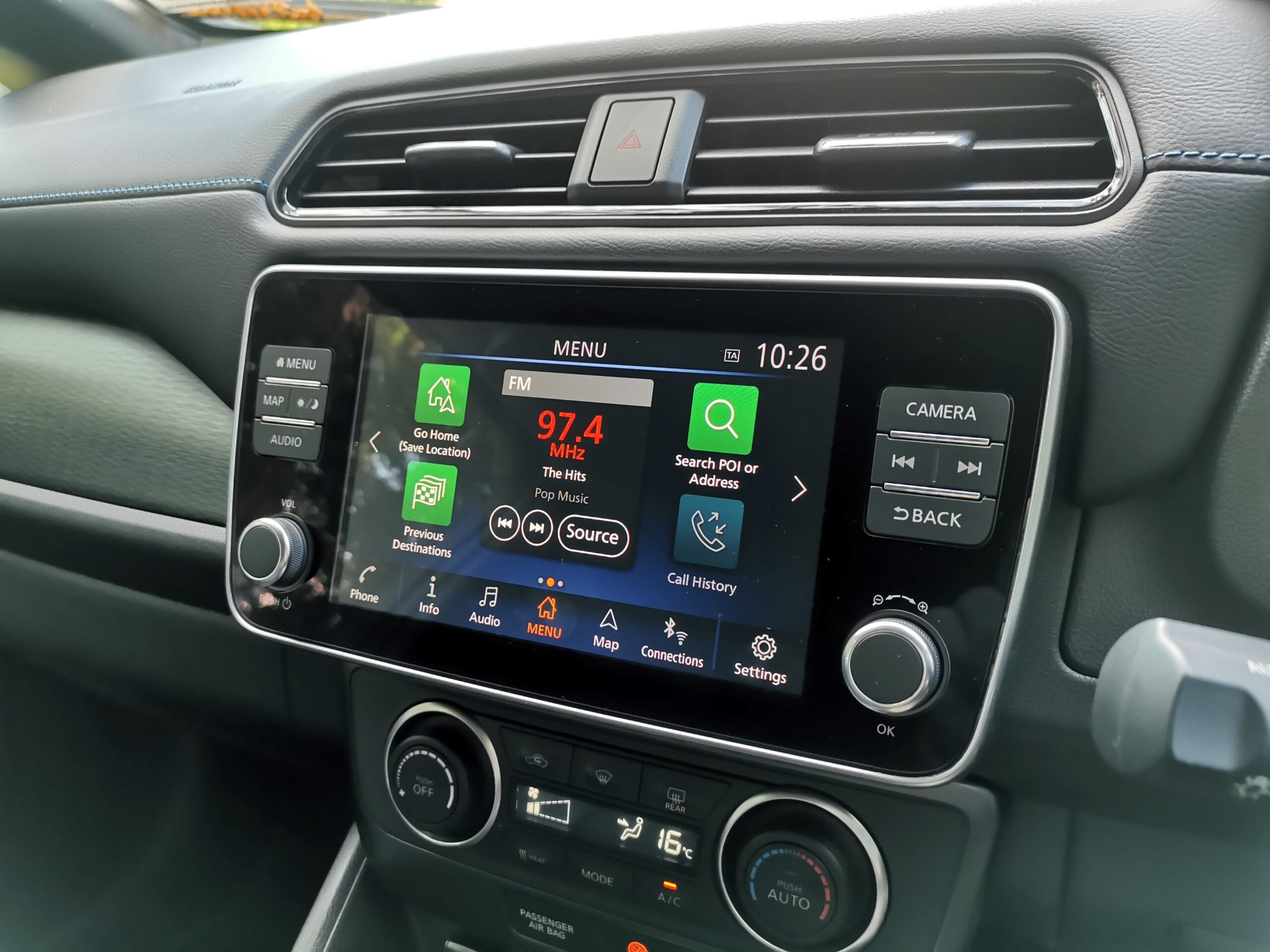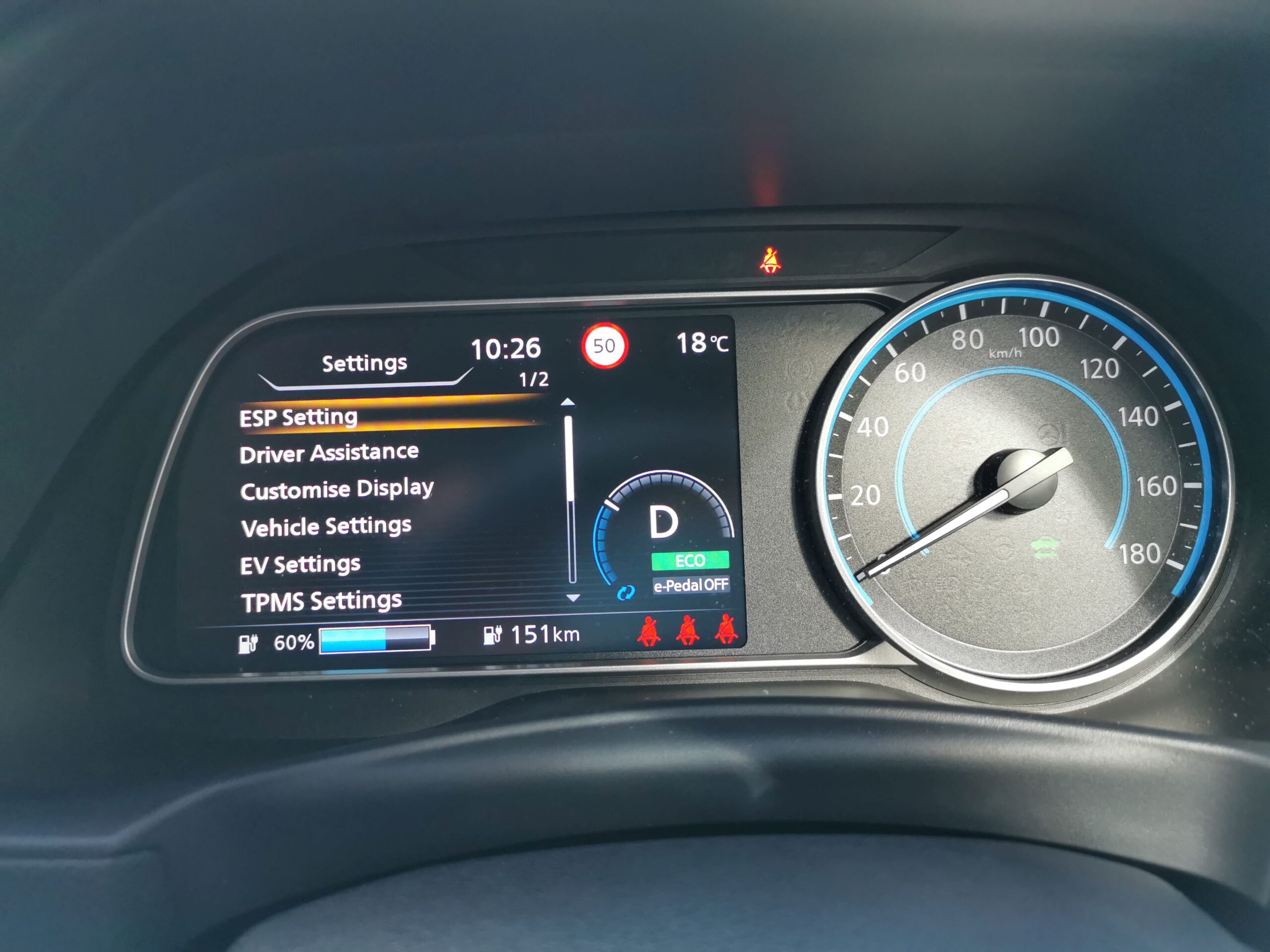 The instrument cluster is part analogue and part digital, and both are easy to read while driving (even with my old eyes). The digital menus are controlled via buttons on the steering wheel and through there you gain access to the (simple to set up) charge timer and the climate timer, so you can organise your optimum (cheapest) time to charge and have the cabin warm and cosy or cooled ready and waiting for your arrival.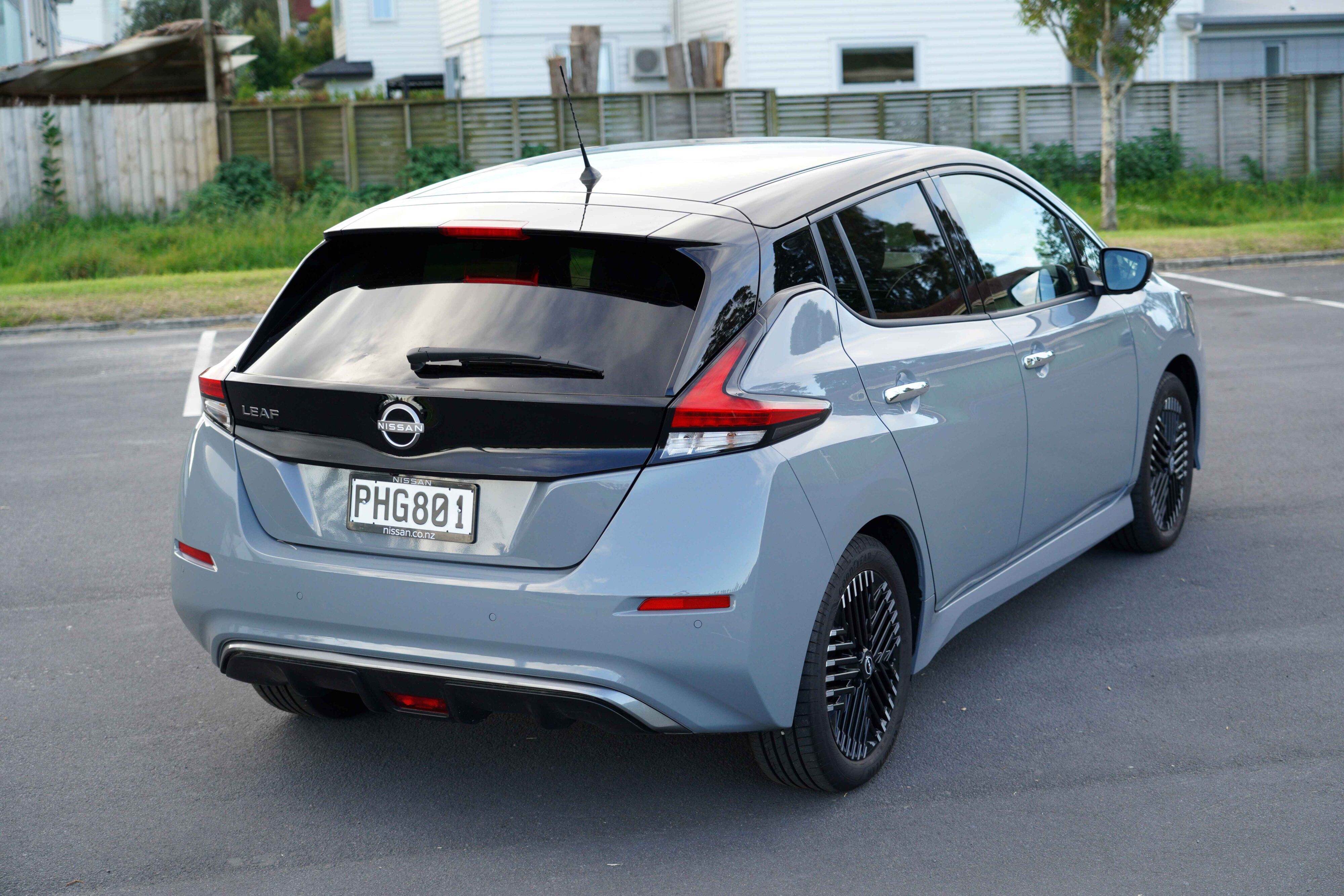 The 2023 Leaf may be a facelift but it's been given far more than just a prettier face. It's more modern in technology, more refined on the road and more efficient in its powertrain – hopefully the purists won't call this a Gen 4 though.
Thanks for the great pics Harry!