Some of you may remember a Kiwi racing star 'giving it some jandal' in a Polestar derived Volvo on a racetrack in 2014. Well motorsport-born vehicle brand Polestar has now emerged as a stand-alone brand. It's still out to lead the pack, only now it's fully electric, ultra desirable and out to be a shining example of both sustainability and performance – we got to test out the Polestar 2 in New Zealand.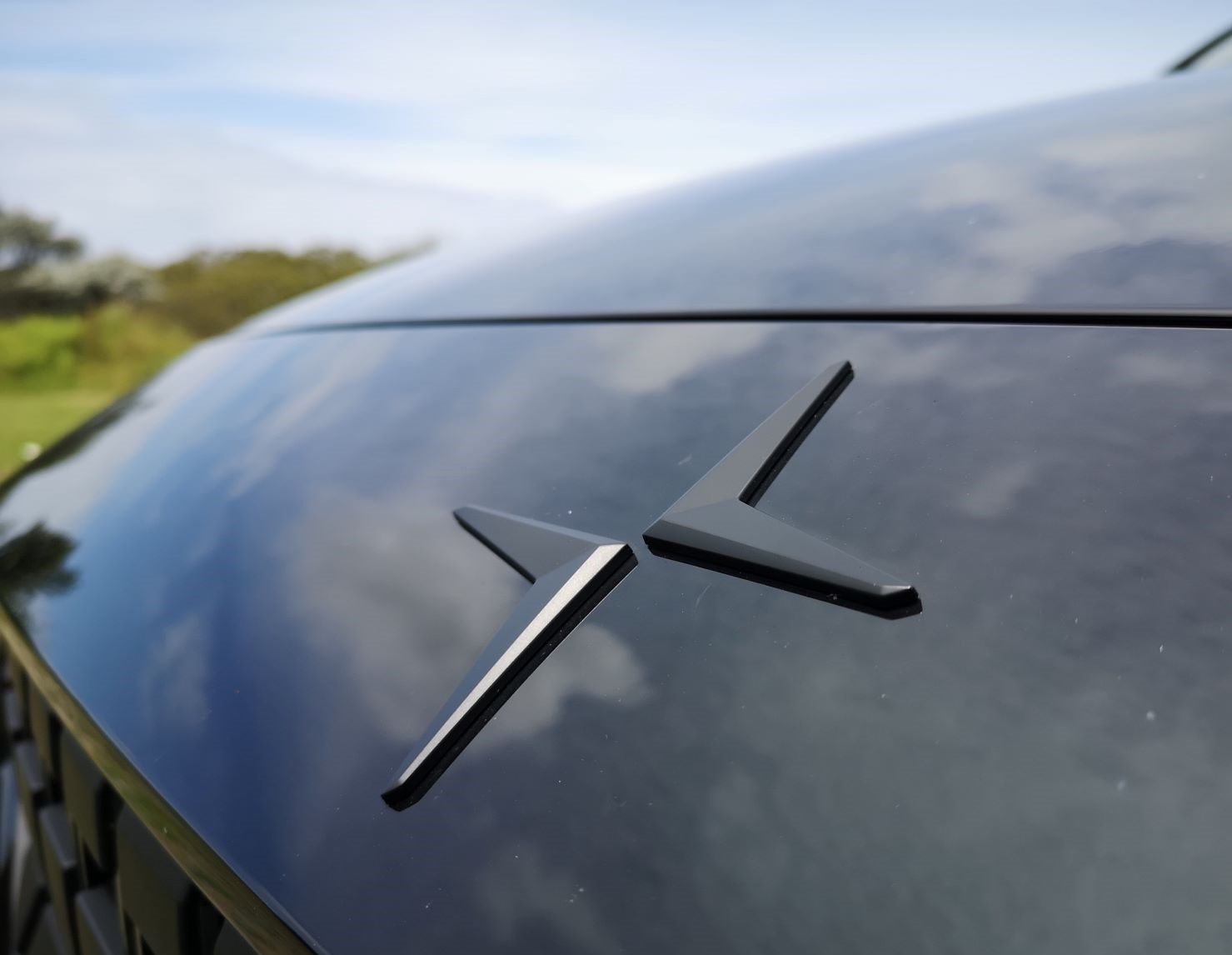 For those that don't know Polestar, it is a Swedish brand that started in 1996 (Flash Engineering) competing in the Swedish Touring Car Championship. In 2000 they began racing their own modified Volvos and in 2009 became the official skunkworks racing arm of Volvo. In 2014 gave it some Jandal 'locally' in the V8's and on October 17, 2017, Volvo Cars and Geely Holding announced that the Polestar would become a standalone brand focusing on electric cars – so now you know.
With superstar parents, Polestar immediately set about producing their own unique place in the automotive market, beginning with the Polestar 1 which actually started out as Volvo's 2013 Concept Coupé. Styled by German car designer Thomas Ingenlath (then head of Volvo design and now CEO of Polestar), the powerful hybrid concept with its petrol engine and three electric motors didn't quite fit Volvo's family/cosseting mould and subsequently became Polestar's first production vehicle – not a bad way to start.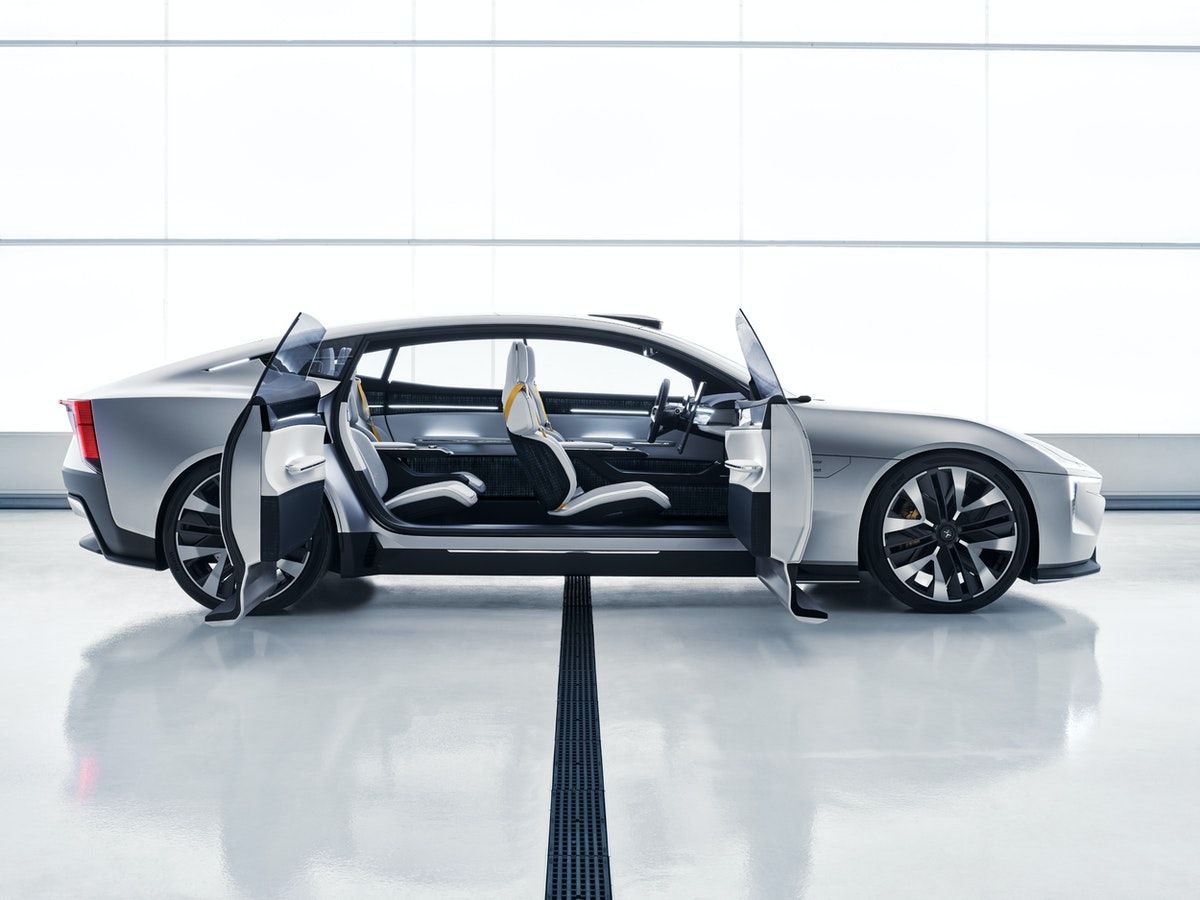 Both performance and premium are key to Polestar but so too is sustainability and not just with their vehicle components but with the entire lifestyle ethos, from ethical sourcing of renewable materials, through manufacturing to second-life of exhausted parts and vehicles. And it would appear this isn't simply showboating, Polestar are adamant about making an ecological difference, including making a conscious decision to not manufacture in the 'clean and green' fjordlands of Sweden but to take their environmentally-friendly manufacturing message to a very 'curious' China – arguably a bold yet progressive move forward.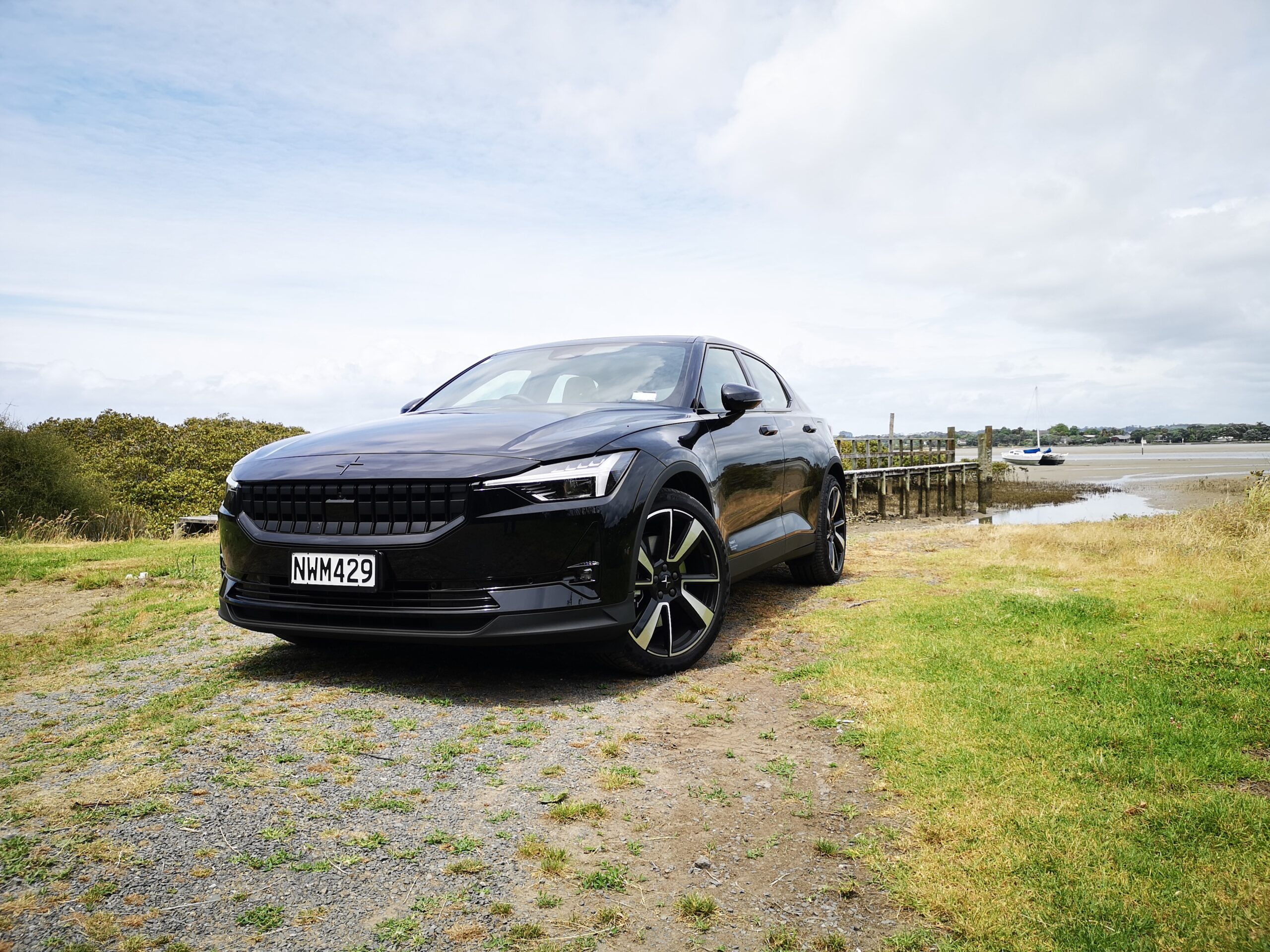 All this brings us to the Polestar 2 and our first taste and drive in Auckland NZ. Built on the CMA platform (as seen in the Volvo XC40), the Polestar 2 is an all-electric fastback that offers performance and sustainability all wrapped up in a premium and eye-catching shell.
In terms of design, the Polestar 2 looks unique with its understated (lack of chrome) exterior trim and badging, sleek fastback silhouette (sitting somewhere between a sedan and a small SUV), tiled grille, frameless door mirrors and a stand out rear light blade that contains 288 LEDs and feature adaptive brightness to provide the best illumination in all conditions. However, look a little closer and you see the Volvo family resemblance like the Thor hammer headlights, various angles and lines, and some interior styling. This visual affinity will lessen as the brand evolves we are told – check out the Polestar Precept if you want confirmation.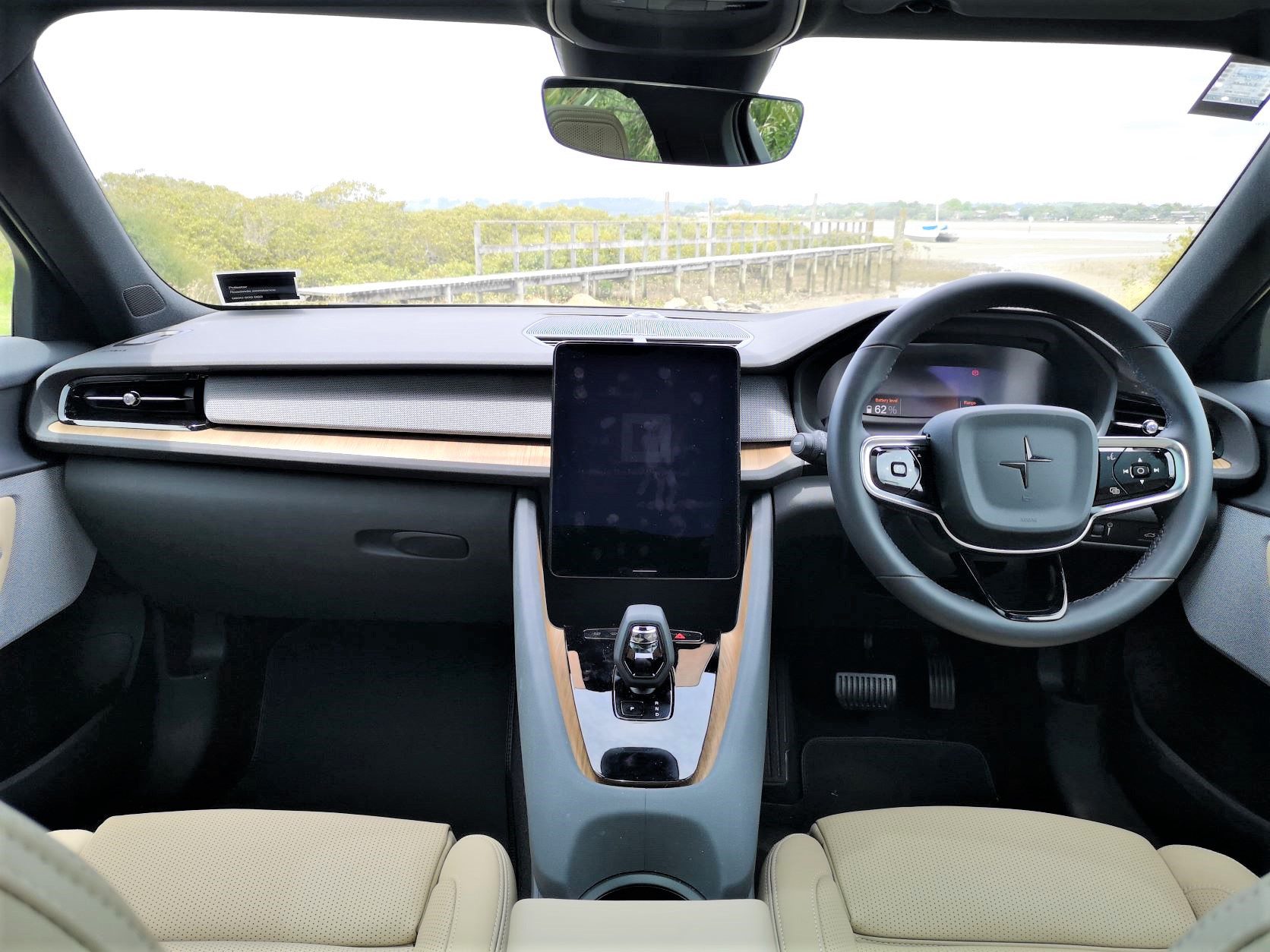 Step inside and you are thrust into an ultra-modern, ultra stylish cabin that under the microscope is awash with recycled and environmentally-friendly materials. WeaveTech (Vegan) upholstery that reduces phthalates (plasticisers) from 45% to just 1%, and PET bottles and wine-industry cork have all been repurposed for the Polestar 2's carpet, dash, seats and door trim, it's bright (aided by a full-size panoramic roof), perfectly designed and so very well-thought out. Everything seems to be where it intuitive needs to be, buttons are minimal, just audio control and a stylised transmission knob and there's no start/stop button so don't go looking for it – like I did.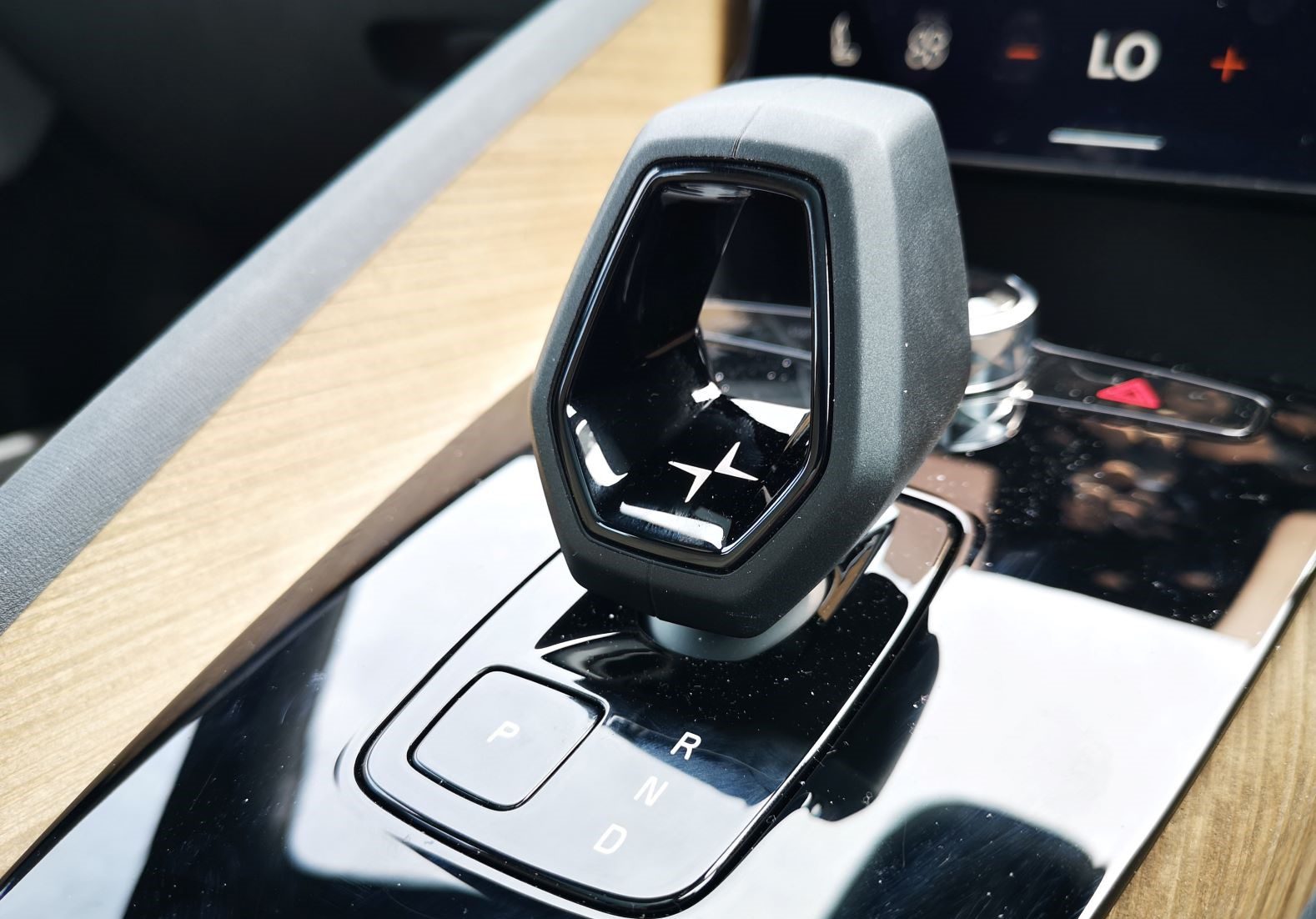 When it comes to technology, the Polestar 2 is a Google fan boy's best friend, and it's damn good for the rest of us too. Infotainment comes via an 11.15-inch centre display screen with software/OS that's been developed with both Google and Polestar – it's outstanding. Not only does it communicate with Polestar in Sweden, so updates to the system can be done over the air while you sleep, but (thanks to 'hey Google' it will happily chat with you, direct you, tell you jokes, tell you the news and basically sync seamlessly with your life.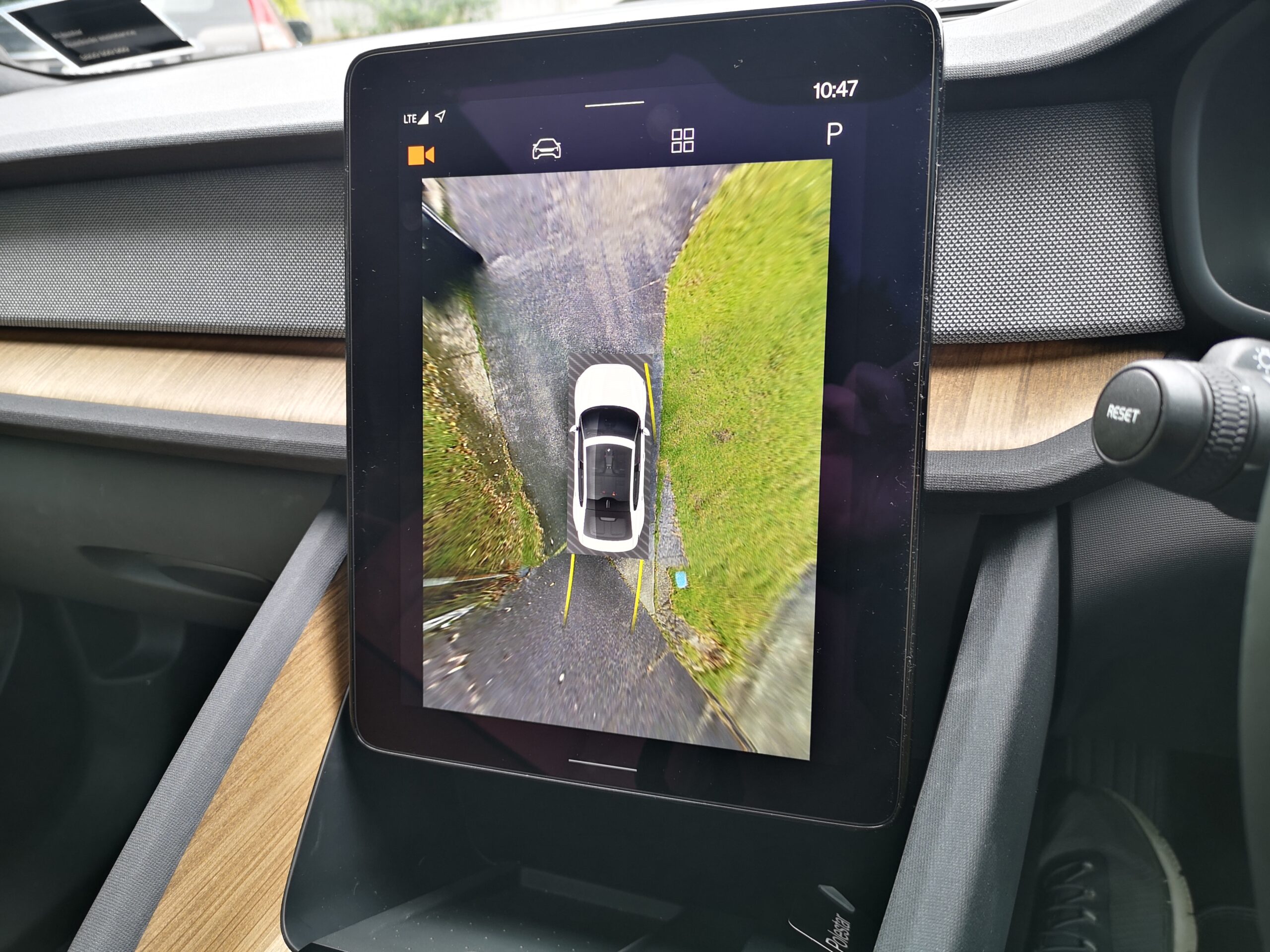 Behind it all is a 400V lithium-ion battery pack that is integrated into the floor of Polestar 2 and enclosed in a rigid aluminium case. In Long range Dual motor and Single motor versions, 324 pouch cells in 27 modules result in a nominal capacity of 78 kWh. In the Standard range Single motor versions, 24 modules comprising 288 prismatic cells result in a nominal capacity of 69 kWh.
Powertrain wise, the Polestar 2 comes with either one front-axle mounted AC synchronous, permanent magnet electric motors (FWD) offering 170 kW and 330 Nm, or a more powerful dual motor strapped to both the front and rear (AWD) each produces 150 kW and 330 Nm, for a total of 300 KW and 660 Nm.
So how does it drive I hear you ask, and the answer is, very well. For the launch we were basically handed the keys and told to go and play for the day. My ride was the long range, single motor Polestar 2 with leather interior and 20-inch feet.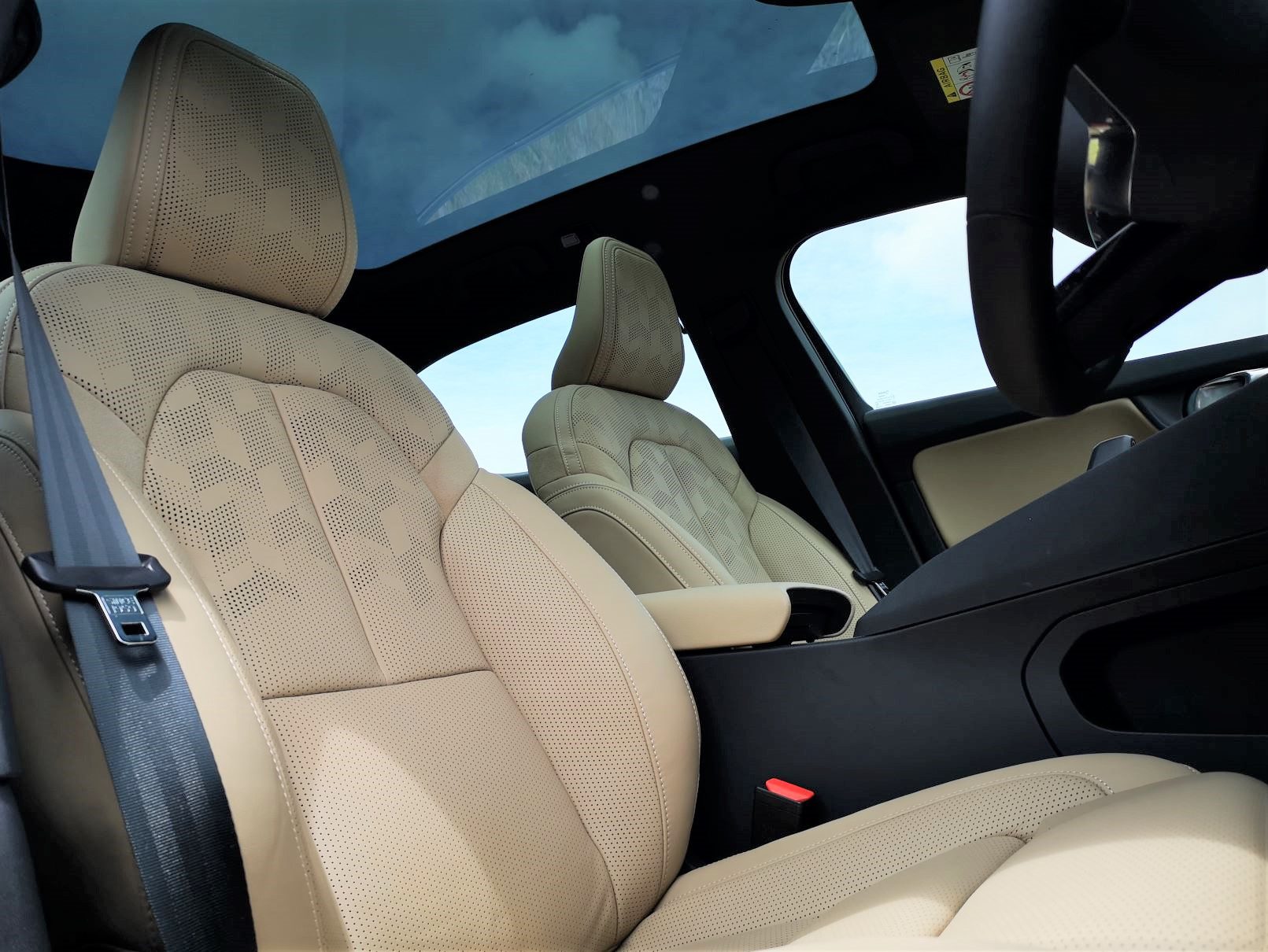 Initially freaky, but soon thereafter awesome, the premium EV is ready to drive the moment you sit in the driver's seat. No start/stop button, just put it in drive and go (conversely press P and leave when you arrive at your destination). I headed straight north with Matakana on my mind.
The digital instrument display showed 45% charge which despite offering 200km range, I decided to top up at the free fast charger in Silverdale (I was going to do Constellation but four Leafs were there).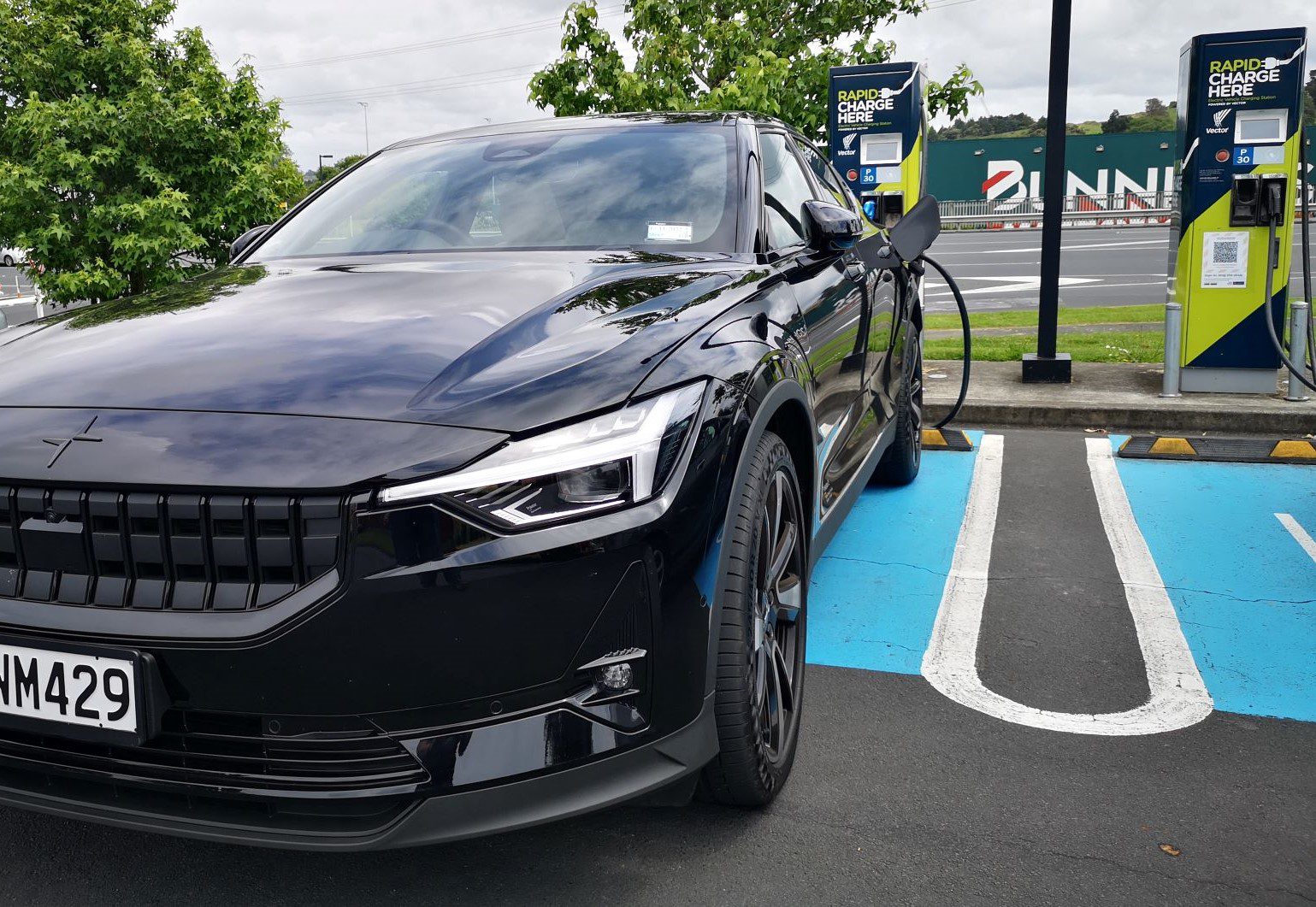 The fastback's charging point is at the rear quarter, and CCS. My half an hour charge added 120km and 72%, enough for a few hours driving, regardless of how heavy my right foot was going to be.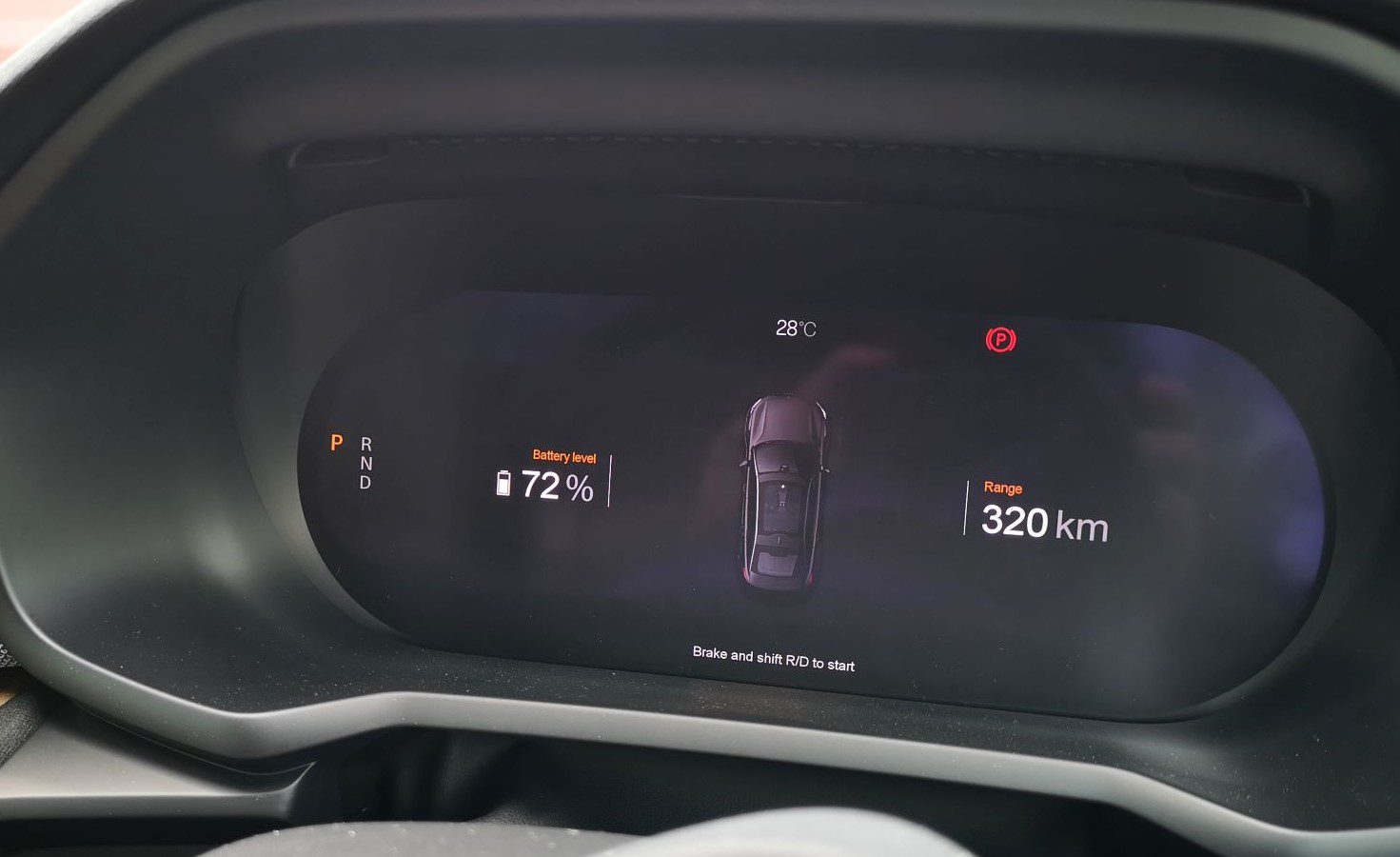 Engaging Adaptive Cruise for the SH1 is a simple one button push on the steering wheel and the radar was vigilant enough to spot all manner of cars and motorbikes, allowing me to scroll through the entertainment system (the Polestar comes with 3 years of WiFi) and find some lesser known 80s tunes on Spotify, blaring them out through the 'Plus Pack's' 13-speaker Harman Kardon audio system.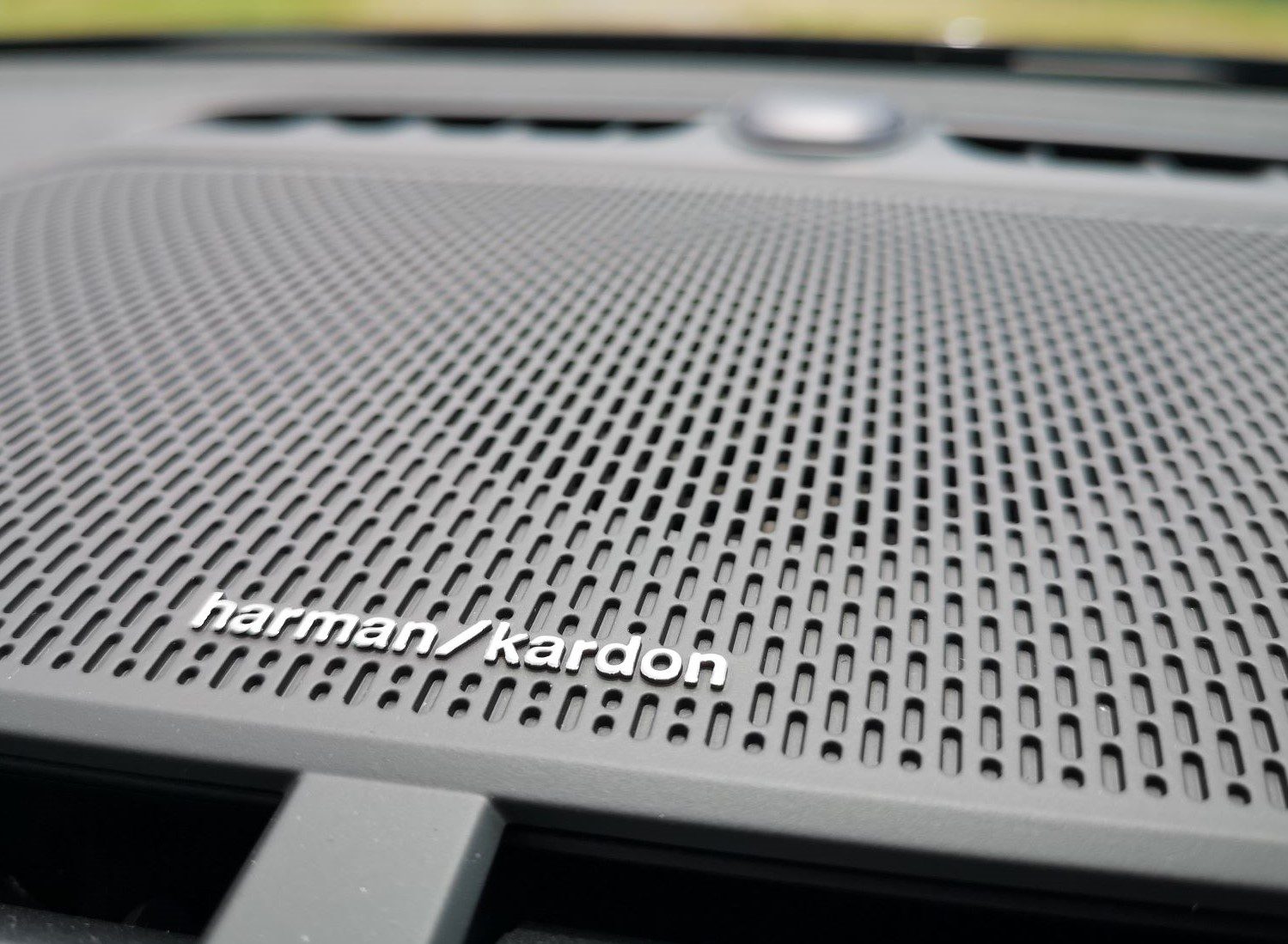 With some twists and turns ahead, off went the cruise control and on went the 'one pedal' driving. The Polestar 2 allows three modes of driving styles, two 'one pedal' with two levels of braking when you ease off the accelerator (even having a hill hold when stopped) or off for a more natural feel. Most of the day I opted for the full-monty and barely had to touch the brake.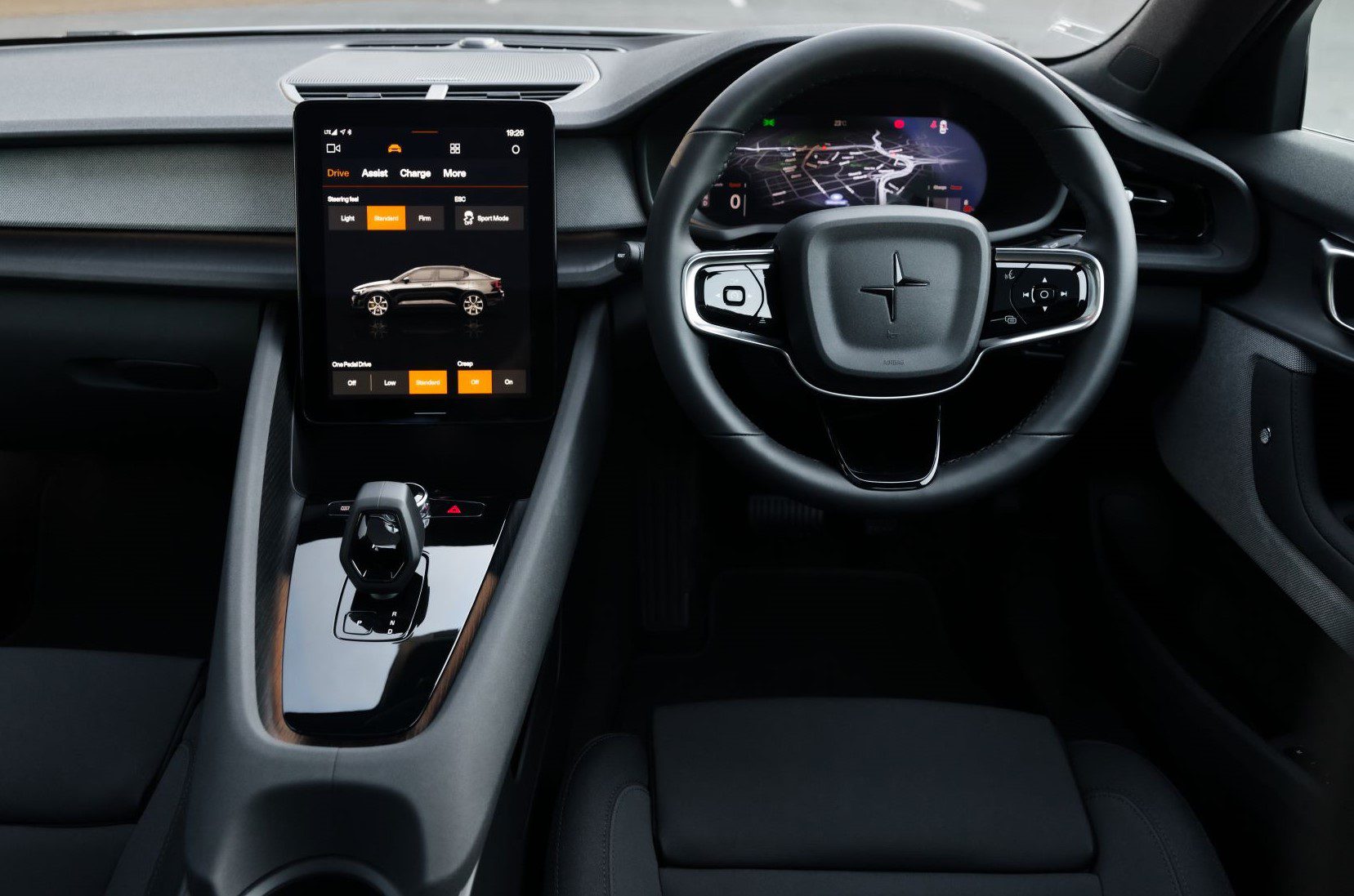 There are also three levels of steering weights, again I spent most of the time in heavy. The Polestar felt well-balanced and although not earth shatteringly fast, I managed between 6.5 and 7.5/100km/h (the dual motor is much faster I'm told), the firm ride handled the bends well, which in my book is a sign of a performance vehicle. Road noise on the whole is good, but when you get out on some of our open pore tar seals, I found it best to turn up the stereo.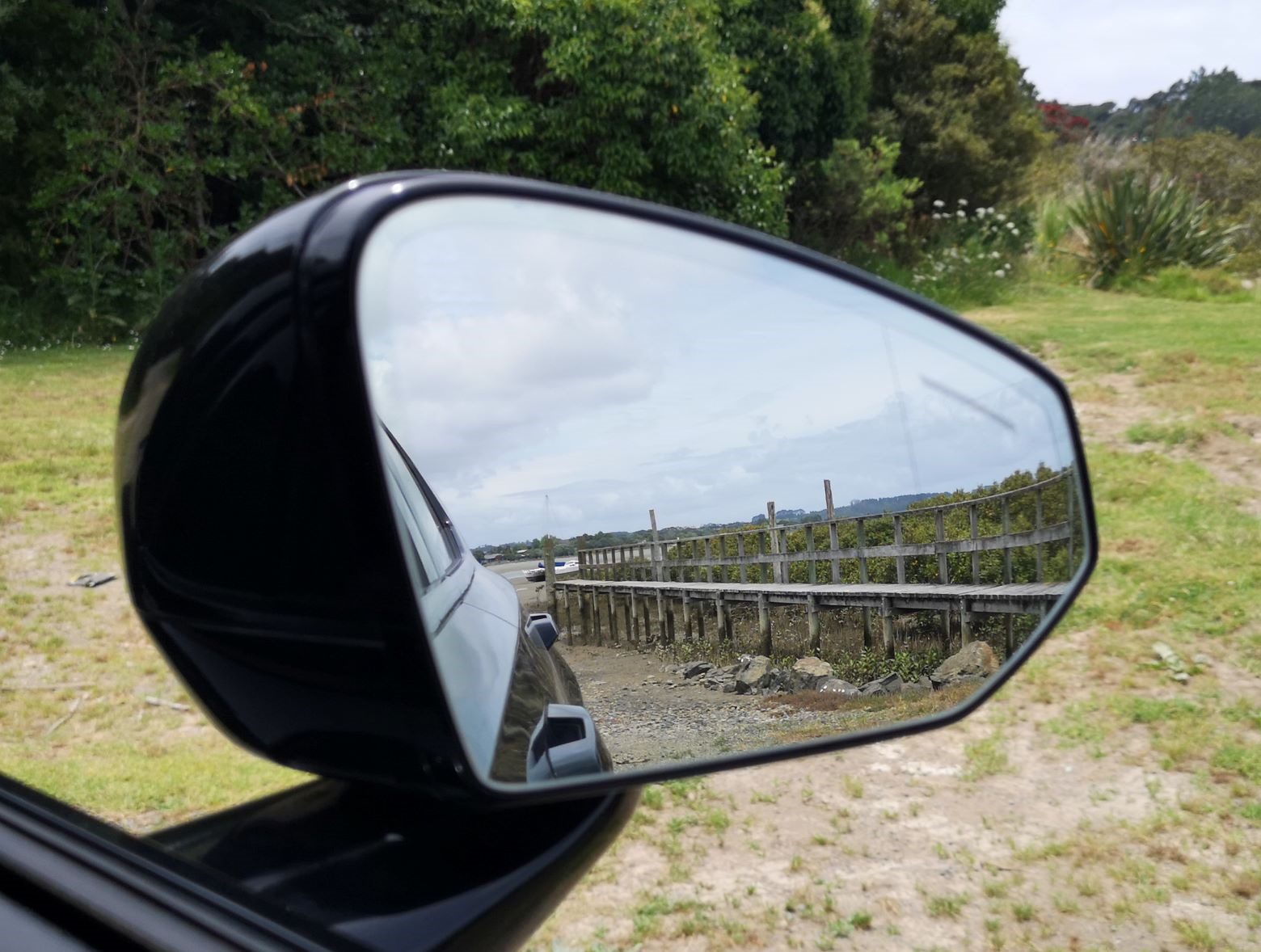 A quick lunch by the water and a long round trip back that included Woodcock road and Kaipara flats – it's a really testing drive that offers plenty of turns and (ahem) pace.
Chatting with Google, (how we laughed and laughed) we decided to navigate to Muriwai beach for an ice cream before heading back to Polestar office in Ponsonby (they will be moving to Newmarket in March).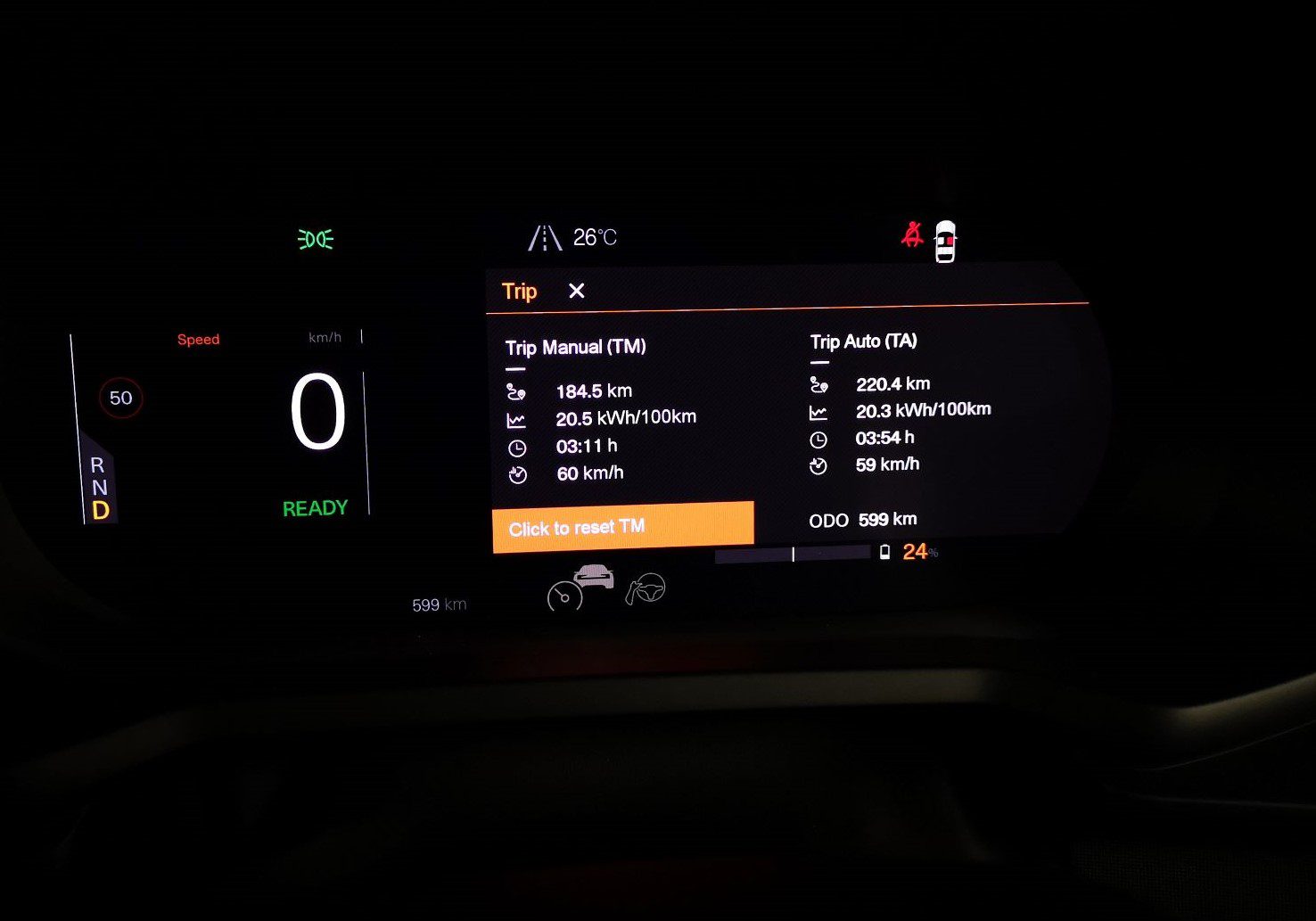 Total 3hr 11 minute trip was 184.5km at an average speed of 60km/h and consuming 20.5kWh/100km, leaving 110km of range in the tank. During my test I had the AC on full, stereo up loud and undertook several 0-100km/h tests. With 20 or so km difference, the Polestar 2, does what it says on the tin in terms of range.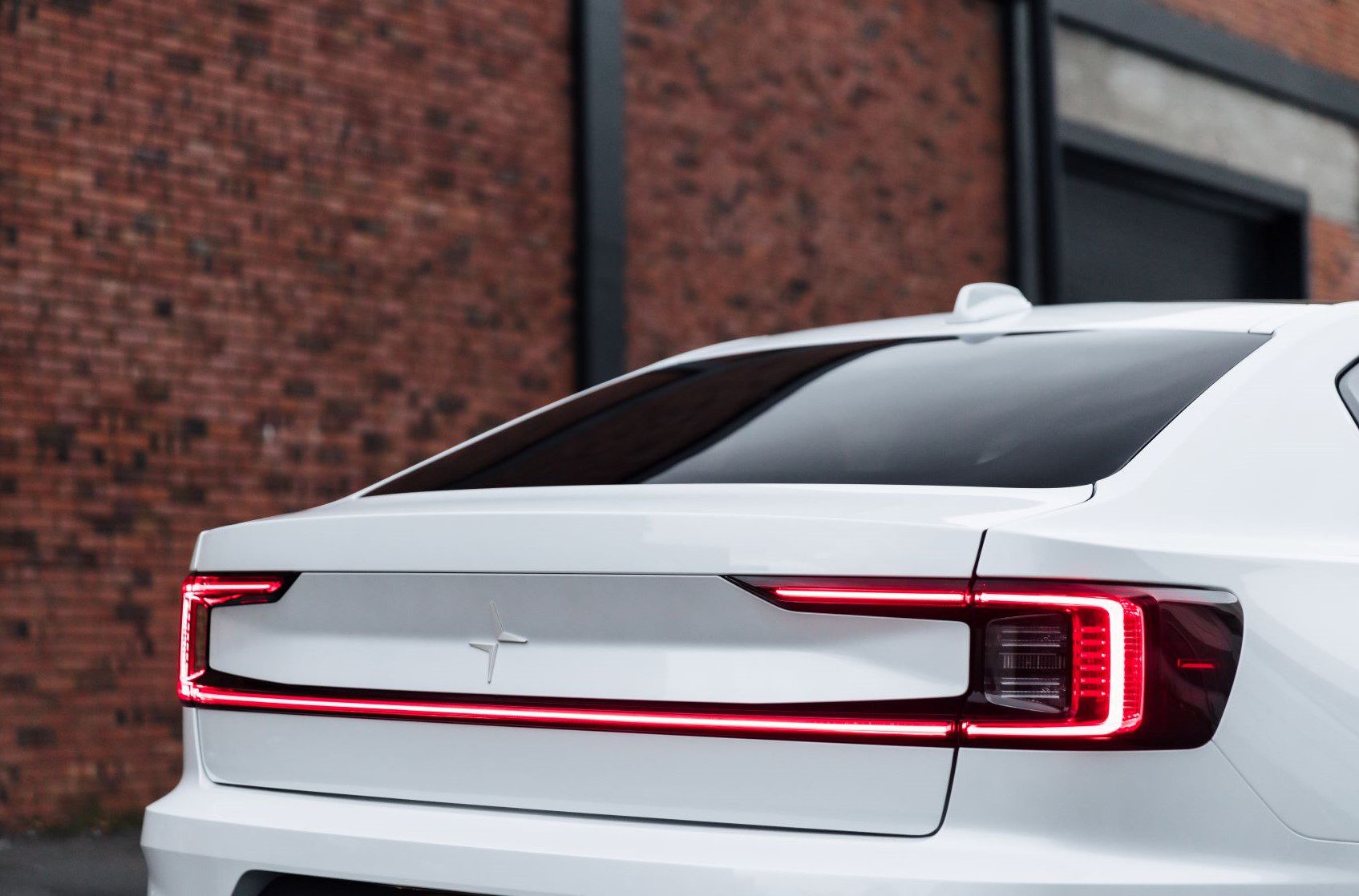 It may seem like a new brand to many but Polestar is out to prove that sustainability, performance and premium can coexist and with a vehicle that looks great and drives so well, can be exciting too.
And for those wanting to be part of their mission, keep an eye on the Nasdaq, there's an IPO in the works.
Looking forward to a follow up drive.