Spanish carmaker Cupra and Italian eyewear brand L.G.R have once again collaborated on a collection of sunglasses. The new range includes three pairs of sunglasses featuring unique designs.
The new collection is described as having "contemporary style, cutting-edge innovation and boldness." Designed and handmade in Italy, the range includes three models: Tribe, Reunion Metal Explorer and Nomad II, all with exclusive Cupra elements to celebrate the reunion.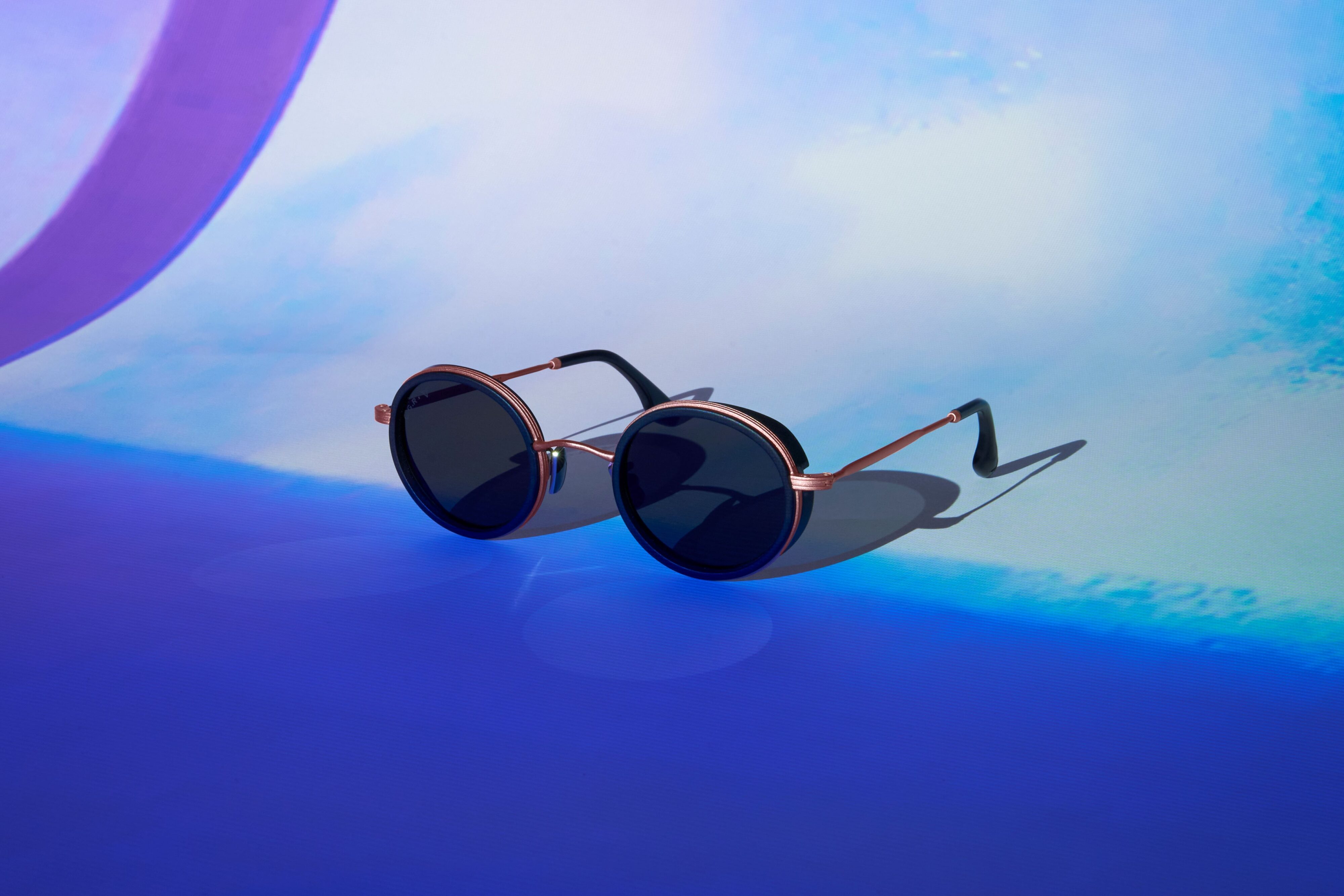 Tribe is a 'Double Bridge Aviator' style while Reunion Metal Explorer is an iconic L.G.R frame reimagined for Cupra. Nomad II on the other hands uses a unique hexagon style to make a statement, call it L.G.R's take on the traditional Aviator if you will.!
The collection can be shopped online via the L.G.R website or instore at your local Cupra dealer.
Thanks for reading! For more Cupra news and reviews, visit Tarmac Life.
Words by Matthew D'Souza, pictures courtesy of Seat Media Centre Cupra