Thanks in part to their exclusivity and scarcity, the value of precious metals such as Platinum and Gold is soaring, however, so too is Copper. In fact, this malleable element with a high thermal and electrical conductivity is currently sitting at an all-time high price and demand is just as high. In the meantime, of late, the demand for Copper-accented performance brand Cupra has equally soared – Coincidence, I think not. Cupra NZ loaned us their all new Formentor to find out more.
Now call me a conspiracy theorist (or is that a conspiritualist) if you like, but as if to underline the connection between Copper and Cupra, the element symbol Cu from the Latin word cuprum (Cupra/Cuprum) and it has an atomic number of 29, which is the number of copper accents each Cupra model has. (Don't quote me on that last bit).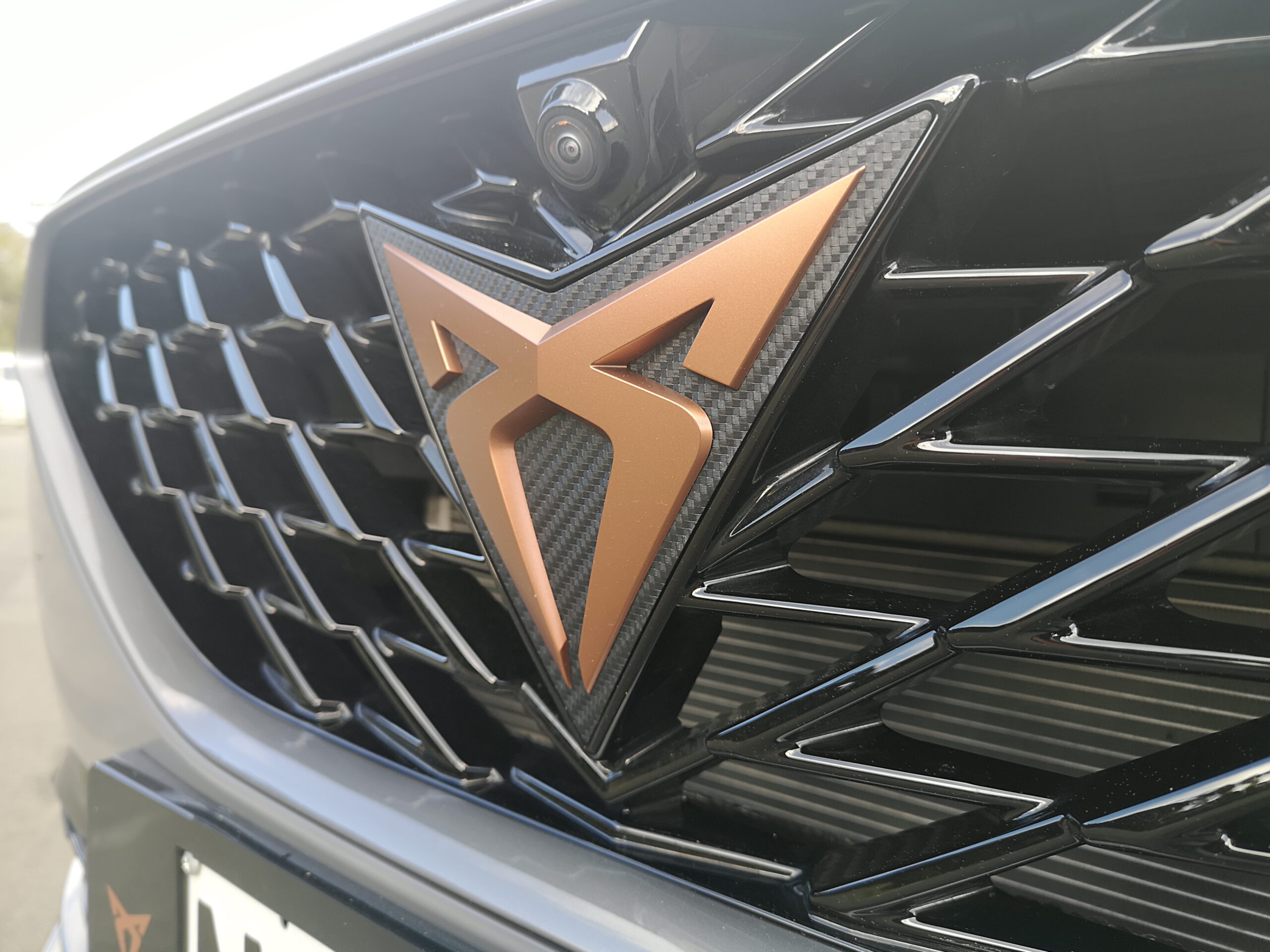 Anywho, in true Cupra fashion the all new Cupra Formentor comes lavishly adorned with copper. From the badge on the tip of its sporty nose, through its 19-inch machined copper alloys and onto the Cupra badge that sits proudly below the 'coast to coast' full width LED light bar and above its quad exhaust tips (there are plenty inside too), and yet it's not overdone – just right in fact.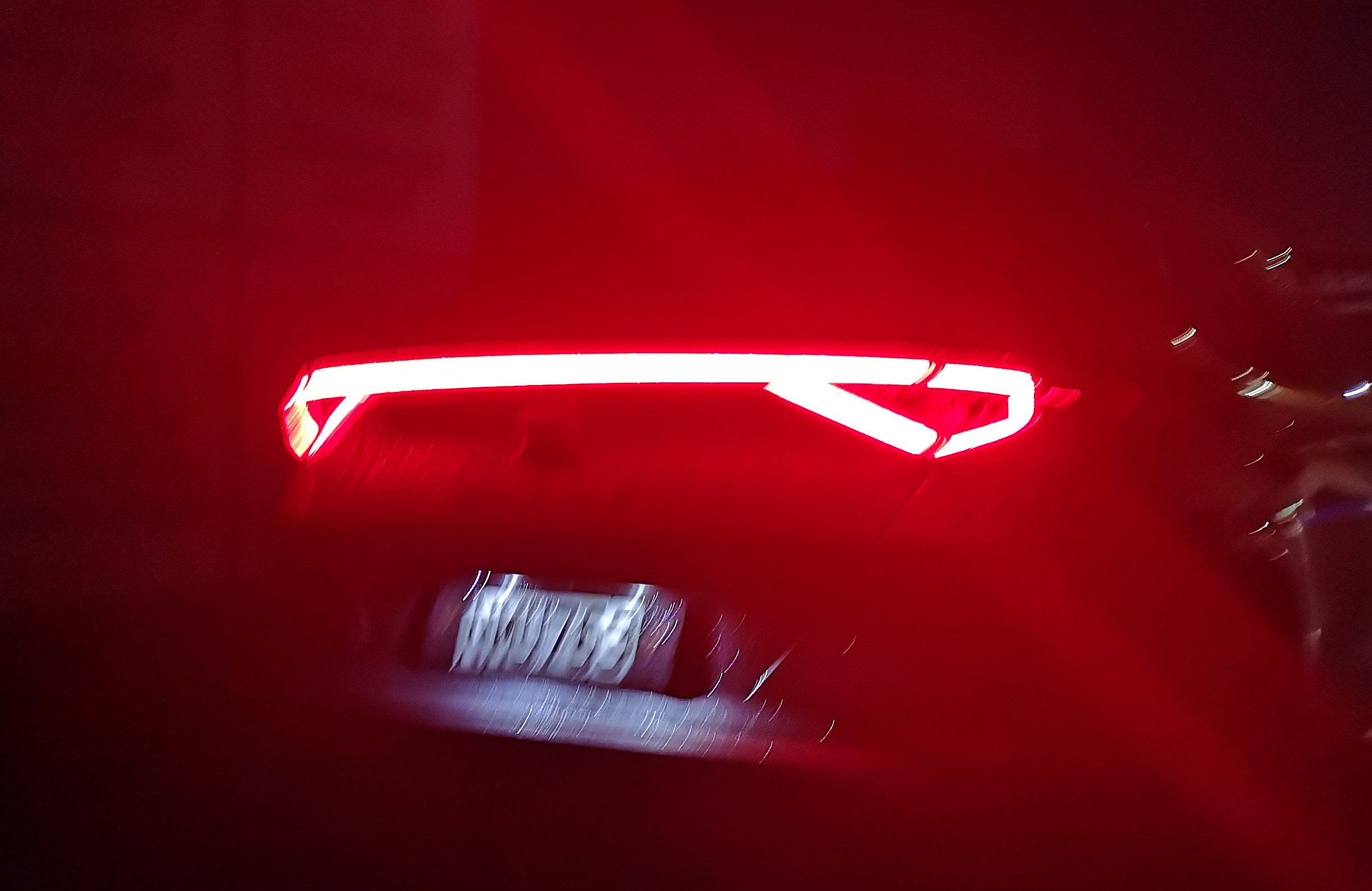 Sure the copper is enough to attract attention, but it's the Formentor's styling and performance that really seals the deal. In many ways the Formentor is the lovechild of a sporty hatch and an SUV, Its silhouette is perfectly proportioned, with a sloping bonnet, chiseled shoulder lines (with a building rear) and tapering roofline. Its LED headlights look menacing and the 'C' signature DRLs are easy to spot any time of the day.
The cabin is something else too, with an excellent blend of sporty performance (figure hugging bucket seats, D-shaped wheel, and not forgetting copper accents) and ultra modern tech. It comes with a 12-inch colour touchscreen, complete with a raft of driver and safety aids and a digital instrument cluster that is oh so very personalisable and of course, is copper themed.
My review model was the VZ which means Veloz, which means fast and boy is it. The copper start button on the steering wheel ignites the 2L turbocharged engine (228kW/400Nm) that lies beneath the bonnet and the exhaust note is played through the Beats audio system. The Formentor is ready to play.
First test for me was a zero to 100km/h, which meant launch control. Learning from my initial drive (debacle), I found a suitable location and went (correctly) through the process – who says you can't teach an old dog? Wheels straight, Cupra mode engaged (also a button on the wheel), push down and hold the traction off button by the gear knob (wait until it pings) and then apply brake and accelerator to full effect. Release brake and hold on…
The Formentor boasts a 0-100km/h time of 4.9 seconds (some tests have proven to be under this) and I can quite believe it, unfortunately, the combination of road surface and moisture I tested on caused a fair amount of traction loss, nonetheless, still thrilling – particularly for an SUV.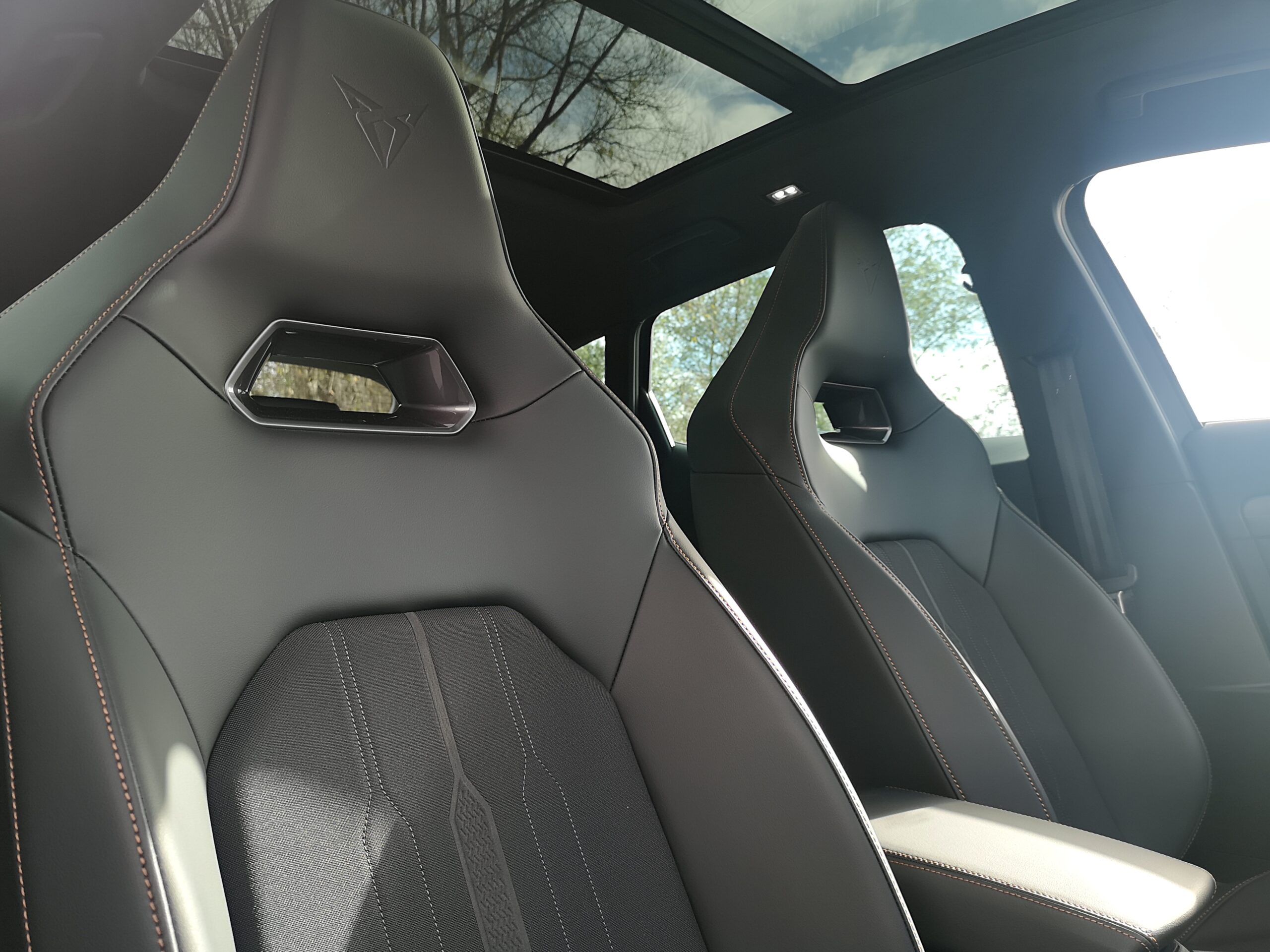 On the move (and still in Cupra mode) the Formentor is as sure-footed as a mountain goat with suction cup feet. It's 4Drive AWD system, with ESC, ASR and XDS Diff lock support, gives you the confidence to attack corners with vigour while the bucket seat's hefty side bolsters stop you from face planting the side windows.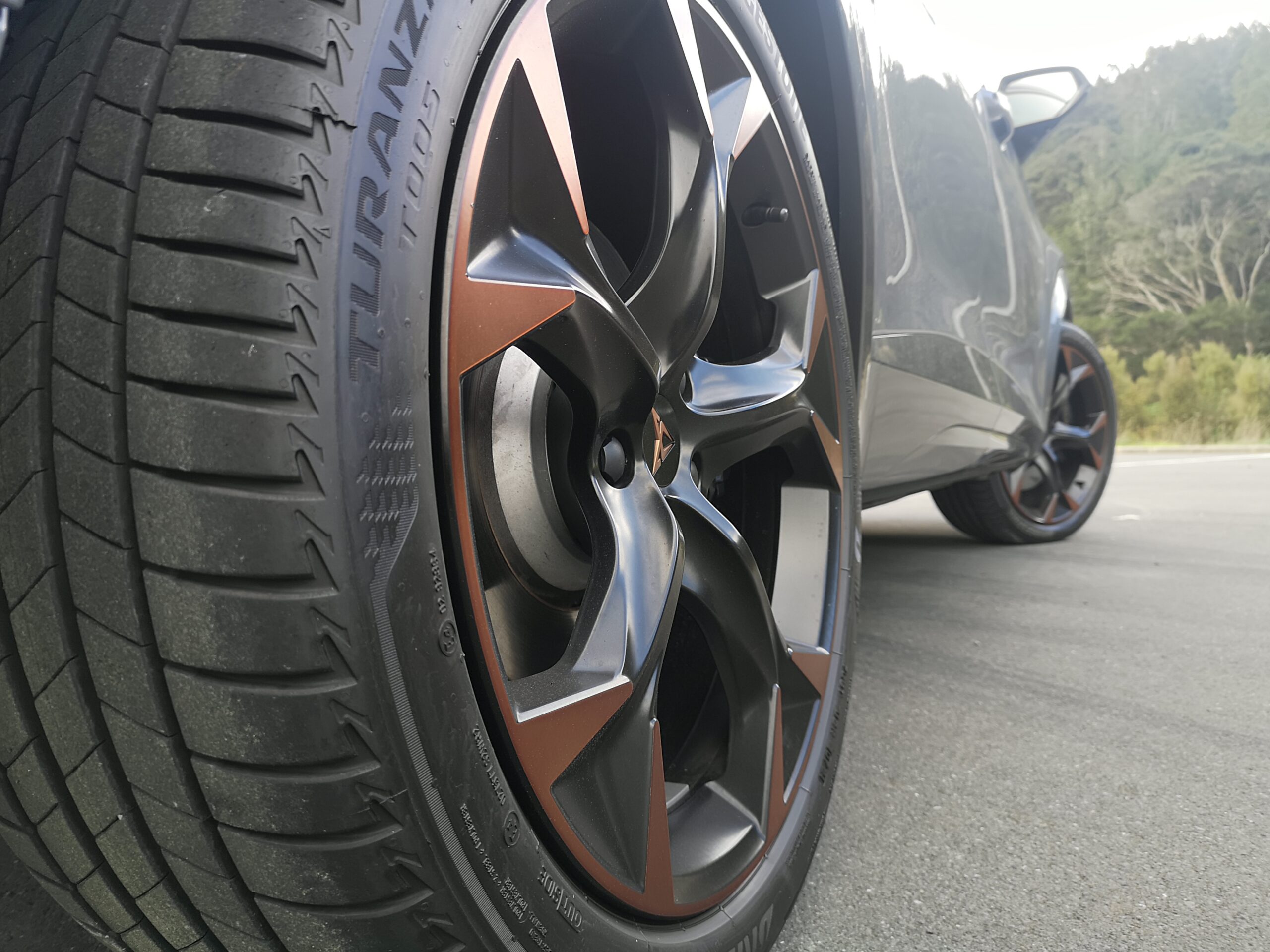 On the straights the steering weight gets progressively heavier so less frantic wheel movements occur and when slowing, the 7-Speed DSG rev matches like all sportscars should – it's positively joyful.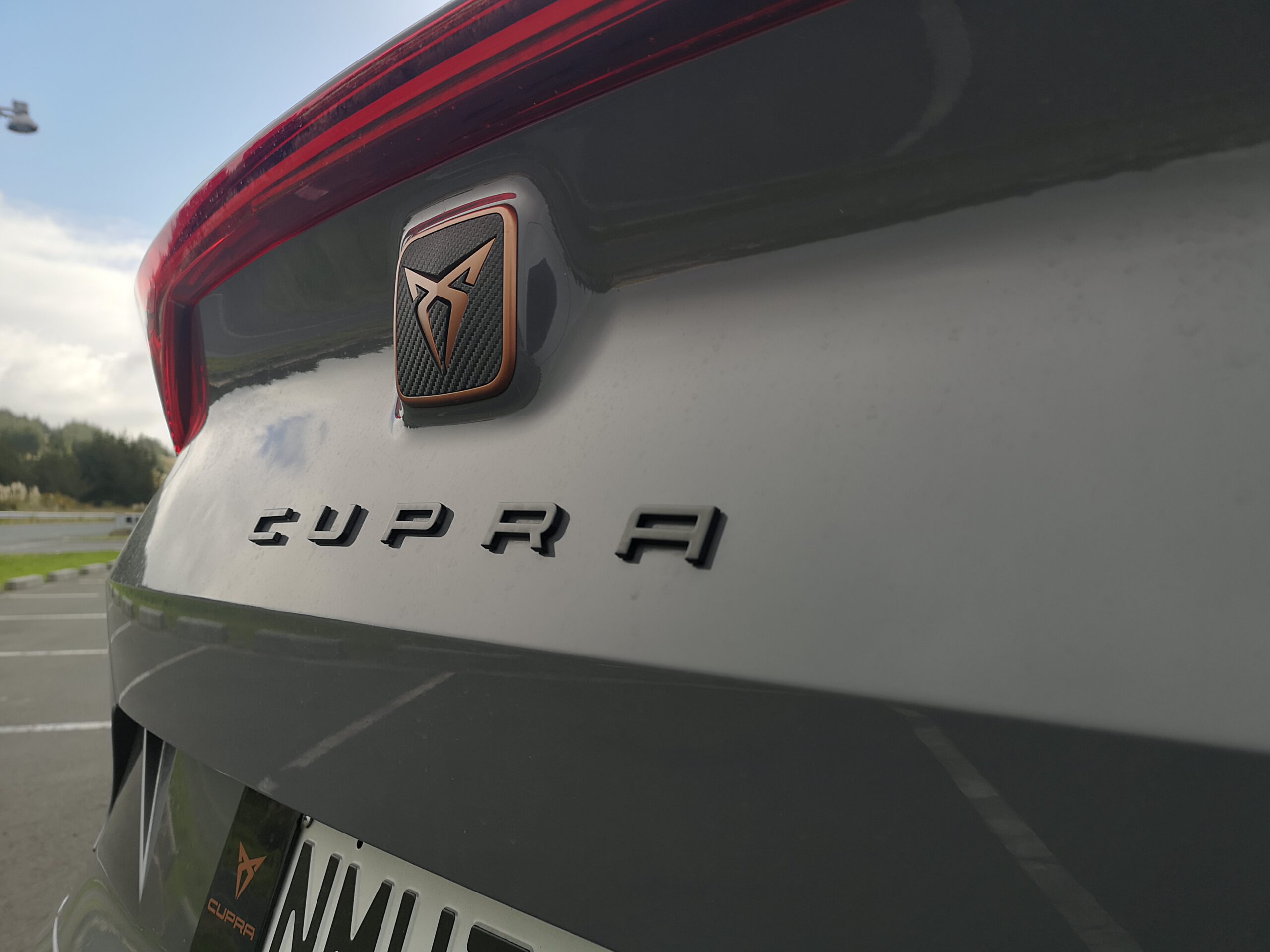 Conversely, when not 'burning rubber' the Cupra Formentor offers up a firm but 'daily-driveable' drive. There is room for four comfortably and five slightly less so. The Beat's audio is crystal clear but in my humble opinion not ear bleedingly loud enough, certainly not for 80s rock. Other Formentor tech that's fun for 'normal' use is the parking assistance and the blind spot alert that comes to you via the ambient lighting strip that envelops the front of the cabin.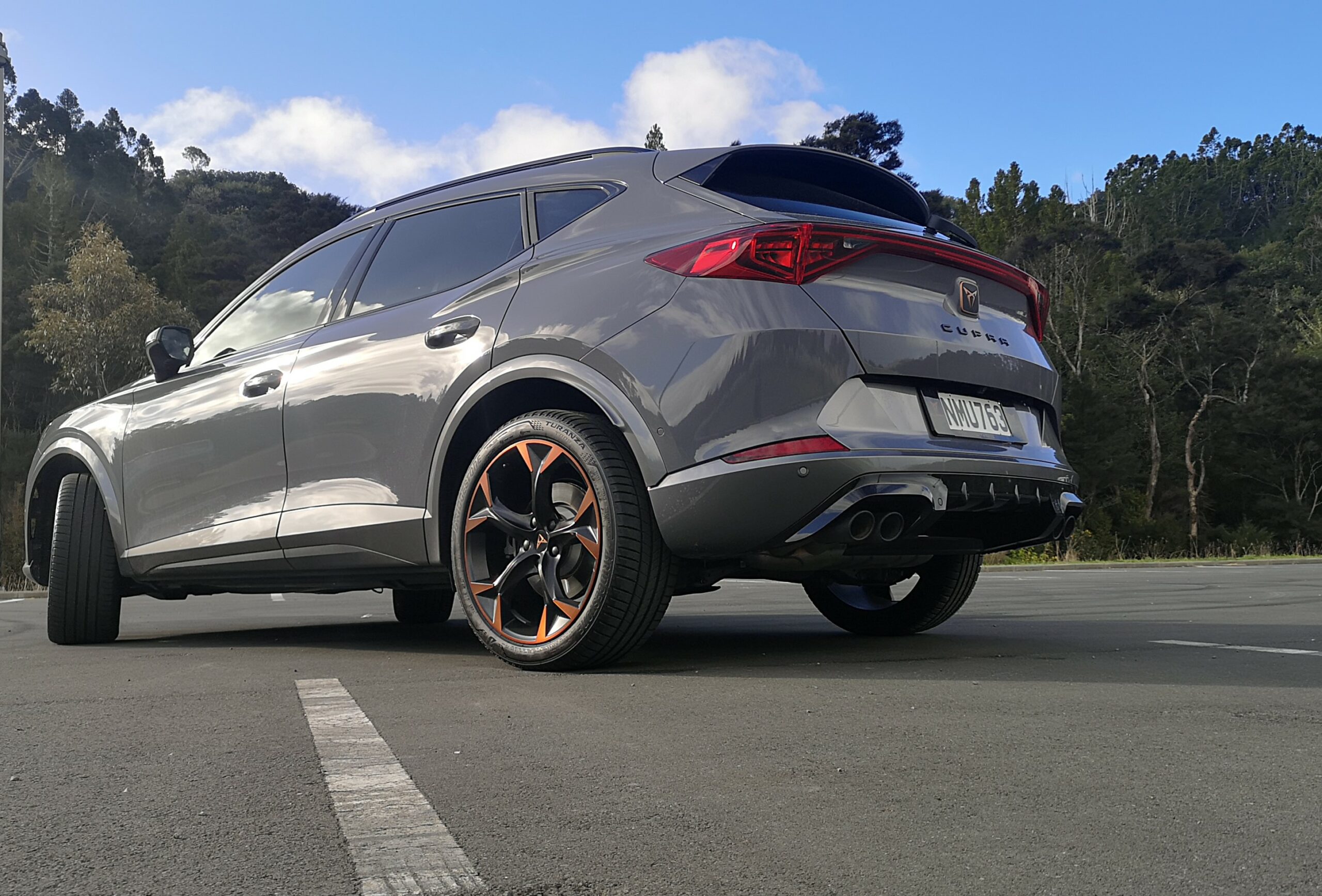 There are a few vehicles that I struggle to part with at the end of the review and the Cupra Formentor is absolutely one of them, it's as powerful as a hot hatch (actually more so), handles corners like the motorbike on Tron and has enough space to ensure the kids are kept apart. The new copper accented Formentor is gold.