Production of the new BMW iX3, iX and i4 incorporates a high level of sustainability
measures.
The amount of the raw material cobalt used in the high-voltage 80kWh battery of the iX3 has been reduced by around a third compared with the previous-generation battery in the BMW i3.
BMW Group adopted its own procurement process for the cobalt and lithium it supplies to the producers of the battery cells, part of which involves monitoring compliance with environmental and social standards.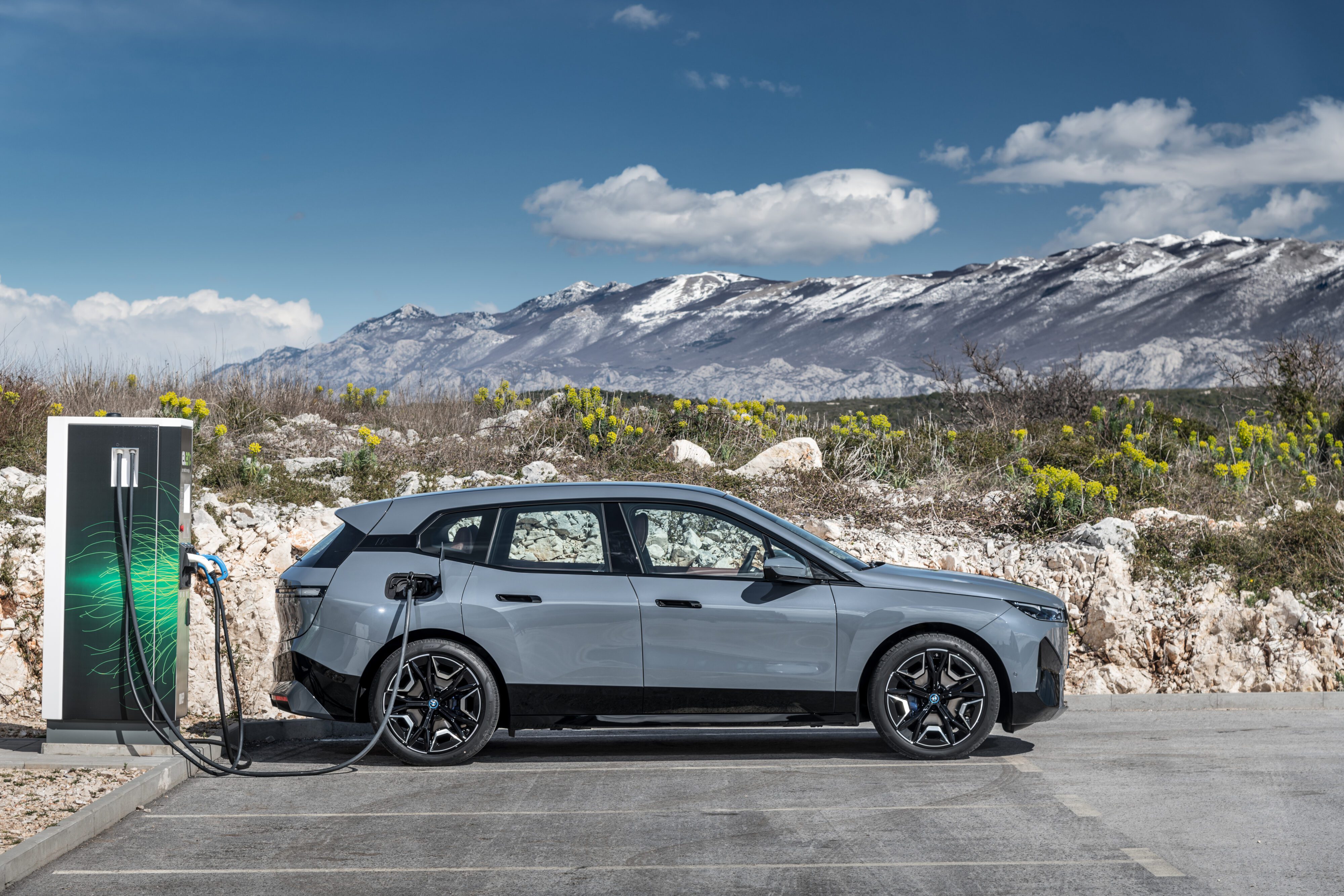 Renewable energy is used both for the manufacture of the battery cells and in the
production of the vehicle.
The BMW-specific design principle that underpins the electric motor dispenses with the
need for rare-earth metals in the rotor. Extensive use of secondary raw materials in the manufacture of aluminium castings and thermoplastics for the iX3 further aids BMW Group in achieving its goals to significantly reduce CO2 emissions and promote the circular economy.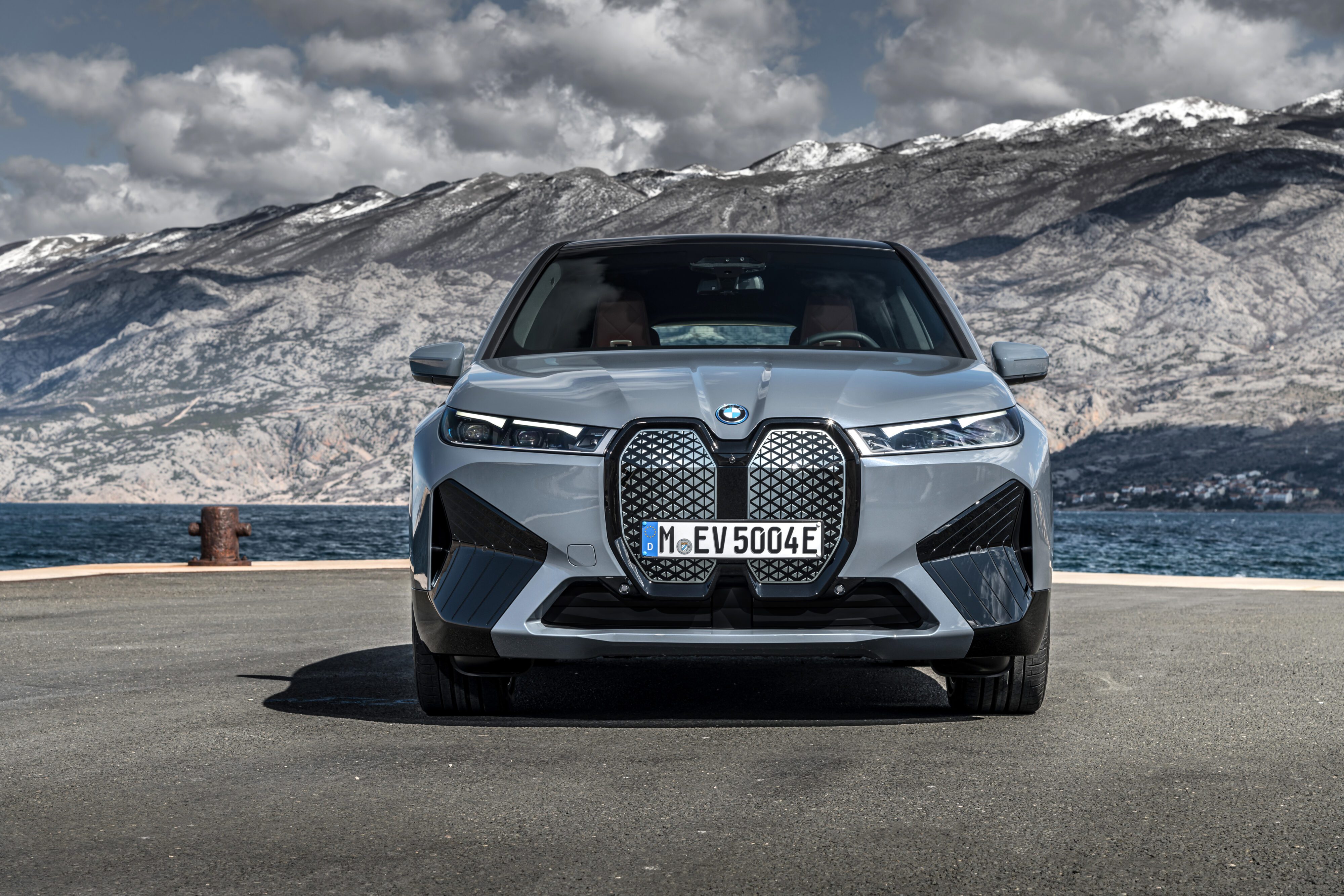 On the BMW iX, a high proportion of secondary aluminium and reused plastic also
contribute to its resource-efficient production process. The amount of secondary nickel used for the high-voltage battery in that model is already as high as 50 percent, with the battery housing containing up to 30 percent secondary aluminium.
The interior of the iX uses FSC-certified wood, leather tanned with olive leaf extracts and other natural materials. Recycled fishing nets are among the raw materials used for the floor coverings and mats.
Electricity used to produce both the BMW iX and i4 is generated via hydroelectric plants in Bavaria, which further supports BMW Group's plan to significantly reduce its emissions during production.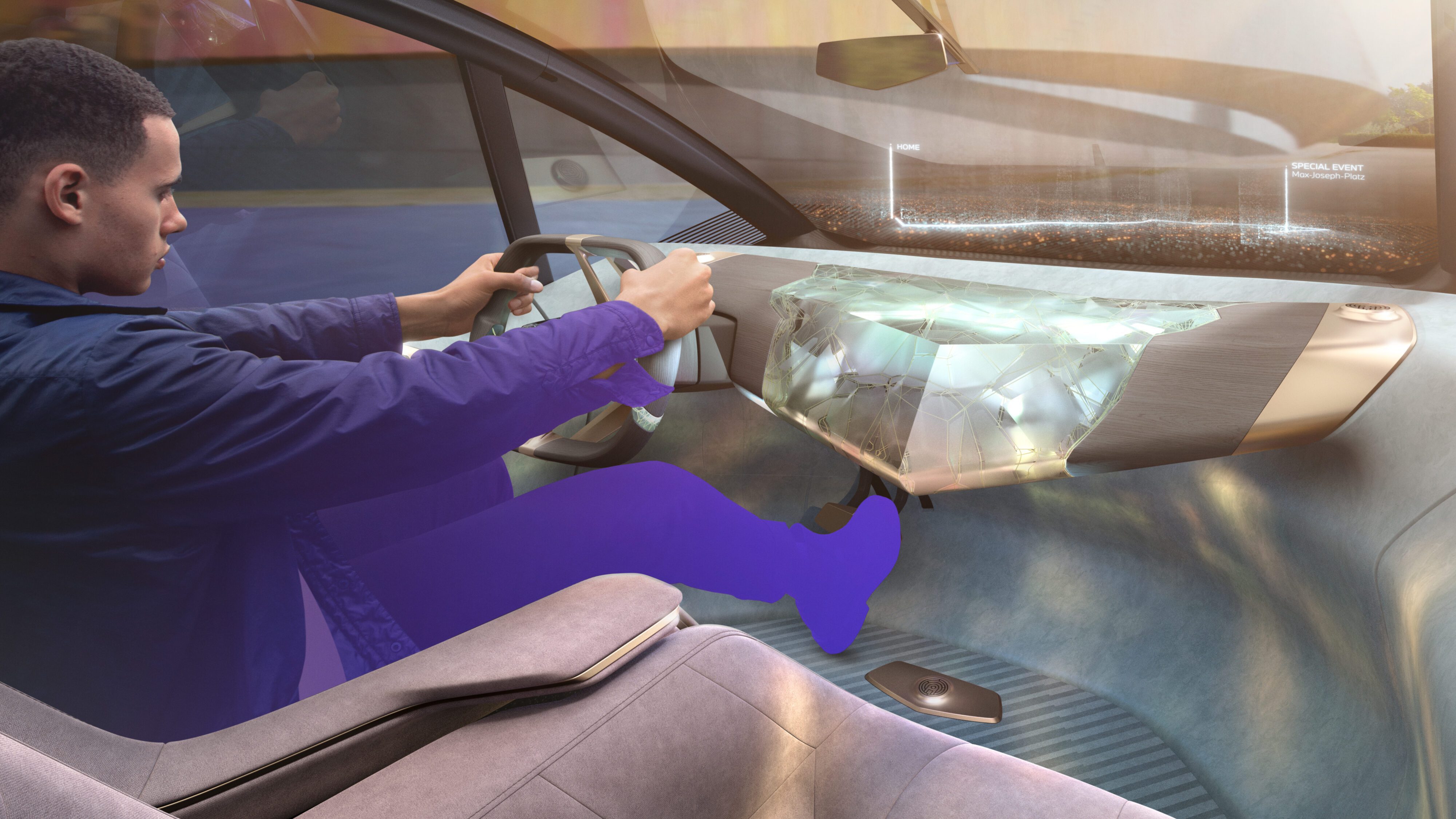 BMW i Vision Circular
IAA Mobility 2021, which is currently underway in Munich, saw debut of the BMW i Vision Circular – a showpiece concept that looks ahead to a compact, all-electric vehicle for the year 2040 with a focus on sustainability and luxury.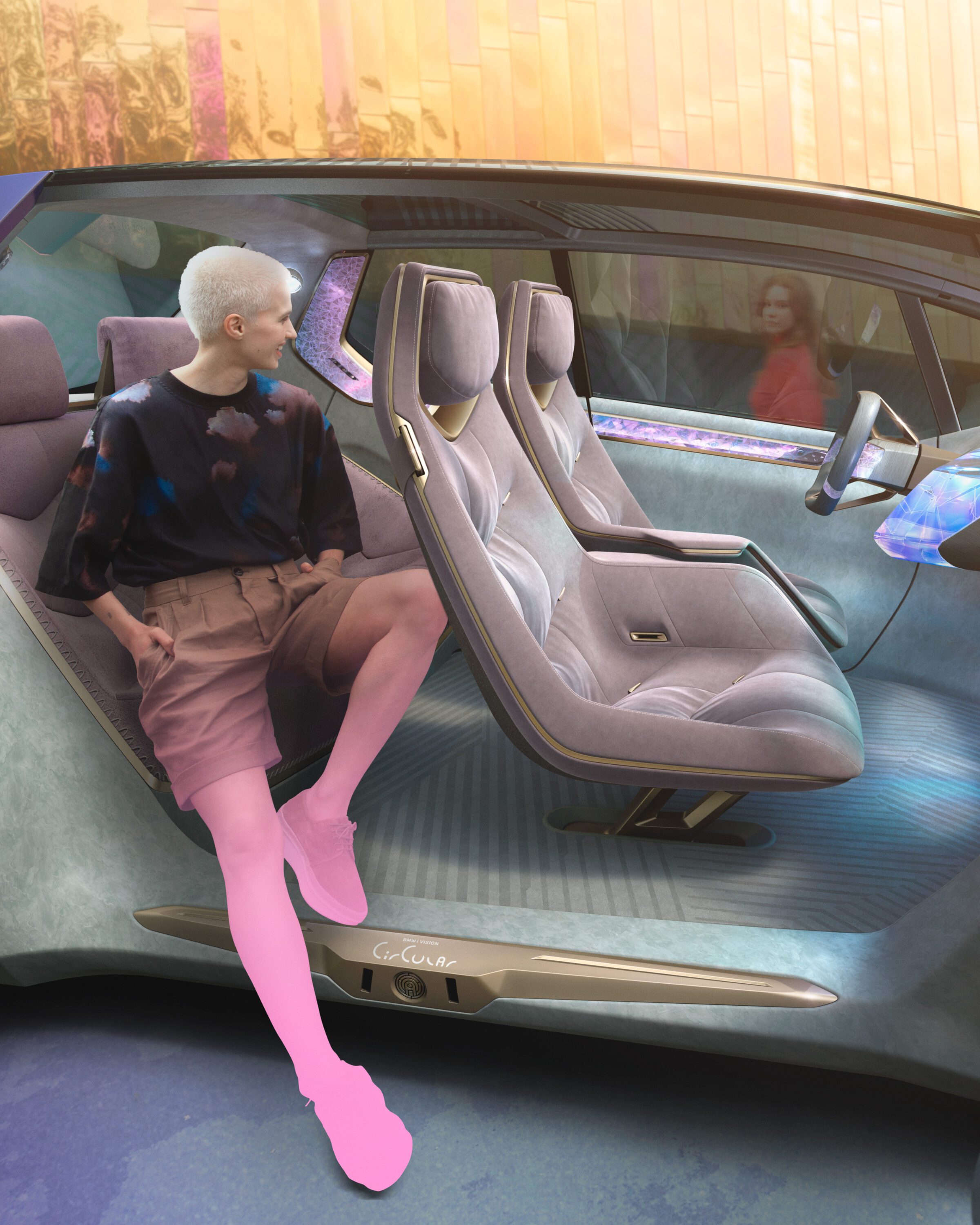 It was designed according to circular economy principles across the board with the
express aim to achieve 100 per cent recycled materials and 100 per cent recyclability.
The all-solid-state battery in the BMW i Vision Circular is also 100 per cent recyclable and manufactured almost entirely using materials from the recycling loop. This battery achieves much higher energy density with significantly reduced use of the
most valuable resources.