In addition to its aggressive product rollout and vehicle roadmap of the future, the BMW Group is redoubling its already extensive efforts in the area of sustainability. A core aim is to dramatically reduce vehicle utilisation CO2 emissions, which account for 70 per cent of the BMW Group's CO2 footprint.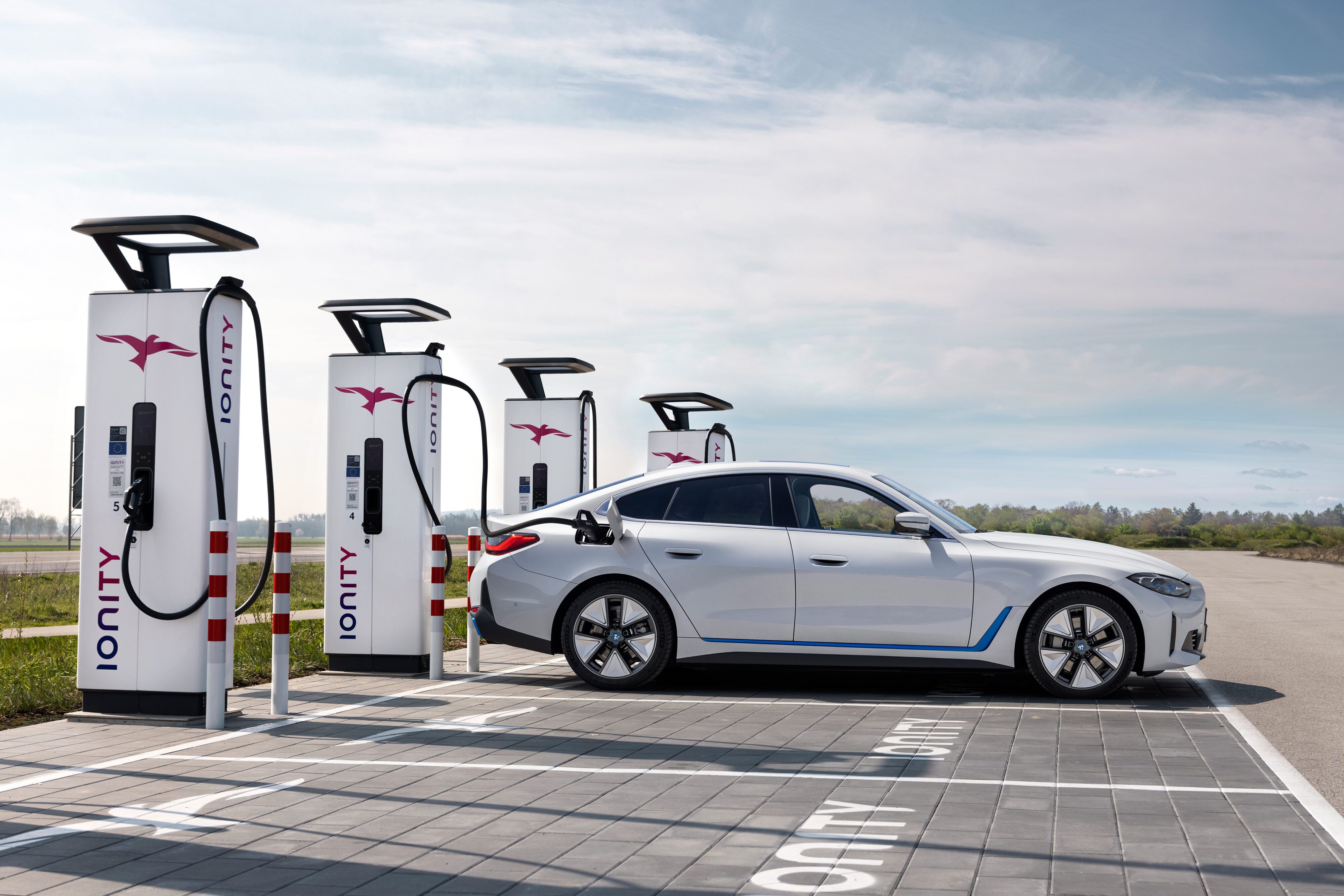 By 2030, the CO2 emissions per vehicle and kilometre driven will be at least halved from 2019 levels.
The commitment of all manufacturers in addressing climate change can best be compared when looking at the entire life cycle of a vehicle, including production and upstream supply chain. Here, the BMW Group is planning a reduction of CO2 emissions per vehicle of at least 40 per cent.
Since last year, 100 per cent of electricity purchased for the BMW Group's plants
worldwide has been from renewable energy sources. The company also recycles 99 per cent of the 760,000 tonnes of material waste from the production of almost 2.5 million vehicles a year.
Targets are additionally in place for increasing the quantity of recycled materials used in vehicle production.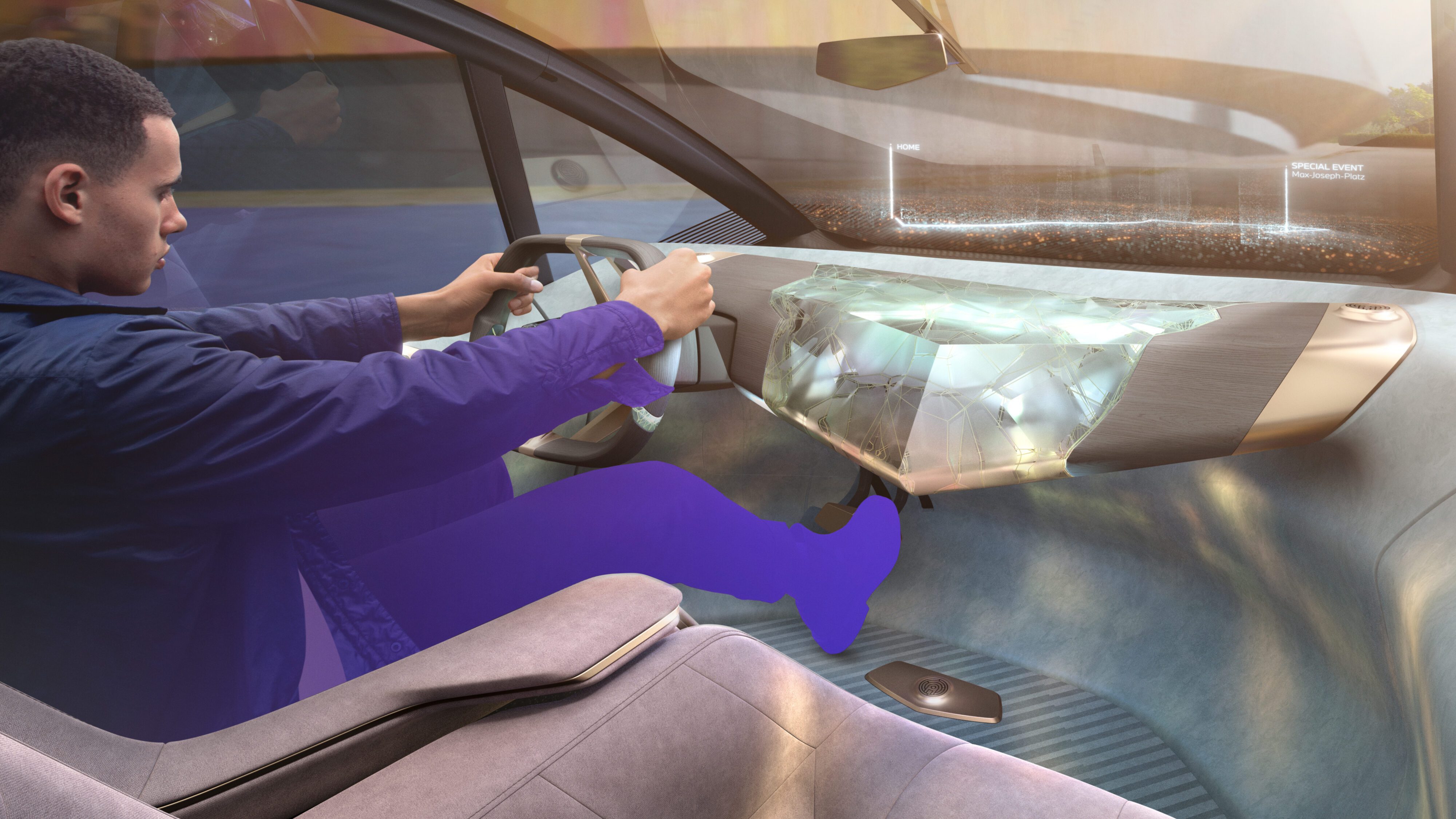 Currently, BMW Group vehicles on average are manufactured using almost 30 per cent
recycled and reusable materials. With its 'Secondary First' approach, the BMW Group
plans to raise this figure to 50 per cent.