BMW Group New Zealand is today celebrating World EV Day by reaffirming its
commitment to electromobility and the extensive sustainable practices that underpin its global business operation.
The rollout of new electric vehicles is an integral element of its plans, with three all-new models set to launch in New Zealand between Q4, 2021 and Q1, 2022.
By 2022, BMW Group New Zealand will offer 10 electrified models to local buyers, putting it at the top of the list for model availability not only among the premium segment but of all manufacturers represented in New Zealand.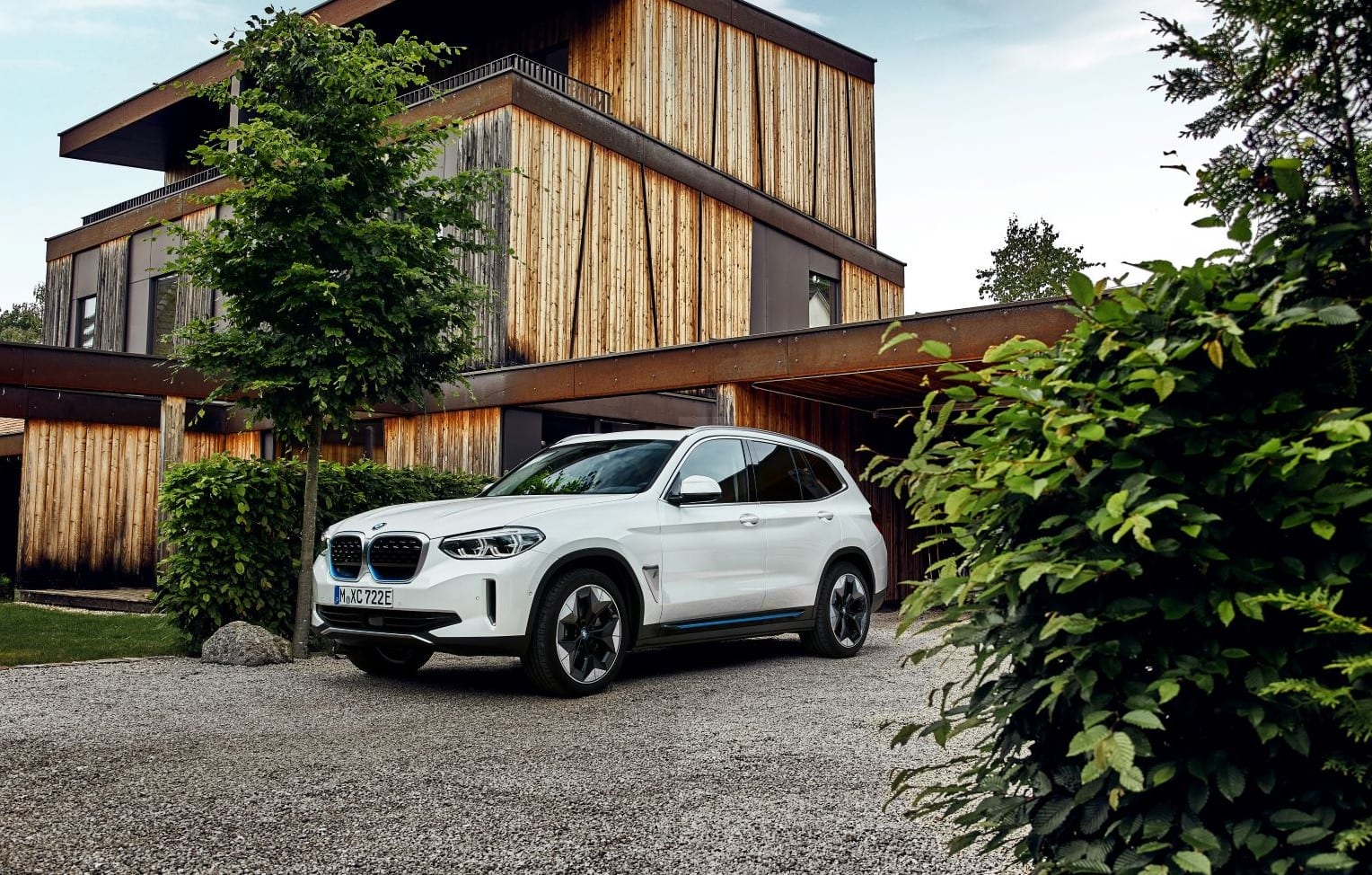 The iX3, which is the first to feature the fifth generation of BMW's eDrive system and
which will offer up to 460km of range on the Worldwide Harmonized Light Vehicles Test Procedure (WLTP) cycle, will arrive in New Zealand for customer deliveries this
November.
At the same time as the iX3's launch, BMW will also debut the iX, a technology and
design flagship built from the ground up for electric power. Available in two variants, the iX will offer up to 630km range and have the capacity to add 150 kilometres of range in just 10 minutes.
Early next year, BMW will also introduce the i4, a sporty all-electric Gran Coupé.
The i4 line-up will include the first emissions-free offering from the BMW M high
performance brand in the form of the M50, which will deliver 400kW of power, honed
dynamics and a driving range of 510 kilometres.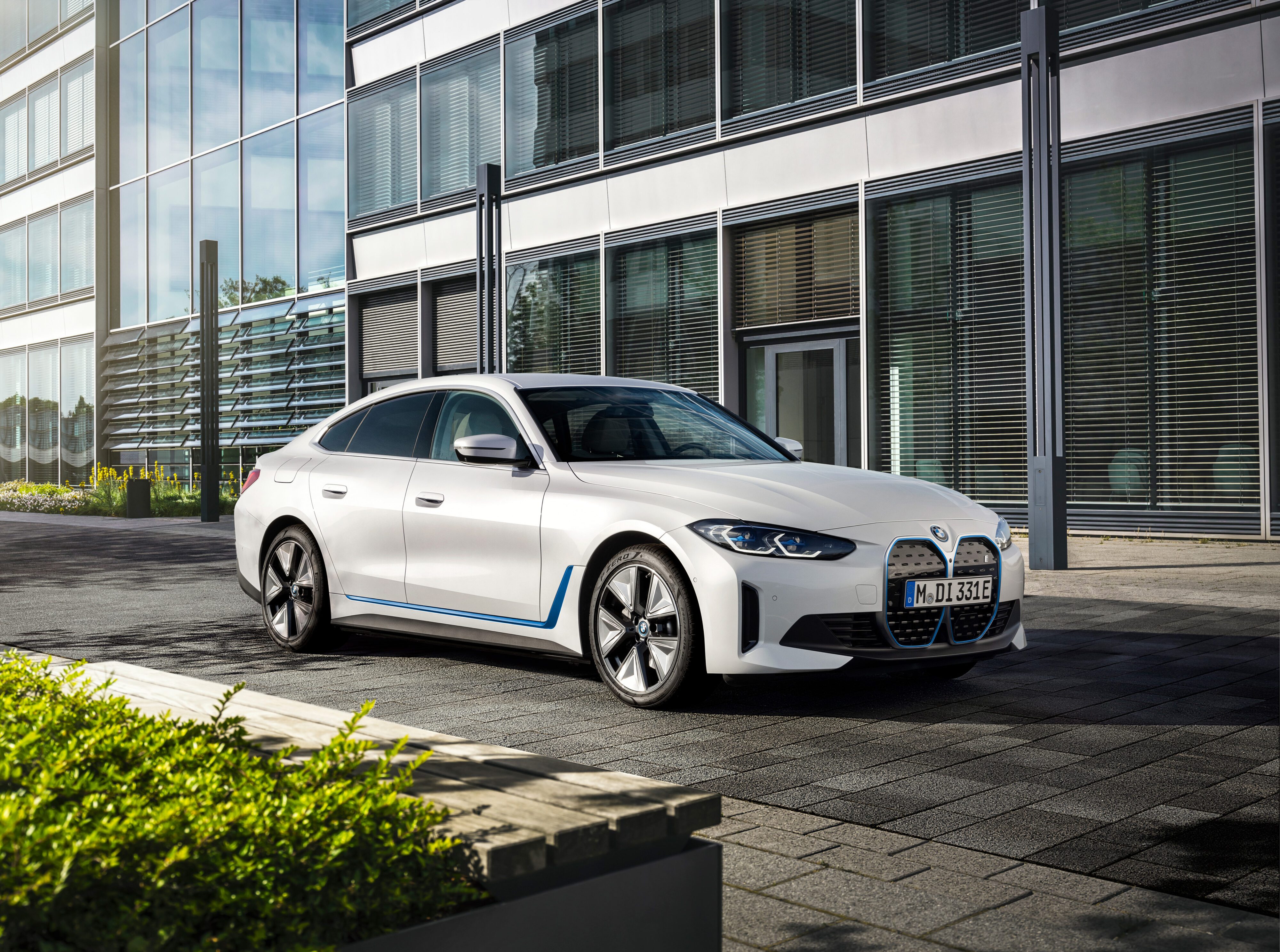 In the coming years, BMW Group will launch a raft of other new battery electric models and by 2023 will have 25 electrified models available with more than half featuring a fully electric powertrain.
As early as 2030, at least half of global BMW Group sales are expected to be from
fully electric vehicles, and within 10 years the company is set to have 10 million of these vehicles on the road.
The revolutionary new product portfolio in the years to come will include the Neue Klasse line-up, which will have a key focus on the use of secondary materials – an intrinsic element in the principles of a circular economy.
The MINI brand will be the first in the BMW Group stable to move to an exclusively electric vehicle line-up in 2030. To the end of July this year, 68 MINI Electric Hatch models had been registered in New Zealand, marking an impressive 350 per cent increase on the corresponding period in 2020.
Sales of plug-in hybrid electrified BMW Group models to the end of July 2021 were up 114 per cent, underlining robust growth for the brand's iPerformance model range in the local market.
Currently, BMW Group vehicles on average are manufactured using almost 30 per cent
recycled and reusable materials. With its 'Secondary First' approach, the BMW Group
plans to raise this figure to 50 per cent.