If you're on the market for something a little bit different, but still appreciate the safe bet that is the perennial favourite, the Volkswagen Golf, then this new listing might tickle your fancy. This metallic grey Mk 7 Golf has a couple modest modifications by the current owner, just to put his own mark on it, but as you can see from the photos, you can easily put factory alloys on it and you're back to stock… or thereabouts.
2014 Volkswagen Golf, 85k on the clock, $34,000 ONO
The Golf is a phenomenal daily driver and this one is no different. Two owners from new, this rear wheel drive hatch is nippy 'round town thanks to its 4.0L V8 petrol engine and it comes with smartphone connectivity and Bluetooth to boot!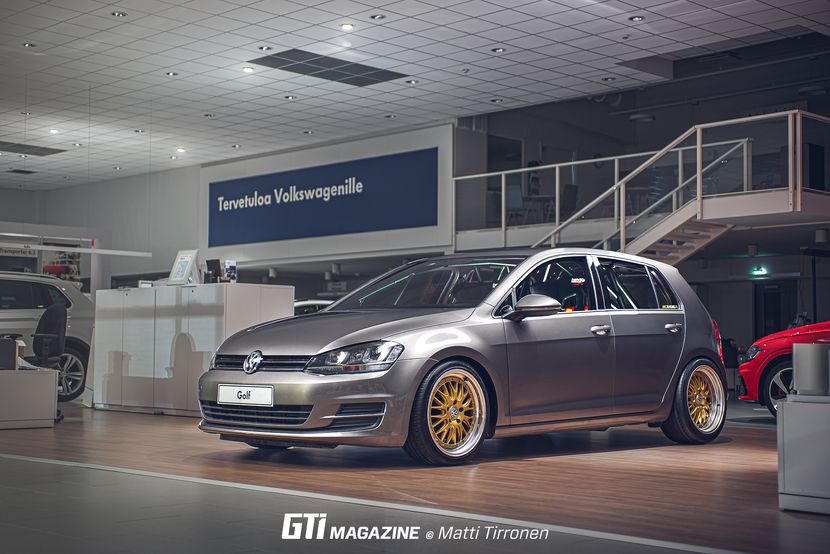 One of a kind Golf
Okay, so let's be honest, we all know that the only way to make the Golf better would be to shove a great big BMW V8 into it and convert it into a rear wheel drive. It all just makes perfect sense and, frankly, I can't believe this hasn't yet dawned on the engineers in Wolfsburg. Luckily, one clever tinkerer in Finland made it happen and this masterpiece could now be yours for less than 20,000 euros! Bargain!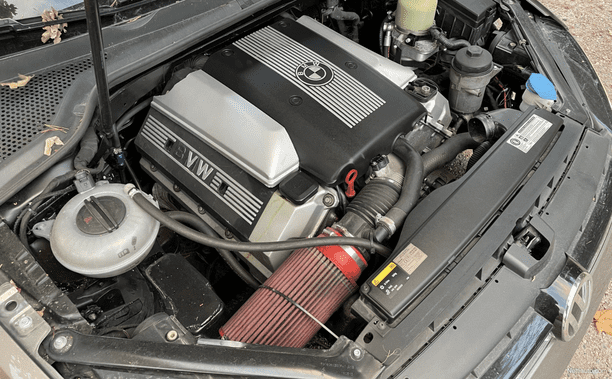 The original idea was to take a BMW 3-series and build a modestly powered drifter as a hobby, but then a slightly damaged Golf became available and Toni asked his friends what they thought about converting the Golf into a rear wheel drive drifter, which his friends thought was the dumbest idea in the history of the world, so Toni did what any of us would have done and built it!
Does it shift?
Instead of the usual straight four you'd expect to find under the bonnet, Toni's example comes with a BMW M60B40 V8 from an E38 7-series. The engine itself hasn't been touched, but future plans included turbo charging it so everything has been built with that in mind.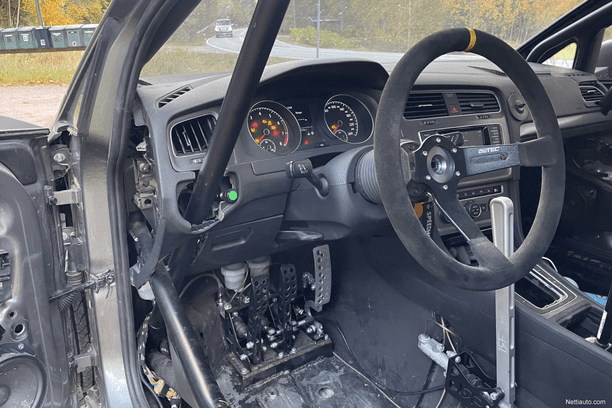 Whilst the outside looks, purposefully, very much original and untouched, the inside has been heavily gutted to make space for everything needed to turn it into an approved drift car. That said, the dash and infotainment system have been retained and are fully operational… check engine light and all!
Here's a chance to buy something truly unique that doesn't come 'round too often. Have a look at the full for sale advert (in Finnish) and more photos at Nettiauto.