Ahead of the all new Austral E-Tech full hybrid launch this summer, Renault has revealed further details of its new, cutting-edge SUV.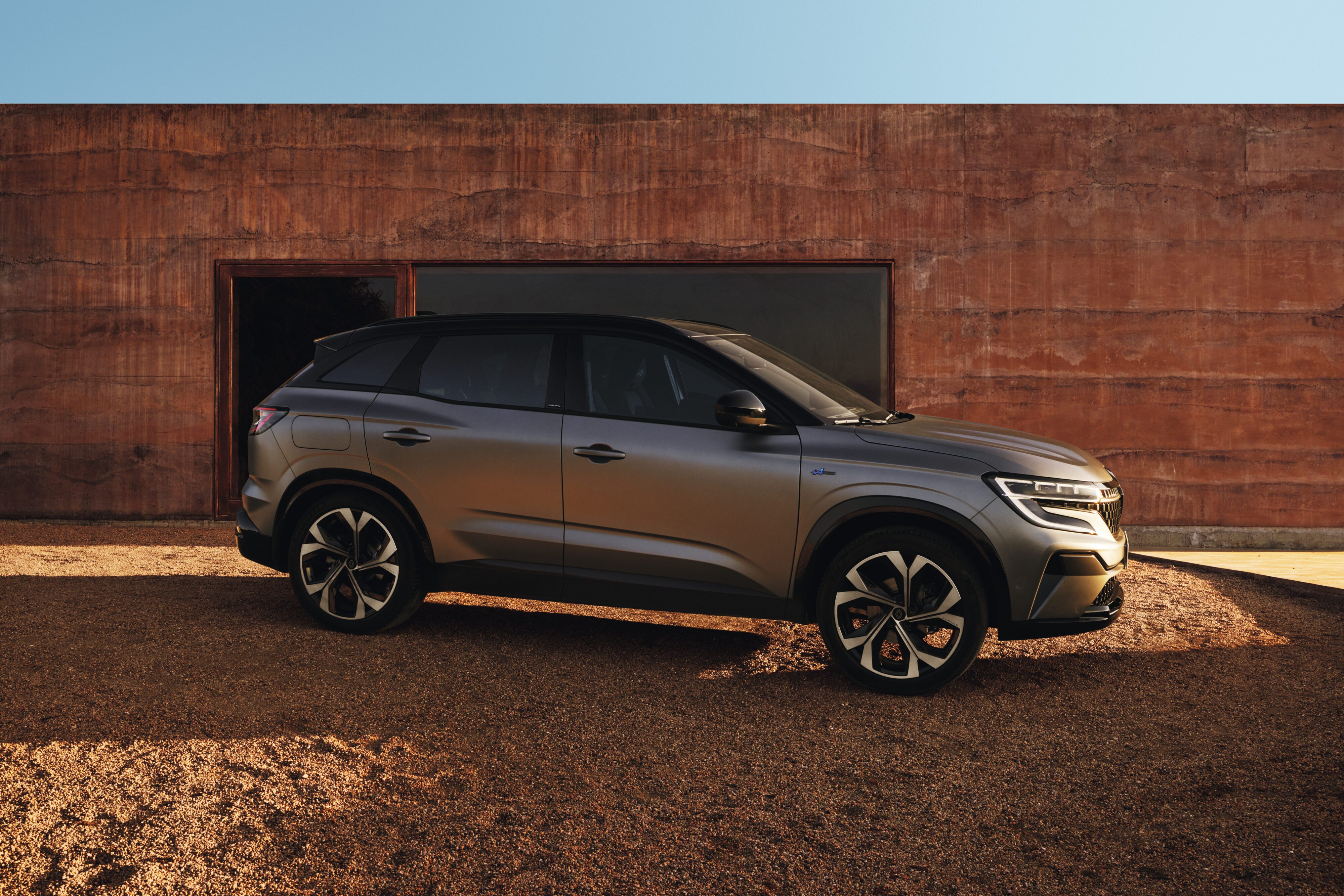 A highly connected and innovative SUV for the modern, electrified world, the all new Austral E-Tech full hybrid will play a key role in helping Renault to achieve its ambitions of re-conquering the C-segment market and enhancing its already strong focus on electrified cars, as outlined in the company's bold 'Renaulution' strategy.
The all new Austral E-Tech full hybrid completes a trio of C-segment models in the electrified Renault E-Tech range, joining the Megane E-Tech 100% electric and the Arkana E-Tech, Renault's SUV hybrid. It marries its bold, sporty SUV design and efficient drivetrain with an innovative, contoured cockpit and a range of advanced technologies – from cutting-edge Google connectivity to an array of driver, safety and parking systems.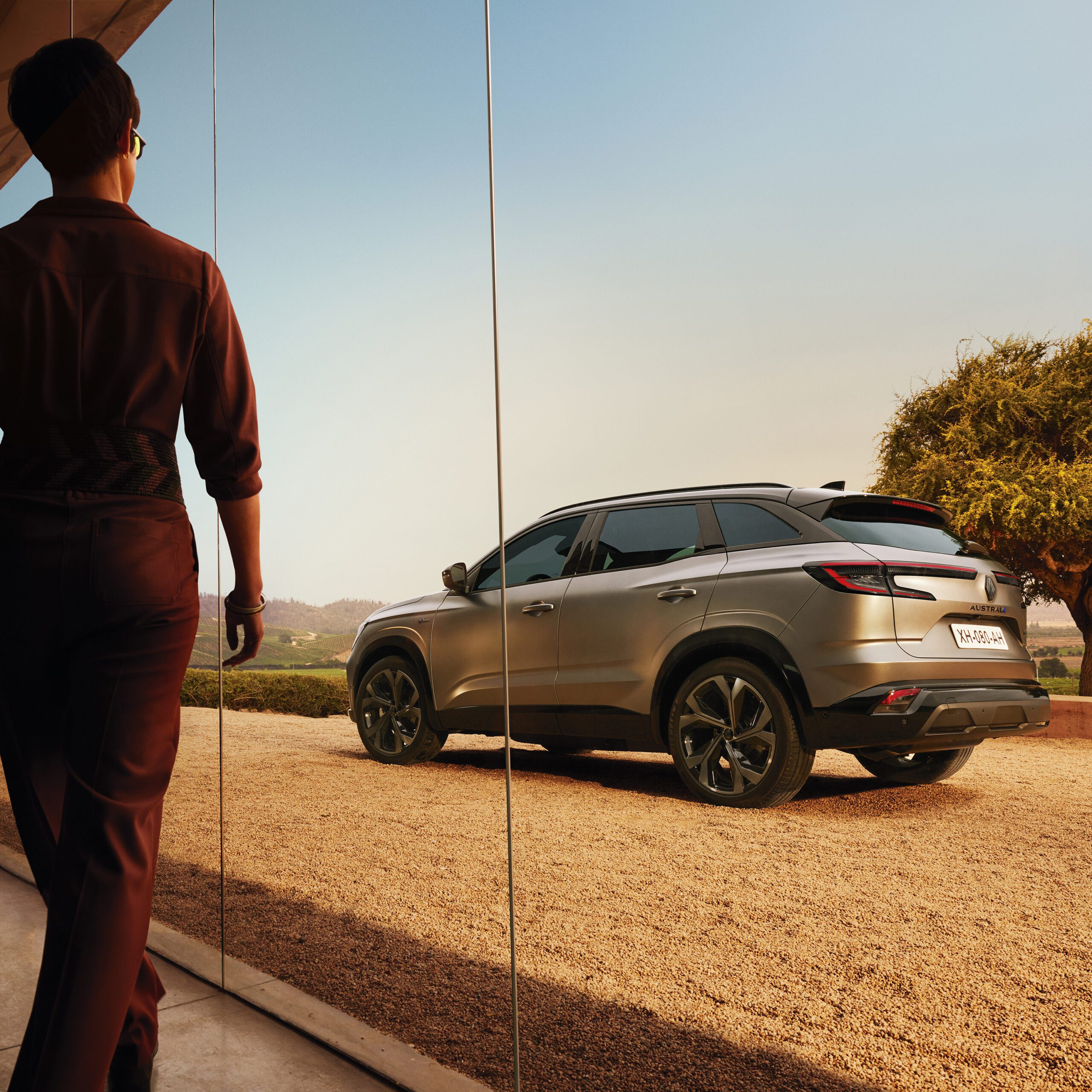 Regarded as the pinnacle of modernity, all new Austral E-Tech full hybrid comes with up to 30 Advanced Driver Assistance Systems (ADAS) and MULTI-SENSE settings, which provide four different driving styles suitable for a range of journeys and terrains. These are complemented by Renault's third-generation four-wheel steering system, 4CONTROL Advanced, giving Austral a city car-like 10.1m turning circle, which makes parking a breeze when used in conjunction with the car's front, rear and side parking sensors and 360° Around View 3D camera. Each useful, proactive, and intelligent technological feature is there to improve passenger comfort, pleasure, and act as part of Renault's leading Human First safety initiative.
A truly spacious SUV, its generous interior features a wireless smartphone charging station, while 35 litres of modular storage throughout the cabin ensure optimum use of the available space. The rear seats can be slid back by 16cm for a stretched-out and relaxed experience, while the boot space offers a capacity of up to 555 litres, conveniently accessed via an electric tailgate.
A highly customisable digital experience awaits, accessed through the twin 12-inch OpenR screens and 9.3-inch head-up display, all powered by Google services, which includes Google Play, Google Maps and Google Assistant. A range of up to 35 apps with exclusive content are available. From selecting music to planning a route, finding a parking space or controlling home devices, all can be activated with the ease of voice control.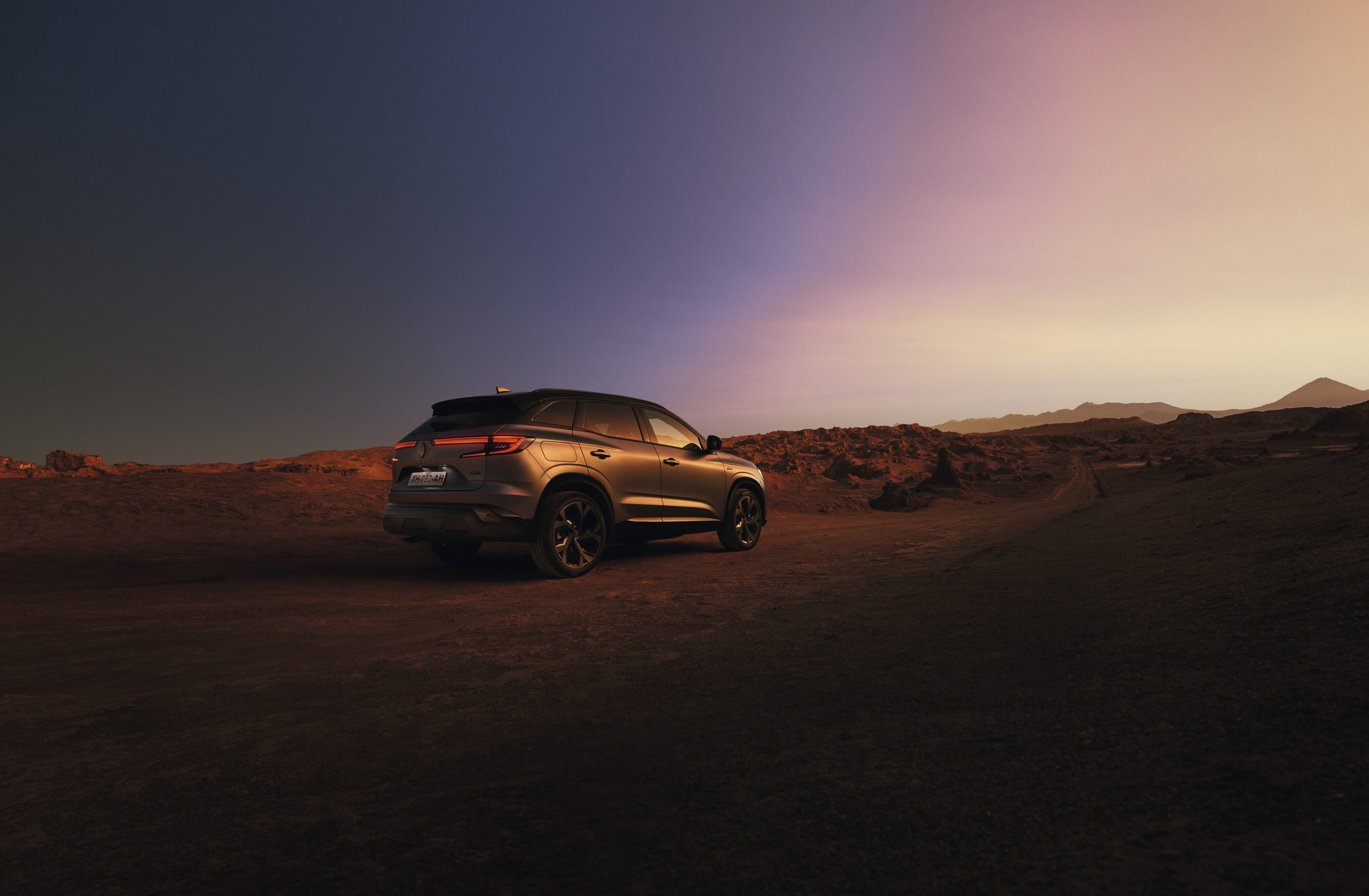 All models are powered by a new 200hp petrol hybrid powertrain with a 400V 1.7kWh lithium-ion battery. An electric-only mode offers quiet and zero emissions city driving, while the battery recharges when decelerating and braking to offer a truly electric experience with no need to plug in. On the combined WLTP cycle, the Austral E-Tech full hybrid achieves up to 60.1mpg, making it one of the most fuel-efficient hybrid cars in the Renault line-up, keeping emissions as low as 105g/km of CO2. The impressive figures highlight its status as an exceptionally efficient hybrid electric vehicle.