Now you can watch the Tarmac Life YouTube channel in the comfort of your own Polestar 2!
Polestar is releasing the P2.9 over­the­air (OTA) software update to all existing Polestar 2 vehicles. This is the fifteenth remote software upgrade for Polestar 2 since OTA updates began in 2020. It includes highly anticipated enhancements along with the introduction of the integrated YouTube app, that will be installed by default in all newly produced cars as well.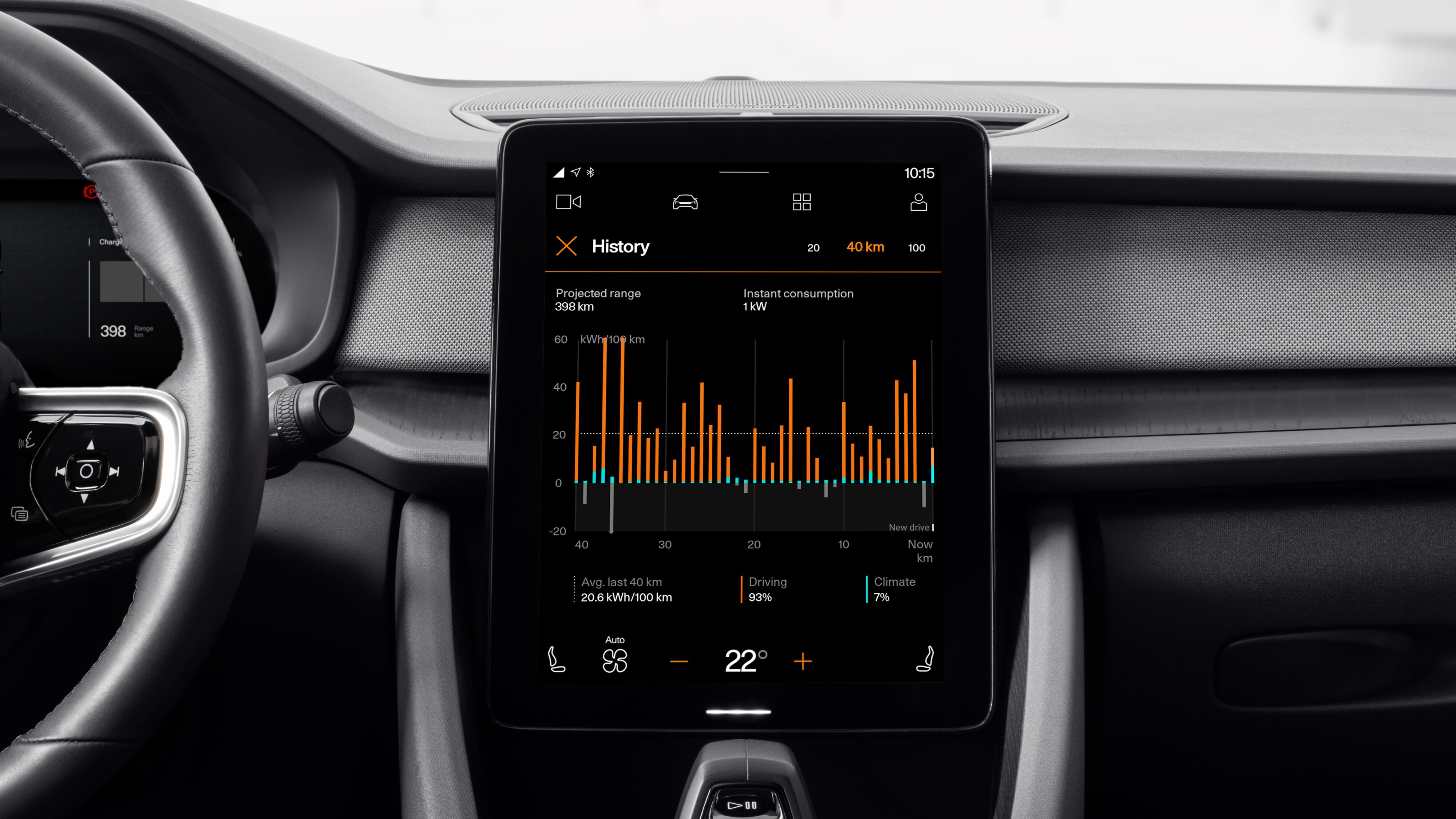 Thomas Ingenlath, Polestar CEO, comments: "We know how much our customers look forward to over­the­air upgrades and I am convinced this one will be well received, with notable new features and enhancements. YouTube is great for entertainment while charging, and our updated Range Assistant app delivers more accurate predictions and supports an improved driving style. Bringing Apple Maps to the driver display is one of many important updates to Apple CarPlay in Polestar 2."
A significant update to Polestar's Range Assistant app now allows drivers to monitor their energy consumption over the previous 20, 40 or 100 km, with real­time information enabling them to adjust their driving style to improve efficiency. A revised algorithm for the projected range shown by the app is able to account for changes in environmental and other factors that influence efficiency.
It is now also possible for the driver to see this real­world related range figure in the driver display, rather than the default range projection that relates to standard certified data.
Apple CarPlay receives extended functionality in P2.9, including the integration of additional phone and media information on the home screen tile, handling of calls using steering wheel buttons, and projection of calls and Apple Maps into the car's driver display.