Let's talk about the bad boys (and girls) of the road—the mighty Sport Utility Vehicles (SUVs). These beasts have taken the world by storm, captivating the hearts of drivers everywhere. Here are five rockin' reasons why buying an SUV will make you the envy of the neighbourhood. Get ready to unleash your swagger and roll in style!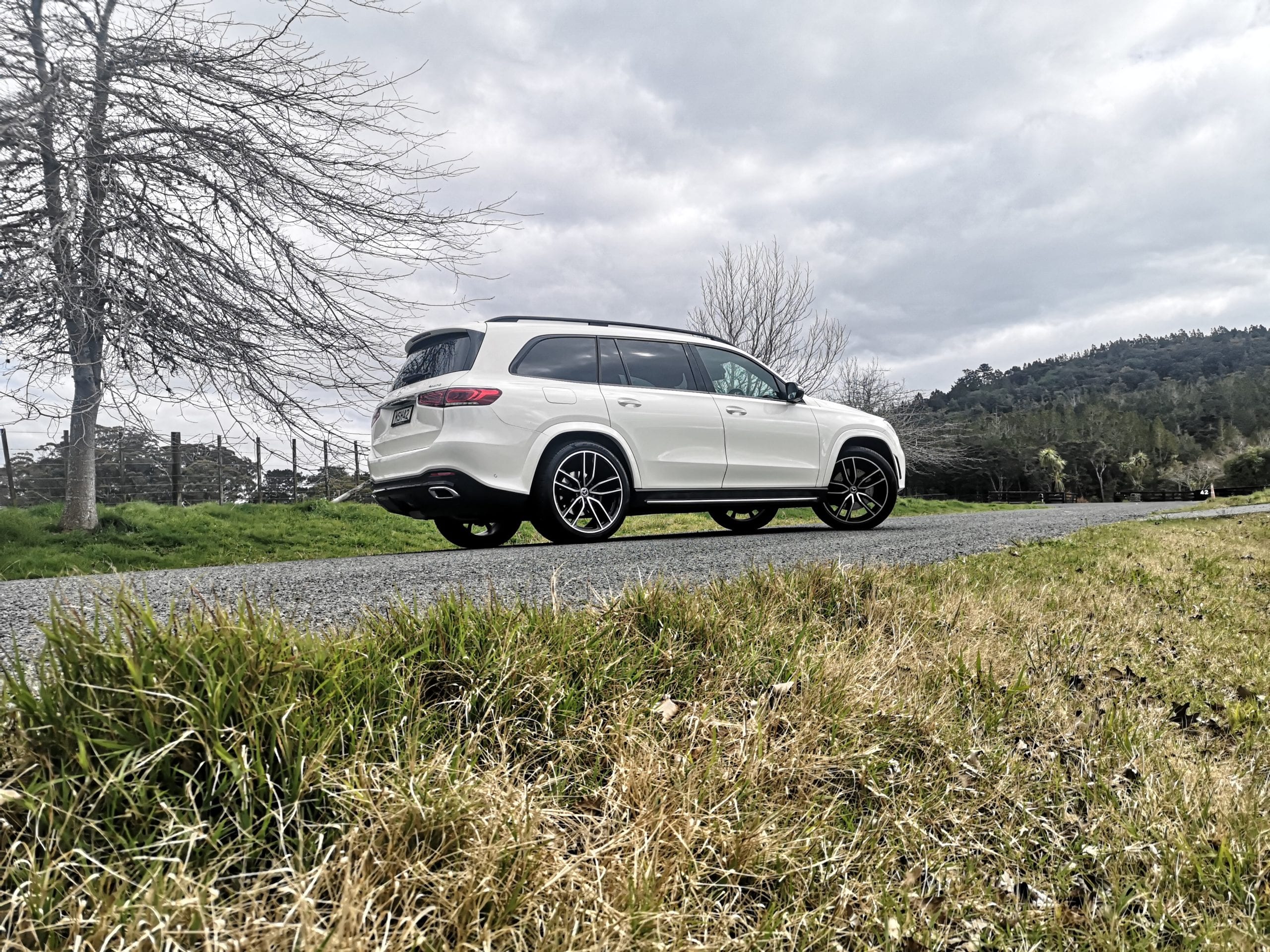 Space to Spare
Forget cramped cars and squished legs—SUVs give you room to stretch out like a rock star on tour. These bad boys offer spacious interiors, perfect for hauling your buddies, the family, or your road trip essentials. Need to load up on groceries? No problem! SUVs have enough cargo capacity to fit a small army of shopping bags. So, spread out, kick back, and enjoy the freedom of space that SUVs bring.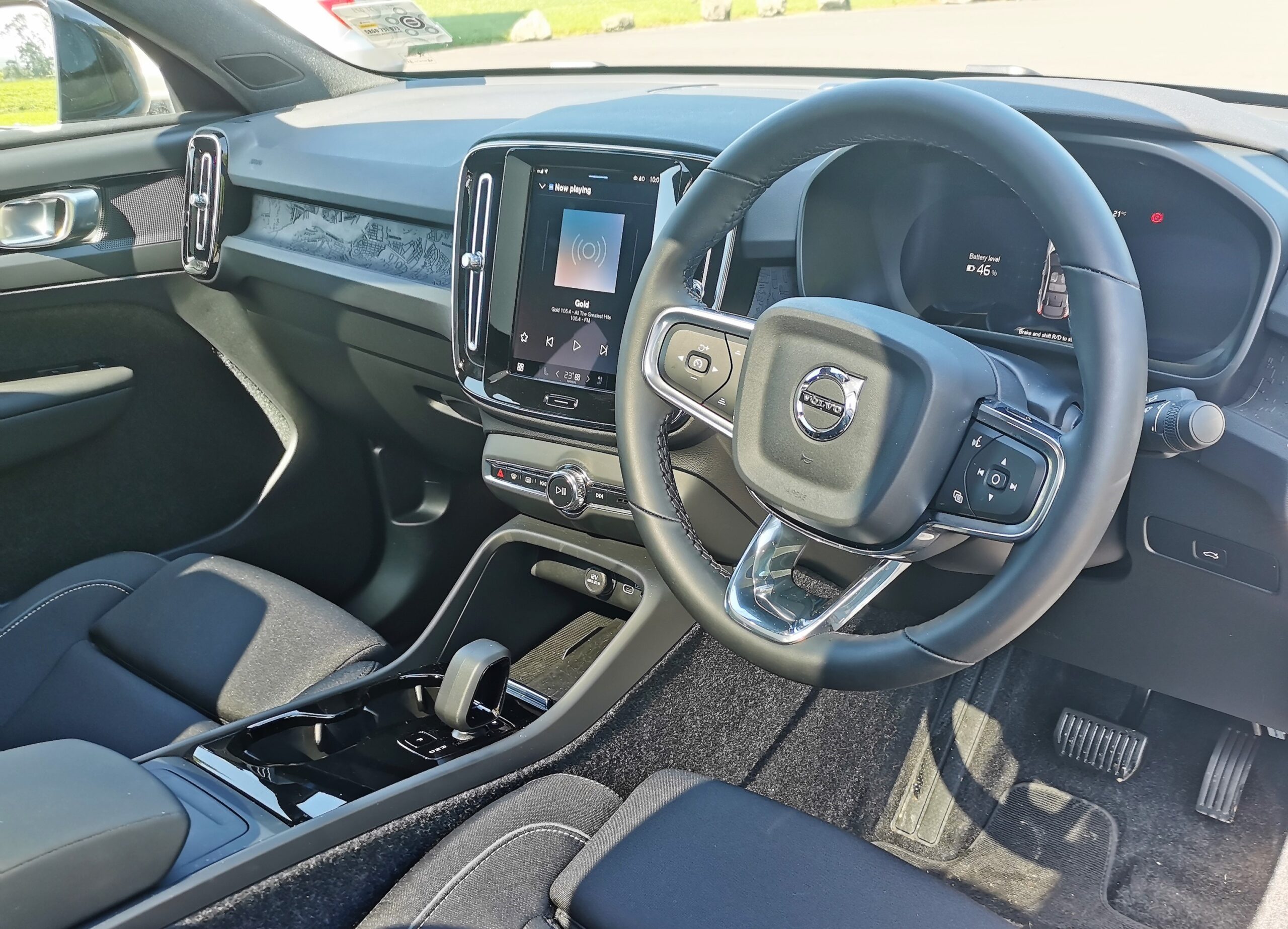 Safety That Rocks
Safety is the name of the game, and SUVs take it to a whole new level. With their elevated driving position, you'll feel like the king or queen of the road, with a killer view of everything around you. Plus, SUVs come loaded with advanced safety features that make you feel invincible, like a rockstar on stage. From collision warnings to blind-spot monitors, these babies have your back and ensure you stay safe while you rock the streets.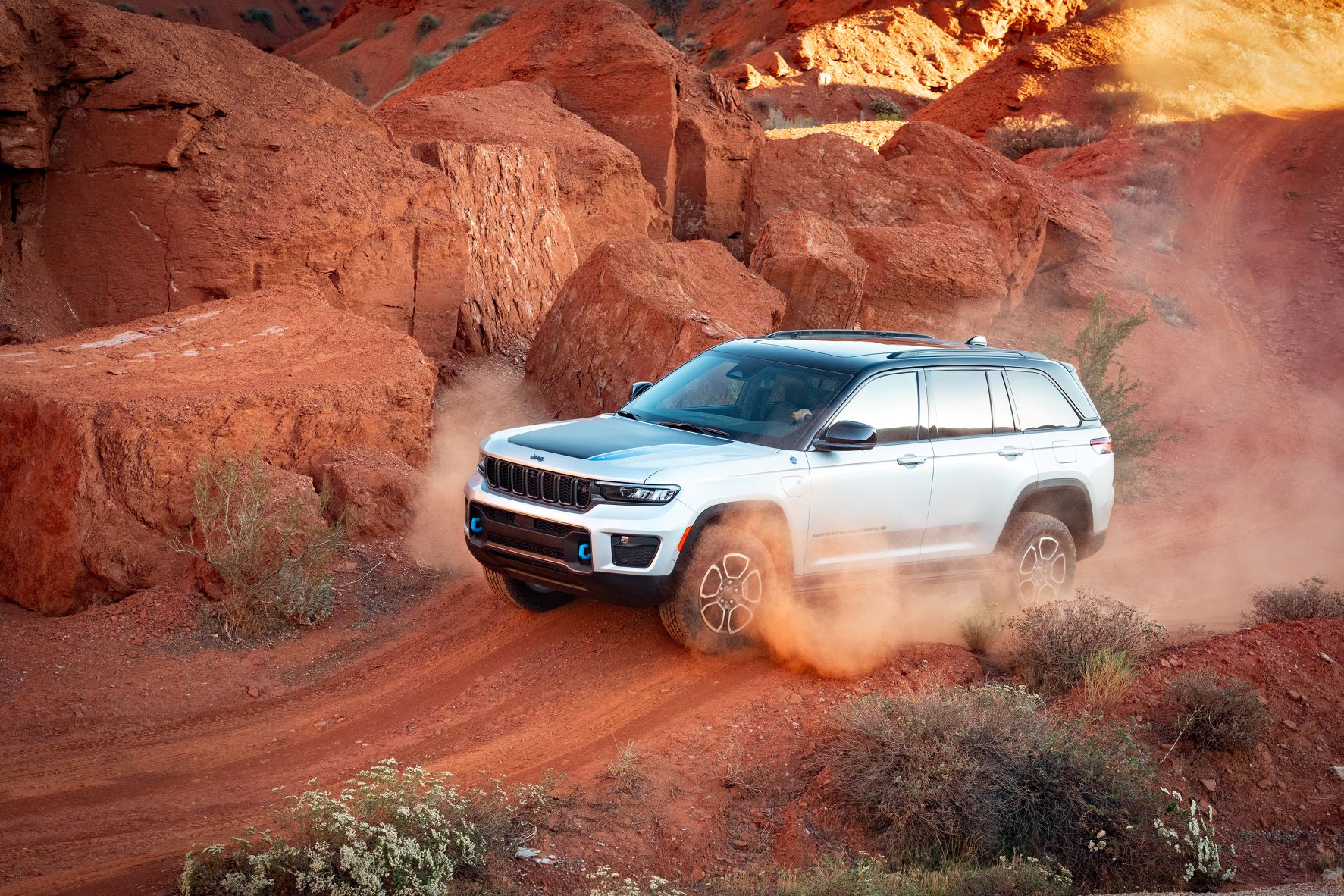 Conquer the Great Outdoors
If you're an adventure junkie, then an SUV is your ultimate partner in crime. These rugged machines are built to tackle the wild and leave ordinary cars in the dust. With their robust designs and all-wheel drive or four-wheel drive systems, SUVs laugh in the face of rough terrain. Mountains, deserts, snow-covered roads—bring it on! So, rev up your engine, get off the beaten path, and conquer the great outdoors like a true rockstar adventurer.
Tow Like a Boss
When it's time to tow, SUVs step up to the plate like rockstar roadies. Need to haul a boat, a camper, or your collection of vintage motorcycles? No worries! SUVs flex their muscles with impressive towing capacities. They make towing look easy, like riffing on a guitar solo. So, hook up your trailer, feel the power coursing through your veins, and hit the road with your precious cargo in tow.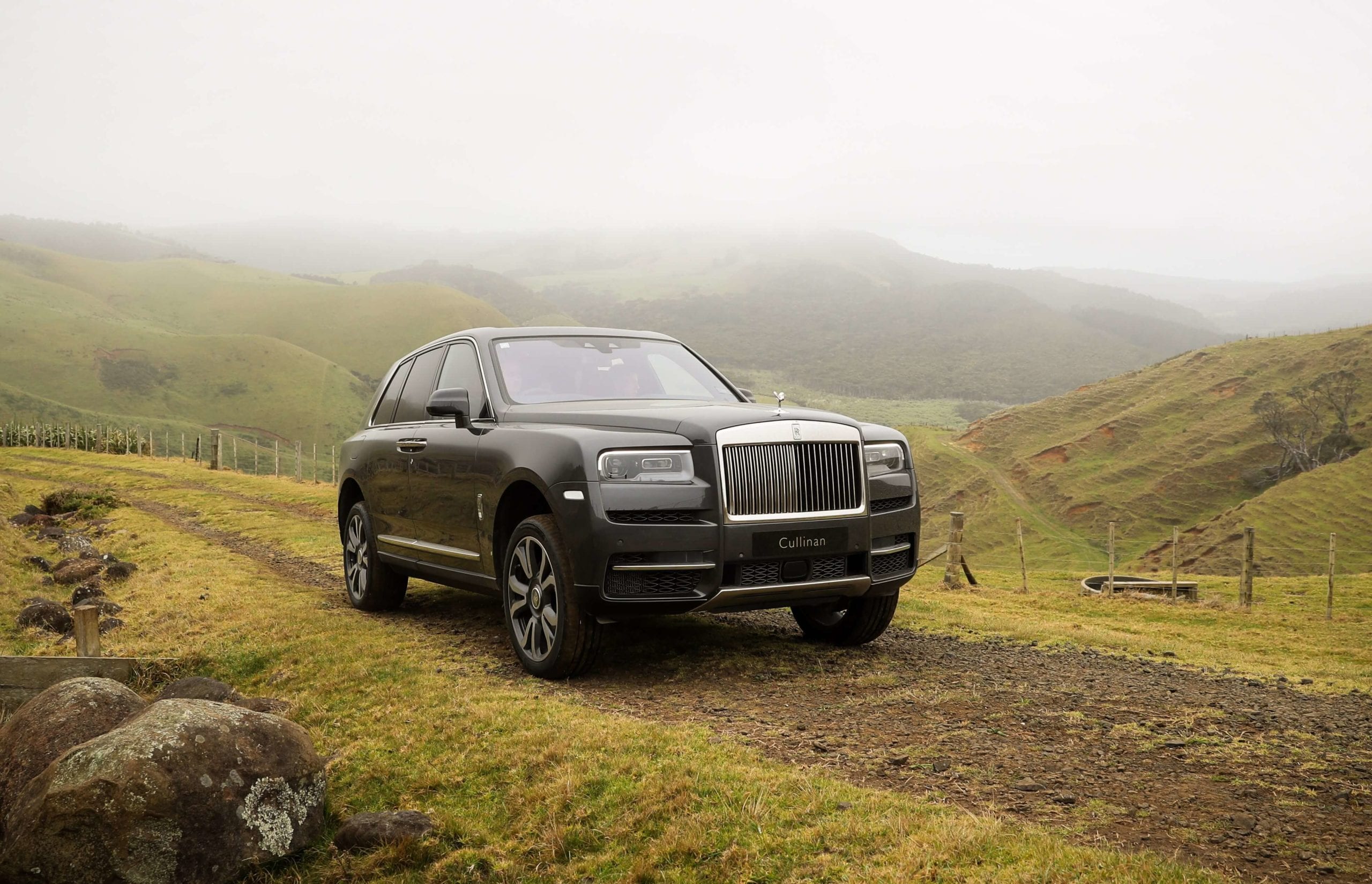 Command Attention
You don't just drive an SUV; you command the road like a rockstar on stage. These bad boys have a presence that turns heads and demands attention. With their muscular designs and imposing stance, SUVs announce your arrival with a bang. From the school drop-off line to the red carpet, you'll ooze confidence and style, like a rockstar stepping out of a private jet. Get ready to soak in the admiration and bask in the glory of your SUV swagger.
SUVs aren't just ordinary vehicles—they're your ticket to a rockin' lifestyle on four wheels. With their spacious interiors, top-notch safety features, off-road capabilities, towing prowess, and undeniable road presence, SUVs offer the ultimate driving experience. So, channel your inner rockstar, strap yourself into that SUV cockpit, and hit the road with style, space, and safety like no other. It's time to rock the streets and unleash your SUV swagger upon the world!