Milltek Sport, the premium performance exhaust specialist, has given two of the latest and most prestigious 4x4s the sound to match their imposing looks and go-anywhere ability.
The company, which has recently celebrated 40 years at the forefront of the UK's tuning scene, has applied its exhaust expertise to the INEOS Grenadier and the Range Rover P530.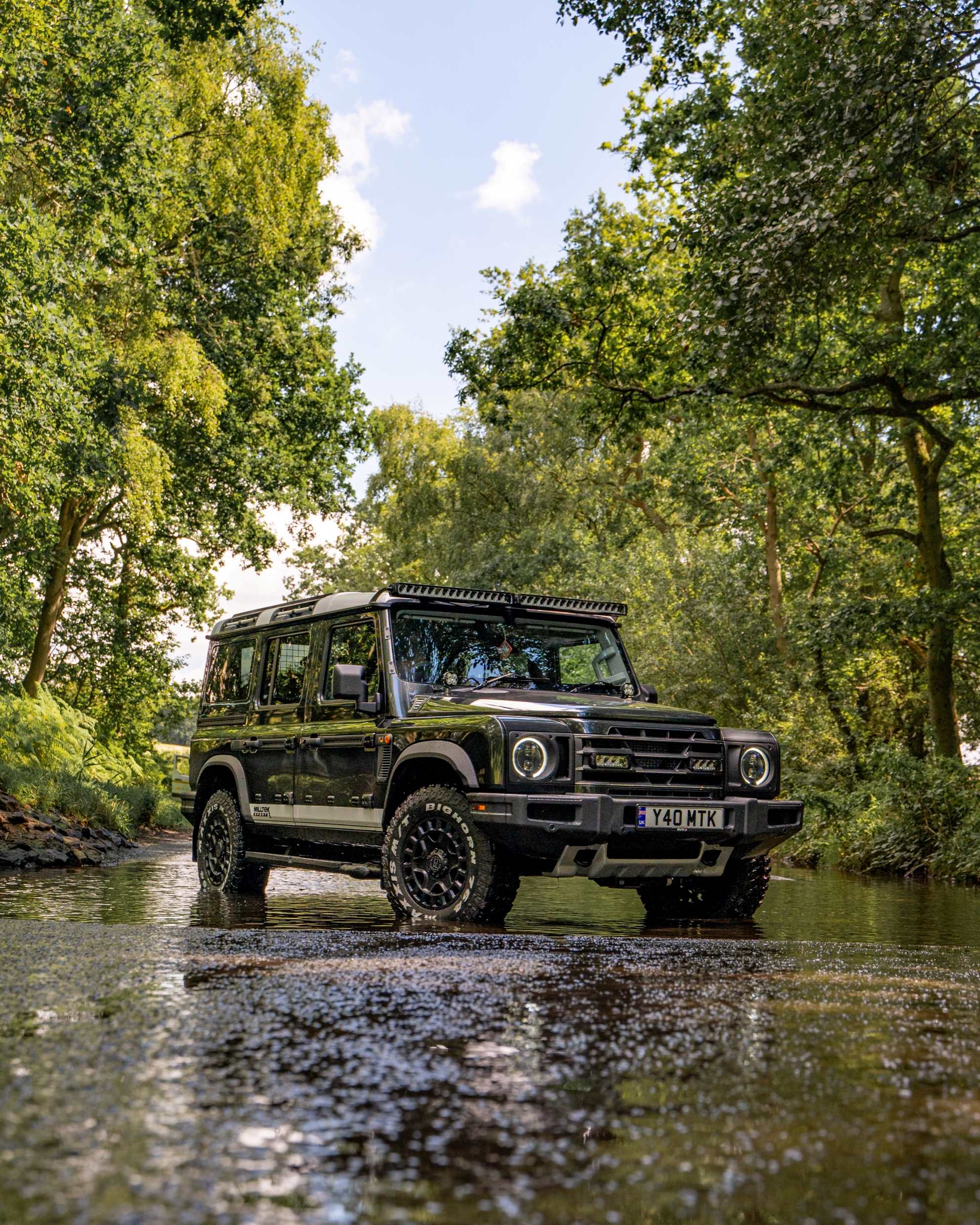 Milltek Sport has replaced the factory exhausts of both luxury off-roaders with upgraded, more aggressive-sounding stainless steel systems that also offer improvements in aesthetics, durability and driving dynamics. As well as giving both a more distinctive sound, the freer-flowing exhausts also pave the way for further modifications should owners wish to explore the tuning potential of the formidable 4x4s.
After debuting the prototype of its INEOS Grenadier system on the business's own demo vehicle at this year's Goodwood Festival of Speed, Milltek Sport has now finalised the production version. Believed to be the first-to-market performance exhaust for the strikingly different, 3.0-litre BMW-engined SUV, the system features a 3-inch bore and is available as a particulate filter-back system with a choice of polished, Cerakote black, carbon, brushed or burnt/blue titanium tips. Prices start at £872.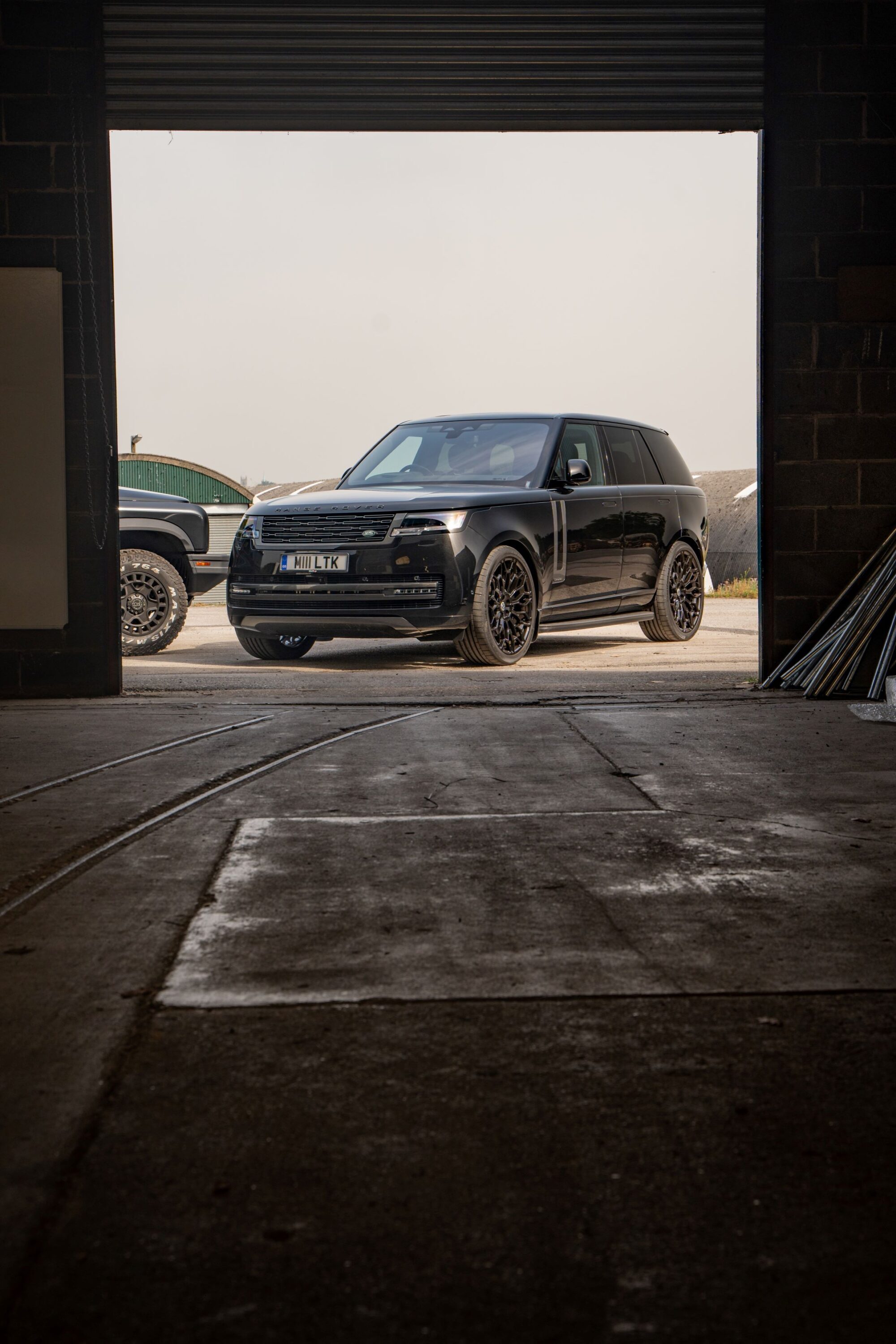 Milltek Sport also has plans to complement the performance exhaust with an exterior styling package for the INEOS Grenadier, which will follow the additions to its own version that is thought to be the UK's first modified example of the recently-introduced off-roader.
Likewise, Milltek Sport has used its own Range Rover P530 to accelerate development and be one of the first to offer an enhanced system for the latest 4.4-litre, twin turbo version of the British icon.
The new Particulate Filter-back system retains the OEM valve functionality and is supplied with a Milltek Sport Valve Controller to allow for full control. The exhaust also has an active centre section with discreet downturned tips, while the sound is now more reminiscent of that of the previous, performance-focused 5.0-litre V8 Range Rover SVR. The system is priced from £3,811.
Designed, developed, and manufactured in the UK, the Milltek Sport systems for both luxury 4x4s mount to the original fixings and follow the route of the original factory exhausts, ensuring easy installation and that off-road capability is not compromised. As with all Milltek Sport exhausts, they are constructed from aircraft-grade T304L stainless steel. T304L is a highly durable form of stainless steel that is far less susceptible to degradation and discolouration than many others of its kind, while it will last almost indefinitely.