PRESS RELEASE
Twelve years in the making, Volkswagen Commercial Vehicles today proudly unveils the global premiere
of its second-generation Amarok, with New Zealand drivers able to register their interest now and
vehicles available for driveaway in early 2023.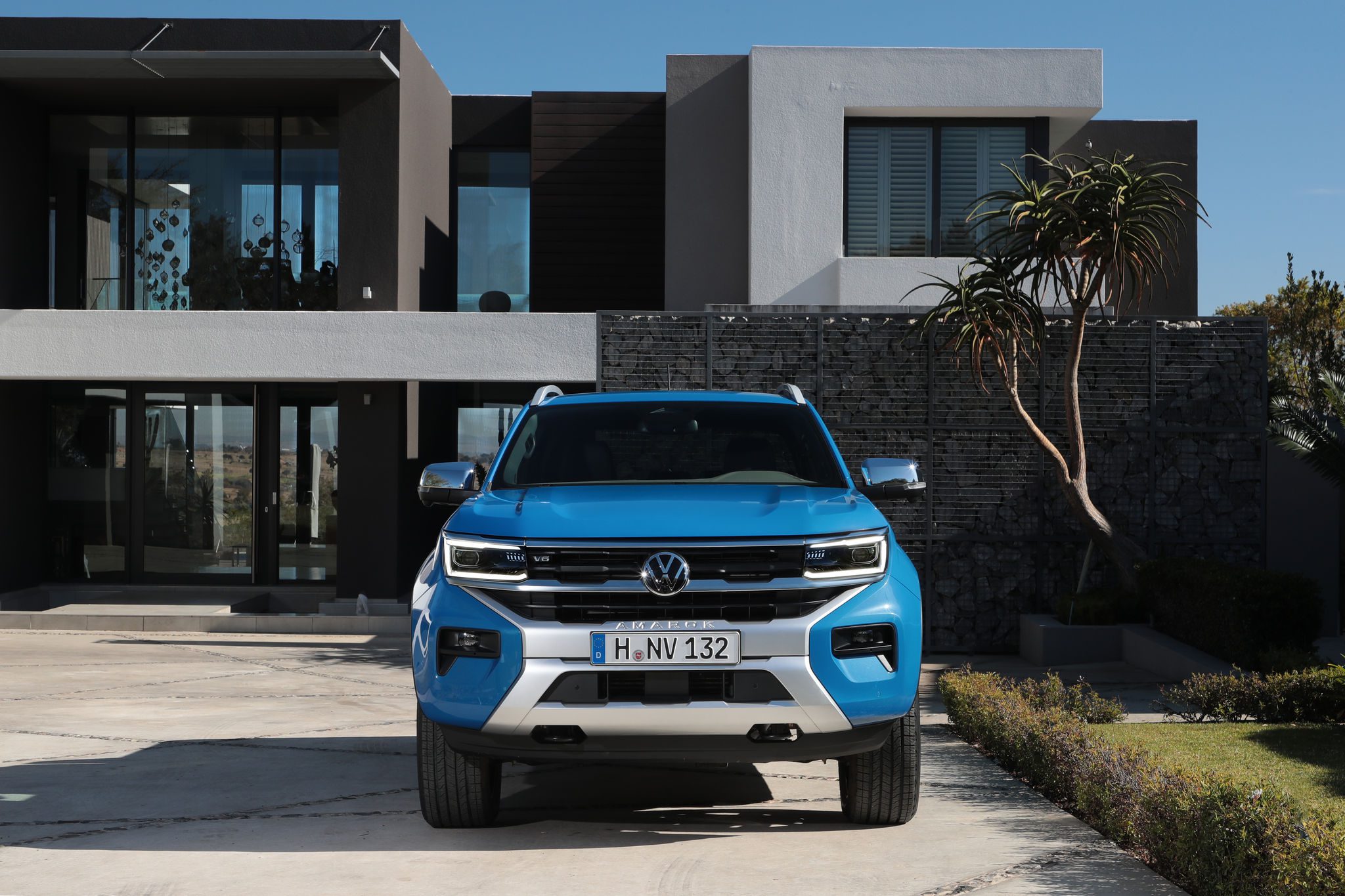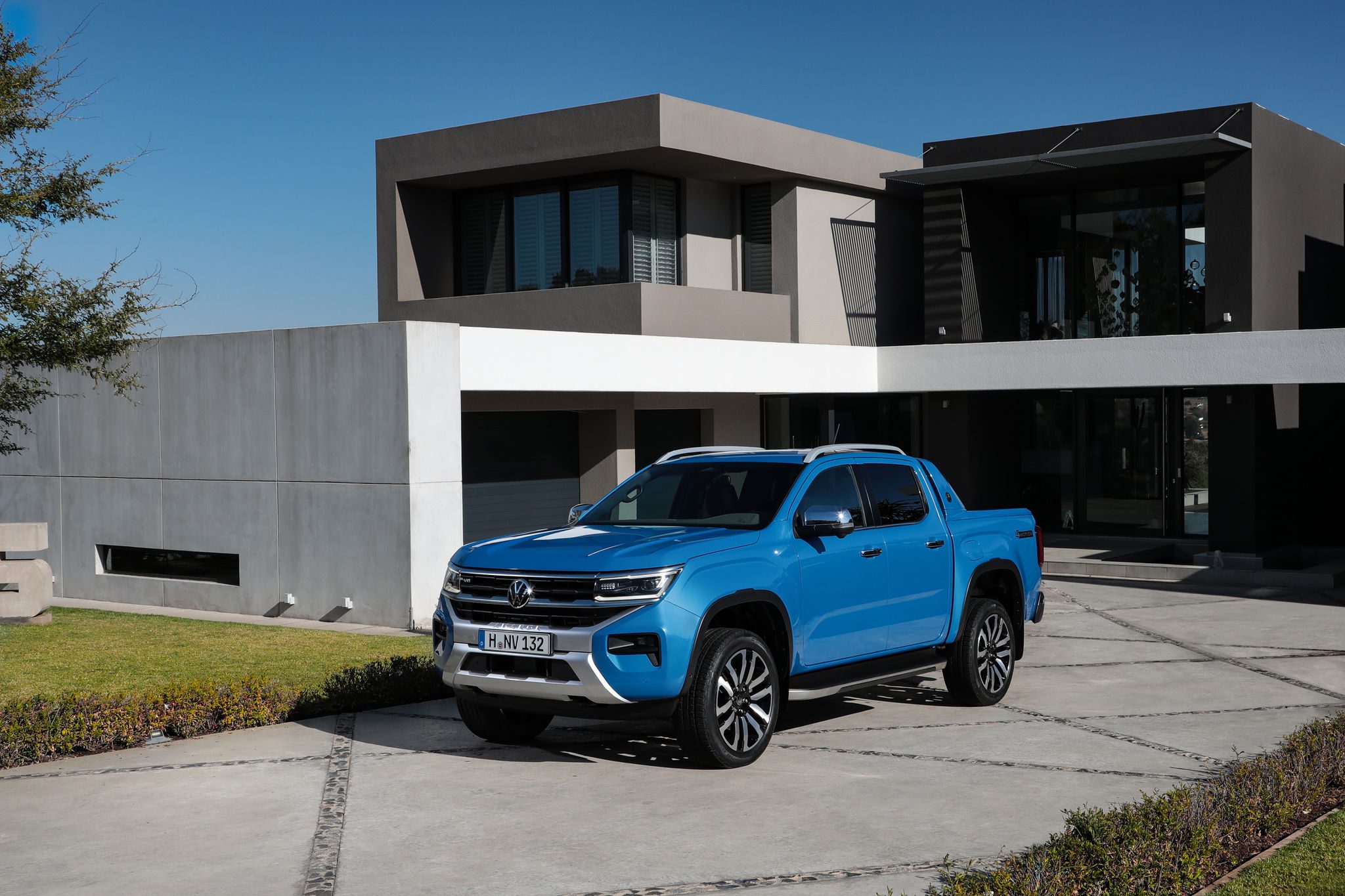 First introduced to New Zealand in 2011 the Amarok, which means 'wolf' in the Inuit language , was
launched as a game-changing Ute that challenged the category norm of a work-horse with premium
refinement, supreme drive systems, high load capacities, and functionality with an authentic all-terrain
design.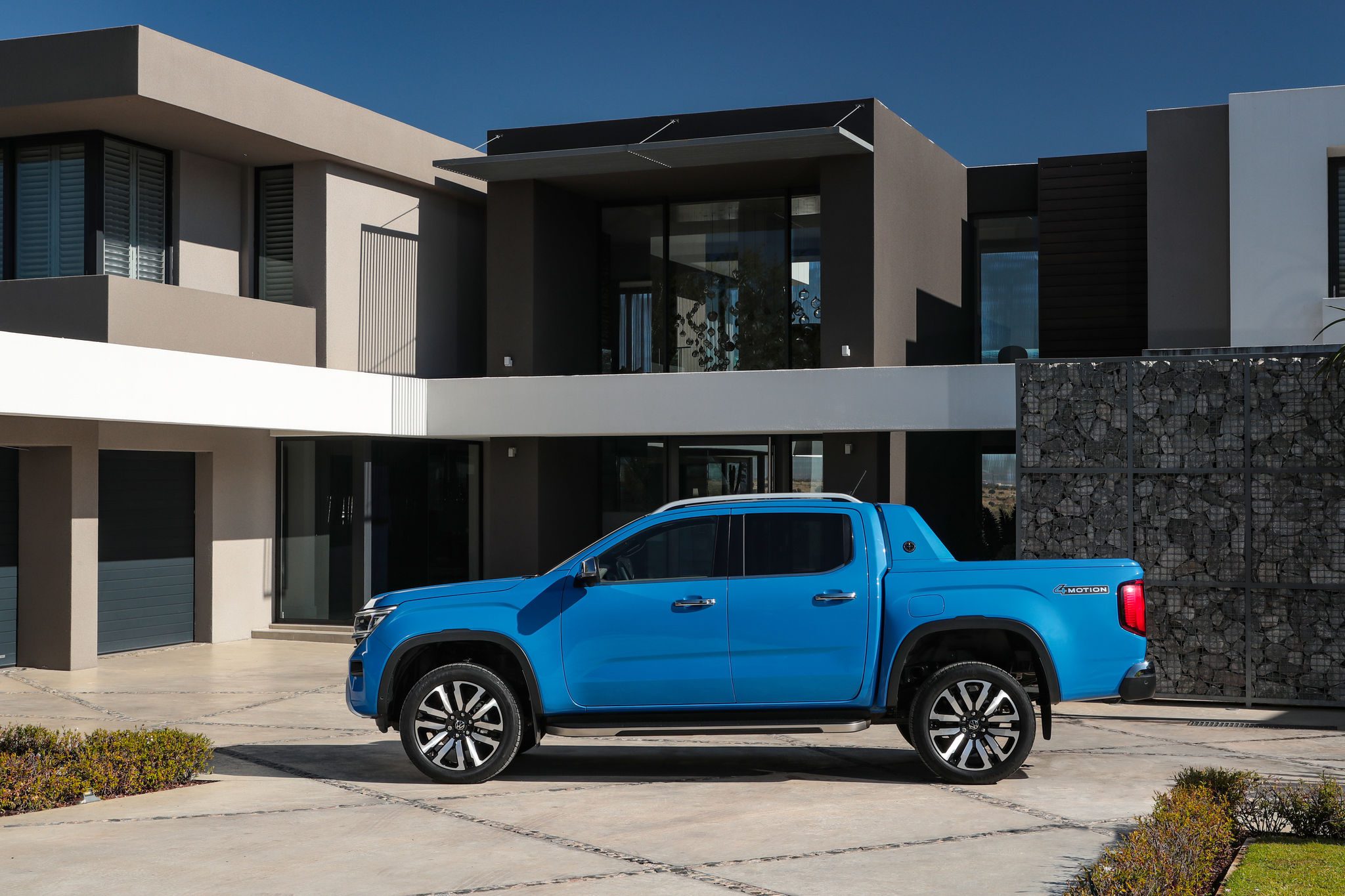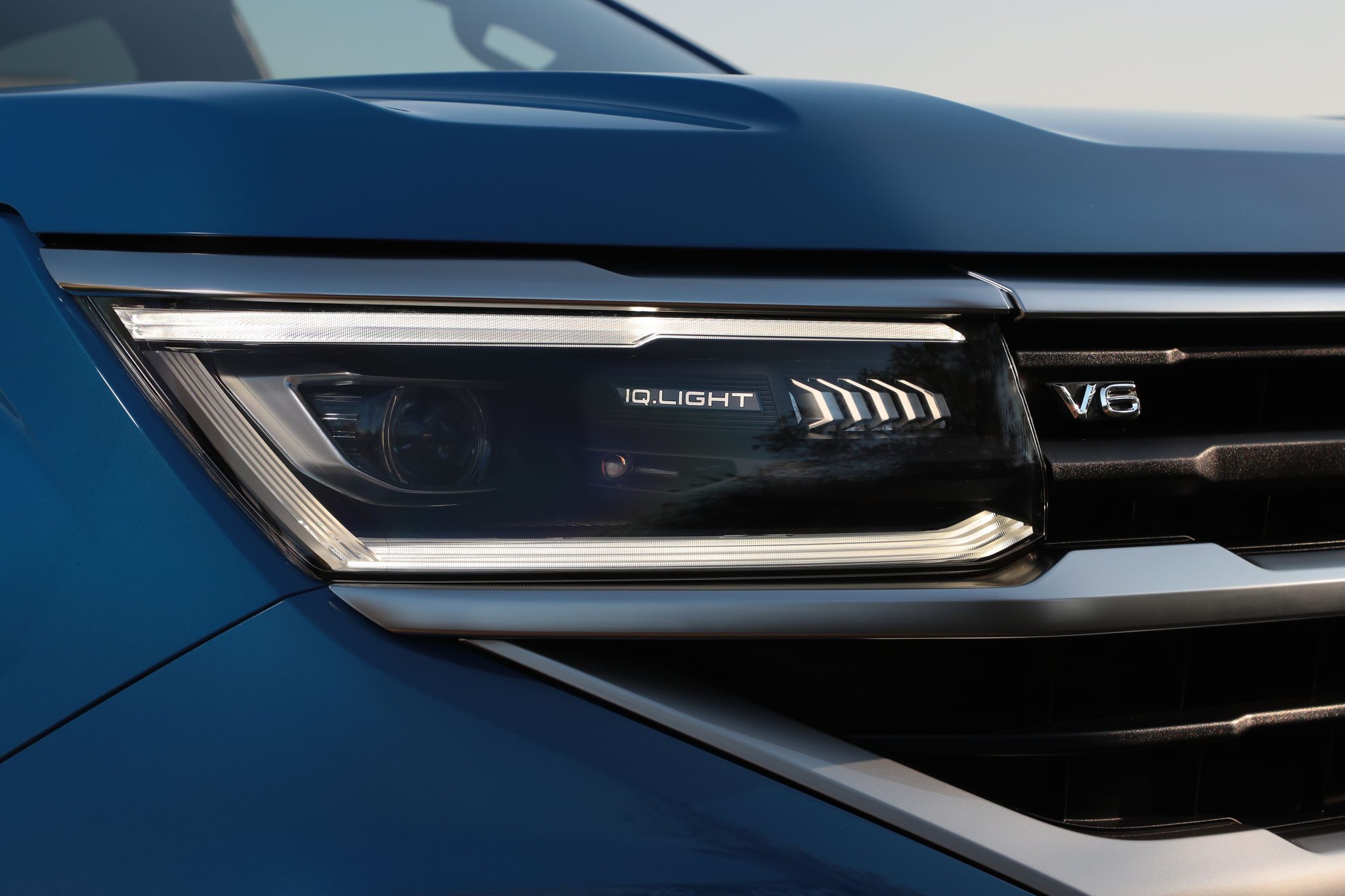 '"The all new Amarok is set to usher in a new era for Volkswagen Commercial Vehicles in New Zealand.
With cutting edge design and Volkswagen refinement the new Ute brings with it a new level of safety
and driver-aids along with some great features that will make it exceptional to drive. We're thrilled to see the vehicle for the first time and can't wait to have them on New Zealand roads to prove that they're
up there with the very best of the bunch" says general manager of Volkswagen Commercial Vehicles
New Zealand, Kevin Richards.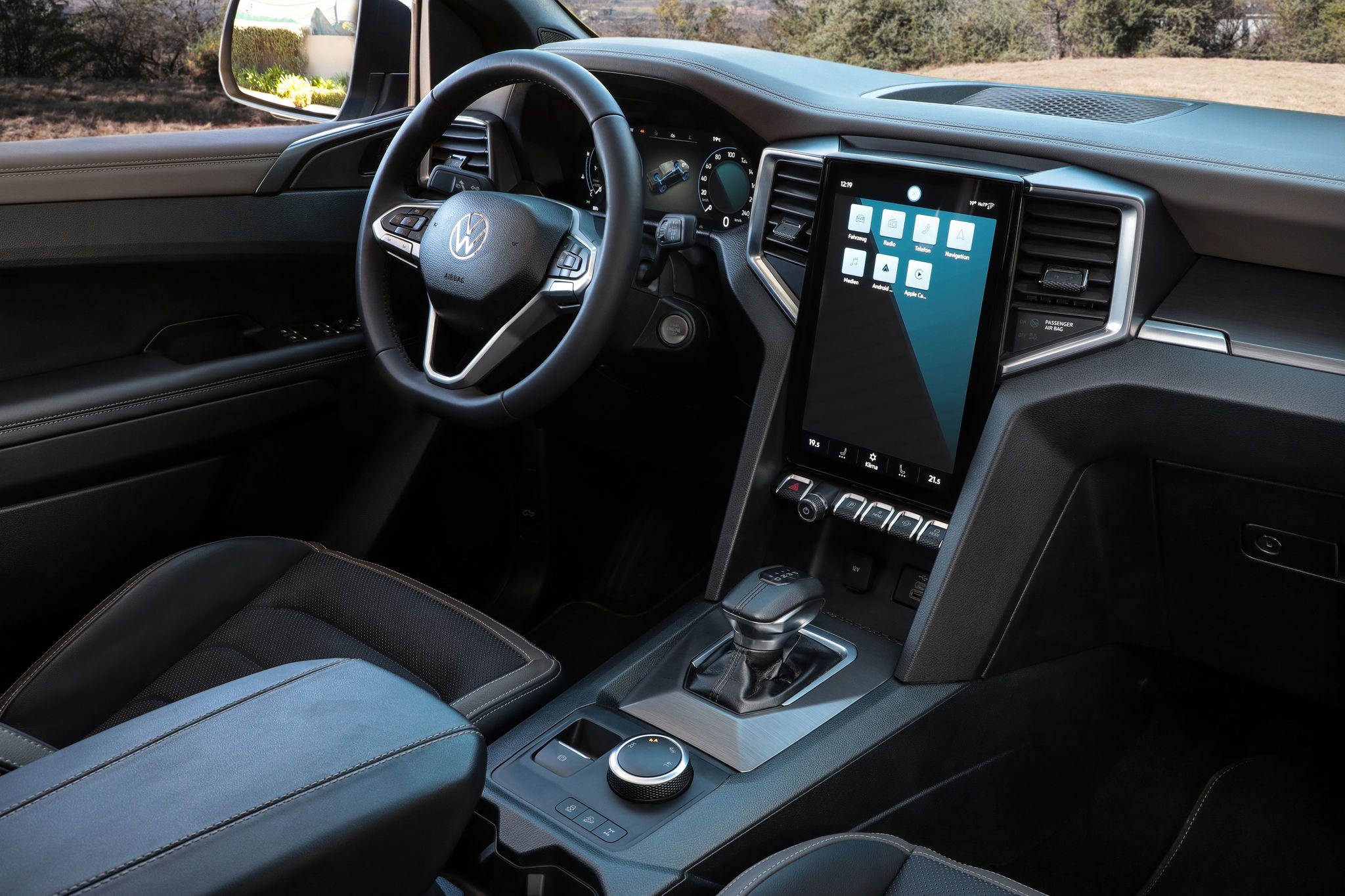 Originally designed and conceived in Germany and Australia, the new Amarok is a collaborative result,
ensuring road-ready suitability to meet the challenges of South Pacific terrains.
"We've given the strength and power of the new Amarok an unambiguous expression – with clear Volkswagen DNA, inside and out." Says Albert-Johann Kirzinger Head of Design, Volkswagen Commercial Vehicles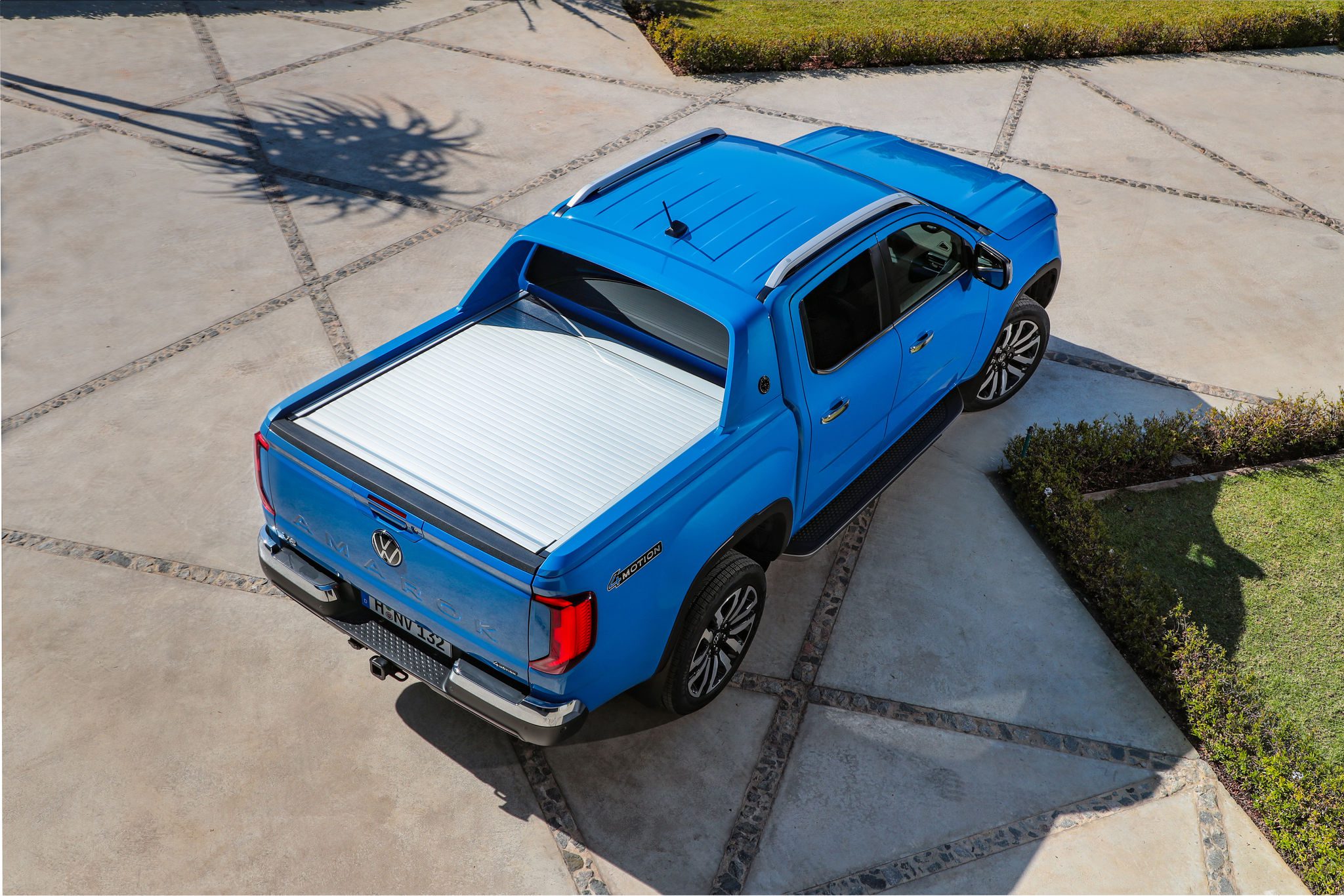 Available in diesel with four cylinders and a powerful V6, there will be a model to suit every need.
Including, the all new 'PanAmericana' with a masculine and tough exterior and the 'Aventura' where
power meets the ultimate in refinement and sophistication.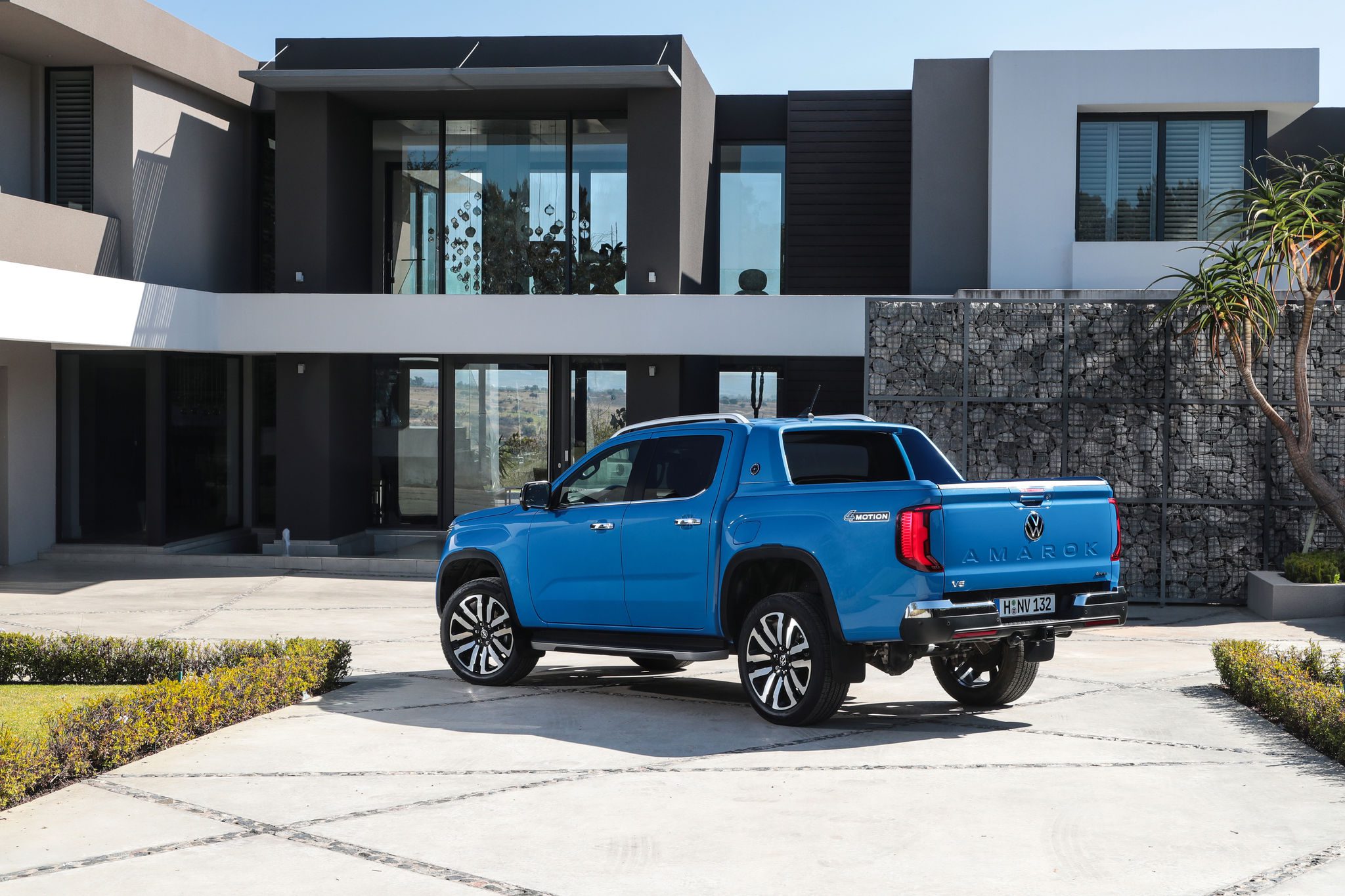 • Second generation Amarok launches globally 7 July 2022 with an all-new design and new technology
• Powerful V6 diesel engine with plenty of torque and 3.5 tonnes of towing power
• Two different all-wheel systems or rear-wheel drive
• Over 30 driver assist systems set new safety standards in the segment
Prices of the new line-up to be announced later this year.