ŠKODA New Zealand is excited to announce our new partnership with Street Smart, the hands-on driver training programme that is helping young Kiwi drivers to stay safe on New Zealand roads.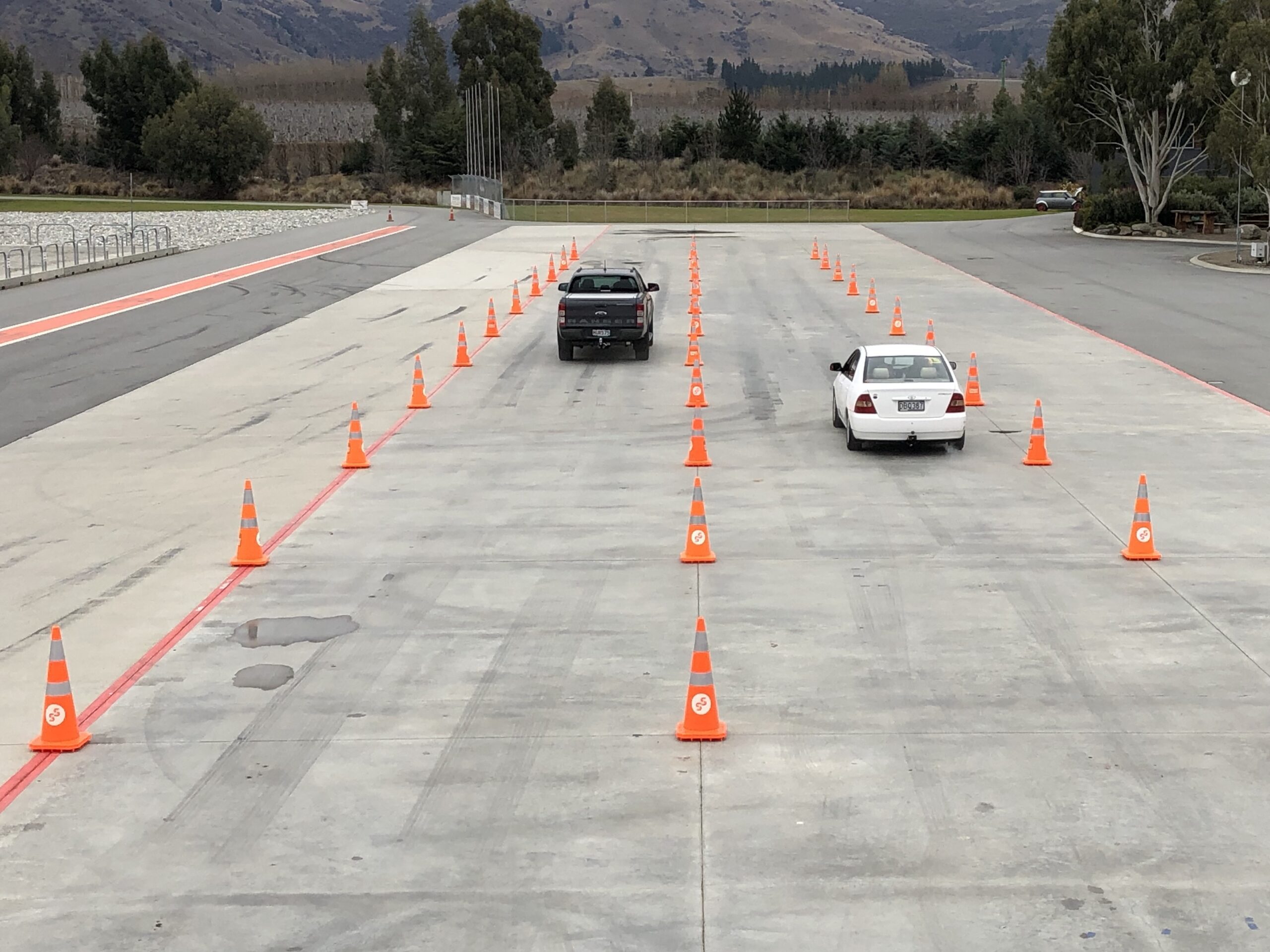 Road Safety is important to ŠKODA. We do everything we can to keep our drivers safe by providing advanced safety technologies in our cars, that should both actively prevent accidents and protect occupants in case of an emergency; but we also want to contribute to individual driver safety.
Rodney Gillard, ŠKODA NZ, General Manager says, "that's why this new partnership with Street Smart is so exciting for us."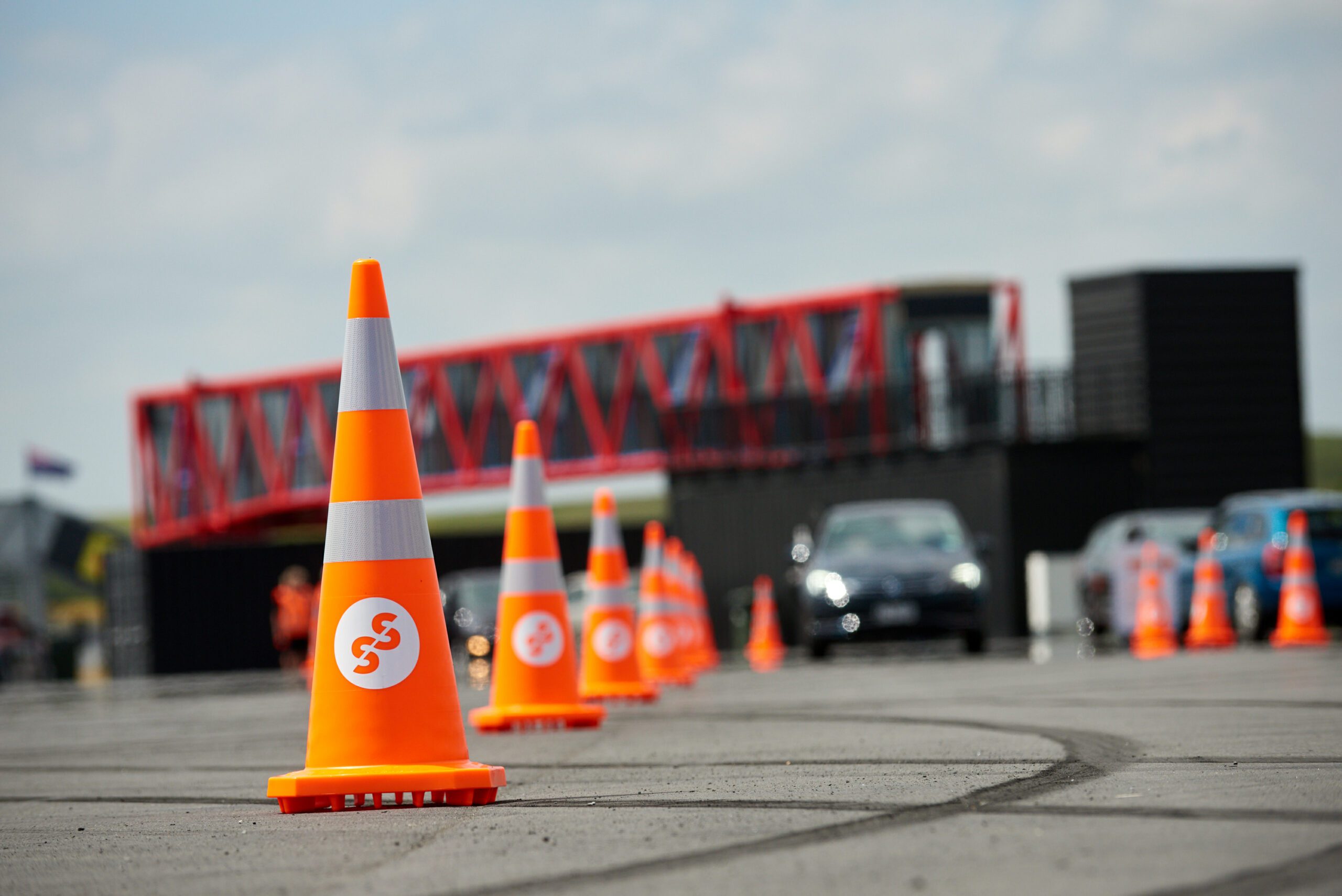 Street Smart is a world-class best practice cognitive based driver programme. Created in 2018 in conjunction with well-known road safety expert Peter Sheppard and tested and fine-tuned by programme Ambassador, Greg Murphy; Street Smart has already equipped over 1300 young drivers with the tools needed to safely drive on our roads, be more aware and prepared.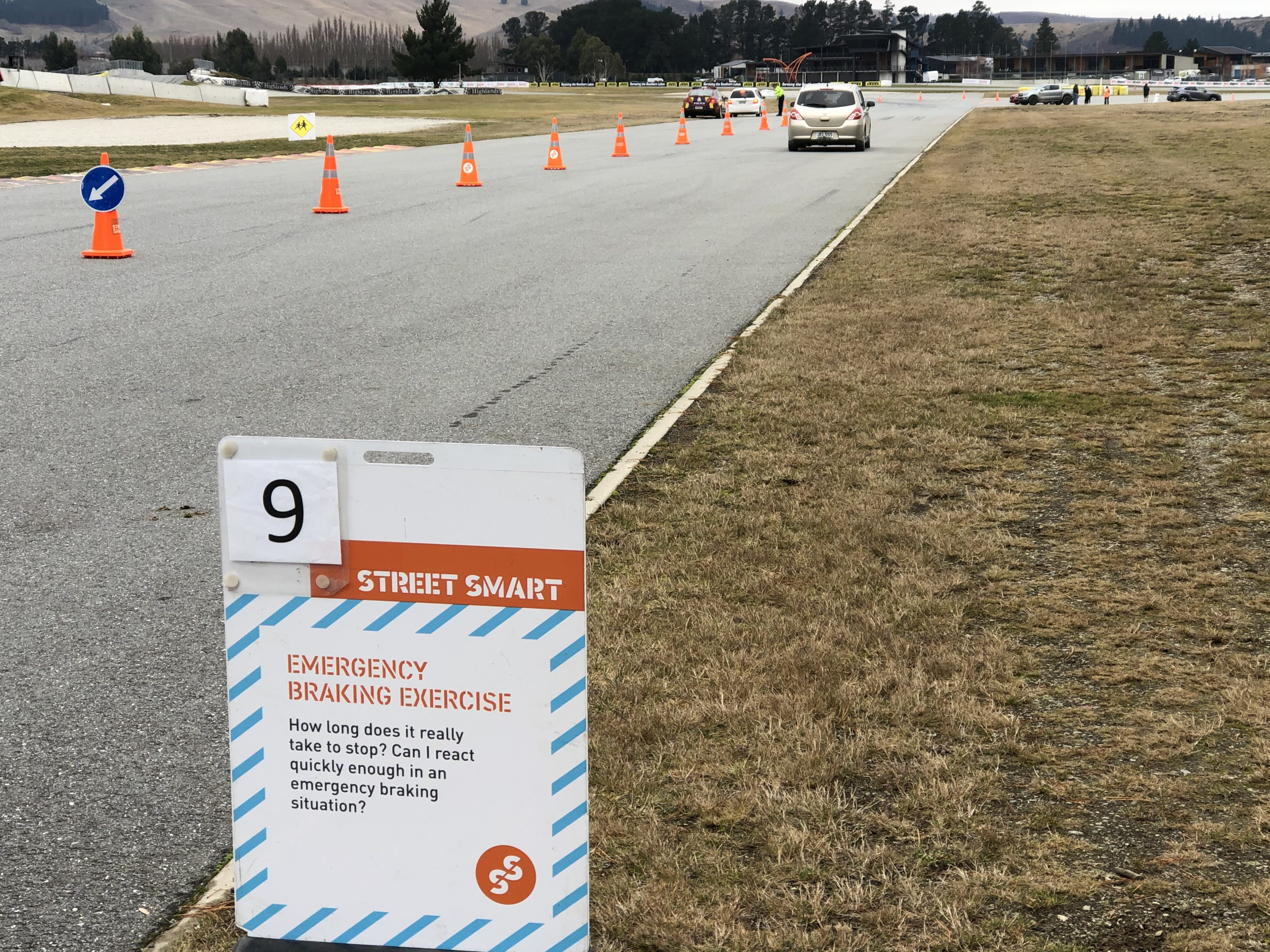 As a sponsorship partner for this programme ŠKODA New Zealand is proud to enable the Street Smart team to continue to offer this training to more young drivers throughout 2021. We will supply vehicles for use within the multiple exercises that participants will be part of, giving young drivers a chance to experience the latest technology and vehicle safety innovations that are available, while also understanding the capability of their own cars, and how different cars respond in different situations.
Street Smart's first events for 2021 are being held in the April school holidays at venues across the country.