PRESS RELEASE
The Black Badge Ghost is the most dynamic car in the Rolls-Royce range.  Its drivetrain and chassis have been re-engineered for more urgent performance and the 6.75-litre V12 engine now delivers increased power (441kW) and torque (900Nm).  This, Ghost's alter ego, represents the boldest expression of Ghost.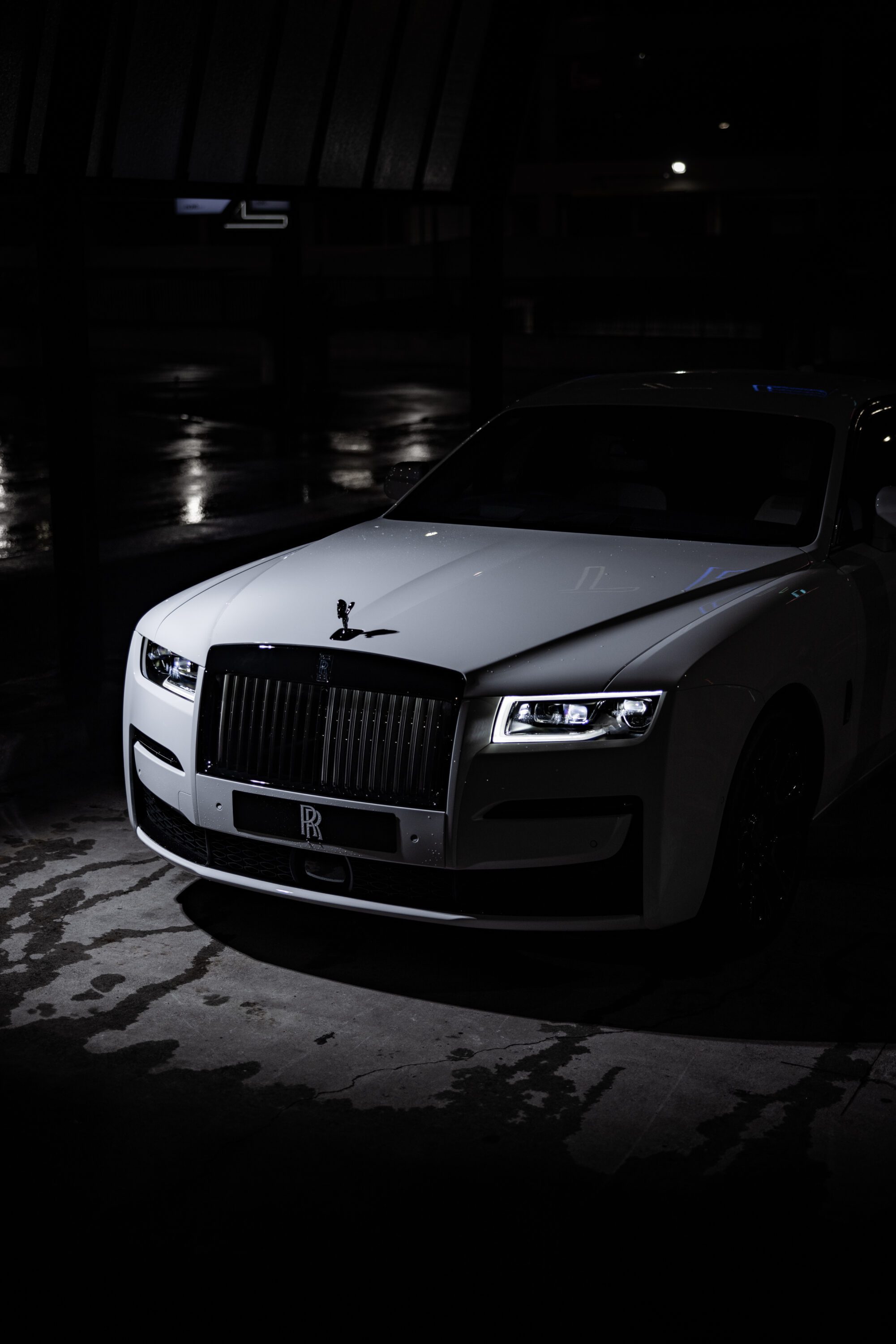 "After considerable internal debate, Rolls-Royce announced that it would create an officially sanctioned response to a new kind of client: a permanent Bespoke treatment to its motor cars named Black Badge. These products, which were launched in 2016, would be darker in aesthetic, more urgent in personality and dramatic in material treatment.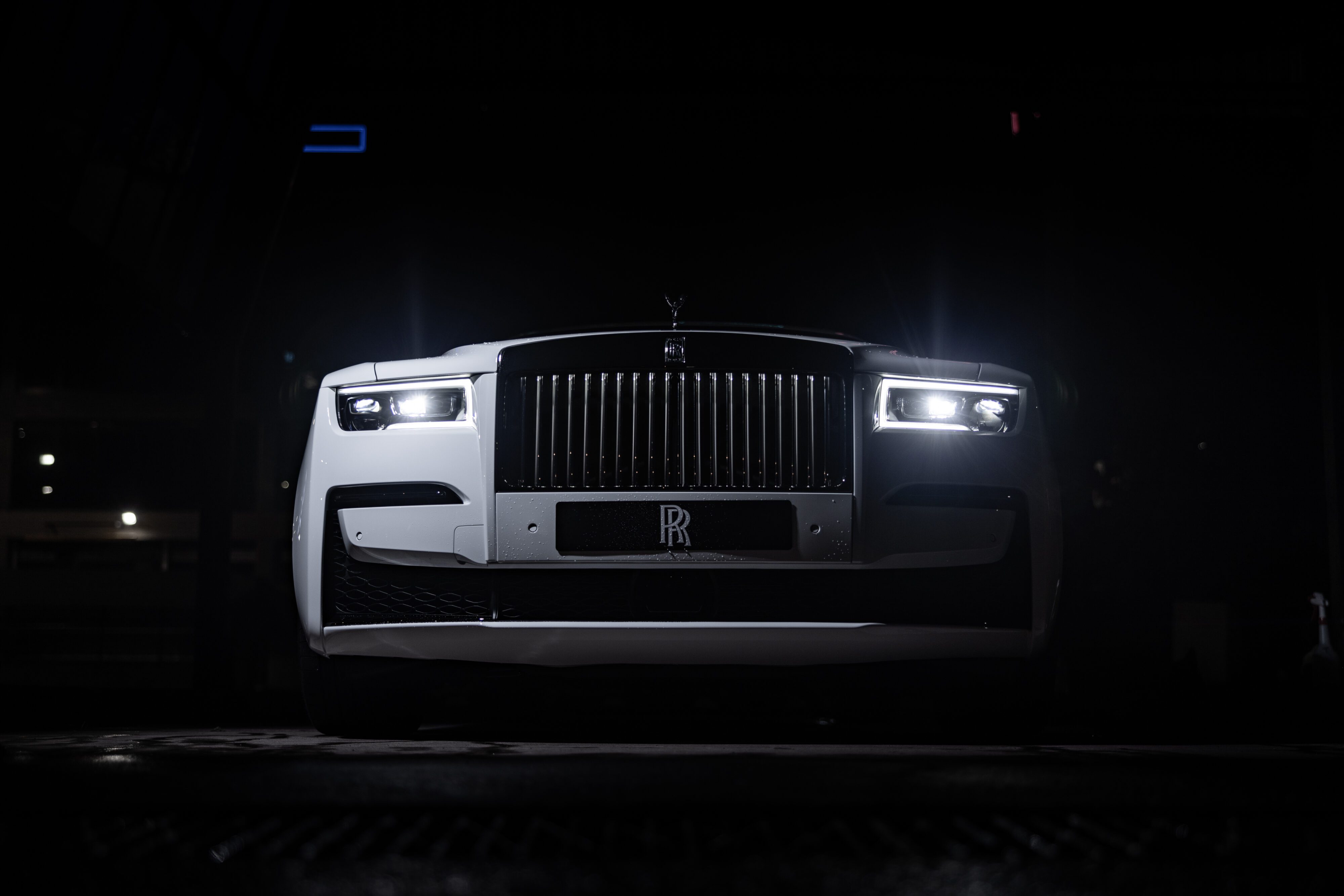 "In the five years since Black Badge became publicly available, this bold family of motor cars has come to symbolise the pinnacle of a new type of super-luxury product, setting in motion a shift across the wider luxury industry. Subsequently, nearly all luxury makers create products that seek to capture the Black Badge spirit.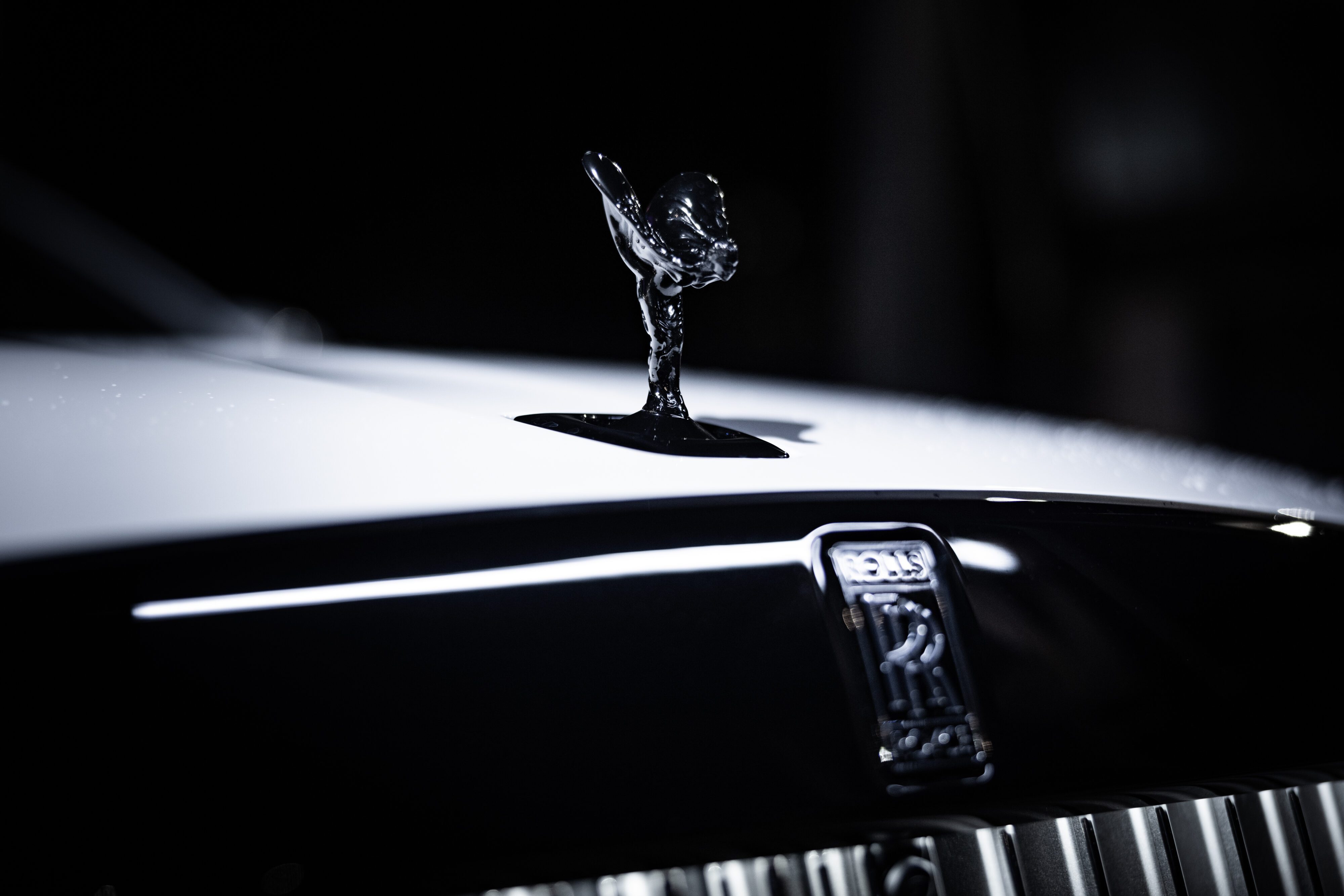 "Today, we announce a product that represents a new kind of Black Badge motor car, one that seizes on the minimalist, Post Opulent design treatment that has recast the legend of Ghost but amplifies and subverts it with the application of black. Our most advanced motor car yet has been reengineered to characterise the alter ego of Rolls-Royce: assertive, dynamic and potent. This is the purest Black Badge motor car in the marque's history. This is Black Badge Ghost."
Rolls-Royce Motor Cars has a unique fluency in its clients. Its close relationship with the women and men who patronise the marque affords the company's decision-makers an unparalleled understanding of the super-luxury consumer: their aesthetic preferences, uncompromising lifestyle requirements and changing taste patterns. Only with this understanding, and briefings supplied by the brand's Luxury Intelligence Unit, is the marque able to create an accurate product response. Black Badge is a vivid example of this.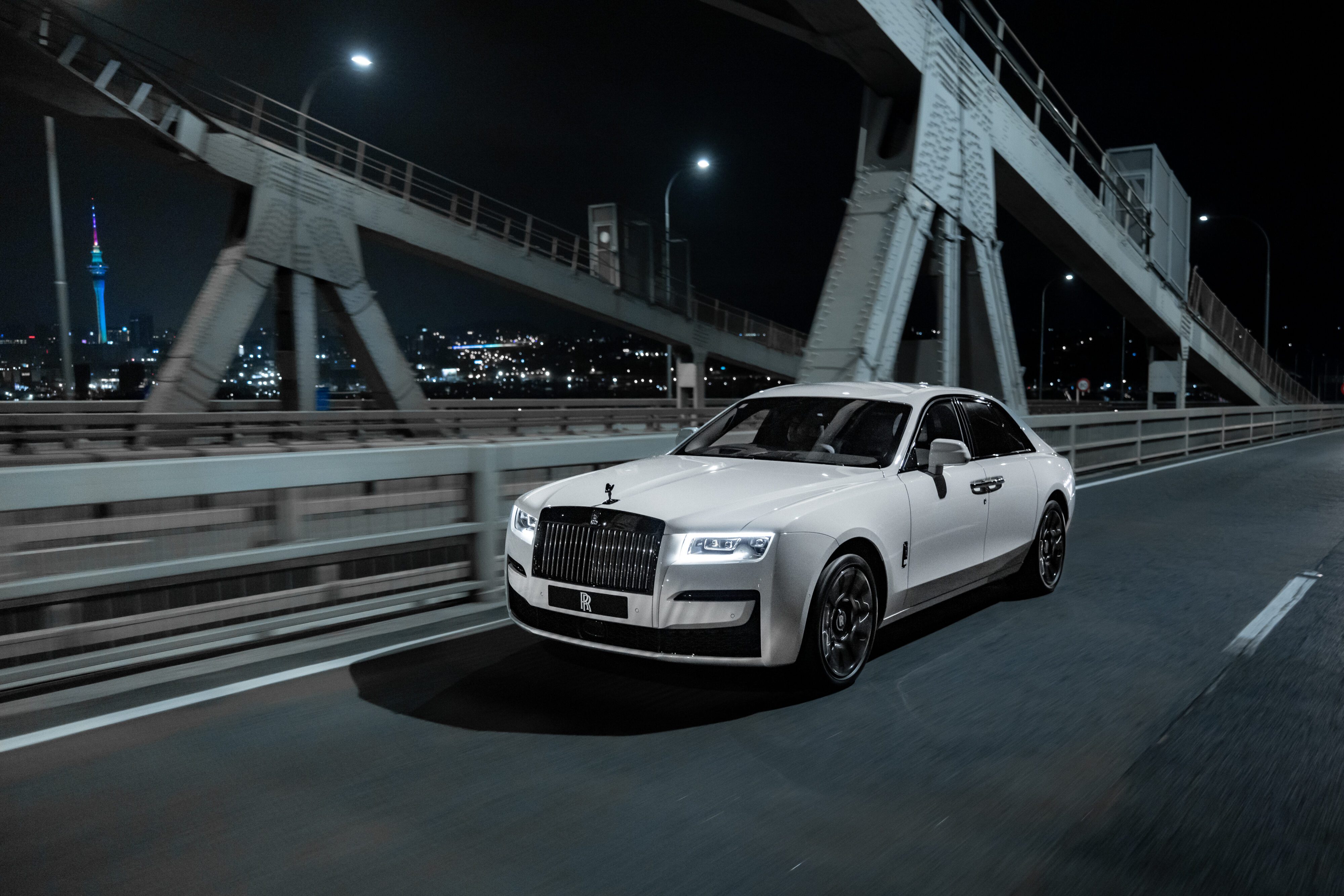 Rolls-Royce Motor Cars has always attracted subversive clients – rebellious women and men who built their success by breaking rules, taking risks and challenging conventions. In the 2020s, these women and men engage with luxury products on their own terms. They reject suits for streetwear, use blockchain not banks and influence the analogue world through their digital endeavours. In doing so, they have created new codes of luxury that resonate with their sensibilities: darker in aesthetic, assertive in character and bold in design.
Their approach to Rolls-Royce products is no different. The marque has responded accordingly, developing new colour palettes, more technical surface treatments and even more powerful driving experiences without ever compromising the effortless sensibilities that have drawn this bold group of clients to the Rolls-Royce brand.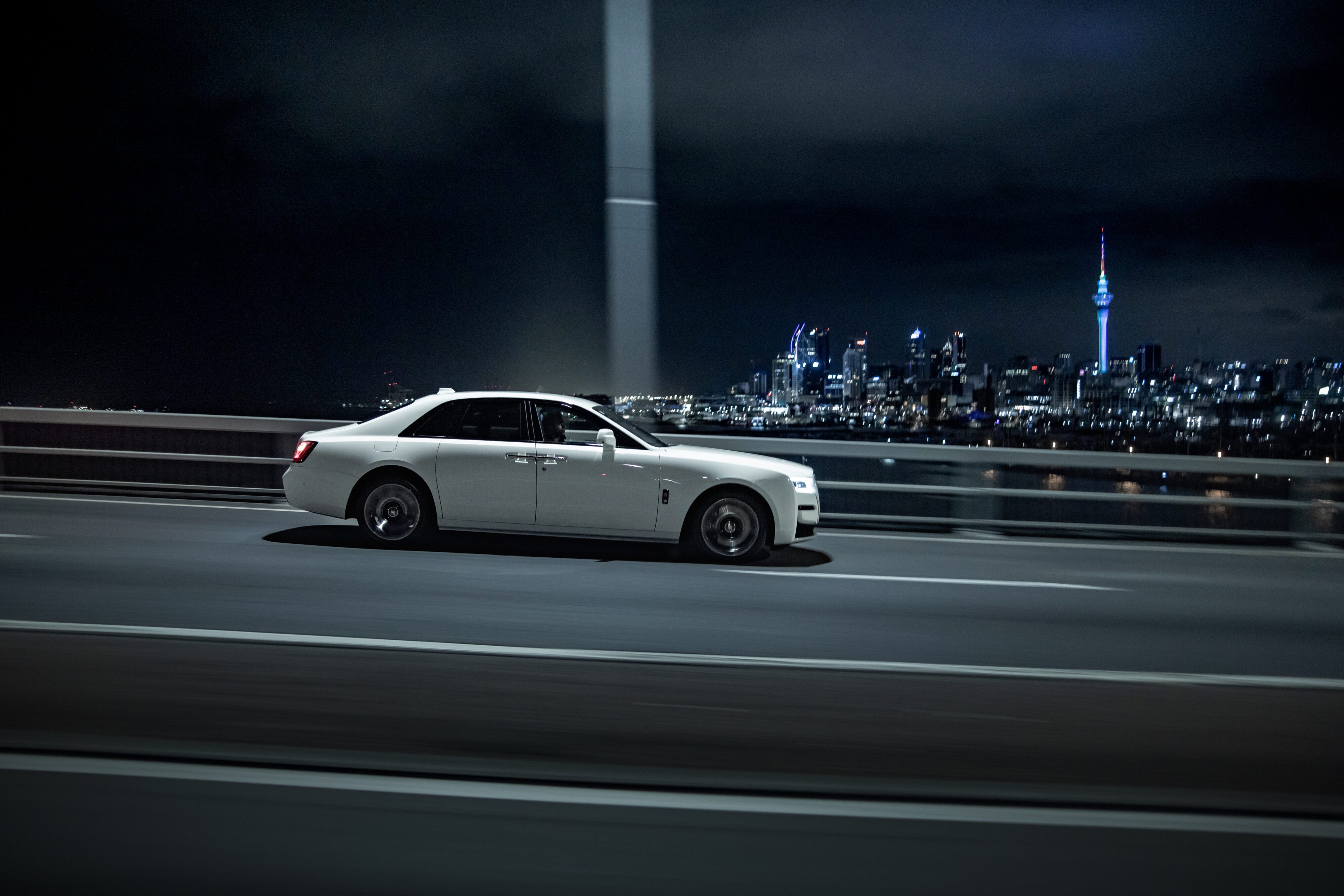 Black Badge, the highly successful alter ego of Rolls-Royce, now represents more than 27% of commissions worldwide and is codified by the mathematical symbol that represents a potential infinity, which is found within the motor car's interior. This graphic, also known as the Lemniscate, was applied to Sir Malcolm Campbell's record-breaking Rolls-Royce-powered Blue Bird K3 hydroplane and the marque's designers nominated this hallmark for Black Badge motor cars to reflect their own unrelenting pursuit of power.
Rolls-Royce debuted Black Badge with Wraith and Ghost in 2016, followed by Dawn in 2017 then Cullinan in 2019. Today, a new, Post Opulent expression of Black Badge joins the family. The purest and most technologically advanced Black Badge motor car yet, Black Badge Ghost.
Pics credit: Jeremy Ho