New Zealand punches way above its weight in terms of racing driver success, with a hall of fame list that is the envy of most counties across the globe, however, arguably nowadays 'success' can only be obtained through 'who you know' or the size of your bank balance – or is it?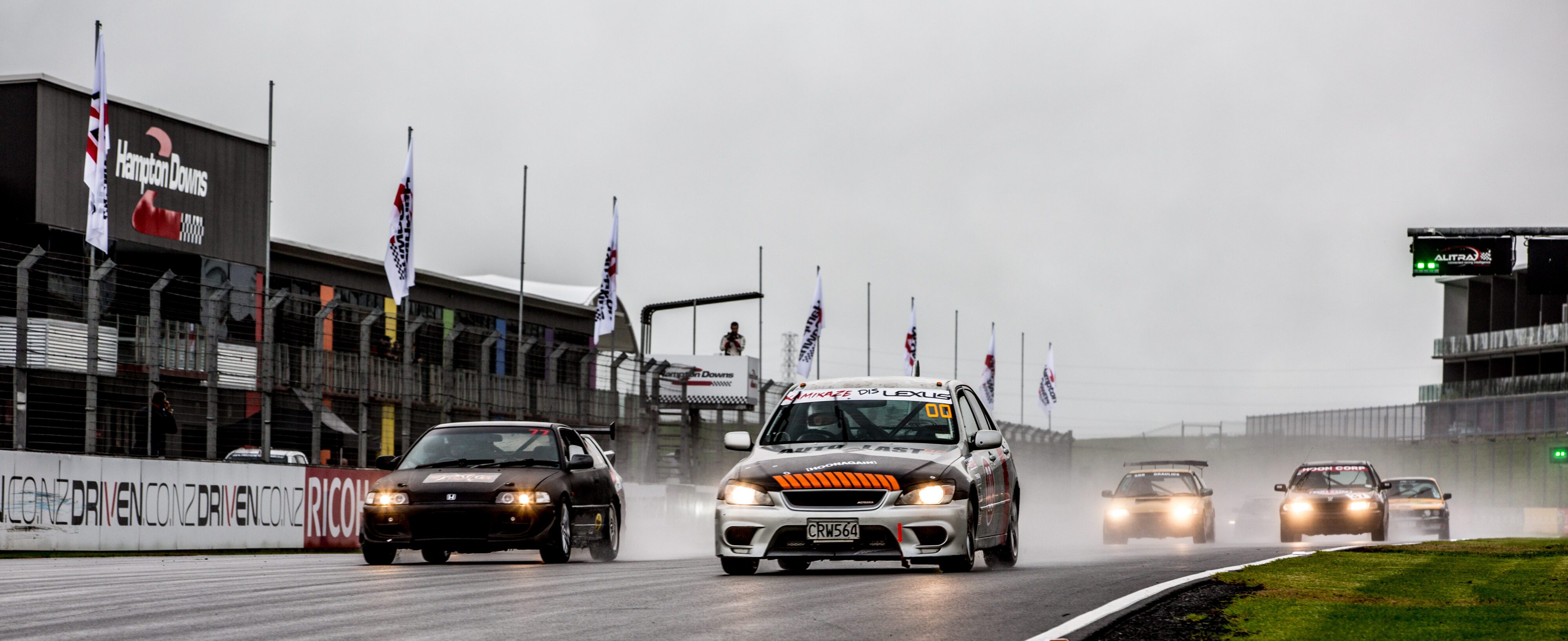 Launched around the start of this year, the NaZCAR NZ Championship invites YOU to be a New Zealand racing legend.
The AASA Sanctioned Series organiser Jacob Simonsen says "NaZCAR Pro allows drivers of all abilities to compete for NZ Championship status – you don't need a big cheque-book or a supercar – the emphasis is on strategy, self-control and team work"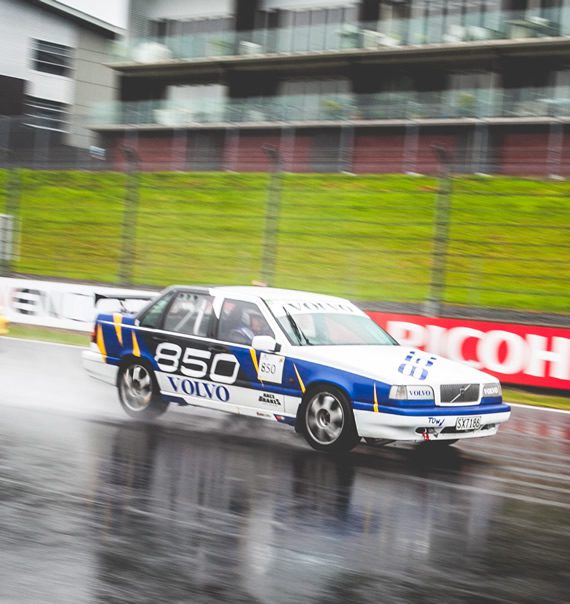 He believes that the motorsport landscape has changed enormously over the past few years and that 'the grass roots scene has been revitalized and the top echelon is kickin' ass!'
Apparently the idea for the NZ championship started back in 2016 with the introduction of the hugely successful "24 Hours of Lemons" endurance races (now called "NaZCAR Lemons").
Simonsen says that recognising the participants' enthusiasm and Kiwi ingenuity, it quickly became obvious there was a gap in the market for a range of different motorsport events, so in 2020 NaZCAR introduced the "NaZCAR PRO series", a sanctioned National (true) Endurance Championship.
He adds, "we've invested heavily in establishing events and infrastructure – allowing enthusiasts of ALL abilities to get involved. NaZCAR has become a breeding ground for talented officials and volunteers – we'll put them in the 'hot-seat' and more often than not, they surprise us with their abilities. That's an awesome feeling for us… and them…"
Simonsen says that recently, another milestone was announced that has really assisted in the growth of the sport, "AASA can now issue Authority Cards for modified vehicles wanting to be road registered – customers now have a CHOICE!"
The NaZCAR PRO series field is what you would call 'very open'. Essentially any "mid-level/speed" car currently competing in series such as 2K Cup, Honda Cup, SsangYong racing series, BMW Race series, NaZCAR 24, Mazda Racing series or any car which meets the requirements and lap qualifying times of the NaZCAR Pro Championship rules can compete (however no Supercars or heavily modified screamers), and various classes, based on qualifying times and car preparation, will be allocated. Points are earned for each class respectively and winners in each class are crowned champions.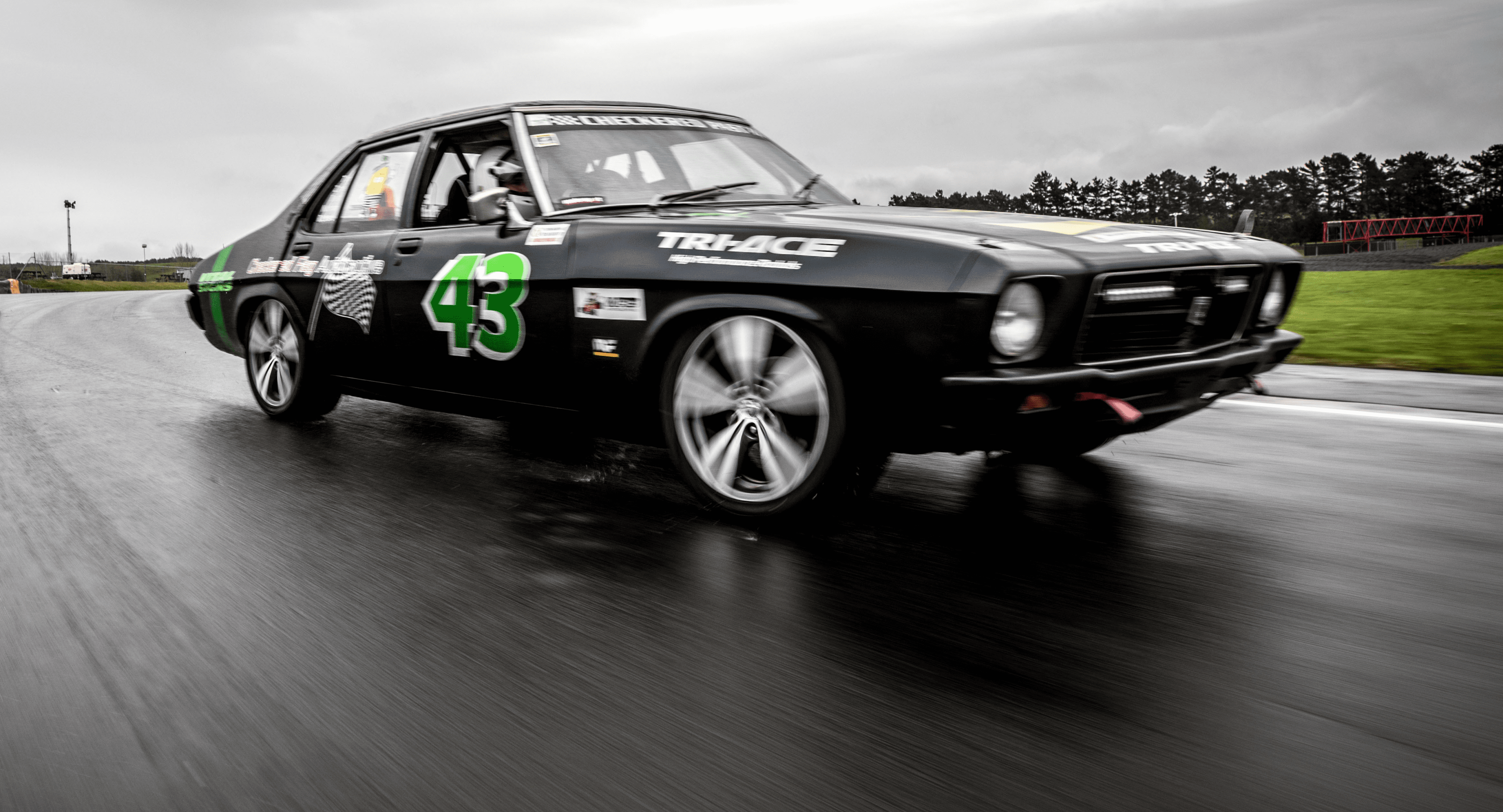 Simonsen is very upbeat about the NZ Championship, "After a fantastic Preliminary round in February, the NaZCAR Pro Series kicks off Round 1 on July 17th at Hampton Downs – we are incredibly excited to welcome all-comers to the 3-hour and 6-hour races, and look forward to crowning New Zealand Champions at the final (3rd) round on September 4th at Pukekohe."
Simonsen ends by saying..
"Our mission is to 'feed' the motorsport industry so that everyone can enjoy the fruits! Now that AASA is established here in NZ, we're seeing huge improvements in the administration of rules, safety regulations and affordability – I'd say we've succeeded in our mission!"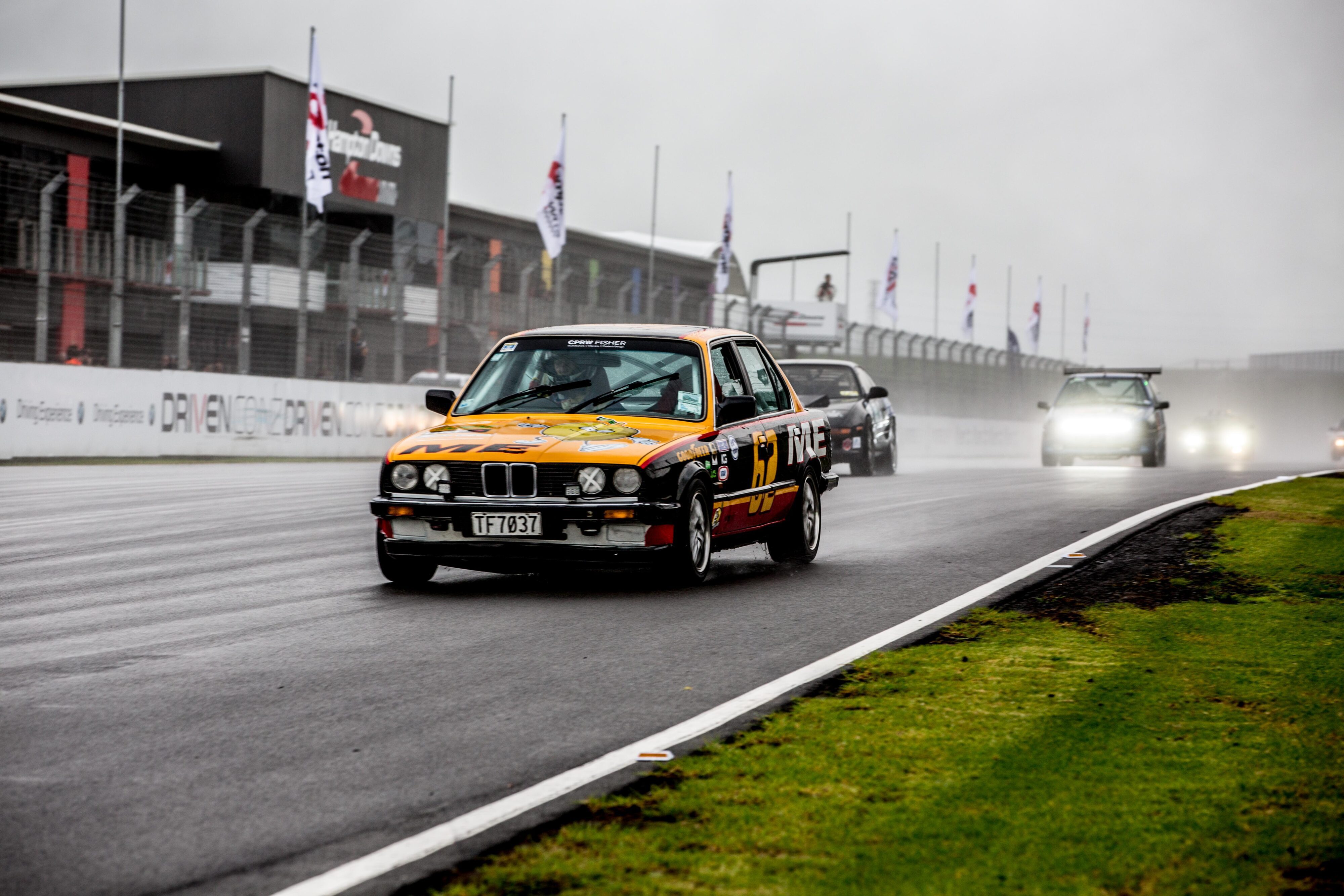 Sanctioned by AASA, the NaZCAR Pro Series will be crowning New Zealand Endurance Champions at the 3rd and final round at Pukekohe Park on September 4th 2021.
pics supplied