Lotus is excited to announce an exciting new multi-layered partnership with premium cycling apparel brand Léger Los Angeles. It begins with the launch of a capsule collection of Lotus X Léger cycling jerseys, the announcement of future collaboration on cycling accessories and a new generation of performance bikes.
During this weekend, the collection of cycling jerseys will be on display on the Lotus stand at Goodwood Festival of Speed. Each features the iconic Lotus roundel, and in line with the key principles of both brands, are lightweight and aero efficient, incorporating Léger's seamless sleeve transition and breathable back-panelling.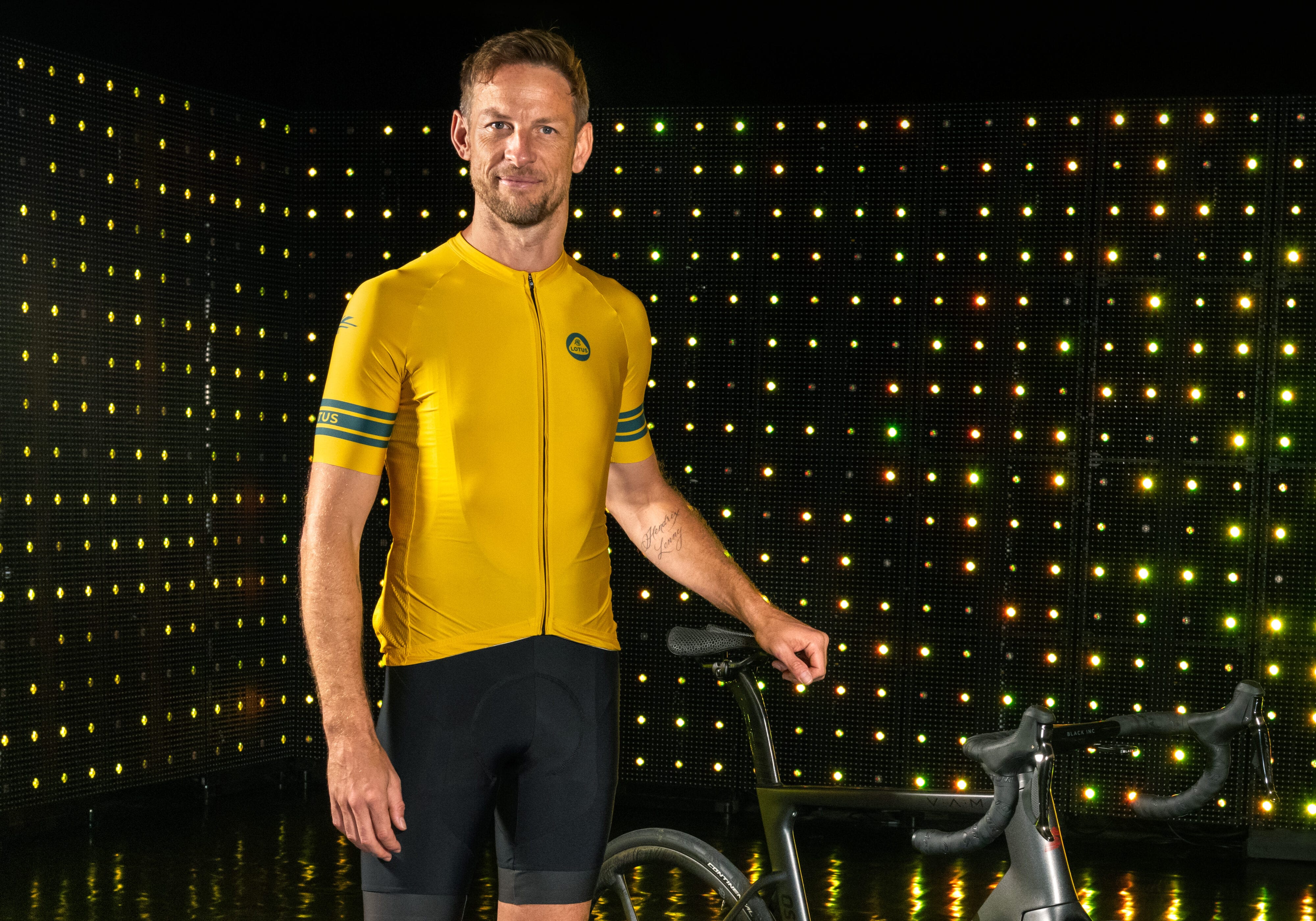 Léger is a premium cycle clothing brand established by 2009 FIA Formula 1® Drivers' World Champion Jenson Button and fellow racing driver James Rossiter, who raced for Lotus in the FIA World Endurance Championship from 2012 to 2014.
Lotus X Léger is today also announcing its intention to develop a range of precision-engineered bikes with input from Jenson and James. Both are experienced triathletes and cyclists, and come with extensive knowledge and passion from their respective motor racing careers. Creative expertise and technical excellence will come from Lotus Engineering, the consultancy division of the business.
Whilst this family of bikes is only at concept stage, it is a further demonstration of Lotus Engineering's desire to push the boundaries of bike design, bringing its automotive precision and passion to two wheels and the pelotons of the world.
Creating these concept bikes together is a natural extension of both brands' core shared values. They will have high-end performance at their heart, being lightweight, stiff, and highly aerodynamically efficient.
Lotus has a highly successful history in cycling through Lotus Engineering, including the development of the iconic LotusSport bikes for gold medal-winning cycling legend Chris Boardman at the 1992 Olympics in Barcelona (Lotus Type 108), and in the 1994 Tour de France (Lotus Type 110) where he won the prologue time trial to take the famous yellow jersey.
Also on the Lotus stand at this year's Festival of Speed is the innovative new track bike which Lotus Engineering has helped to design, develop and engineer to deliver outstanding performance for British Cycling athletes. The project is a collaboration between Lotus, bike component builder Hope Technology and engineering firm Renishaw.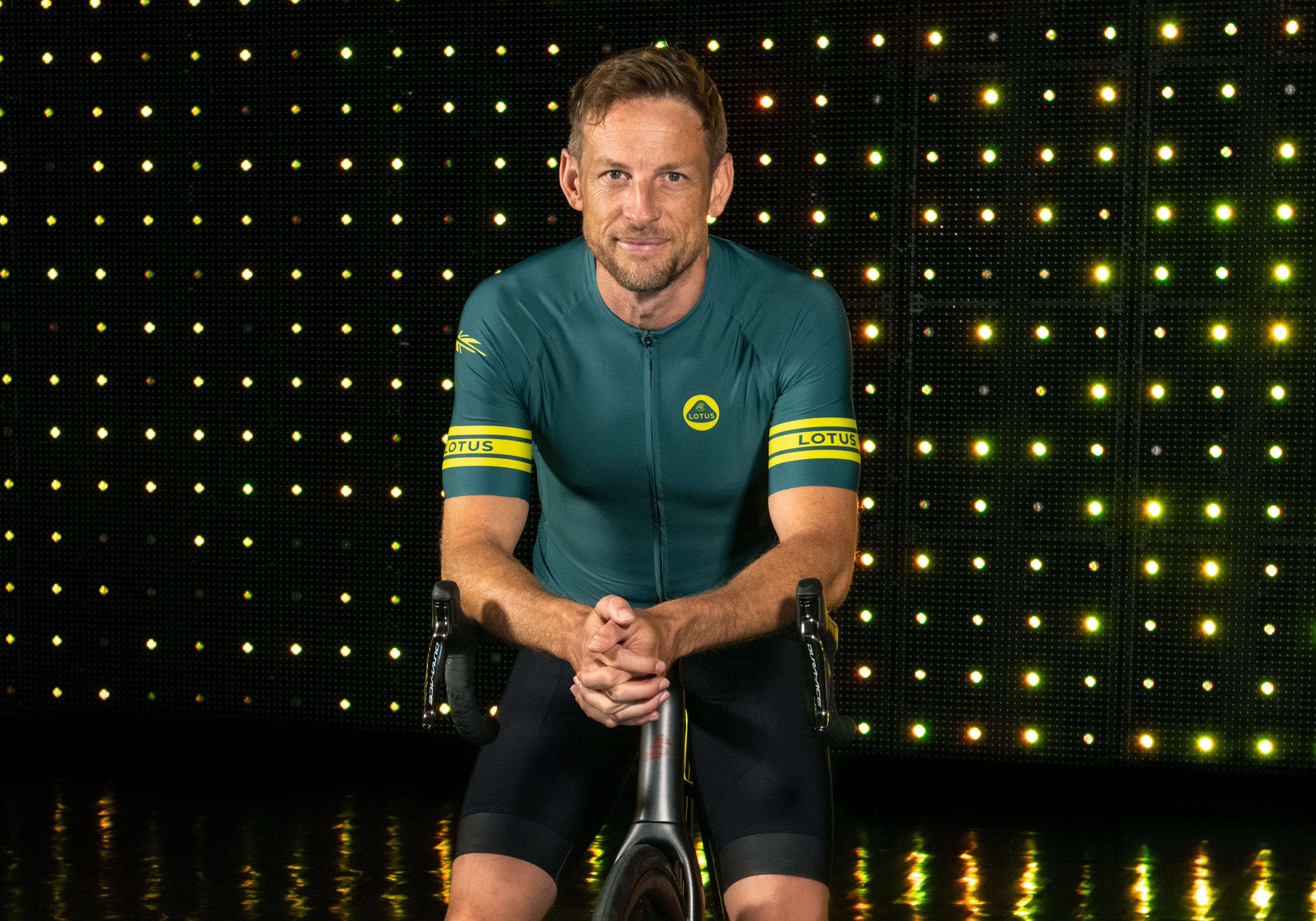 Matt Windle, Managing Director, Lotus Cars, commented: "Lotus has always been at the very cutting edge of lightweight racing performance with its cars, and now – after more than 25 years away from cycling – we're collaborating to apply the same Lotus core values to the innovative new track bike for British Cycling and now this partnership with Léger. It's another exciting development for the Lotus Engineering consultancy."
Jenson Button, Founder, Léger Los Angeles, commented: "James and I founded Léger with the aim of creating the best engineered cycle clothing possible and it has been amazing to work closely with the team at Lotus to launch this capsule collection. We are also really excited to have announced the future concept bikes, and we can't wait to continue this development journey with Lotus, sharing our joint passion for precision engineering"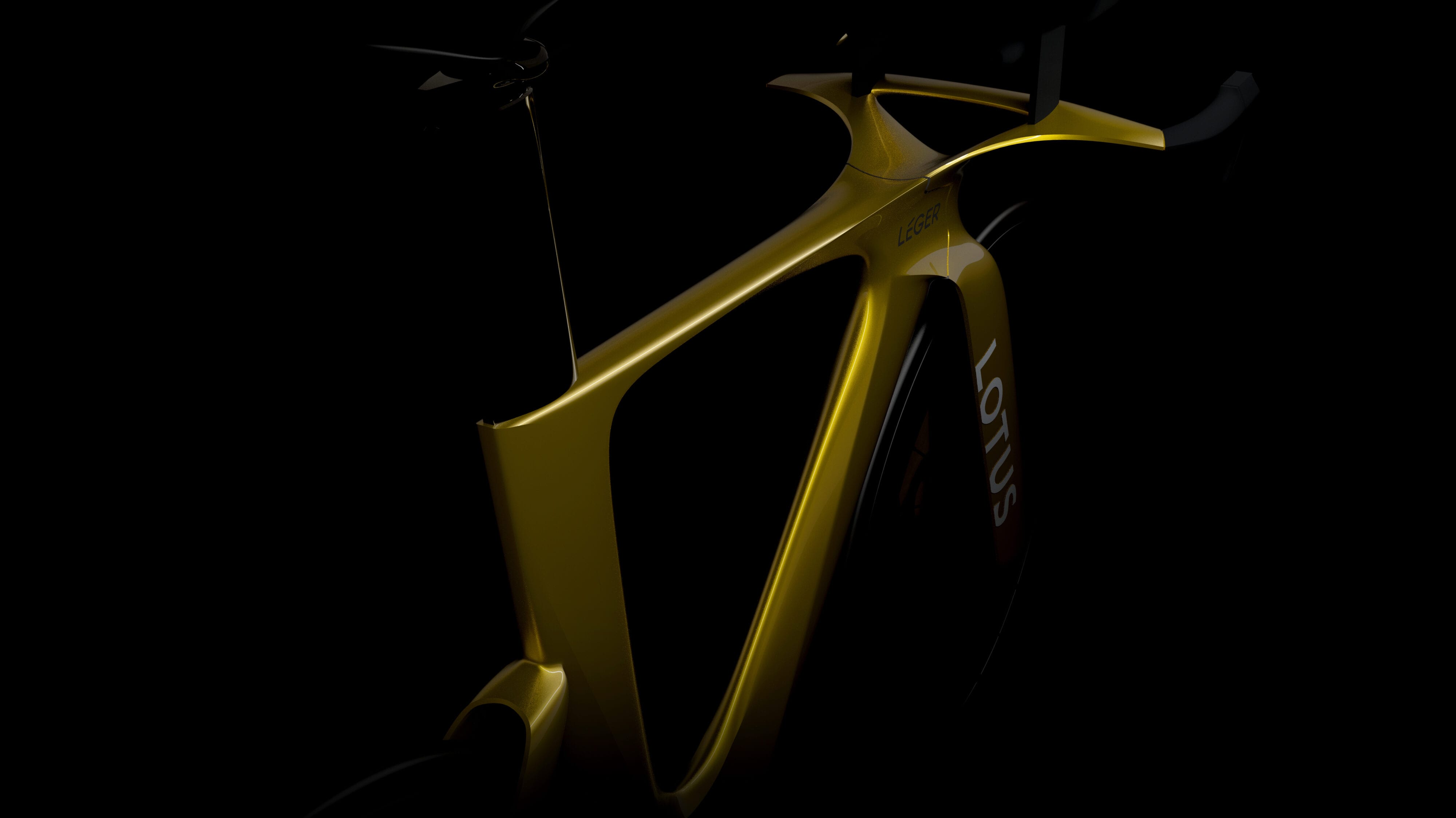 Today's announcement sees an extension of the relationship between Lotus and Jenson, who are already working closely on two other projects. Lotus Engineering is Technical Partner to JBXE Racing, Jenson's Extreme E race team which secured a podium finish at the Ocean X Prix in Dakar in May. They have also partnered on the debut model for the relaunched bespoke coachbuilder Radford, as they reimagine the Lotus 62 which will be built using Lotus technology.