Hot Wheels collector searching for missing car in his 7,000 strong diecast collection. Could it be yours?
Hot Wheels – has partnered with celebrated industry figure and renowned collector Bruce Pascal to embark on a mission to find the 'Missing Car' in his collection.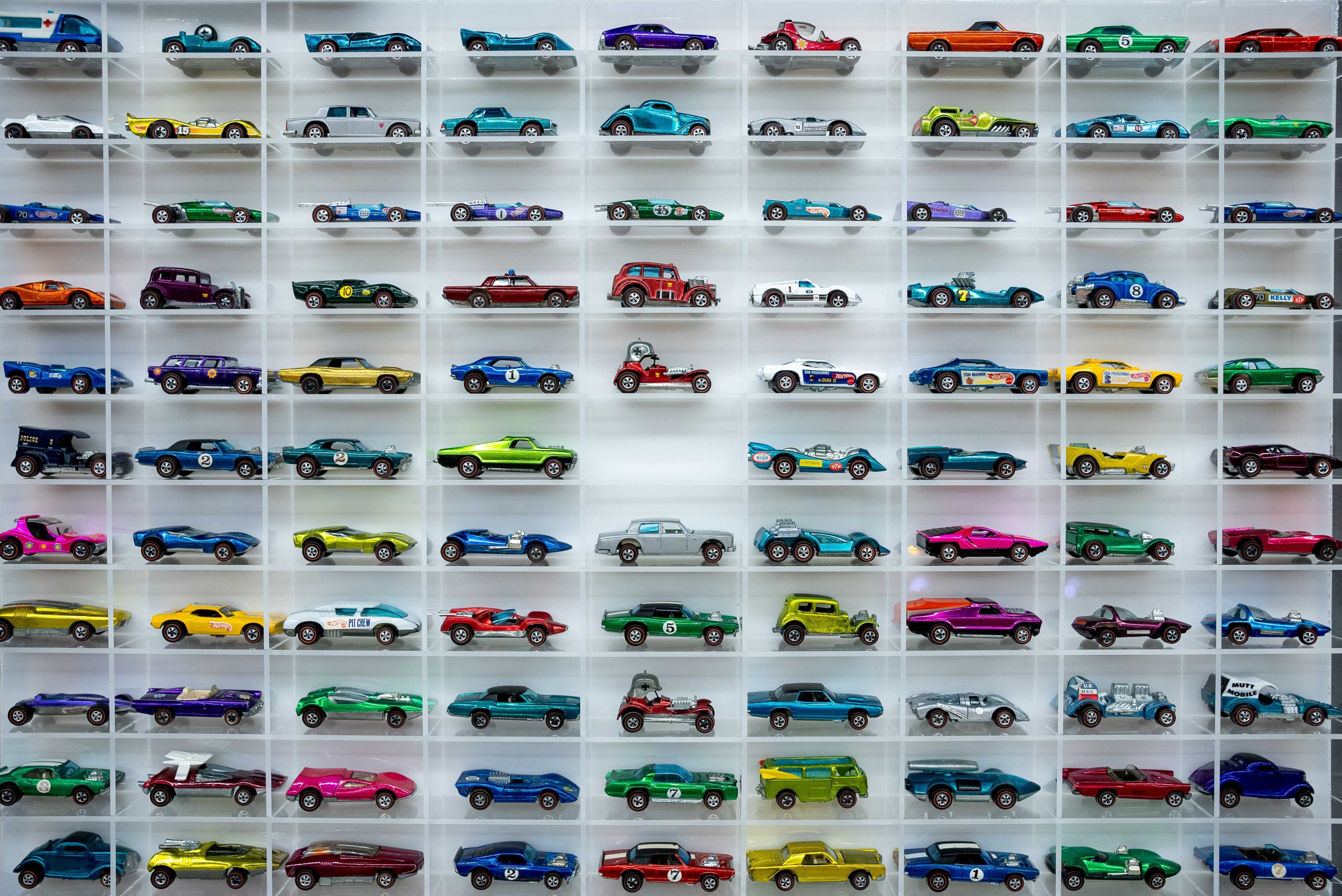 Proud owner of the world's rarest Hot Wheels collection of cars and memorabilia, Bruce has more than 7,000 diecast cars which he originally started collecting as a kid in the 60s, and has been seriously collecting as an adult since the 90s. The collection itself is valued at over $2 million – although one missing car eludes him.
Pascal hopes to find it through the 2023 Hot Wheels Legends Tour, which returns to Australian and New Zealand shores on 28 September.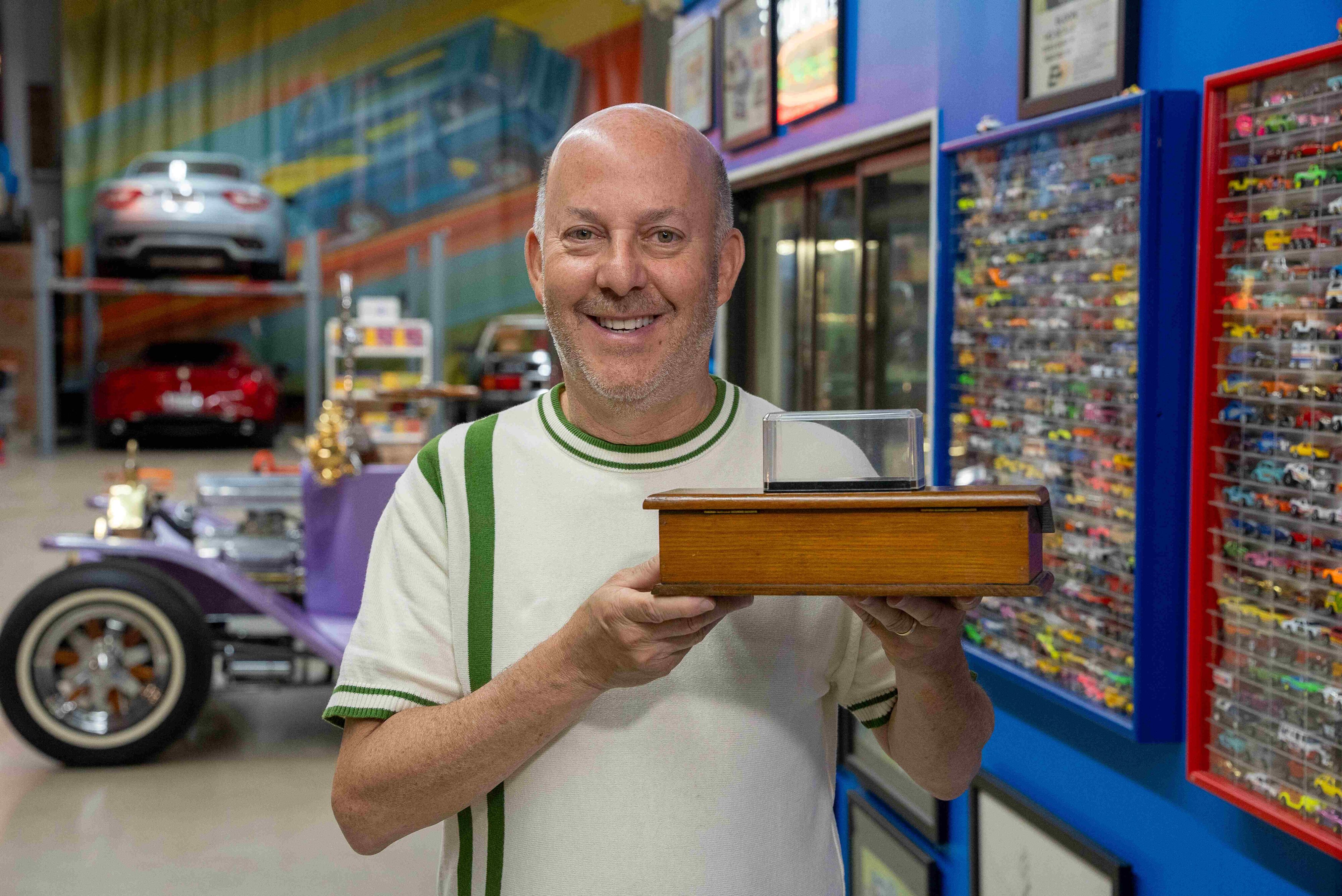 The 2023 search combines the excitement of two extraordinary Australia and New Zealand events into one automotive extravaganza. It will aim to find the best custom car in ANZ to feature in the Global Semi Finals for a chance to be captured in history as a 1:64 diecast – and the missing piece to Bruce's collection.
"As an avid collector and lover of all-things Hot Wheels I'm always on the look-out to ensure my collection is kept complete. I hear Aussies and Kiwis create some pretty magic cars Down Under and I can't wait to see the local entries for this year's Hot Wheels Legends Tour," said Pascal.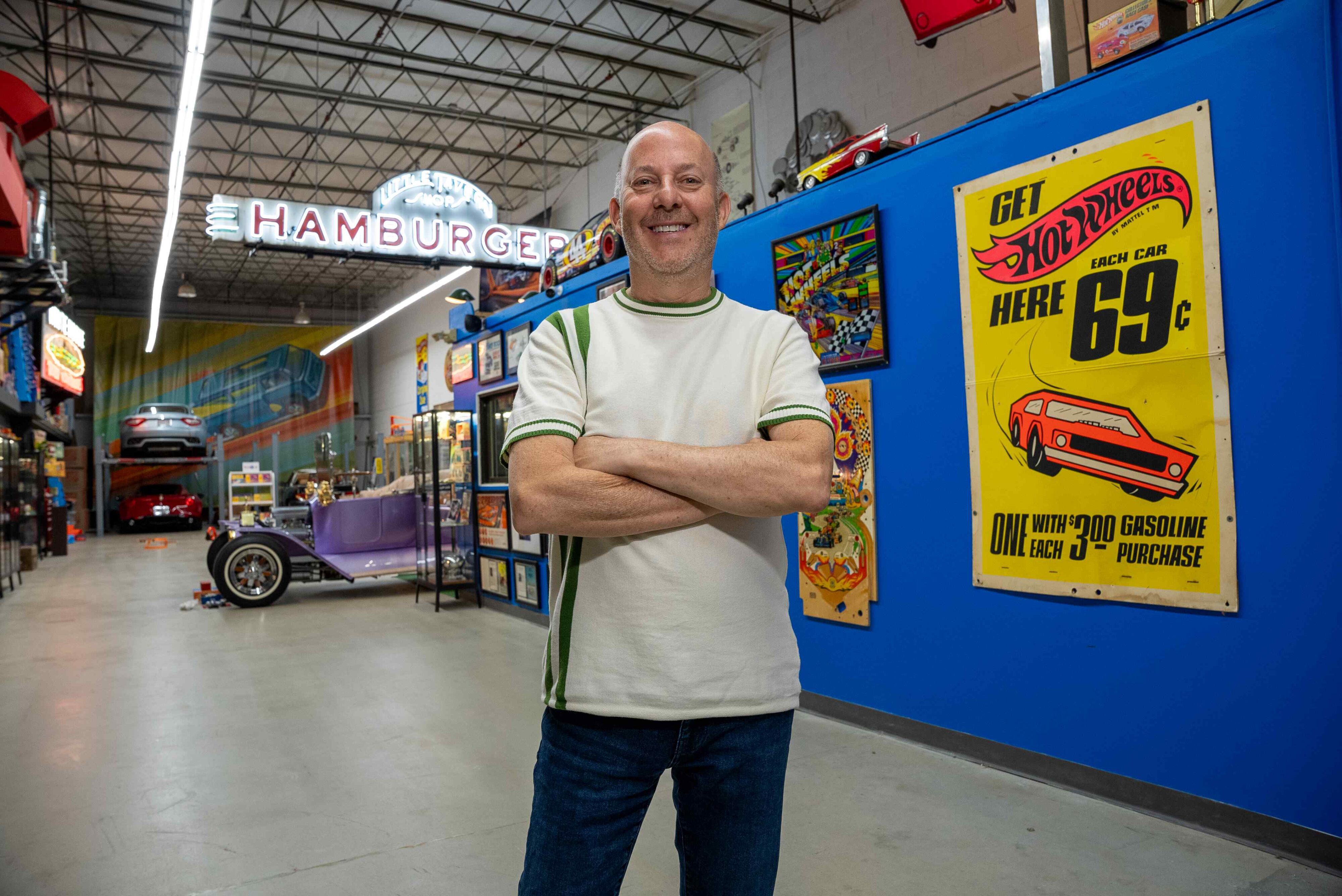 Returning to the event are an incredible line-up of judges who will help decide who makes it to the global finals. Rally champion Molly Taylor and motorsports royalty Mad Mike Whiddett will return for this year's combined event, this time joined by visual artist Jeswri, offering key design insights in the selection of this year's car submissions.
Mattel Australia Senior Marketing Manager Libby McEniry said: "We're excited the Hot Wheels Legends Tour is back for another year – 2023 is set to bring an unmatched line-up of entertainment. The quality and diversity of entries continues to lift each year and we're pumped to get the show on the road!".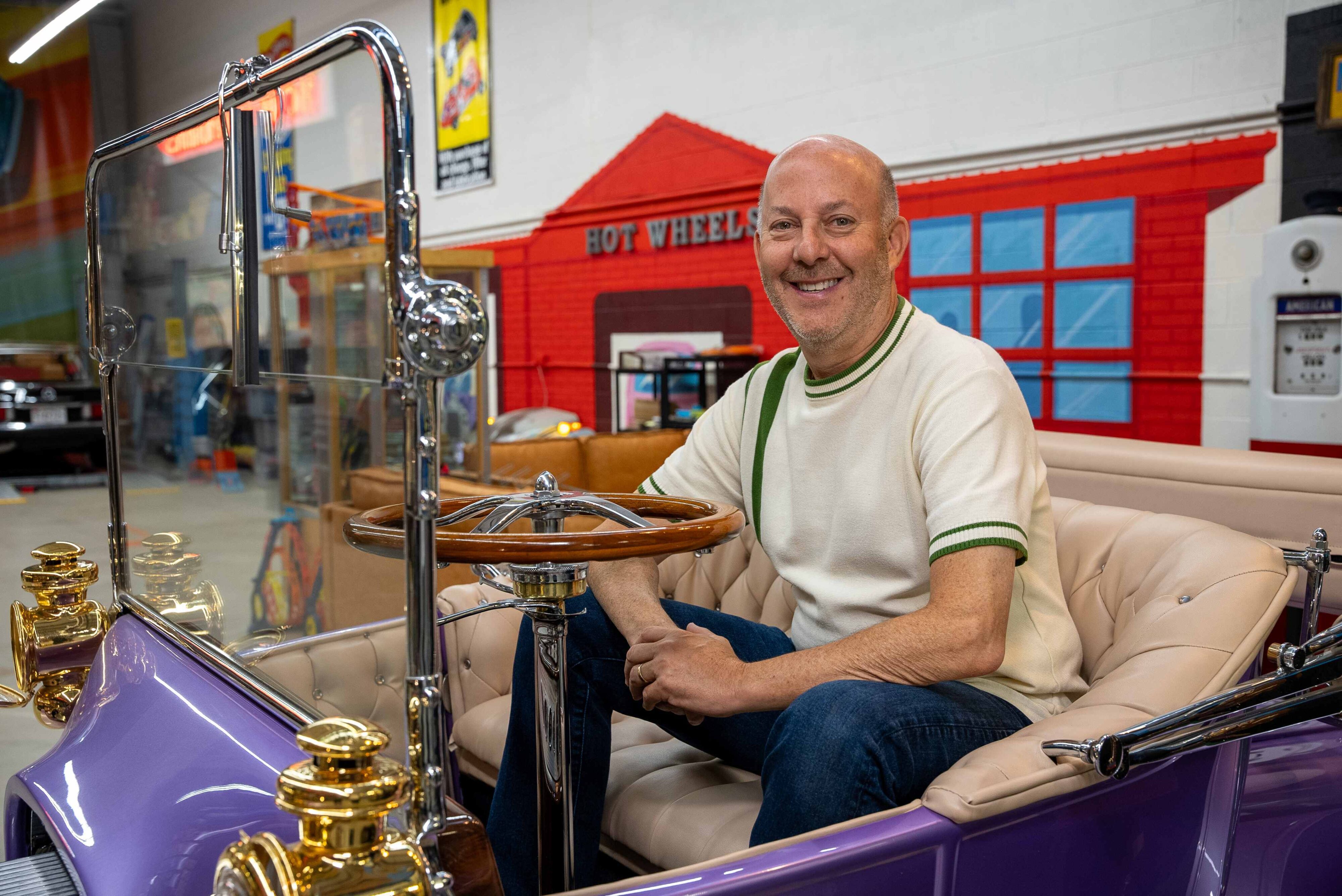 Submit your custom car creations here for your chance to become Legendary as a 1:64 die-cast Hot Wheels. The ANZ Hot Wheels Legends Tour Virtual event will be available here, so stay tuned to
watch on September 28th.