Premium car rental and subscription provider SIXT has kicked things up a gear in the capital and opened a new location in-terminal at Wellington Airport, helping Kiwis hit the road faster, flasher and more affordably than ever before.
SIXT provides flexible and stress-free solutions for locals and travellers alike, with the new location offering easy access to their full fleet of rental, subscription and business services, and seamless customer experience to boot. Just walk off the plane and get behind the wheel.
Dubbed "New Mobility" SIXT's one-day to one-year vehicle offerings boast an impressive line-up of EVs, SUVs, luxury and premium cars. Think Mercedes-Benz, Audi, Volkswagen and Polestar, helping first-class flyers drive first-class cars too. Classic favourites like Toyota Corolla and Nissan X-TRAIL are also available so no one misses out.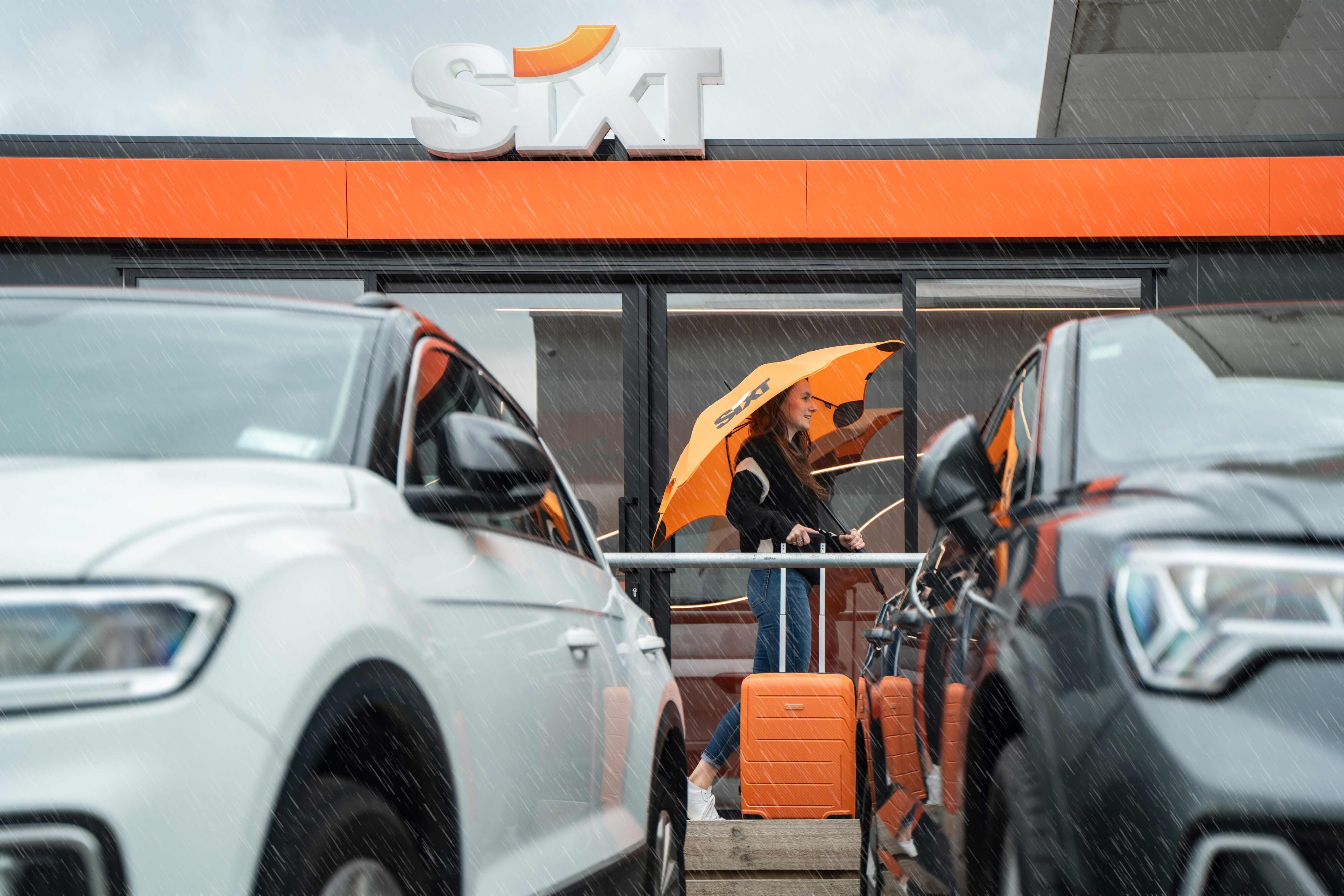 The Wellington Airport branch joins a line-up of existing airport locations in Auckland, Christchurch, Queenstown and Dunedin, meaning a slick ride is never far away.
Part of the Giltrap Group, SIXT's range of services offer flexible car usage solutions that tailor to the needs of customers, whether it be for business or pleasure. The range of rental and subscription products allows Kiwis to choose from a wide selection of new or near-new vehicles, with ready-to-go packages all available to be booked online.
Rob Barlow, General Manager of SIXT New Zealand says it's the variety of cars and flexible services at
surprisingly affordable prices that set SIXT apart from the rest.
"Whether drivers are starting their EV journey with a temporary taste of a Mercedes EQC or Polestar 2, looking to upgrade their road-trip wheels with an Audi Q5, or outfitting a fleet for their growing business, SIXT has it sorted," says Rob.
The new in-terminal branch provides traditional short-term and holiday rentals, while SIXT's signature Subscribe Monthly and Subscribe New packages can be reserved online and collected from the airport or delivered direct to the customer's door.
The counter also extends SIXT's business capabilities. Gone are the days of rigid three-year vehicle leases. SIXT offers scalable fleet solutions on a month-by-month basis for companies of all sizes. In this current economic climate, all-inclusive packages with the ability to change vehicle overheads at short notice means businesses can save their bottom line and feel confident subscribing to SIXT will be a smooth ride.
SIXT Wellington opens in-terminal at Wellington Airport from October 2023.