by Harry Perachi
Toyota scores fifth consecutive victory in Le Mans
TOYOTA GAZOO Racing has secured a victory in the Hypercar class of the 90th Le Mans 24 Hours and now has a winning streak of 5 years.
Kiwi racing driver Brendon Hartley celebrated with teammates Sébastien Buemi and Ryo Hirakawa after driving their #8 GR010 HYBRID 380 times around the mystical Circuit de la Sarthe. Toyota also celebrates their fourth one-two finish this year, as car #7, driven by Mike Conway, Kamui Kobayashi and José María López crossed the line slightly over 2 minutes after #8.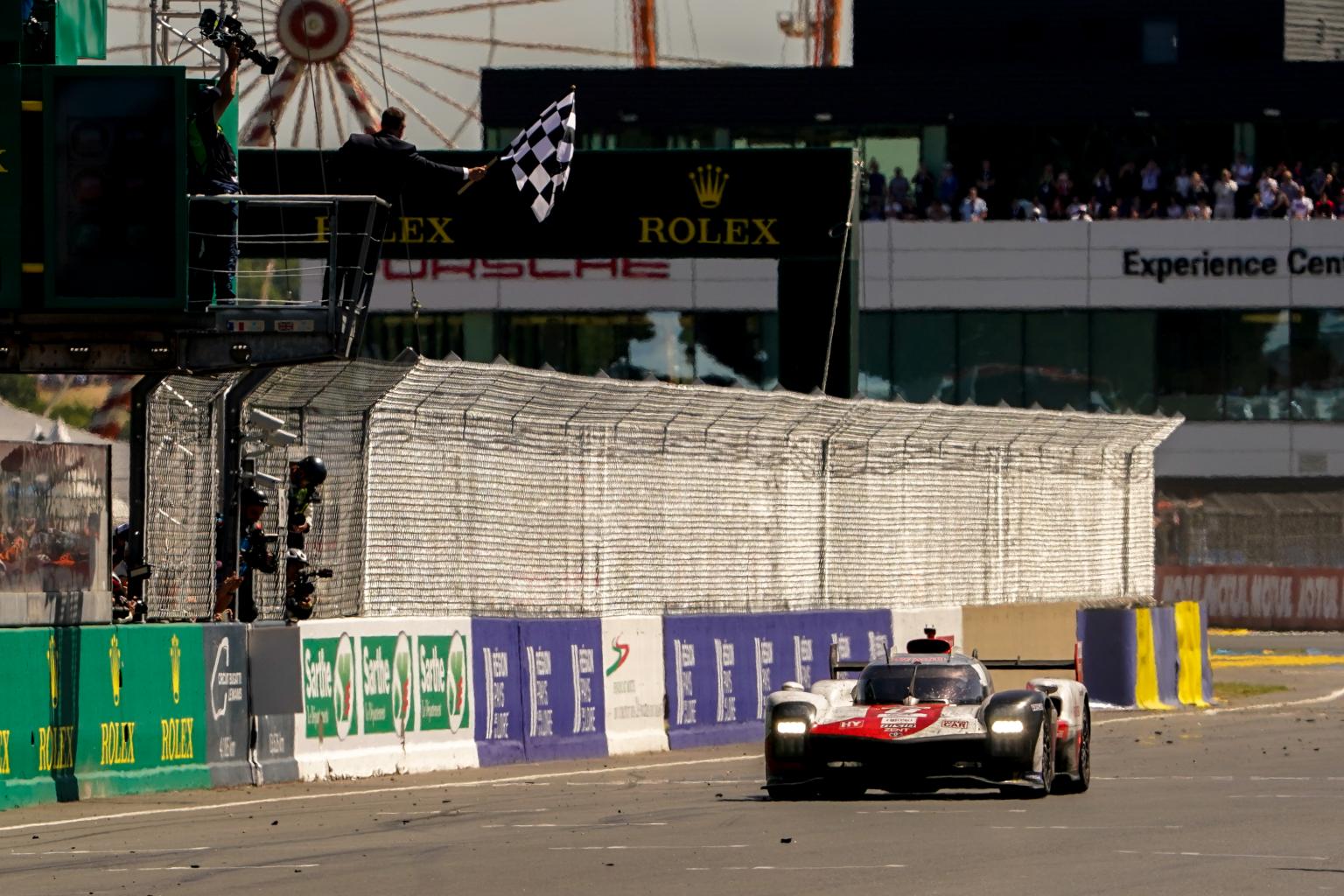 Brendon's victory now makes him the most successful Le Mans driver to come from Aotearoa. He was the one to have the honours of taking the checkered flag after he and his team clocked more than 5100km on the French tarmac.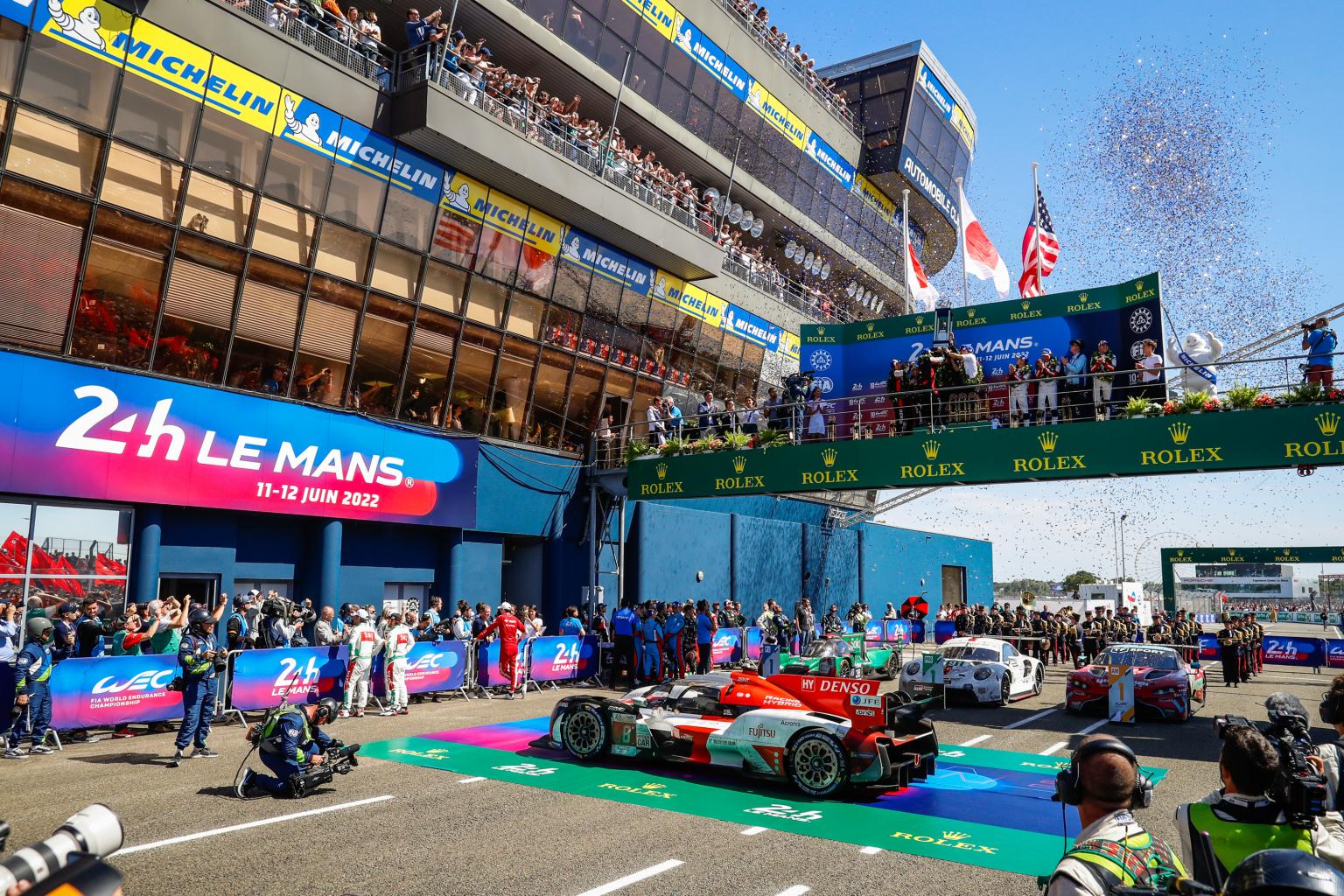 "It's a great achievement to get a one-two at Le Mans for TOYOTA GAZOO Racing. It was a great feeling to be behind the wheel for qualifying and to get pole position, and it was even more special to take the race finish. It's the first time I've been able to do that and I was overwhelmed with emotions when I crossed the line", says the race driver from Palmerston North in an interview after the victory.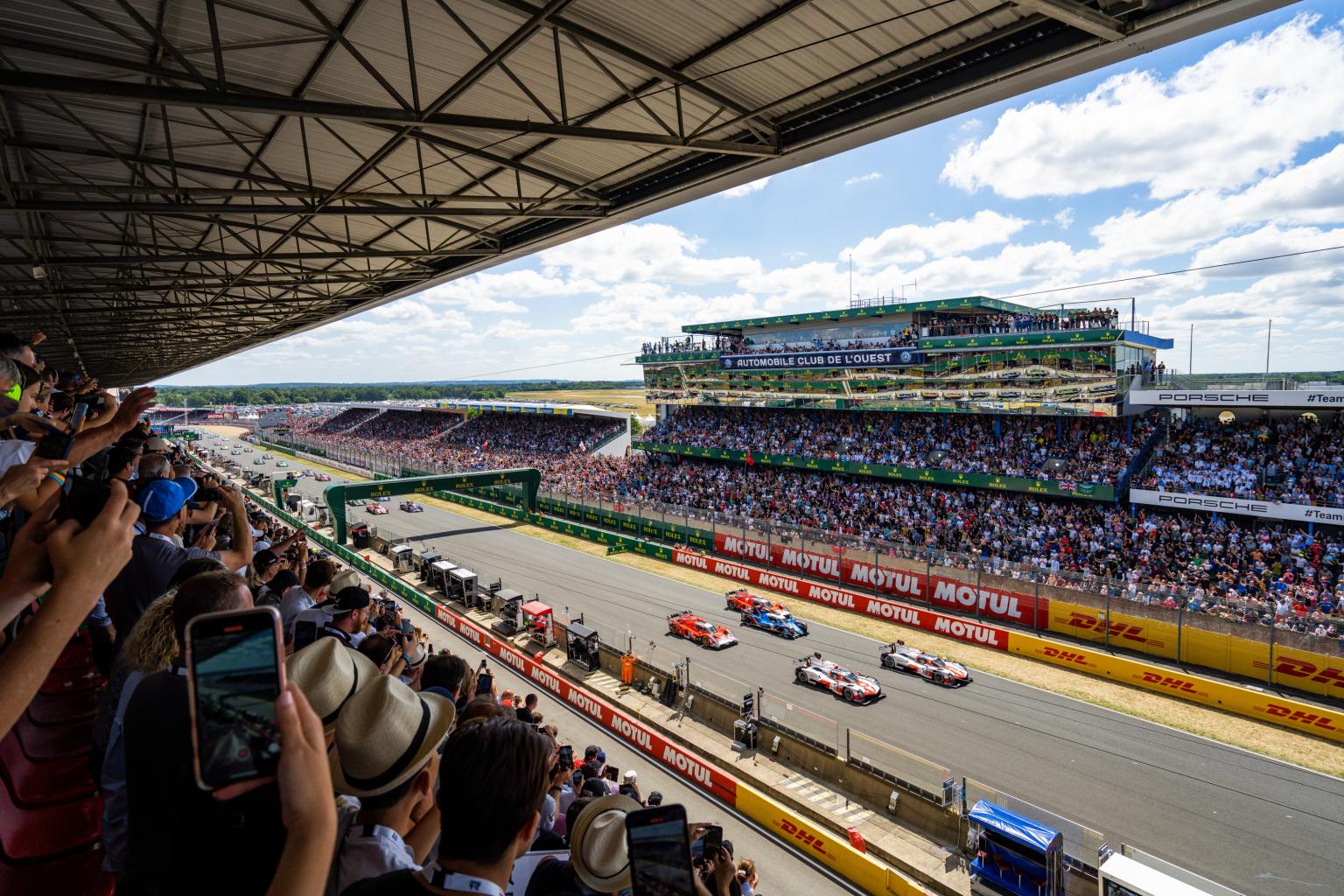 The two Japanese Hypercars led the way for a good part of the race, were close together for around 16 hours and even battled with time differences being of mere seconds at some times. At lap 256, a motor issue from then leading car #7 brought them to the pit for repairs. They were even able to clock the fastest lap after the repairs, but from that moment on, #8 had a lead that the others struggled to minimise given the similar performance of the vehicles.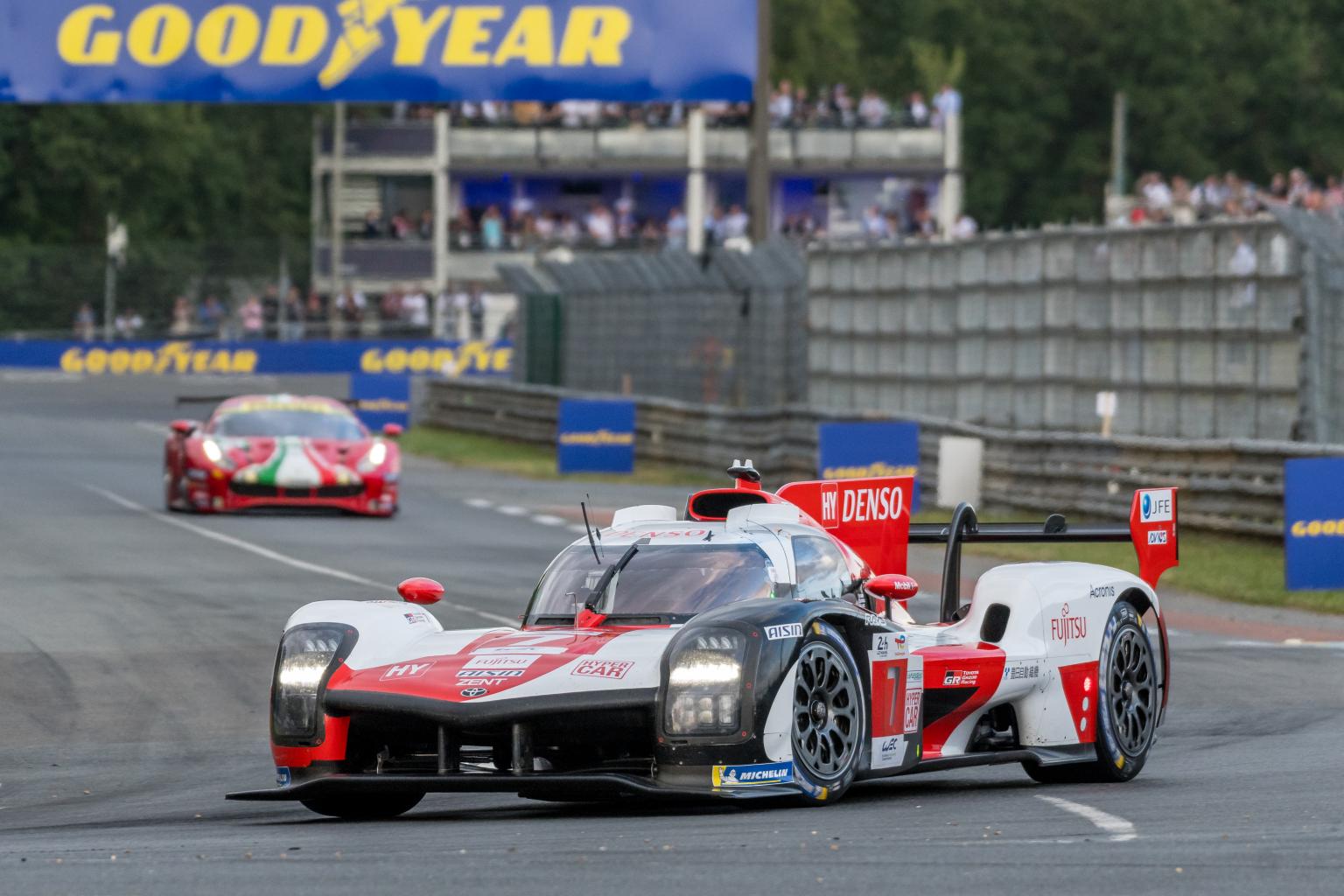 When recollecting the events of the race, Hartley says: "During the whole race you are trying not to think about the finish because we have seen what can happen in the last laps, particularly with TOYOTA. So when you cross the line, all the emotions come out and it's a great feeling. I am so happy for Ryo, who has integrated really well. We love him and he is a strong part of the team already. We also have a great relationship with the car #7 crew and it was fun to battle so hard with them for most of the race. We were flat-out for so long but after car #7 had their problem we backed off and took minimal risk."
This outstanding result puts Toyota 22 points ahead of Alpine, the runners-up in the manufacturers' championship. As for drivers, there is less comfort with #8 leading by just 3 points over the Alpine team in anticipation of the 6 Hours of Monza race to happen on July 10th.
Source: Press Release – Toyota Europe Newsroom. Pictures: 24 Heures du Mans 2022 media