PRESS RELEASE
Hot on the heels of a record sales month in January for Outlander (1,186 units), New Zealand's 2021 top-selling passenger car has been joined by a new and improved plug-in hybrid electric cousin – the Next Generation Outlander PHEV – with first shipments starting to arrive now.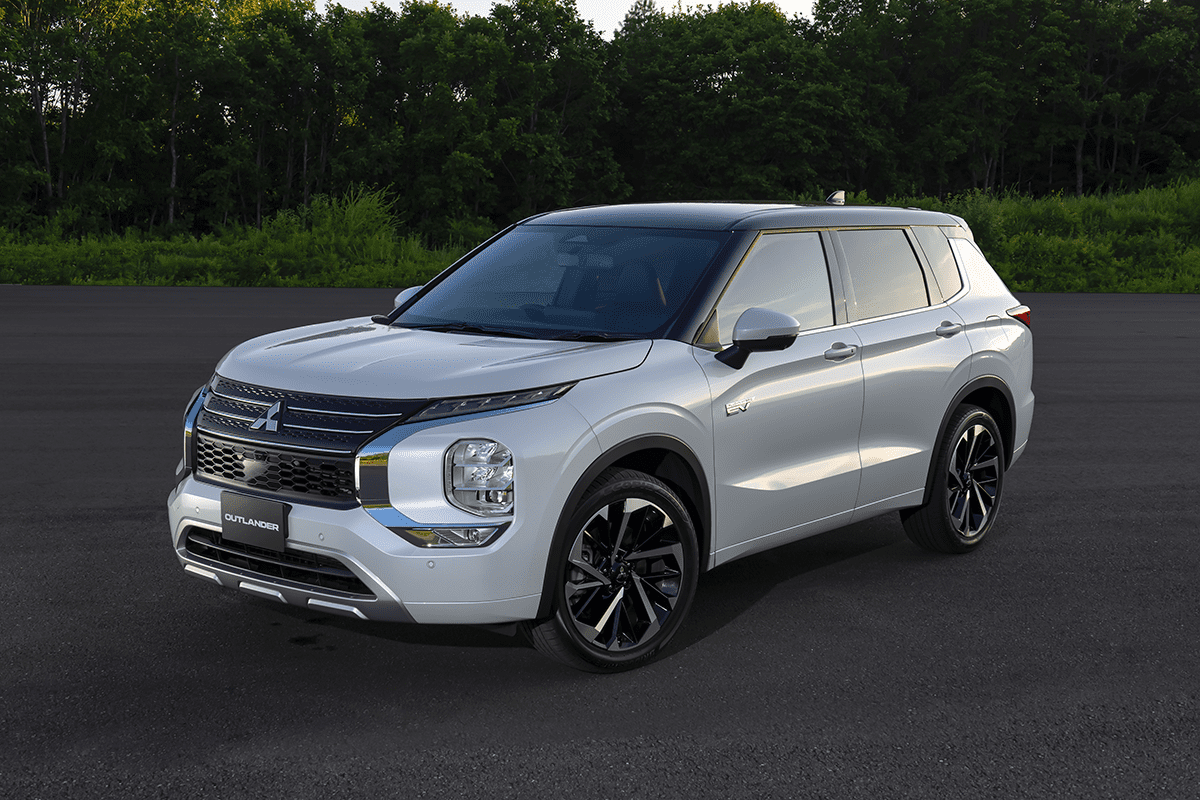 NZ's favourite PHEV arrives with considerable improvements, including:
• 52% bigger pure EV range
• 45% greater battery capacity
• A powerful new 185kW / 450Nm EV drive system
Adventure-loving families will be able to go further without fuel, thanks to an extended EV range of 84km (up from 55km) and 45% increase in battery capacity.
The flexibility of having an engine on board has always been a key selling point for the PHEV, and a 24% fuel capacity increase extends the Next Generation Outlander PHEV's total combined driving range by 50% over the previous model.
Upgrades to the front and rear motors deliver a beefed-up 185kW maximum output (up from 130kW) with a hefty 450Nm of torque (up from 332Nm) for more powerful, efficient performance.
With 500 pre-orders already registered for the Next Generation Outlander PHEV, Mitsubishi Motors New Zealand (MMNZ) expects the new model to build on its class-leading status and prove that success runs in the family.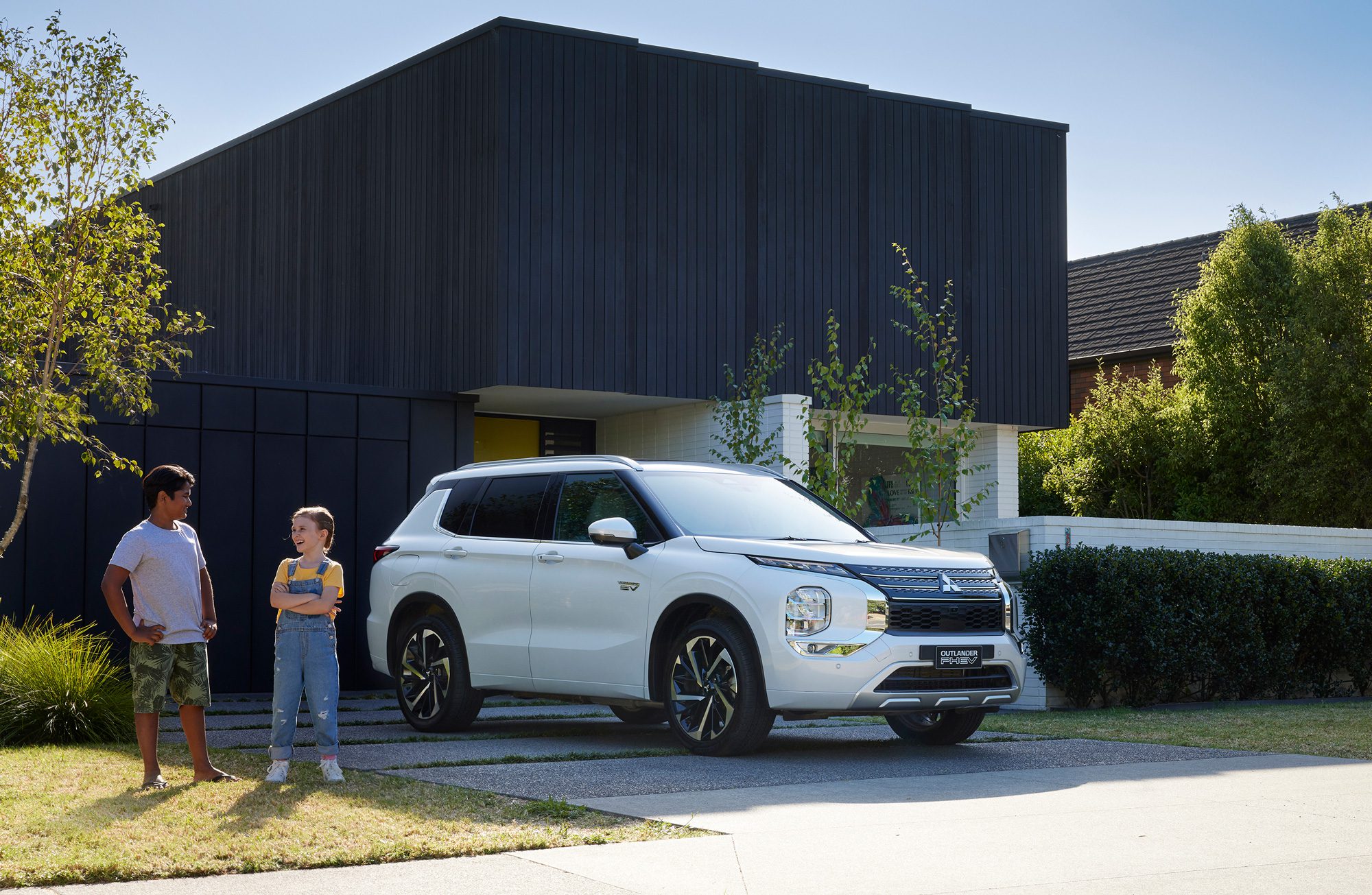 Reece Congdon, MMNZ Head of Marketing and Corporate Affairs, said: "Since its introduction in 2014, Outlander PHEV has built on Outlander's long-standing popularity with Kiwi families and quickly proven to be an attractive and viable option for those who love exploring their own backyard and looking after it by limiting their carbon footprint.
"We have already received incredibly strong interest in the Next Generation model, with 500 pre-orders that haven't yet been accounted for in our recent sales results.
"An increasing number of Kiwis are turning to more sustainable transport options – and with everything this new Outlander PHEV model has to offer, we are confident that within the 12 months, demand for our PHEV variants will start outstripping their petrol counterparts ."
Starting at a special launch price of $60,990 + ORC ($54,240 + ORC once the Clean Car Discount is applied), the five-seat LS is equipped with dual zone climate control, a reversing camera, front and rear parking sensors and a 9-inch smartphone-link display audio screen, while, for the first time, the XLS offers seven seats, black synthetic leather upholstery, smartphone wireless charging and three zone automatic climate control.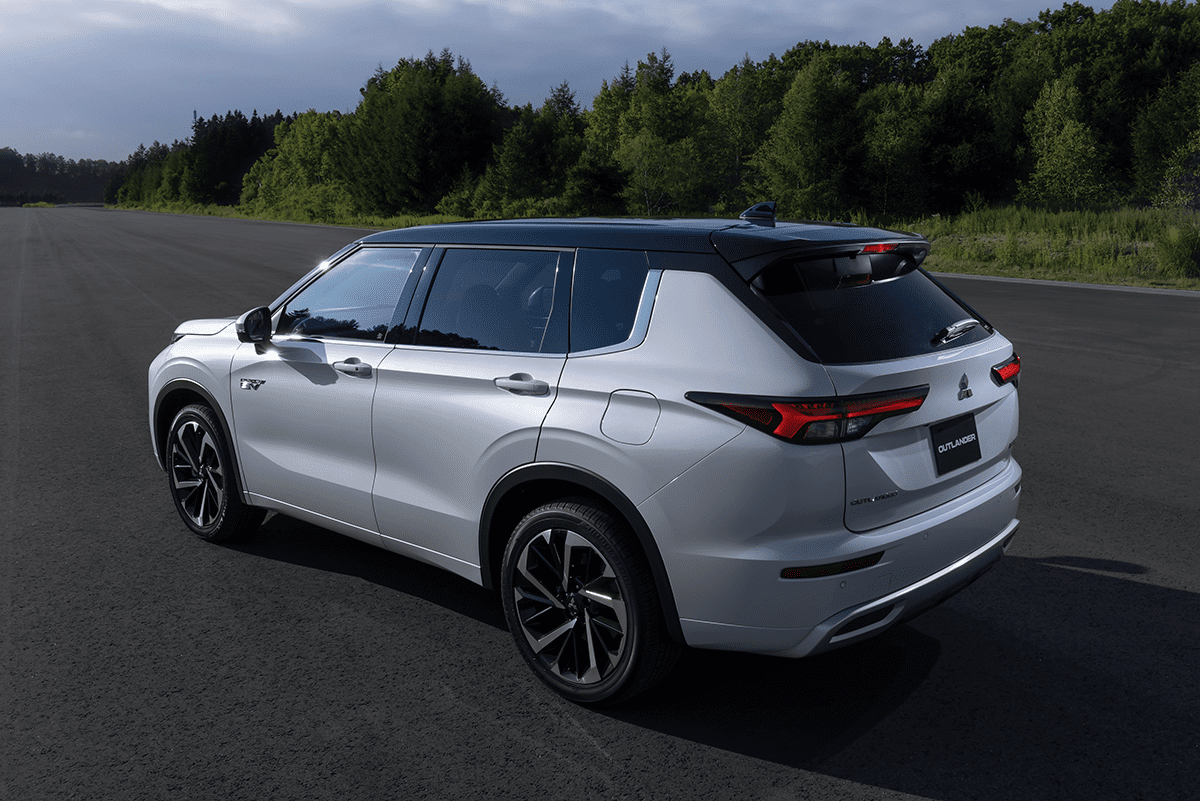 The premium VRX comes equipped with memory leather seats, a BOSE sound system with nine speakers, 1500w AC power outlets, Multi-Around View Mirror, a kick tailgate and a 10.8-inch head-up dash display.
The Next Generation Outlander PHEV will be launched Sunday, 6 March.
Recommended Retail Pricing
Outlander PHEV LS $69,990 + ORC
Outlander PHEV XLS $75,990 + ORC
Outlander PHEV VRX $79,990 + ORC