The wait is almost over – the most eagerly anticipated new fully electric vehicle to launch in New
Zealand is available for test drives at MG dealers around the country this week.
"The MG office has been abuzz while we've been tracking the ship with first delivery of this incredible new model, it's finally here and vehicles are being unloaded and transported to MG dealers around the North and South Islands as we speak," said Arek Zywot, Country Manager for MG New Zealand.
"There has been unprecedented interest in and demand for this new model, thanks largely due to rave reviews from overseas media which praise its overall performance, intuitive technology and all round dynamics, a 5-star Euro NCAP safety rating and agile drivability.
"There's every indication it's going to be an absolute success and we can't wait to hear feedback from people who drive it this week."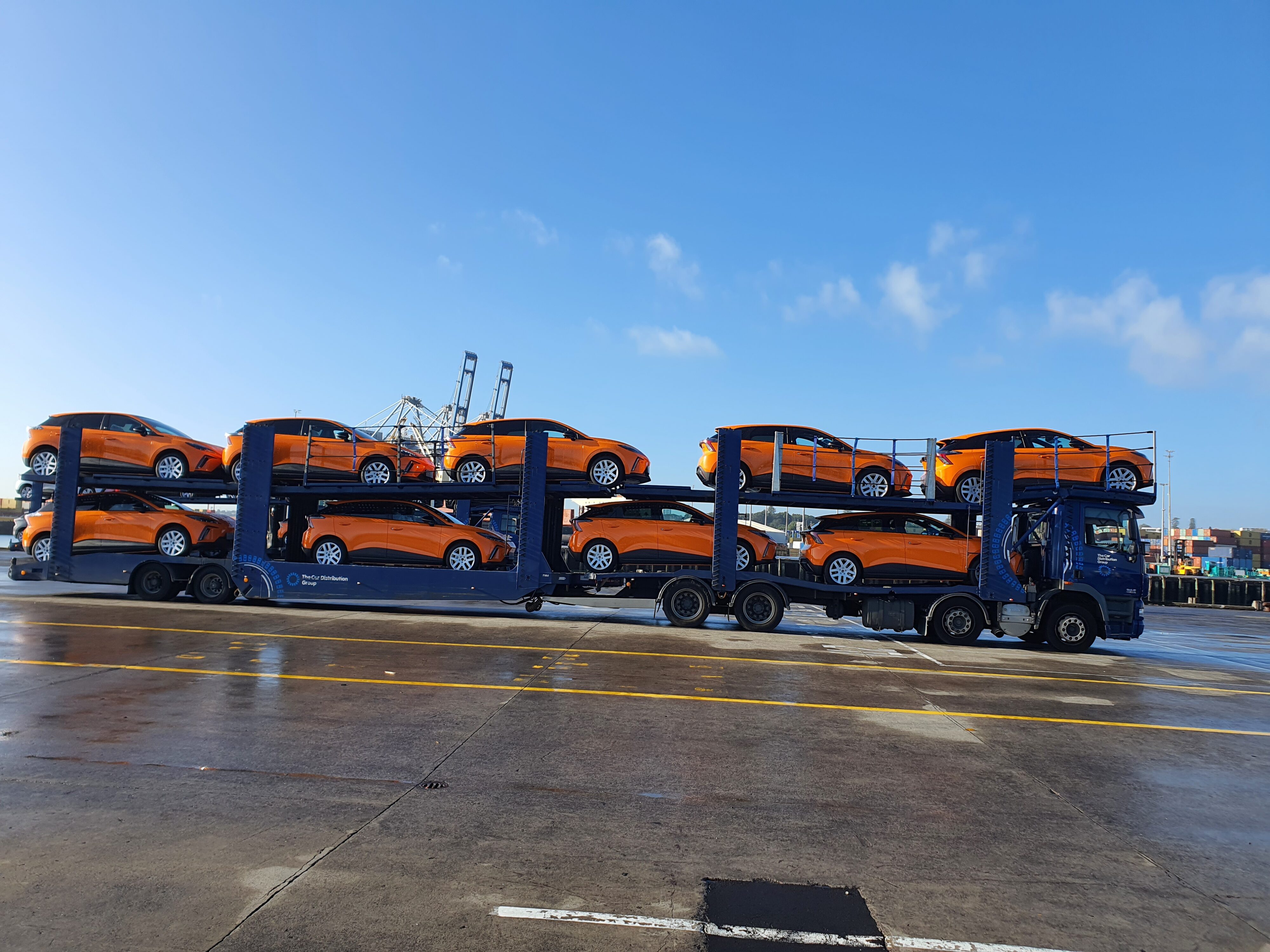 One of the added appeals of the new model, in addition to seven years warranty, seven years roadside assistance and seven years warrant of fitness checks, is that the MG4 Excite with 51kWh battery is the first fully electric vehicle available under $40,000* post Clean Car rebate.
"Anticipation is certainly building to a crescendo ahead of first test drives of the new model and this has to be one of the most exciting new model launches I've ever been involved with," said Mr Zywot.
"With the volume of vehicles on the move, there may be some small delays getting the new model to each of our 18 sites around the country.
"Rest assured these dealerships will be only too happy to take details of potential new owners and arrange a test drive as soon as they are able to do so."