2021 G440d AND AMG G63 review NZ. Thanks to Mercedes-Benz NZ loaning me not one but two new G-Class' (or G wagons) and my extensive amount of internet trawling, I now believe I have discovered why Rappers like this iconic and awesome, yet (some would say) rather unimaginatively boxy SUV.
Like me, you've undoubtedly all seen the MTV video's with evidently successful rappers dripping in 'bling' and driving around 'da hood' in a G-Wagon, and like me you've probably wondered why. Well, I think I've nailed the answer.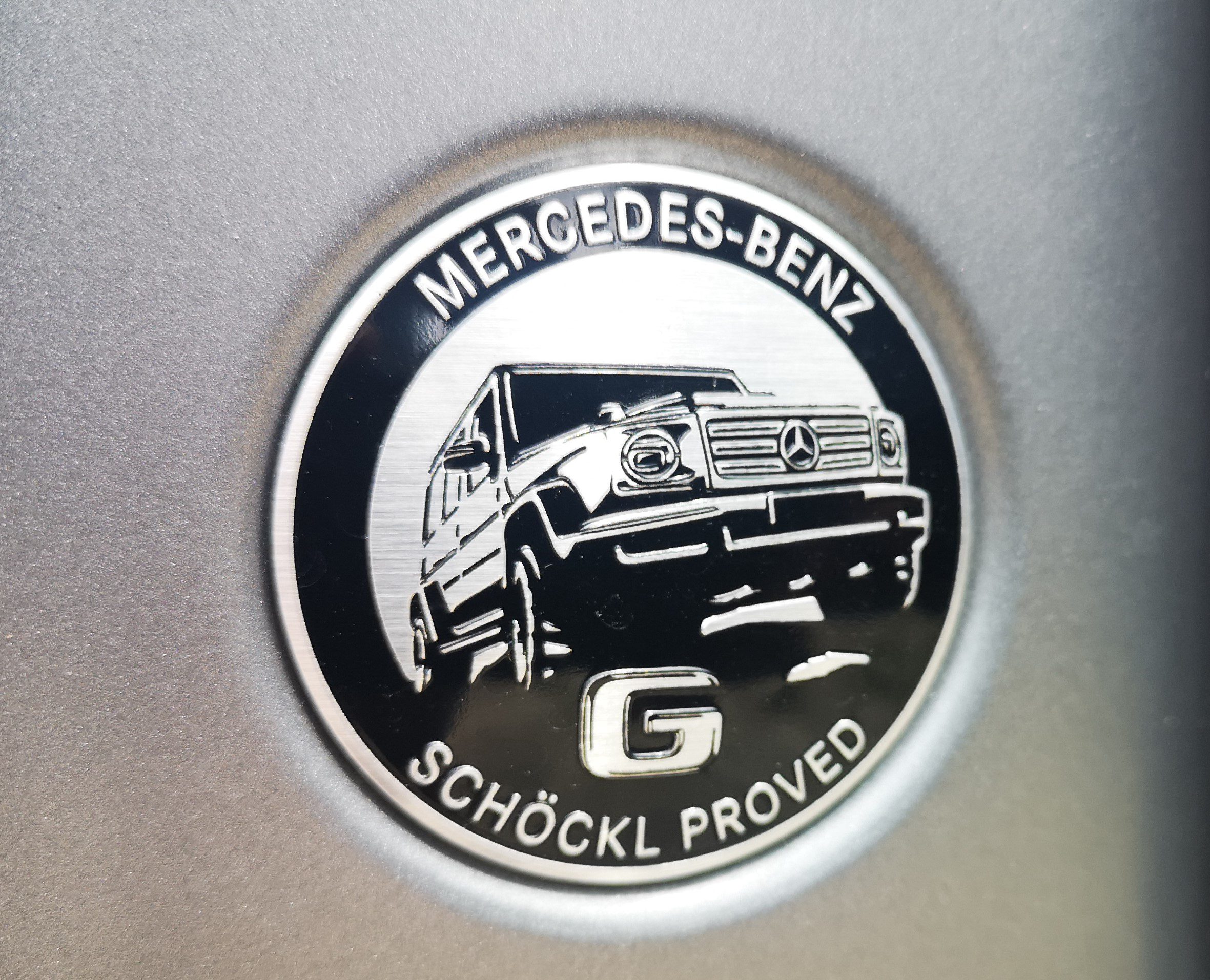 Before it made MTV (or a prestigious suburb near you) the G-Wagon aka Geländewagen – Terrain vehicle, aka Puch G, was originally made as an off-roader for the Military and although probably rarely ever used as such, at its core had/has 'a go anywhere, do anything' super SUV attitude. However, in 1979 the G-Wagon became more civilised and was released to the public – and hasn't looked back since. The same could be said of Hip hop/Rap music.
Despite not what you'd call 'being developed for the Military', Rap/Hip hop music was also built to go anywhere/do anything and it certainly has an attitude. What's more, thanks to Rapper's Delight by the Sugarhill Gang (cited as the father of it all), was also released to the public in 1979 – coincidence? I think not.
Through forty years, two generations and multiple tweaks and refreshes, the G-wagon has remained true to its original both in overall design and roadside/rapper appeal, however, the latest iteration has been further advanced, bringing it more in line with the Mercedes-Benz family, greater colour range, more power options and it's smarter than ever.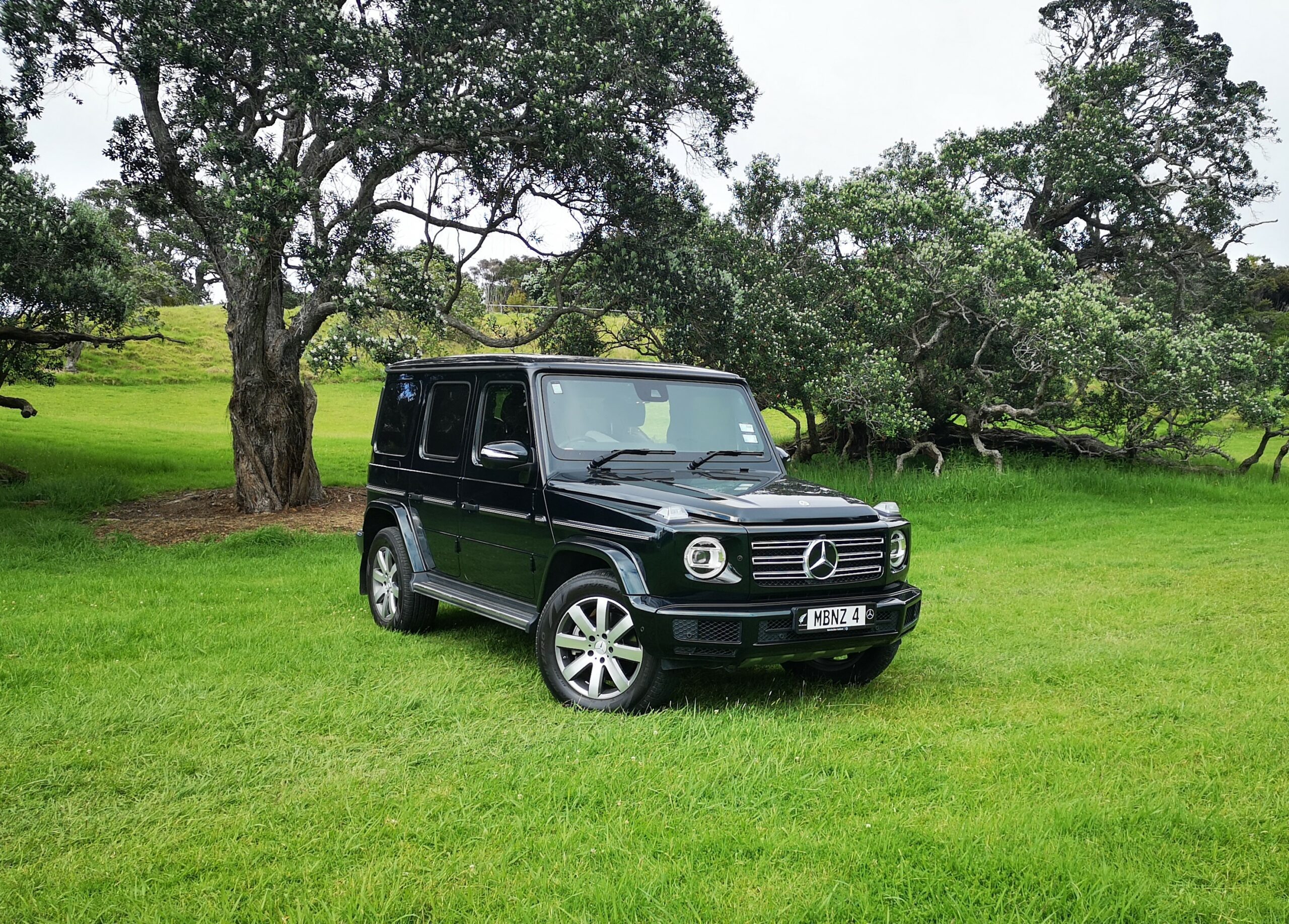 As I said, Mercedes-Benz NZ gave me two new G's to play with. First off the rank was the G400d in Metallic Emerald Green. Its 4.88m long x 1.97m tall x 1.98m wide boxy silhouette remains unchanged and arguably the designers were taking a break with this 2021 MY but that doesn't mean that it lessens the attraction. The grille looks like a Fokker triplane is heading towards you, virtually every body panel in colour coded, including the spare wheel surround on the tailgate and just a light sprinkle of contrasting chrome to ensure a double look.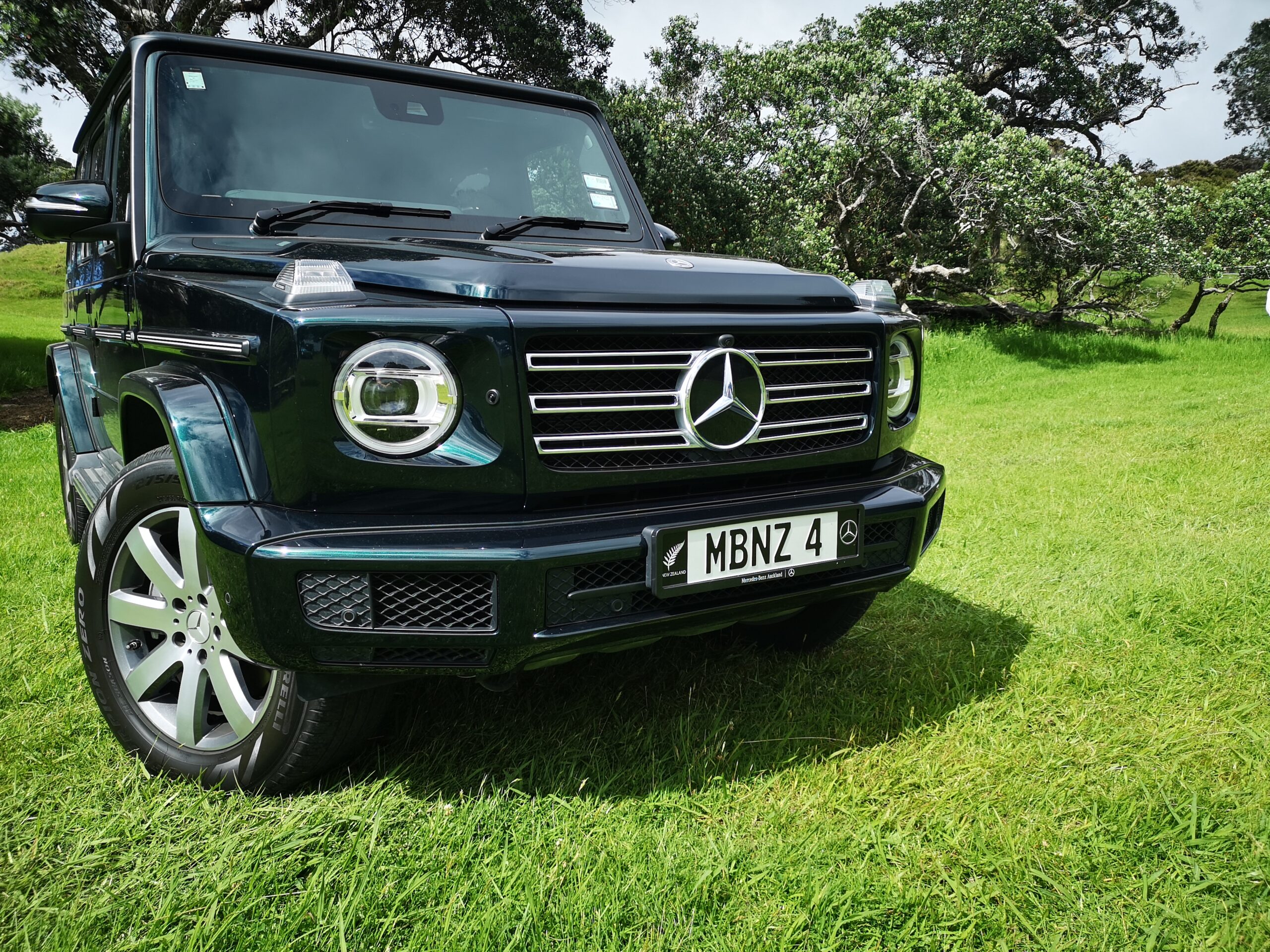 The G 400 d badge sitting proudly at the rear highlights a new aspect of this model which is the 3L in-line 6 pot turbo diesel that lies under the bonnet. It's a powerful heart that not only uses fuel at a rate of 9.5L/100km but will haul this hefty SUV from 0-100km/h in 6.4 seconds. Producing 243kW and 700NM from as low as 1,200rpm which is ideal for tough off-road conditions.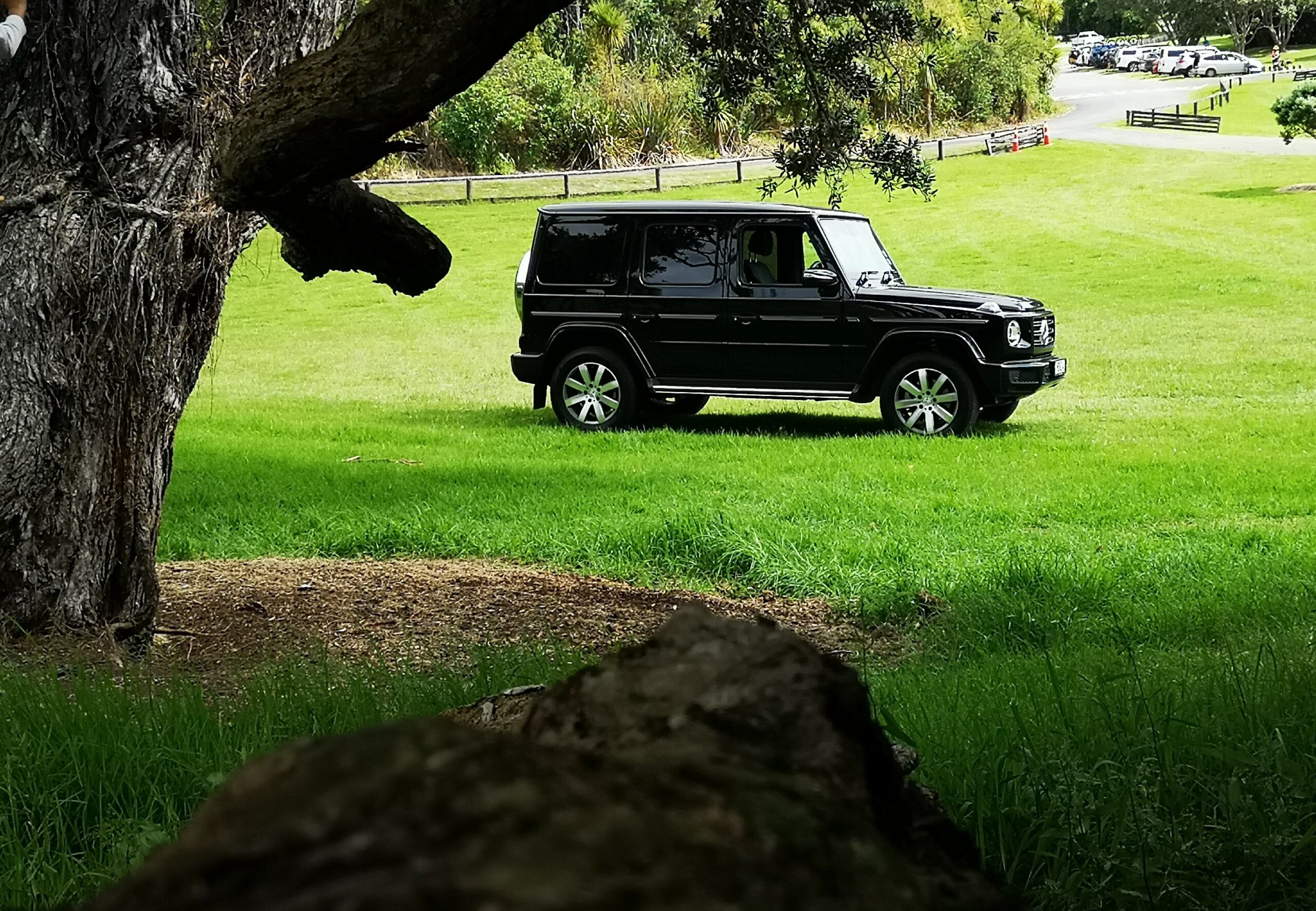 Adding to the G 400 d's off-road prowess comes a new driving mode – Dessert. Yes my friends, should you find yourself in Mohave or Ninety Mile beach, the new G-Wagon has your back. Just toggle through the driving modes and relax as the Geländewagen adjusts the throttle response, gear shifting and ESP to keep you out of trouble.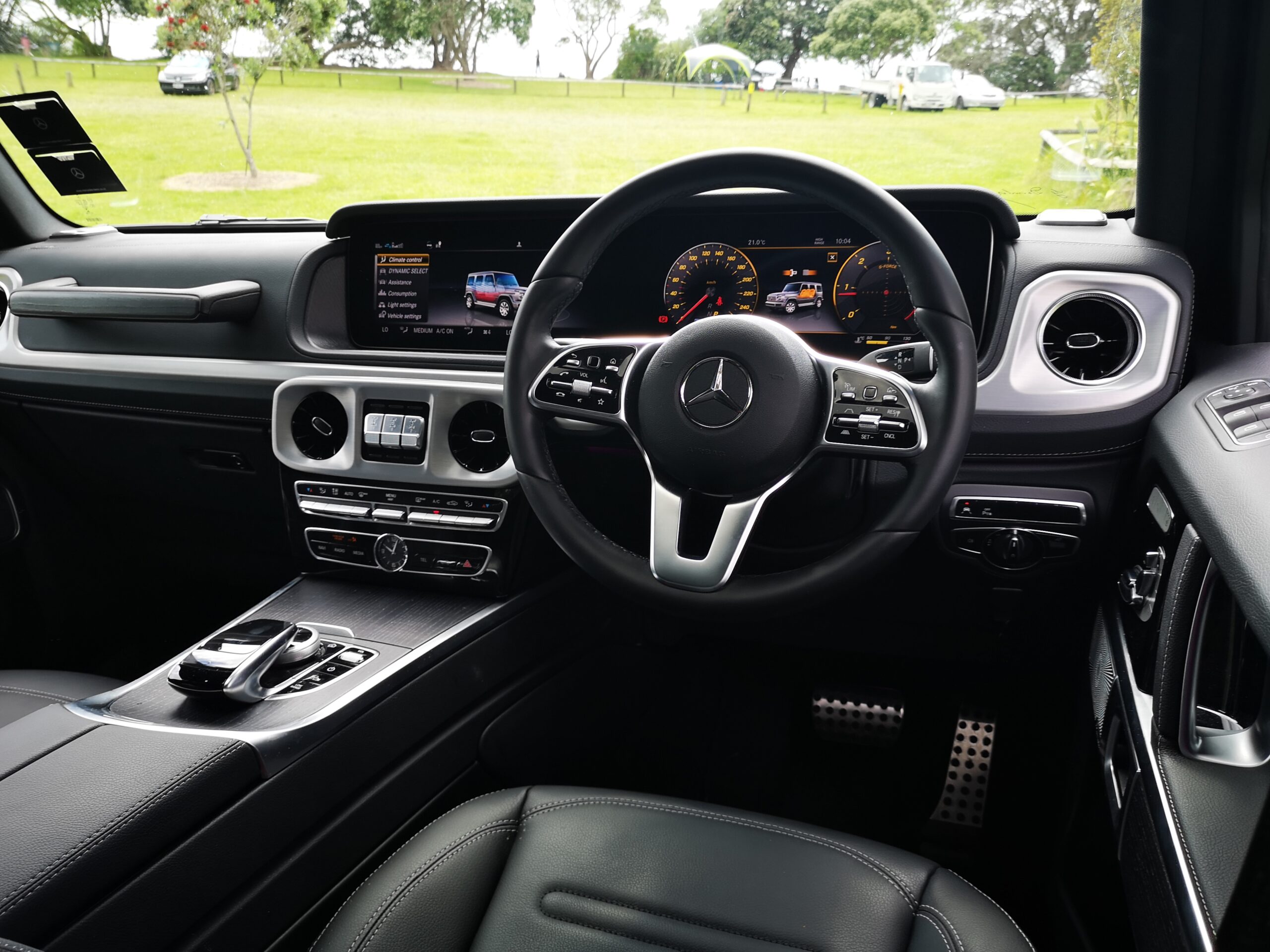 The interior has been upgraded too and now features the Mercedes widescreen cockpit (as seen across the family right now) as standard. A raft of driving data, safety aids, entertainment and navigation is now available at the flick of a dial or the nudge of a thumb. Unfortunately the 'all doing' MBUX system is not available just yet but it's still easy to use.
I'll get to how it drove in a moment.
My second 'G' was of the AMG kind, the G 63 and it's a monster. My review model came dressed in Platinum, a colour that in many ways befits the status of this SUV. It comes with a hefty price tag but it's all worth it.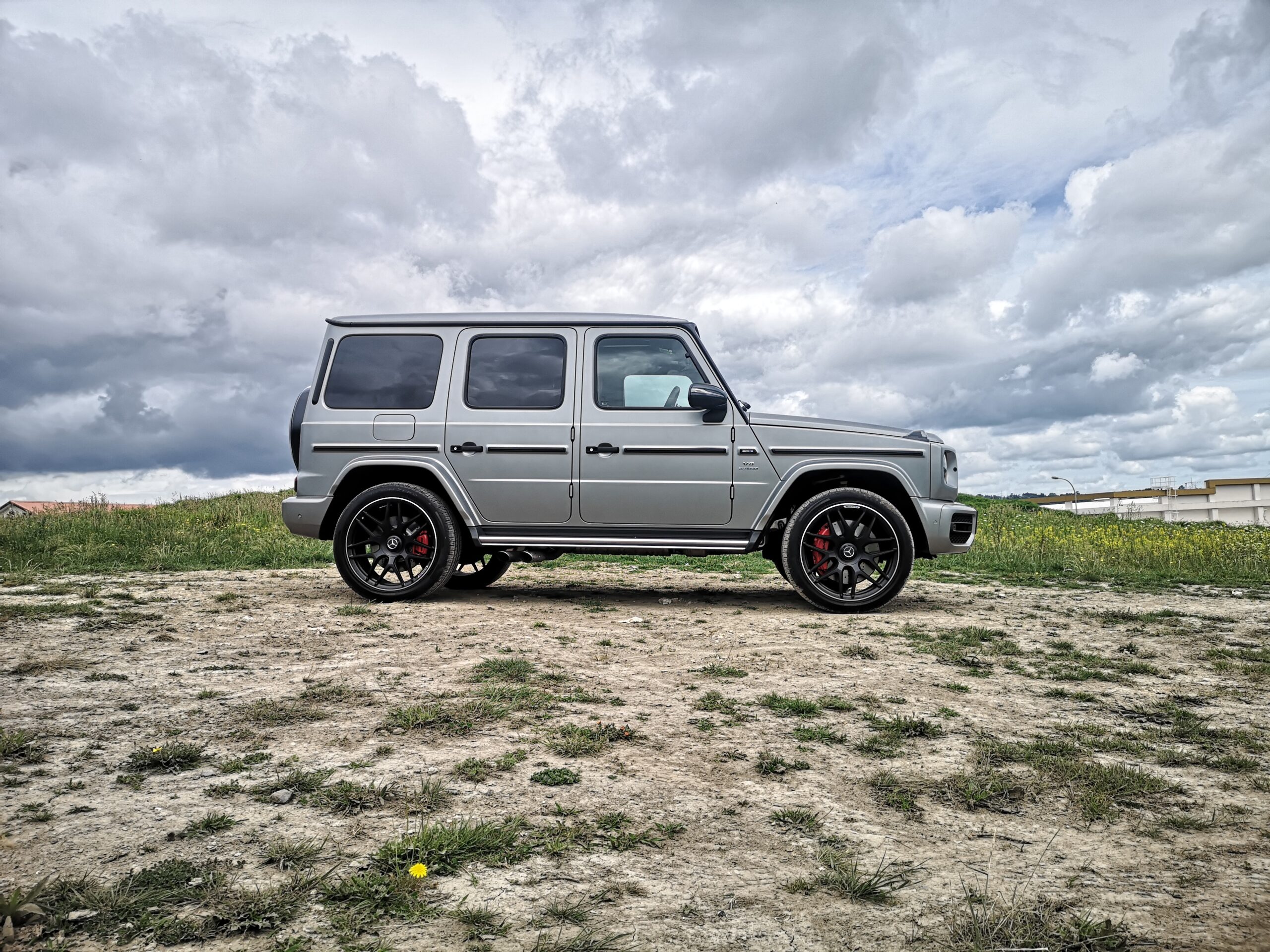 Of course the size is the same, but it seems more substantial. The grille is Panamericana to signify that it's an AMG (as does the badging), however, it announces that it's a performance beast more by the sound. For under the bonnet sits a handcrafted bi-turbo 4L V8 that offers up 430kW and 850Nm. 0-100km/h comes in just 4.5 seconds and (in Sports+) it rattles and pops like a freestyling breakdancer – it's both melodic and intimidating.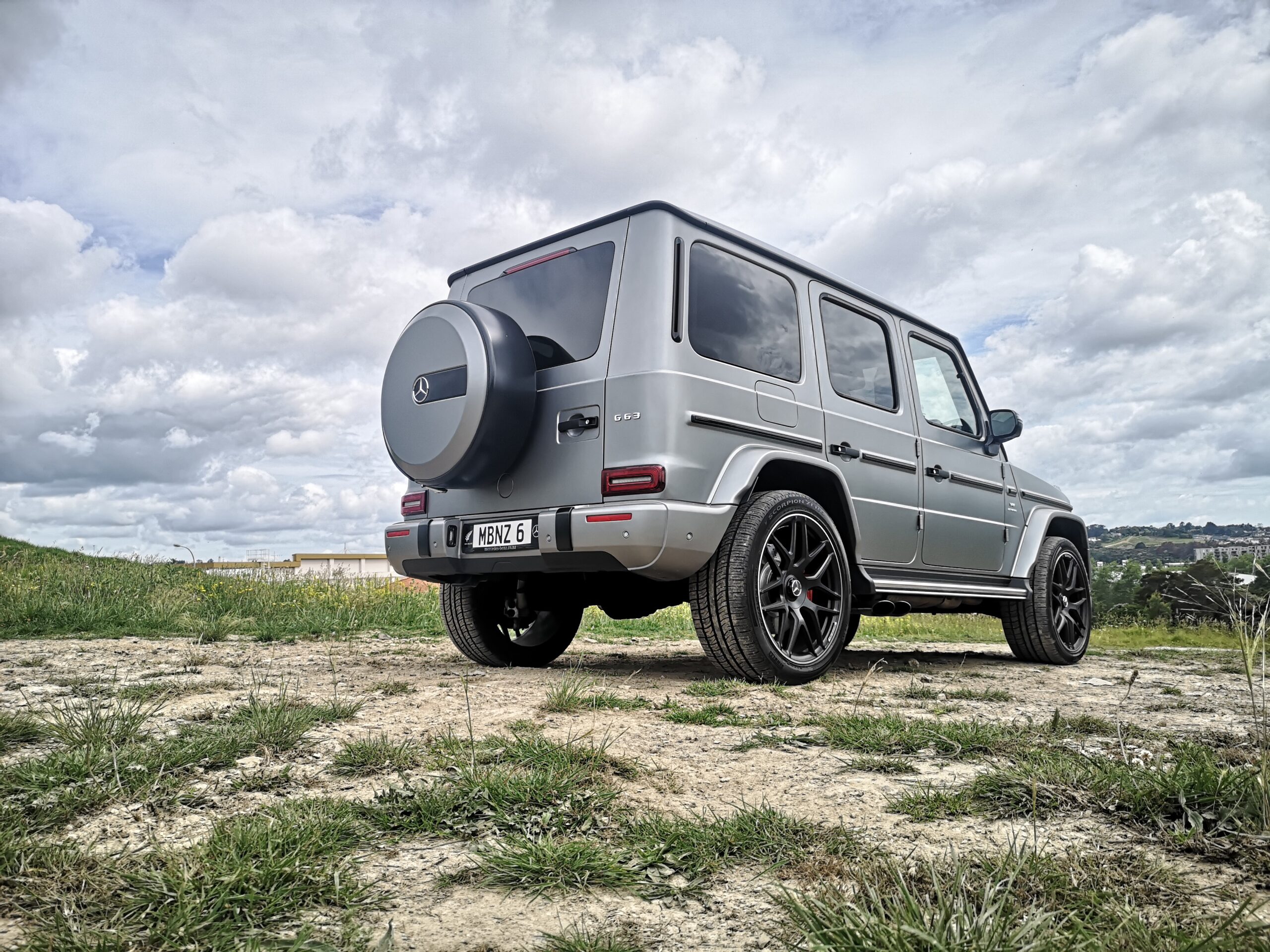 The G 63's interior is a mixture of function and refinement. My model came in bright red leather which was actually far more inviting than it sounds and smatterings of chrome and open pore Ash added to the premium feel. Again it has the wide screen cockpit and again no MBUX but rest assured this big G had plenty to make me smile.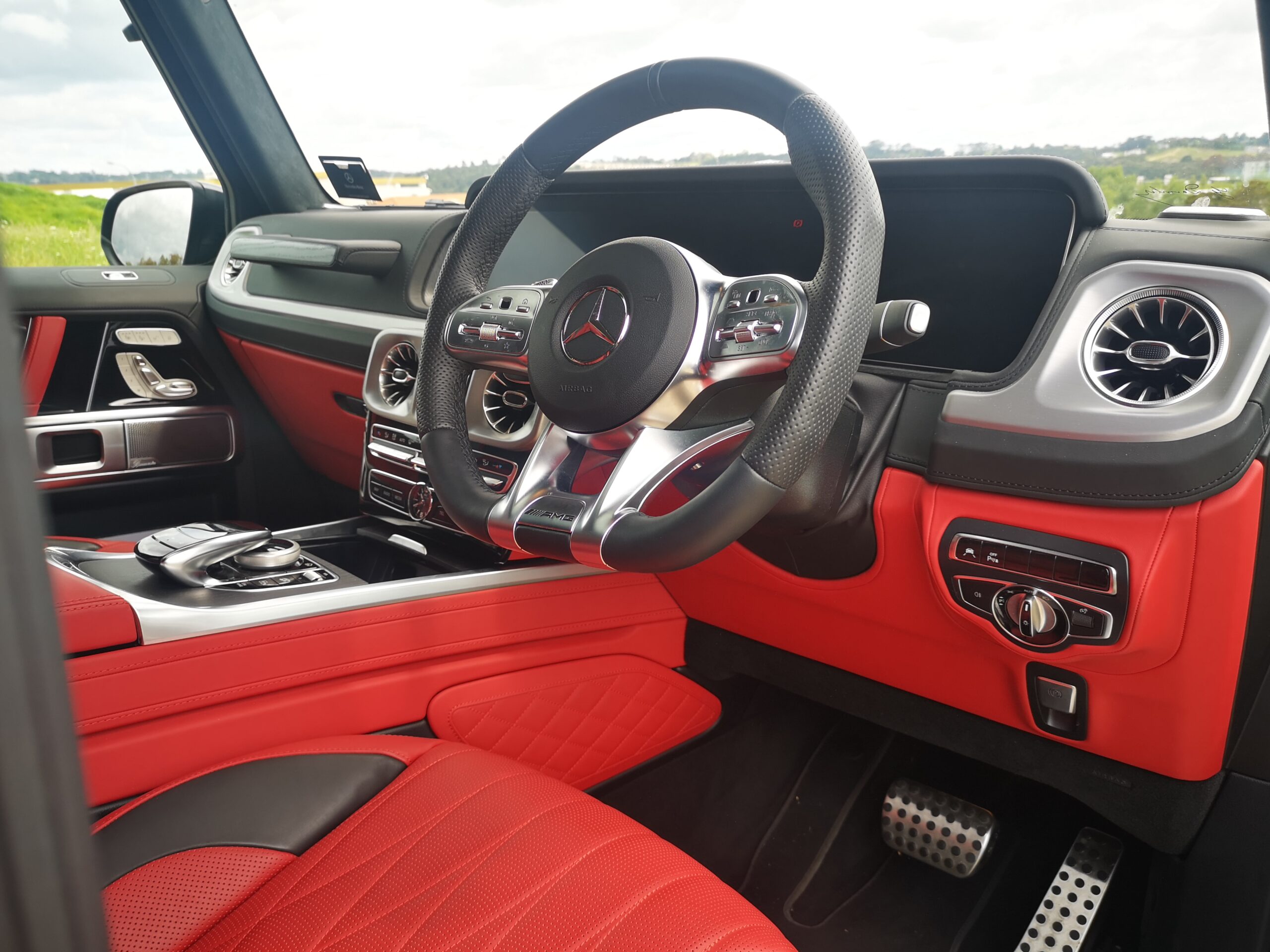 In terms of driving, the two G-wagons offered two distinct pleasures. The 400 d riding on its 20-inch feet was softer and more malleable, while the 63 sitting on 22's was firmer and more taut. Same goes with the power, the 400 d wasn't at all sluggish but the 63 (especially in Sport + where I spent most of my time) was angrier, seemingly looking to pick a fight. Added to this is the sound of that V8 spewing from the twin pipe side exhausts, sure you have the option to lessen its audible impact, but why would you.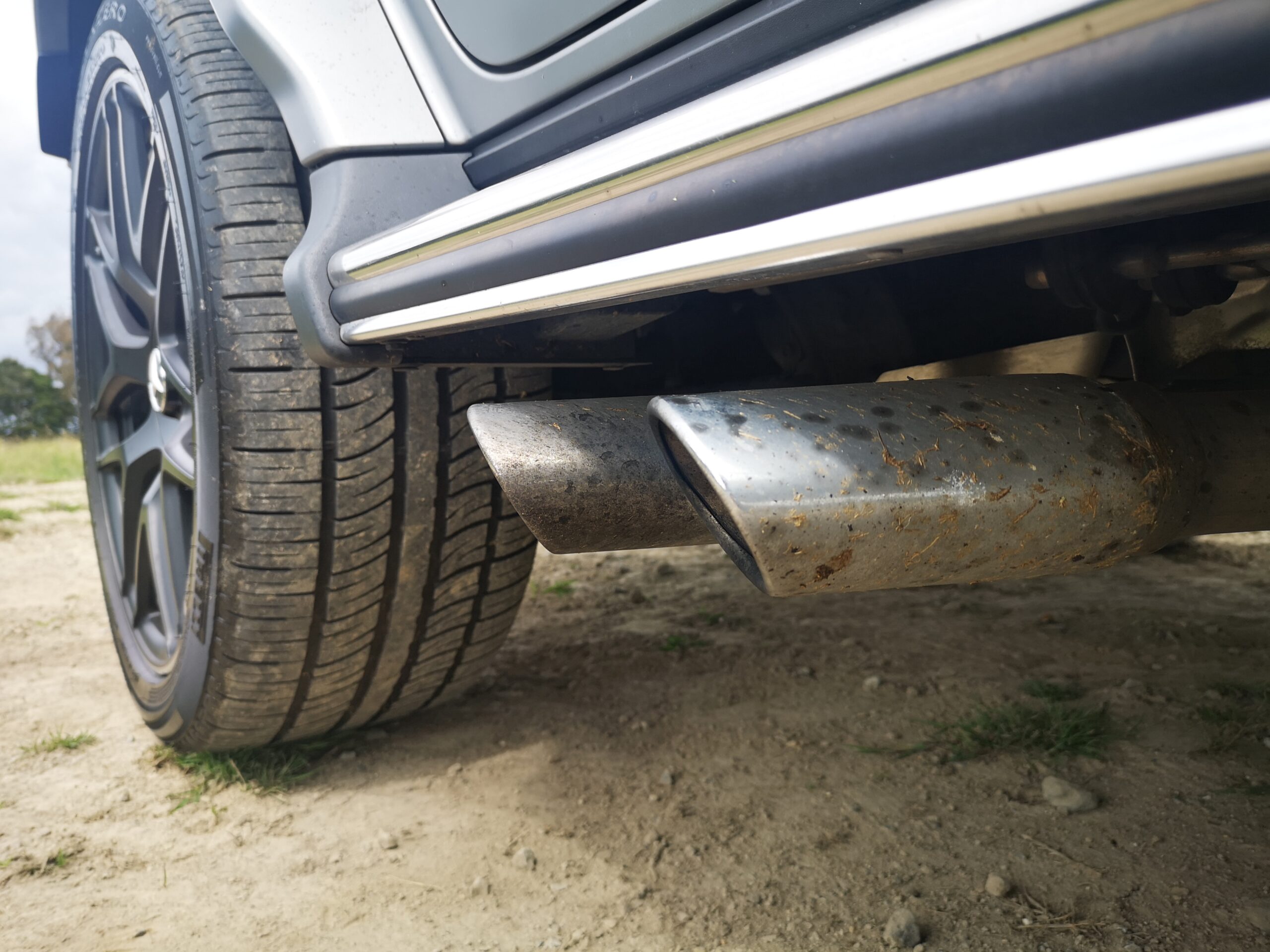 Both models were comfortable to drive and having the indicators on the front wheel arches made for easy navigation in tighter areas (although the 360-degree cameras helped too), but I did find a slight issue in getting the wing mirrors to open up a wider view. As a bonus though, the 63 also came with a smorgasbord of massage settings and active seats that increased the side bolsters when cornering to ensure you stayed straight in your seat.
A week behind each G had me falling for both. They are so easy to live with and offer up a sheer sense of achievement, obviously the 63 offers that much more but I wouldn't be unhappy with the 400 d that's for sure.
What with their relationship dramas, problems with authority and even troubles with their garden in terms of both weeds and hoes – it would appear that a rapper's lot is not easy, but I guess that's why they ride around in G-wagons. Whether a softer ride that's more capable for visits to the sand or a powerful V8 is sure to get the neighbourhood's curtains twitching, there's a G-wagon to suit – and that my friends, is a Rap