Latest addition to the Mercedes-Benz compact family, the EQA 250 SUV, is on its way to New Zealand, powered by an all-electric drivetrain.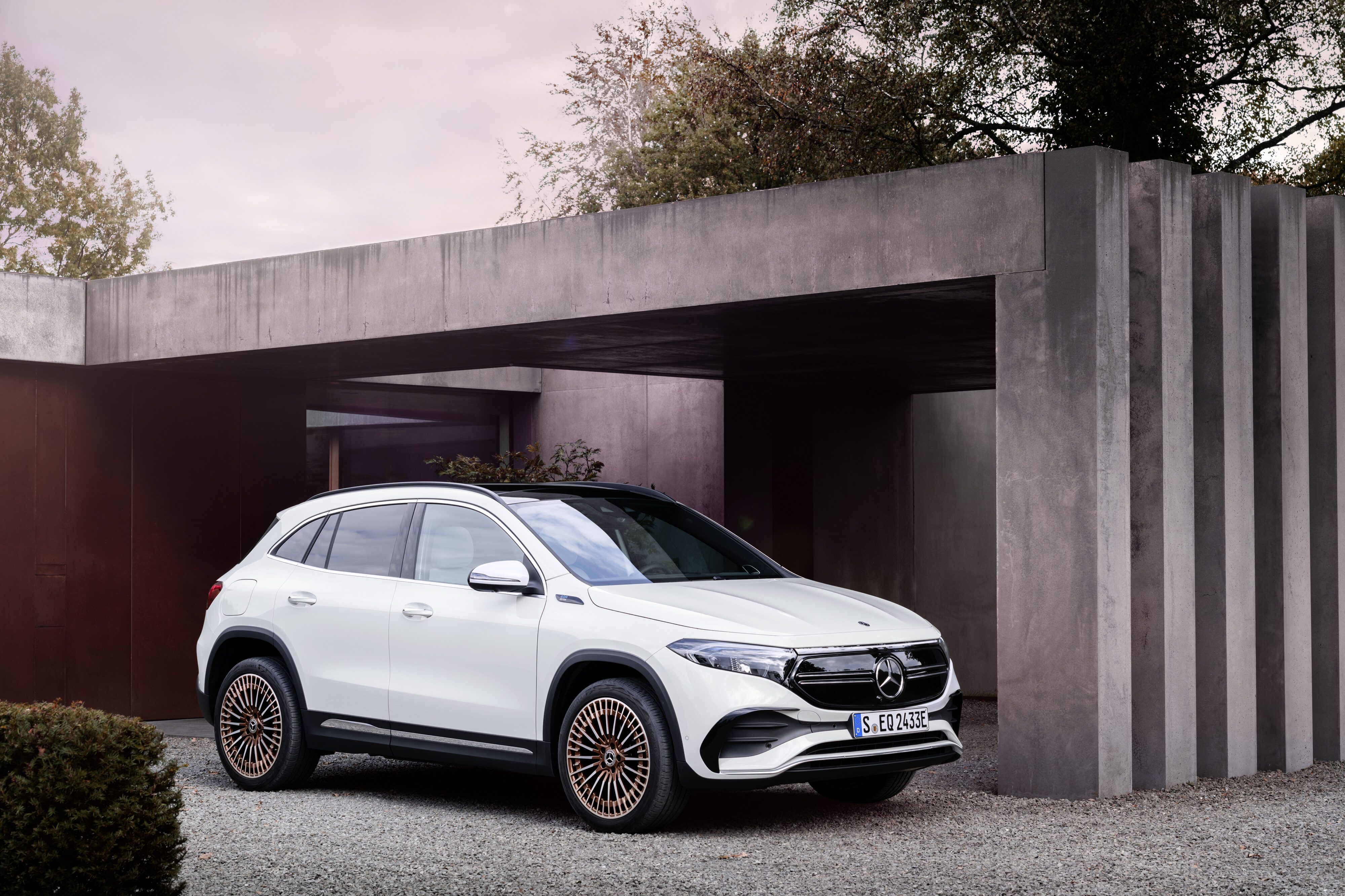 The Mercedes-Benz EQA 250 is set to create a new entry point to Mercedes-Benz electric vehicle ownership in New Zealand, as the latest addition to the popular and increasingly diverse compact passenger vehicle family.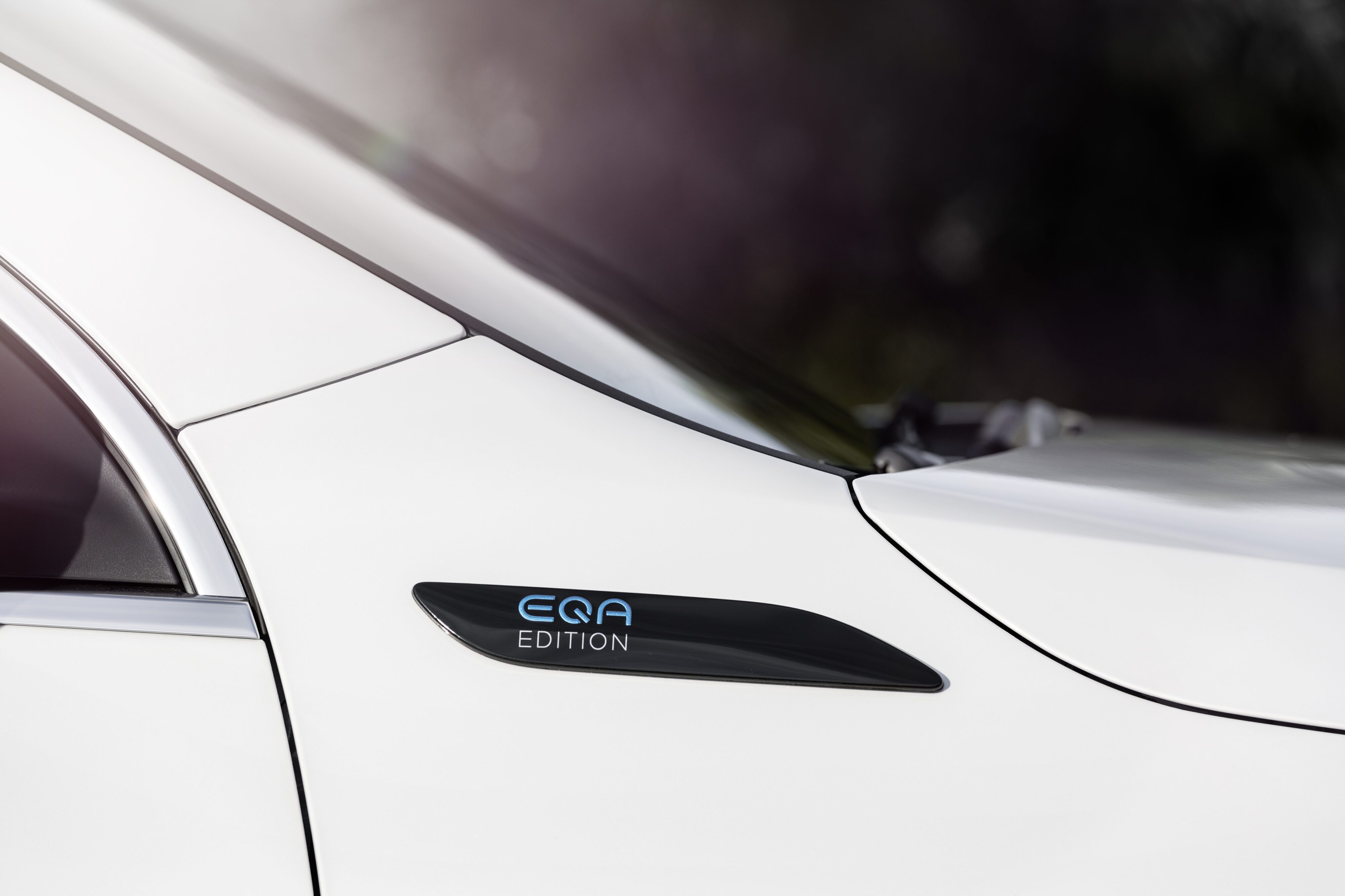 The all-electric compact SUV arrives in retailer showrooms in 2021 to fill a particularly sweet spot for Mercedes-Benz: globally, SUVs account for one in every three Mercedes-Benz passenger vehicles sold, compact models comprise one-in-four, and customer interest in the Mercedes-Benz EQ brand and its expanding portfolio of all-electric and mild hybrid models is at an all-time high around the world.
With a driving range of up to 480 km (ADR) the EQA 250 adequately covers not just the daily commute for most customers, but adds the flexibility to plan extra-urban road trips and weekends away.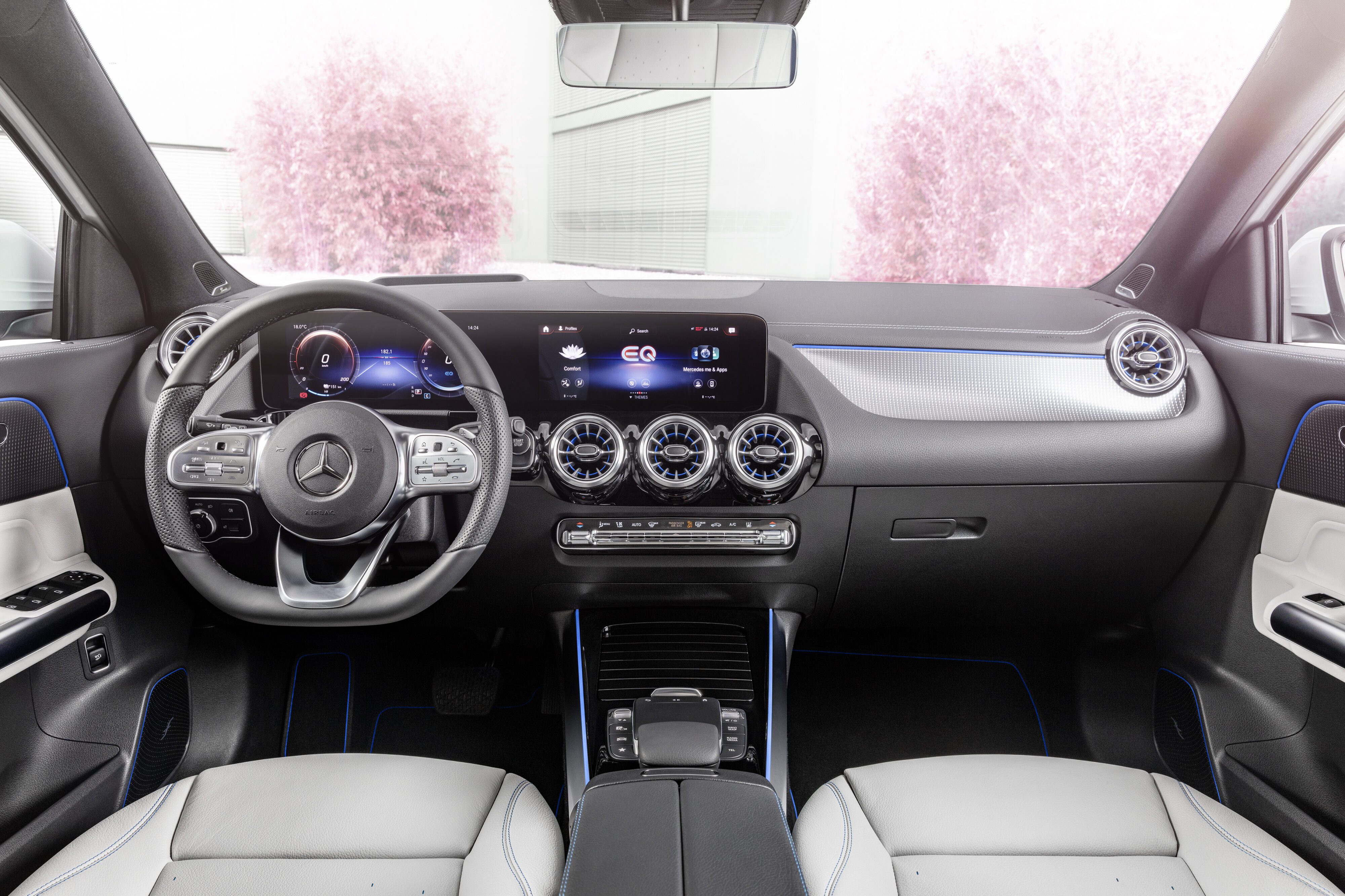 Taking charge
The EQA 250 can be recharged at home via a Mercedes-Benz Wallbox or standard 240-volt wall plug, while the nation's growing network of rapid and ultra-rapid chargers adds the option of fast top-ups on the go.
"With this car, for the first time we are offering our customers an all-electric Mercedes in the compact segment with an extensive range that ensures its viability in everyday use," says Britta Seeger, Member of the Board of Management of Daimler AG and Mercedes-Benz AG, responsible for Mercedes-Benz Cars Marketing and Sales. "As such, the new EQA is an important vehicle along our path towards the electrification of all our vehicle segments."
Under the bonnet
The EQA 250 SUV is powered by an asynchronous electric motor at the front axle with a rated output of 140kW and 375 Nm, via a single-speed spur gear set. The transmission ratio and gear wheels have been configured for the requirements of the front-wheel drive system.
Beneath the floor as part of the integral vehicle structure is a 'double-decker' 420-volt lithium-ion battery with five modules and 200 cells, creating usable energy content of 66.5 kWh and combined electrical consumption of 16.2 kWh per 100 km (ADR). The battery is part of an intelligent thermal management system, which can be cooled or heated as required via a coolant-fed plate underneath the battery, ensuring it can be
kept within optimal temperature range for operation and charging.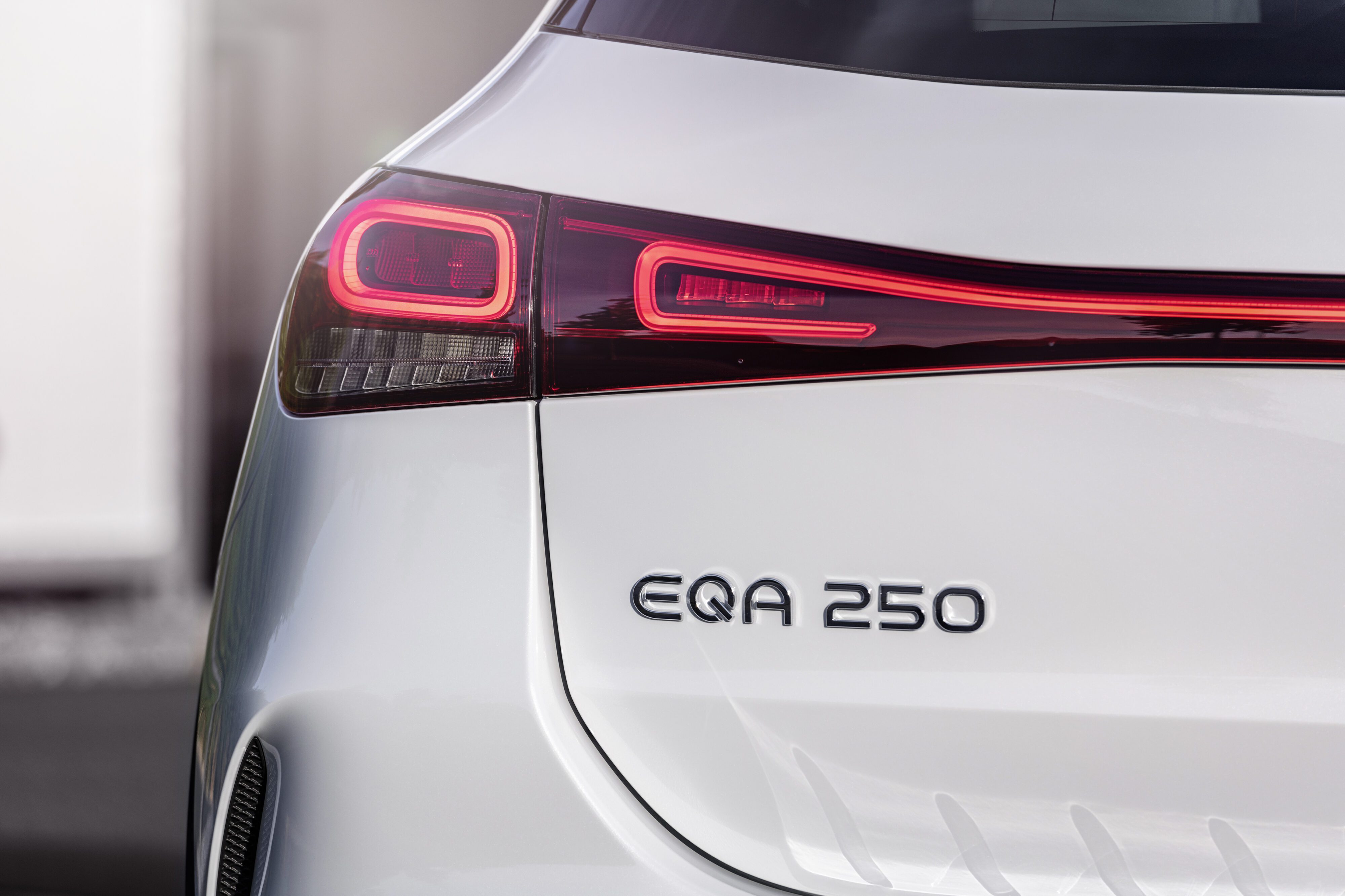 Via the inbuilt Type 2 CCS plug and supplied charging cables (1 x New Zealand domestic socket, 8m cable; 1 x public charging stations, 5m cable), the EQA can achieve from 10-80% charge via an optional installed Mercedes-Benz Wallbox in around 4 hr 15 min (AC connection with at least 11 kW), and from 10-80% charge with a rapid charger in 30 min (DC connection with a 100kW supply). The time required for a full charge depends on available infrastructure and equipment, and charging via a home-installed Mercedes-Benz Wallbox is considerably faster than at a domestic power socket.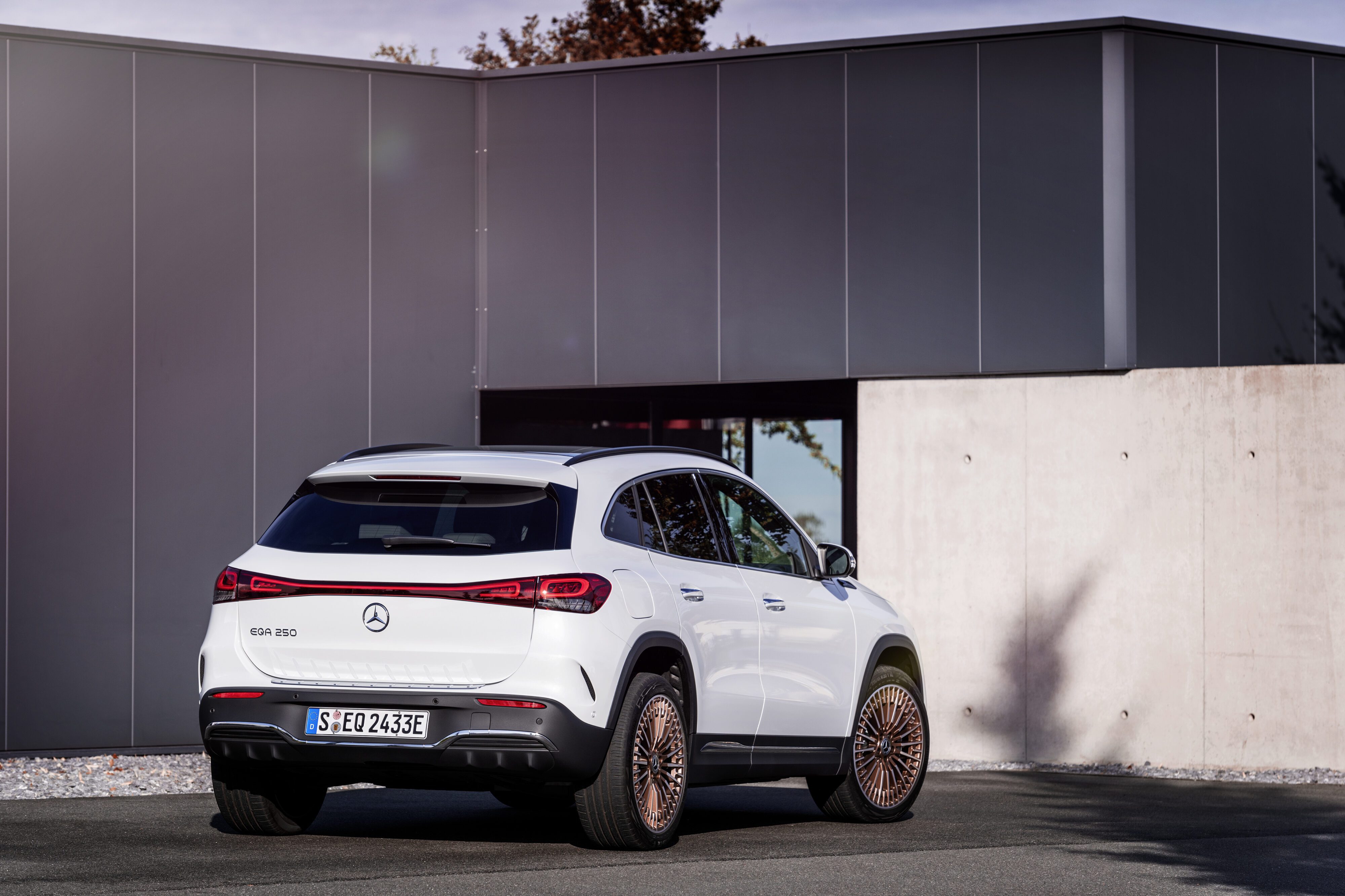 The Mercedes-Benz EQA 250 will arrive in New Zealand in June 2021. It provides an enticing new entry point to the all-electric EQ family, priced at $85,500 MRRP. The exclusive Edition 1 package costs an additional $7,300.