Starting with the Flagship Showroom in Auckland
Mahindra & Mahindra Ltd. today revealed its dynamic new visual identity for New Zealand, including a new dealer Corporate Identity (CI) with an all-new logo, which is crafted for its SUV portfolio. The new visual identity and the upcoming launch of the All-New Mahindra XUV700 are significant steps in the scale-up strategy for Mahindra in the New Zealand market.
The updated visual identity reflects the company's commitment to delivering sophisticated and tough vehicles that meet the evolving needs and preferences of its customers in New Zealand. It is a manifestation of what the company stands for – personal exploration, adventure, and freedom. The new visual identity is a significant step in the company's global expansion strategy, with New Zealand being an important market.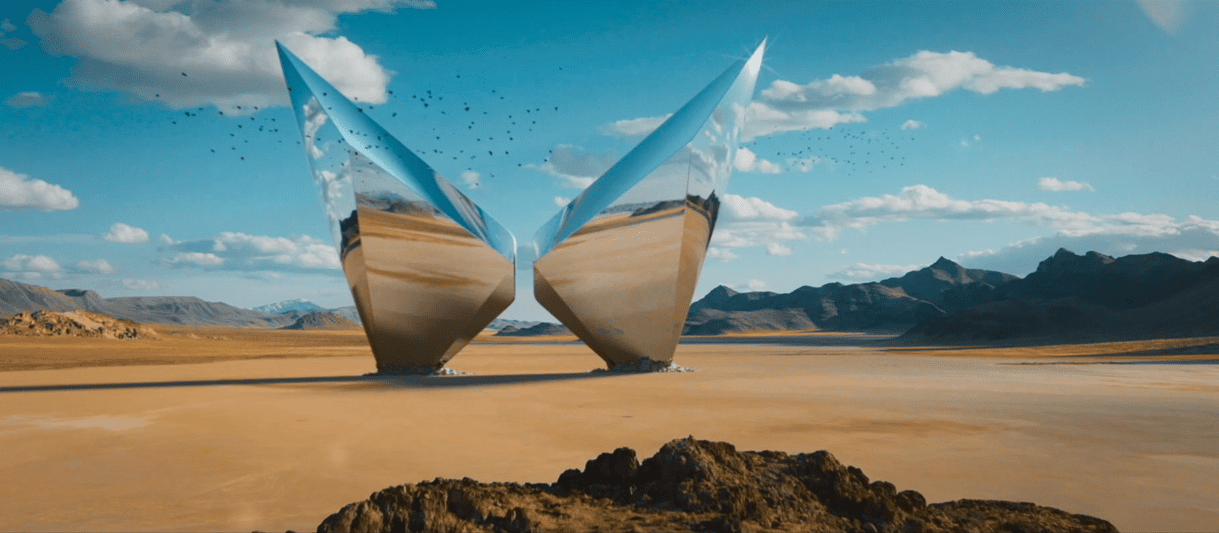 The new 'Twin Peaks' logo will act as our visual identity in two key ways. It will be incorporated in the all-new Corporate Identity (CI) that will grace our dealerships across New Zealand. Furthermore, it will be affixed to our new range of SUVs, starting with the All-New Mahindra XUV700.
The new identity will be communicated through a Digital and television campaign showcasing the
brand's positioning as a maker of sophisticated and tough SUVs.
Visual identity elements & the new 'Twin Peaks' logo
The new visual identity heralds the strategic shift across Mahindra's SUV portfolio, where we are
putting the building blocks in place for a new world with a range of new-age SUVs.
The new "Twin Peaks" logo symbolizes an expansive and exciting future based on the solid heritage of Mahindra. The logo represents the company's legacy of innovation, quality, and modern outlook, as it continues to push the boundaries of what's possible in the world of SUVs.
The new "Twin Peaks" Channel Infrastructure
Mahindra Automotive dealerships across the country will move to a completely new design and colour palette, with Charcoal as the primary colour and Grey & Red as accents. The first flagship showroom in Manukau, Auckland, will be open in March 2023, and the new CI will be further rolled out to dealers across the North and South Island over the next 6 months.